One hour to a new you at The Landmark Mandarin Oriental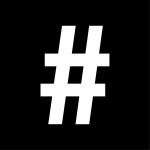 By: Sarah Engstrand
August 14, 2018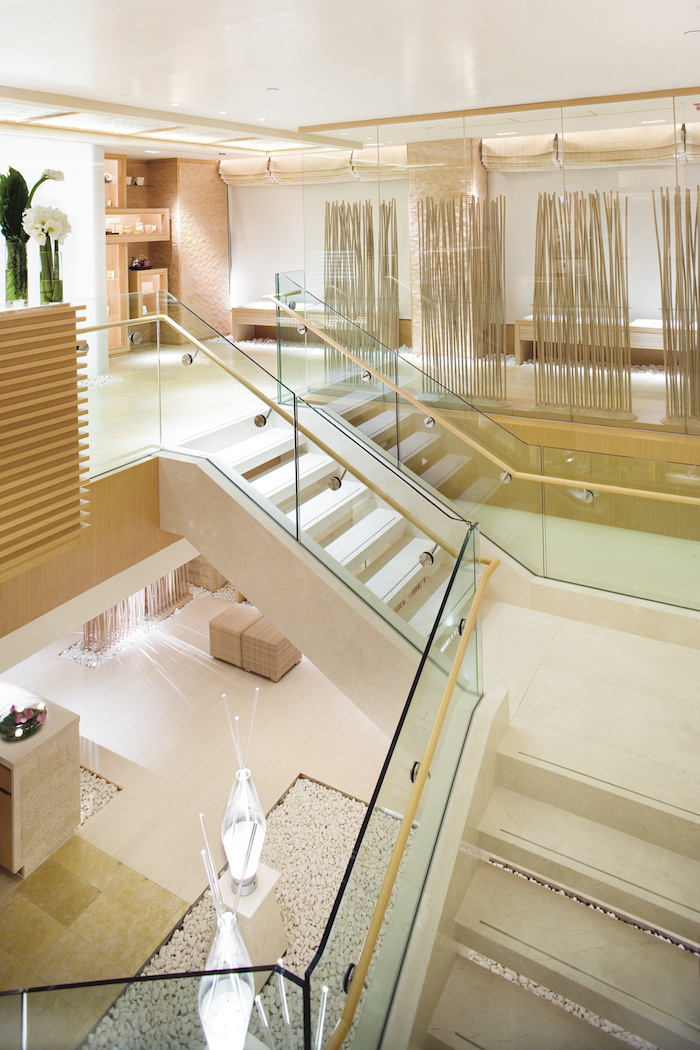 In a city of wealth and excess, what's the greatest luxury of all? Time, of course, and it's the one thing we never have enough of. That's why I was so excited to try The Landmark Mandarin Oriental's new Pedi:Facial Transformation.
The two-in-one spa-session aims to reveal a 'new you' by combining two revolutionary treatments. The first is French podiatrist Bastien Gonzalez's famed pedicure, the other a revitalising SEYO facial.
You may have heard about Gonzalez before, the glamorous podiatrist who won over the world's elite with his penchant for pedicures. A session with the foot-guru himself can cost over HK$8,000 – but even if you've got the cash, you might not get an appointment. Rumour has it Gonzalez isn't taking new clients at the moment, as his schedule is booked up with celebrities, royalty and the like. But thankfully he trains all technicians himself, so your toes are in good hands at the Landmark Mandarin Oriental.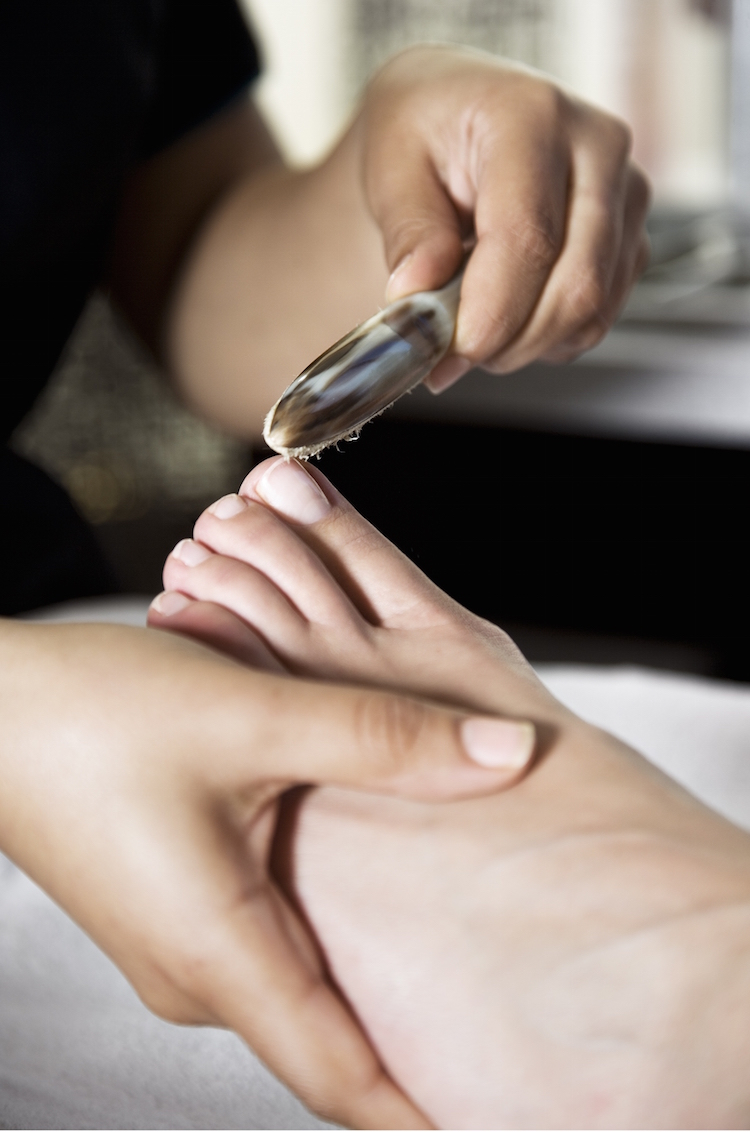 This isn't a normal quick soak, scrub and polish type of deal. Gonzalez's waterless treatment aims to cure your feet and make them the strongest and healthiest they've ever been. It focuses on health first and natural beauty second. Using scalpels, lancets, drills, diamond dust, massage and leather, the treatment can make even the most gnarly foot sandal ready. The Bastien Pedicure finishes with a chemical-free varnish, and your feet will look so good you won't even miss the colour.
Apologies to everyone who watched my Instagram stories that day, I couldn't stop posting about my feet. Due to chronic dry skin, I normally hide them as much as possible, but for the first time in my life I wanted to show them off. Not only did they look amazing, they felt great too – far less sore after a day of running around the city. Unfortunately, all good things must come to an end. I had my normal feet back within the week – it was fun while it lasted.
But it's not all about the feet. While one technician drills and dusts your feet into shape, another is lavishing your face with a top of the line Transdermal Application (TDA) treatment. Using a special machine made by German brand SEYO, they're able to pump potent anti-aging serums deep below the skin. It's the first of its kind to reach the deepest layers of the dermis without needles, making it a great alternative to surgical options.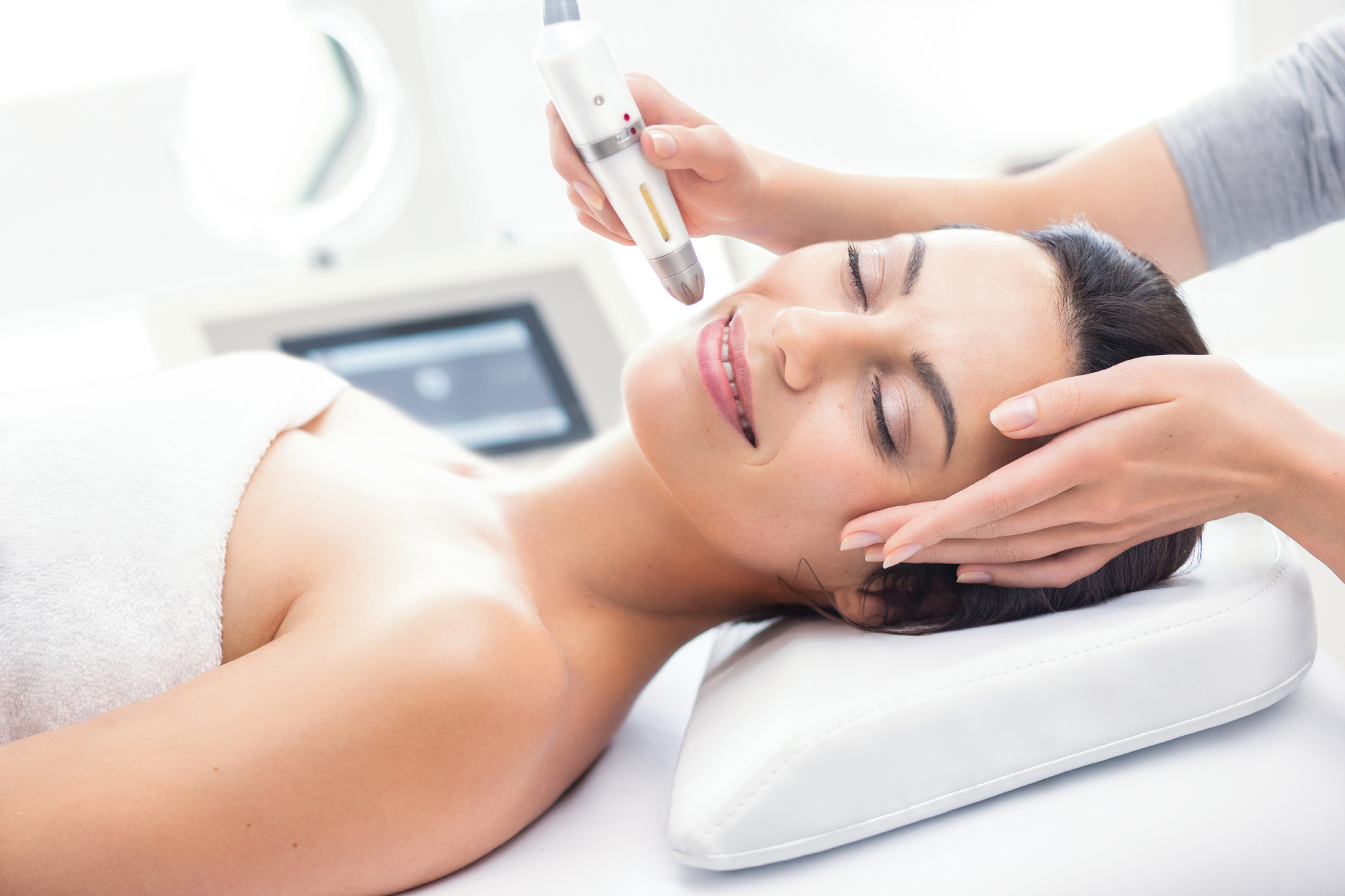 The facial includes a cleansing, sapphire-tipped exfoliation and soothing mask. It's intensive but painless and is suitable for damaged and mature skin. I actually fell asleep, which is a testament to how gentle it was. Thankfully I'm not at the point where I worry too much about sagging or wrinkles (yet), but my skin tends to be dull and equal parts dry and oily. For days after the treatment, my face was brighter and plumper, without the normal combination T-zone issues I usually have.
The best part about it was the whole thing took an hour. A pedicure and facial during a lunch break is actually a reality now, so you can step back into work with your best foot (and face) forward.
The Pedi:Facial Transformation is available at The Oriental Spa in The Landmark Mandarin Hotel. The treatment is HK$2,400 and subject to 10% service charge. For information and reservations email [email protected]