5 luxury brands that are paving the way for sustainable fashion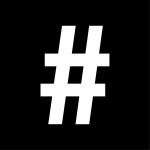 By: Alina Fowler
June 23, 2020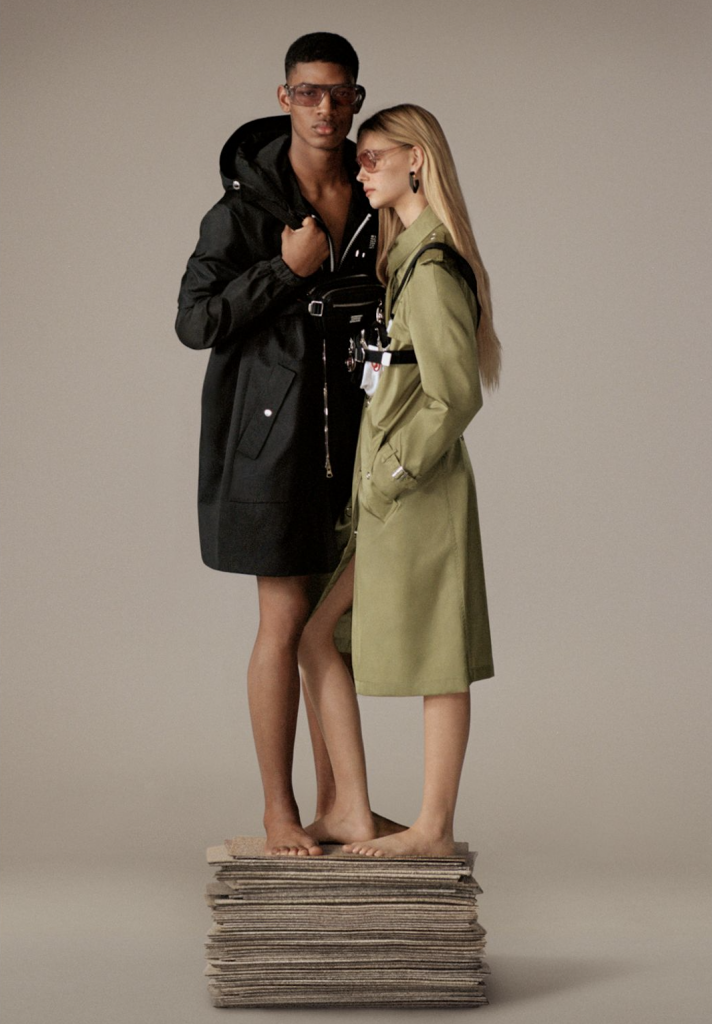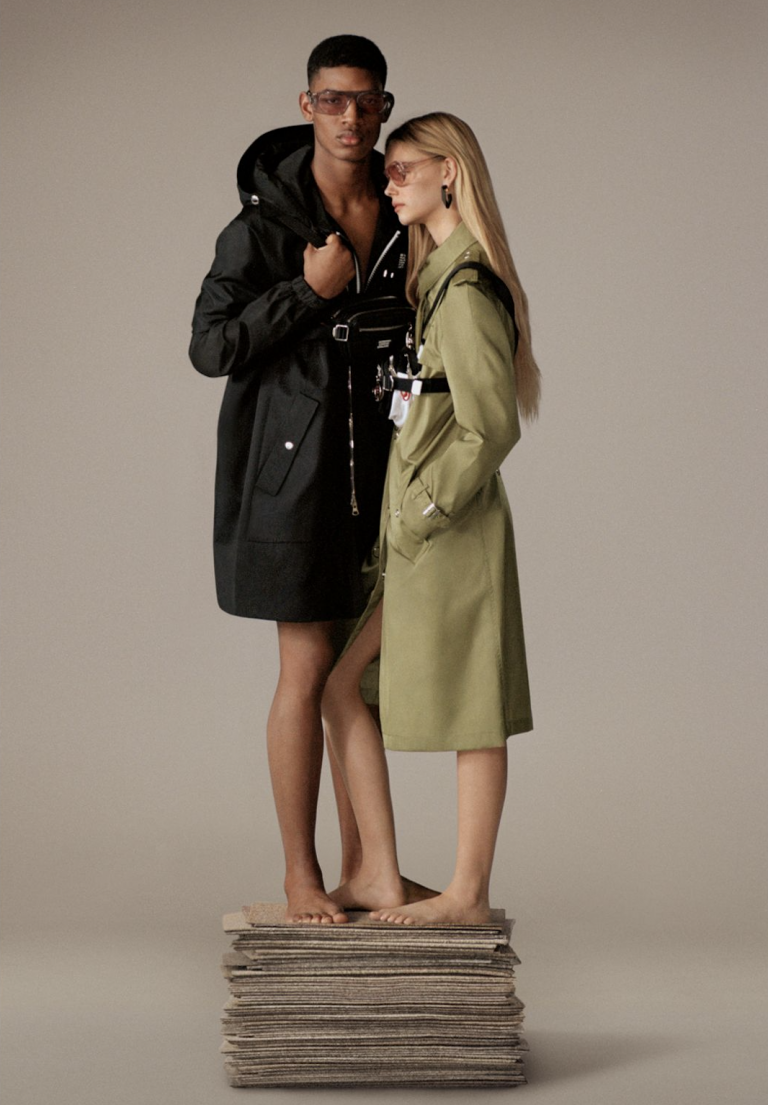 Looking for some new pieces to spruce up your summer wardrobe? Support these luxury brands in their pursuit of even more sustainable fashion – a perfect two-in-one.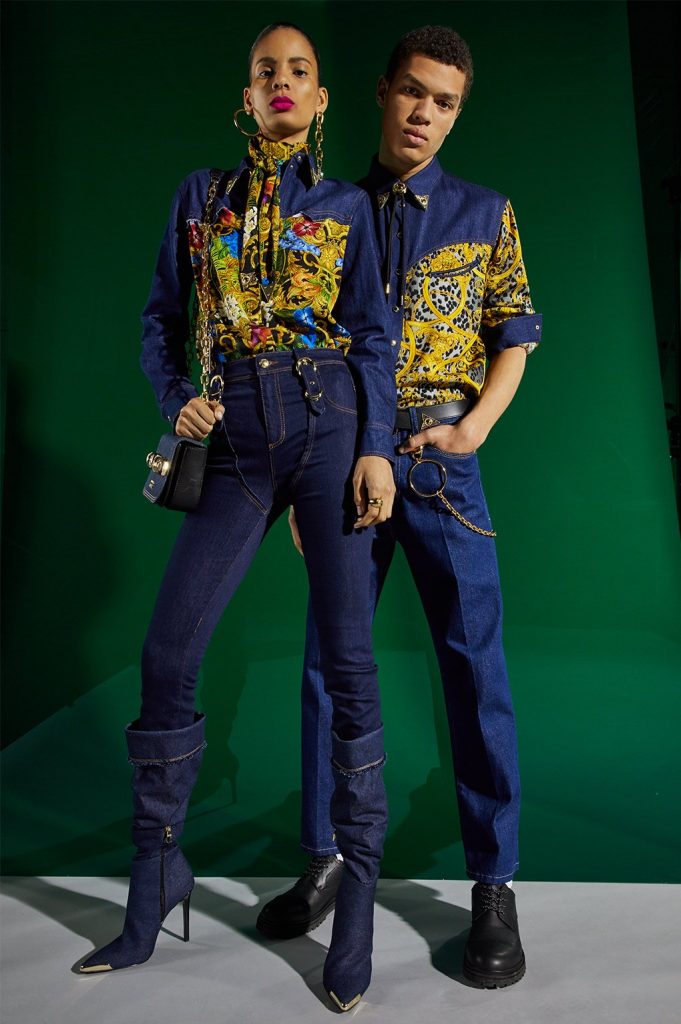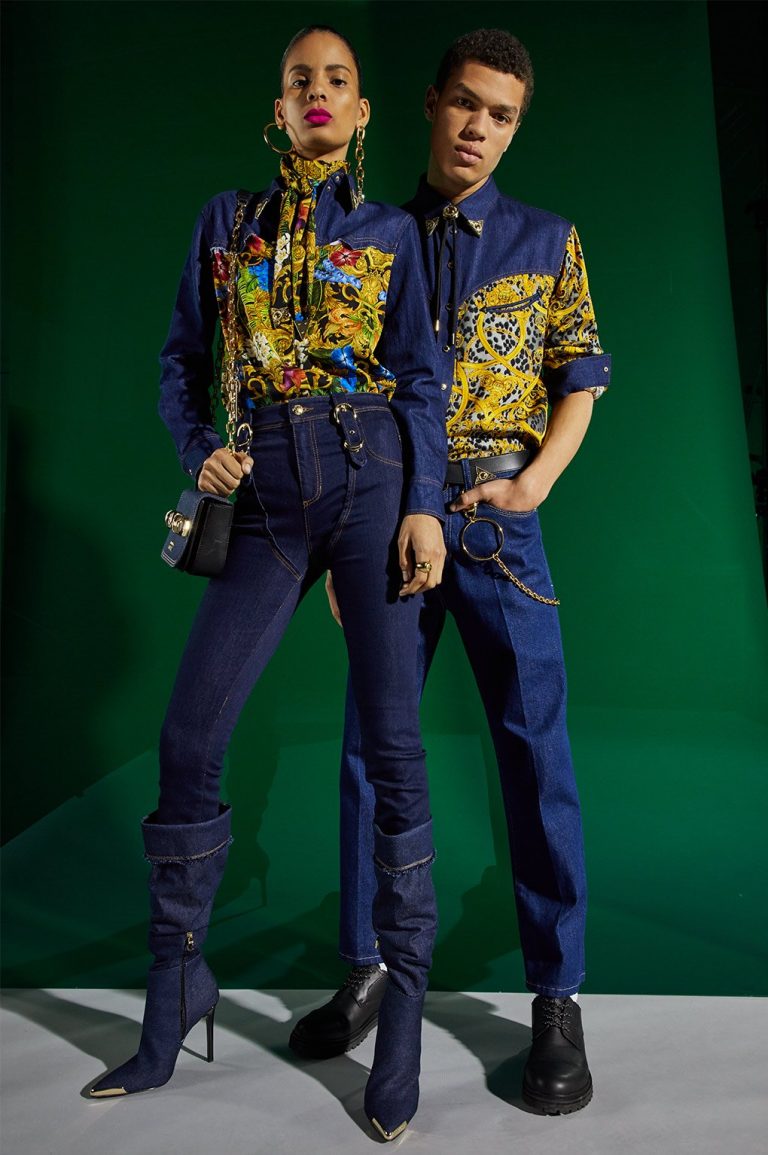 A brand renowned for luxurious and alluring styles, Versace is once again redefining glamour by committing to many sustainability projects by 2025.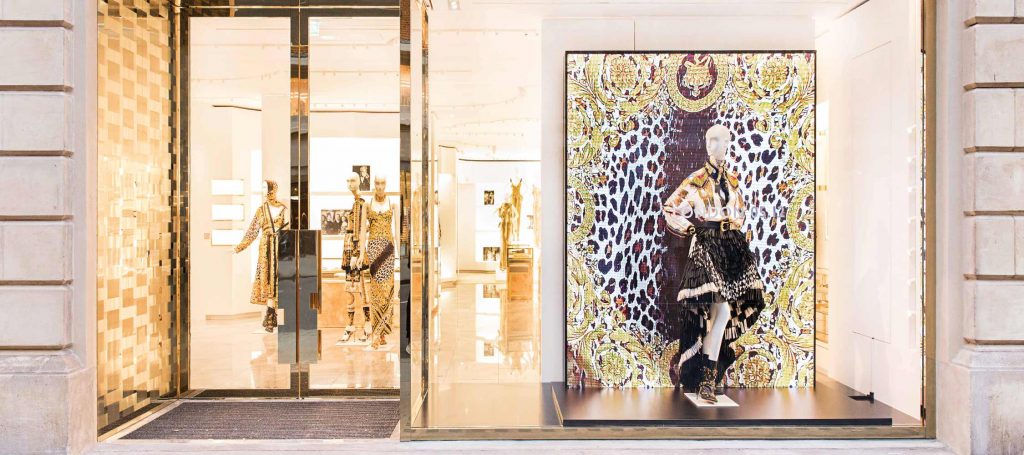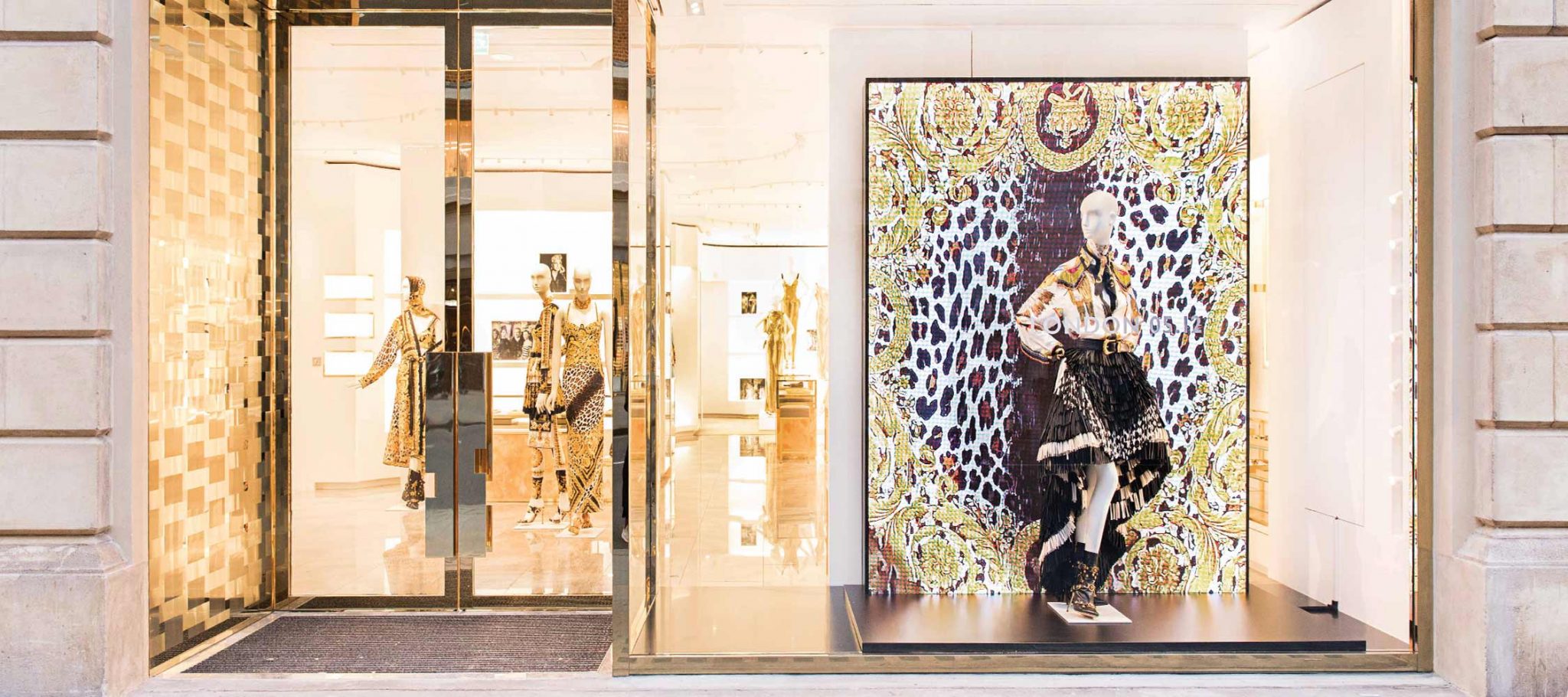 In December 2017, Versace opened the first LEED-certified store in London on Sloane Street. The certification indicates that the store was designed for efficiency, creating a healthier environment for employees and customers.
As a member of the Camera Nazionale della Moda Italiana, Versace represents Italian fashion by modelling a strong drive towards positive environmental changes. Namely, the brand is following the Restricted Substances List, which adopts new rules on chemical safety, banning over 350 chemical substances.
Starting in 2019, Versace is also reducing fur products in its collections, pledging to serve customers in an "innovative, disruptive and responsible way".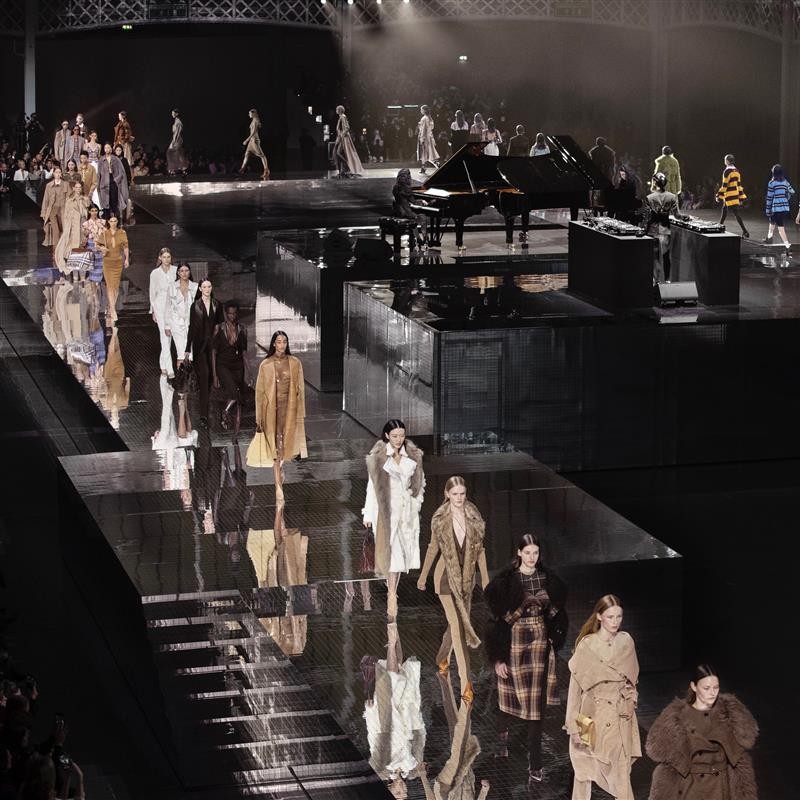 Known for its classic plaid tartan, Burberry joins the eco-friendly coalition as a member of the Sustainable Fibre Alliance in Mongolia to promote sustainable cashmere production.
In collaboration with the World Wide Fund for Nature, Burberry has run intergenerational "Kids for Climate" events in London and Hong Kong. Furthermore, the luxury brand aims to source 100 per cent of its cotton sustainably by 2022 and plans to go plastic-free by 2025.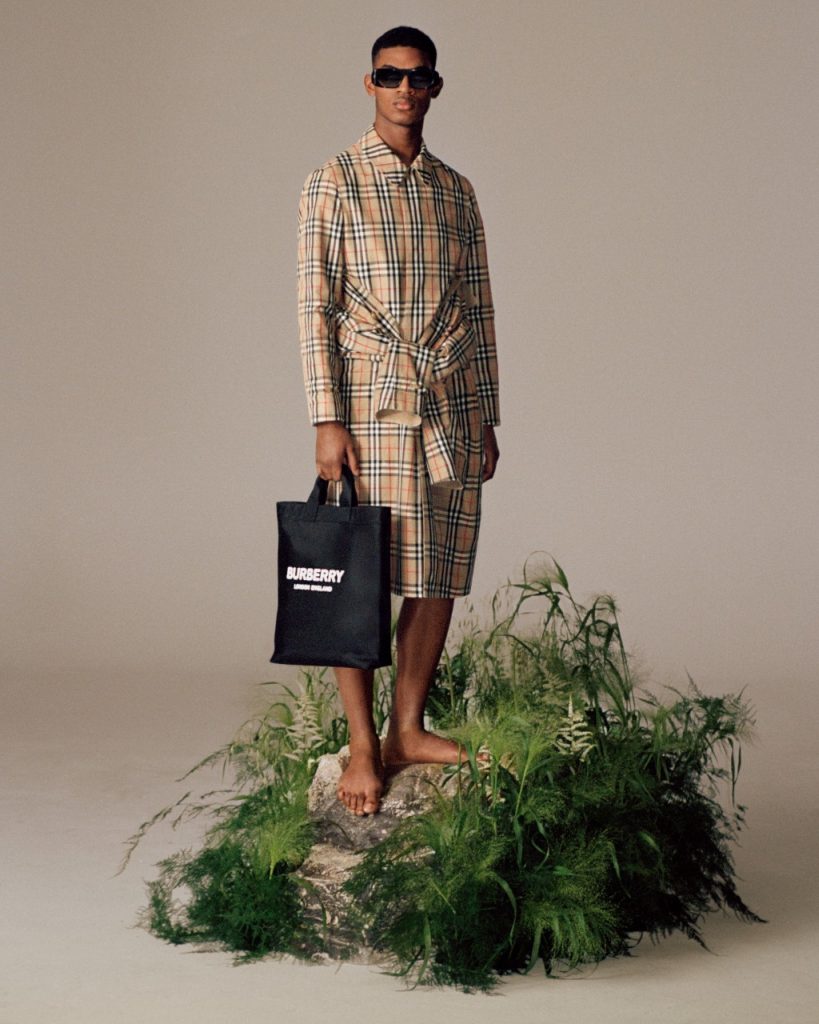 As part of the spring/summer 2020 collection, Burberry launched The ReBurberry Edit. The pieces from this collection are all made of sustainable or recycled materials. A predominant material is Econyl, a recycled nylon that is used to produce outerwear and bags.
Awarded the Butterfly Mark in 2018, Louis Vuitton has undoubtedly set strides in eco-friendly fashion. In 2012, the LVMH group created LVMH's Initiatives For the Environment (LIFE), to be achieved by 2020. Some of these initiatives include decreasing environmental footprints and implementing first-class procurement standards.
"Great design, sustainability, and a great business go hand in hand."

– Michael Burke, Chairman & CEO of Louis Vuitton
A trailblazer of the Carbon Footprint, the brand has lowered its CO2 impact by sourcing low-energy usage technology, increasing the traceability of its resources, instituting better environmental practices and reducing unnecessary production waste.
Louis Vuitton has also made steps to modify its products, one of which is the iconic Horizon Luggage, which has been modified to a lighter weight, reducing CO2 emissions by 20 per cent per kilometre.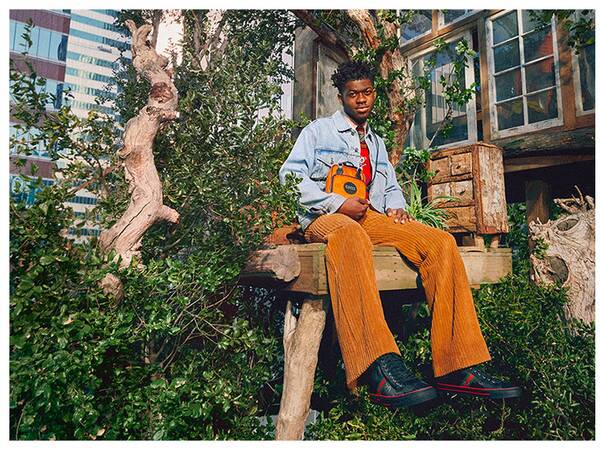 At the 2017 Kering Talk at the London College of Fashion, Gucci's president and CEO, Marco Bizzarri, outlined the brand's Culture of Purpose sustainability plan that had officially launched in 2015. By increasing sustainable materials and sourcing new eco-friendly productions, the brand aimed to decrease its environmental footprint by 40 per cent and greenhouse gas emissions by 50 per cent.
Under Gucci Equilibrium – the brand's commitment to positive environmental and humanitarian change – it has released a new collection titled "Off the Grid." This collection in particular highlights the circularity of resources, since the materials are recycled, organic and sustainably sourced.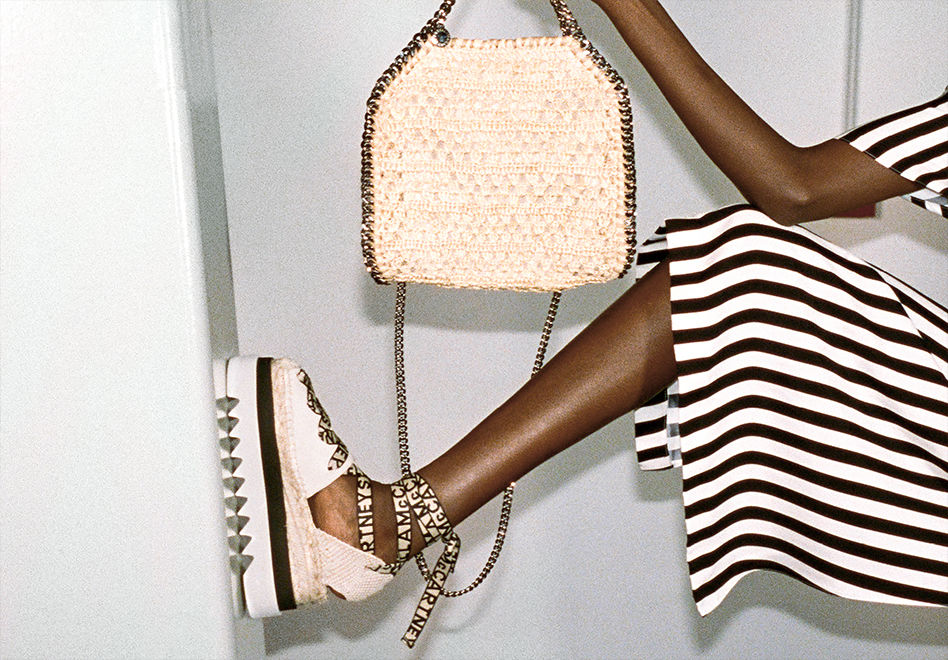 Founded in 2001, the Stella McCartney brand defied odds as the first vegetarian luxury brand. Emphasising its no-compromise policy, the brand has never incorporated leather, skin, fur or feathers in any of its pieces. Rather, it relies on close substitutes such as Re.Verso or Econyl to replace cashmere and nylon, respectively.
"I think that the fashion industry can get away with a lot and it is getting away with murder… Those animals are bred to be turned into coats."

– Stella McCartney, founder & fashion designer at Stella McCartney
In 2014, the brand collaborated with H&M and Ginetex to launch the Clevercare initiative, an ongoing series educating consumers of the environmental impact of washing and caring for clothing. The initiative provides recommendations on more environmentally friendly methods of garment care.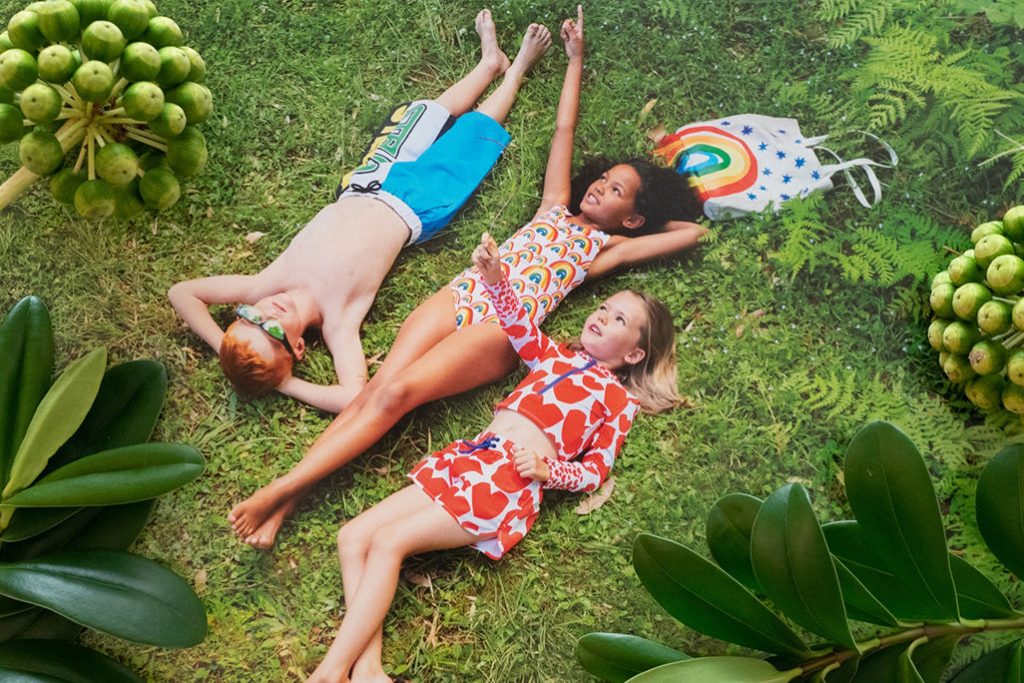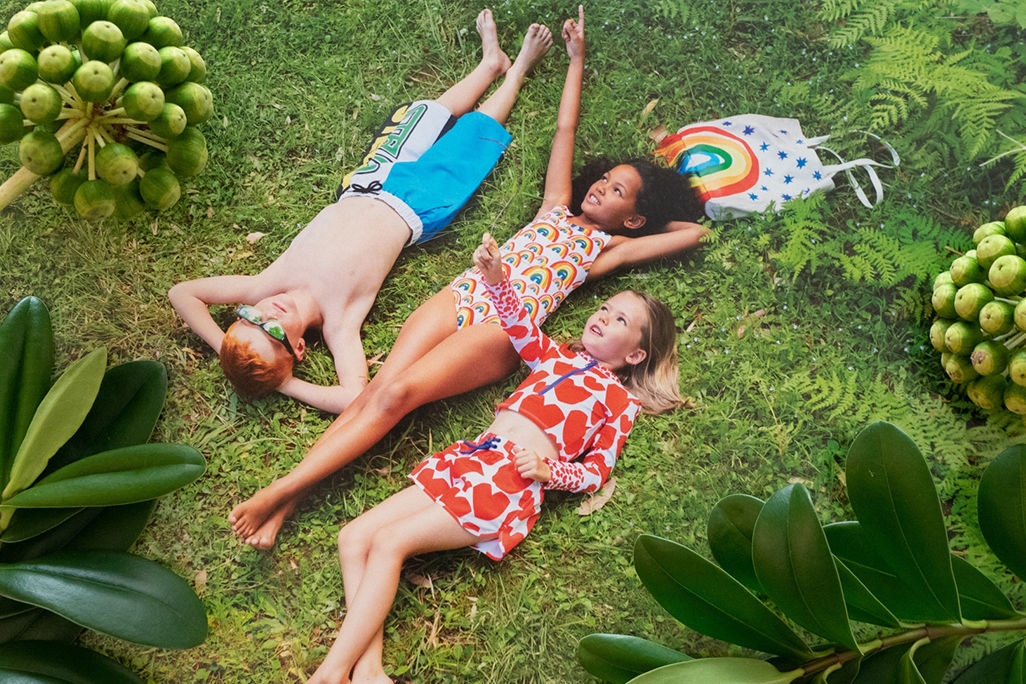 This message has been expanded to the Stella Kids line, showcasing a colourful palette of unique prints and graphics for little ones. As you may have correctly assumed, this line is also made entirely of sustainable materials.