Gucci set to go seasonless – here's what you need to know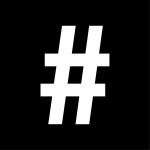 By: Austin Miao
May 26, 2020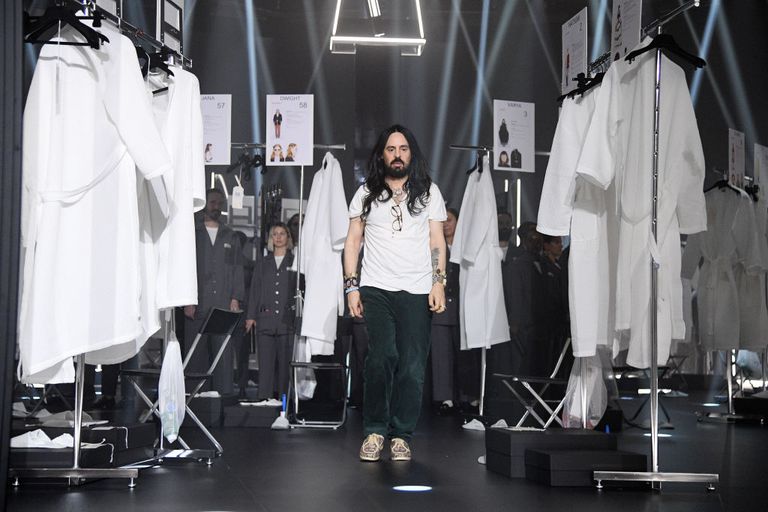 Gucci has announced that it will forego the traditional fashion calendar, cutting the number of shows it holds each year from five to two. In a six-part series, creative director Alessandro Michele took to Gucci's Instagram account to share his thoughts. "This crisis represents a fundamental test for us all… Above all, we understand we went too far. Our reckless actions have burned the house we live in. We conceived of ourselves as separated from nature. We usurped nature, we dominated and wounded it," he says.
The Kering-owned fashion house is the second luxury brand after Saint Laurent to announce operational changes within the organisation. On reducing the number of shows, Michele explains: "We will meet just twice a year, to share the chapters of a new story. Irregular, joyful, and absolutely free chapters, which will be written blending rules and genres, feeding on new spaces, linguistic codes, and communication platforms."
To read Michele's full statement, head to Gucci's Instagram.