A new Christian Louboutin pop- up store is now open for two weeks at Lane Crawford, IFC mall. The pop-up store is specially dedicated to the release of the Run  Loubi Run, the fashion house's first luxury sneaker collection that the brand launched in January 2019.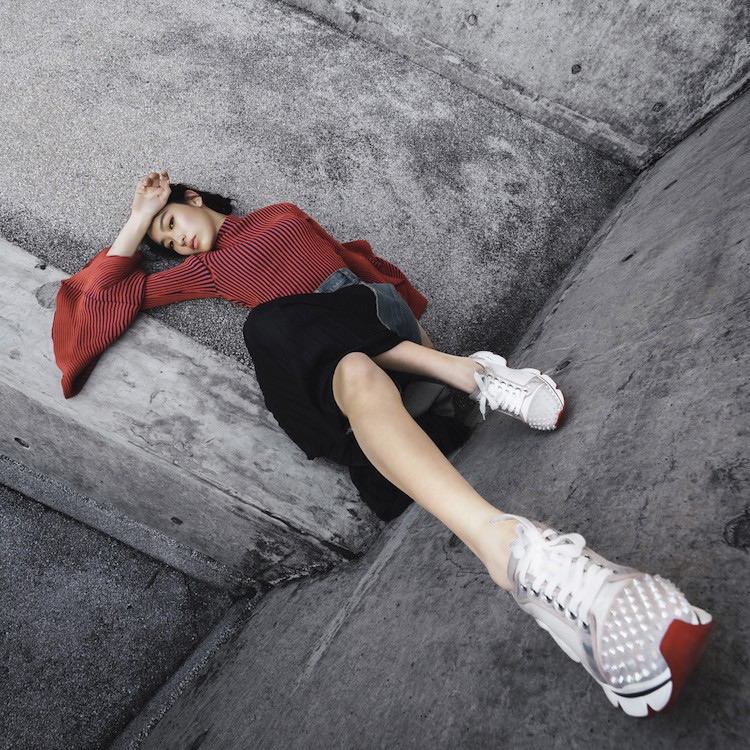 The collection has well-defined details like the iconic red sole with the brand's name, the hand-applied crystals, the asymmetrical lacing and the unique lace loops that bring a sense of technique and style to each piece.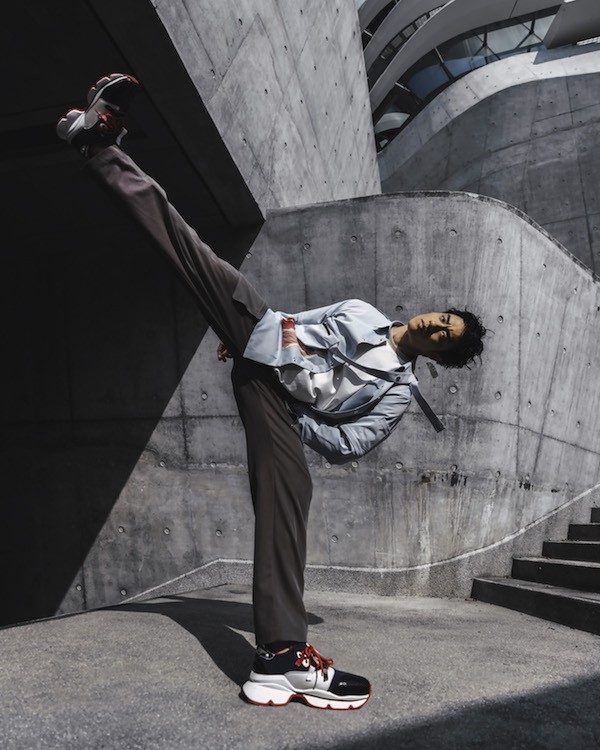 Apart from style, the sneakers also provide comfort thanks to the bouncy foam from the heel to the toe, which gives maximum cushion effect. In addition to it, the thick shanks and grooves offer good flexibility.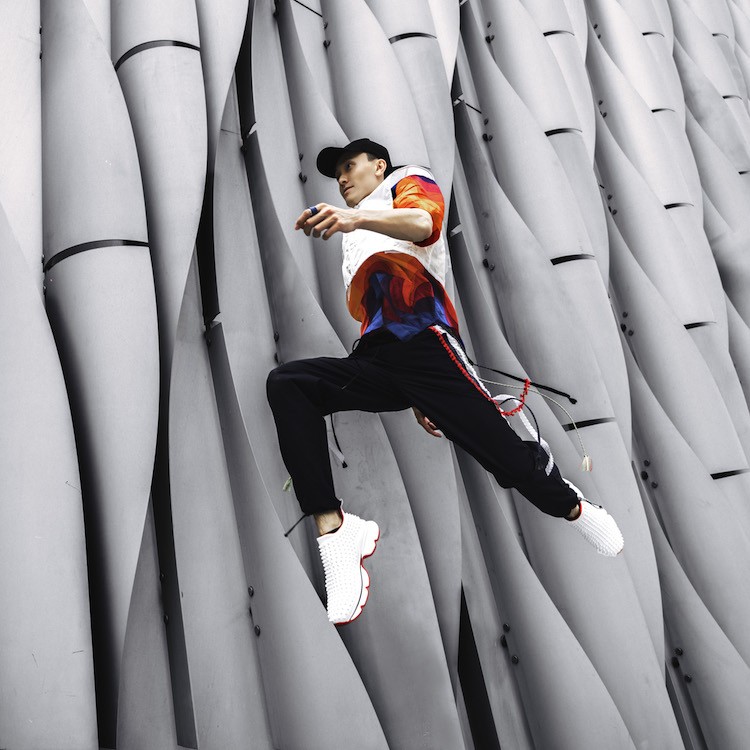 Being the first of its kind from the Louboutin house, the pop-up store has an arcade game featuring the sneaker, bringing out the brand's playful DNA. There is also a photo-booth displaying the names of the guest with a special Run  Loubi Run typography. Most importantly, the entire store is floored with red carpet to mimic the maison's iconic red sole.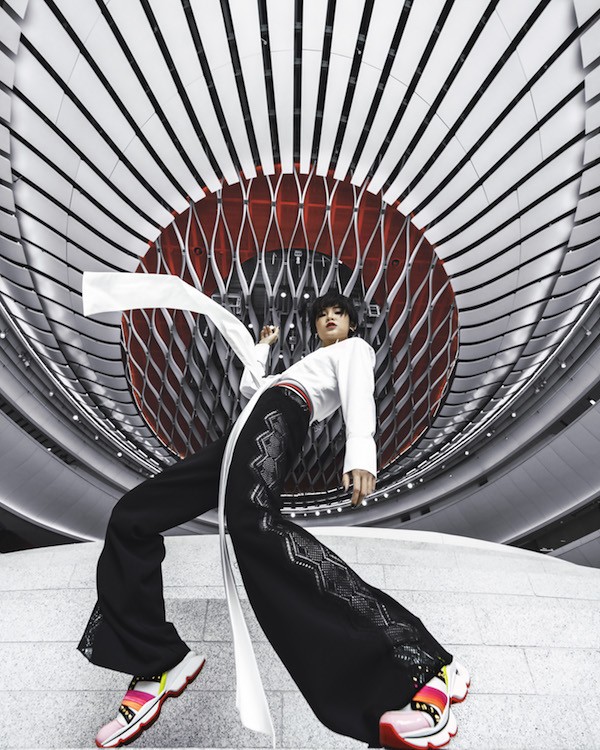 Louboutin's designs are known and celebrated for their creativity and craftsmanship and the collection is no exception, embodying the right balance of style, comfort and sophistication.  
The pop-up store will be open until March 31. The sneakers are also available worldwide through the brand's official website.