Hublot celebrates 40th anniversary with new Classic Fusion models
September 30, 2020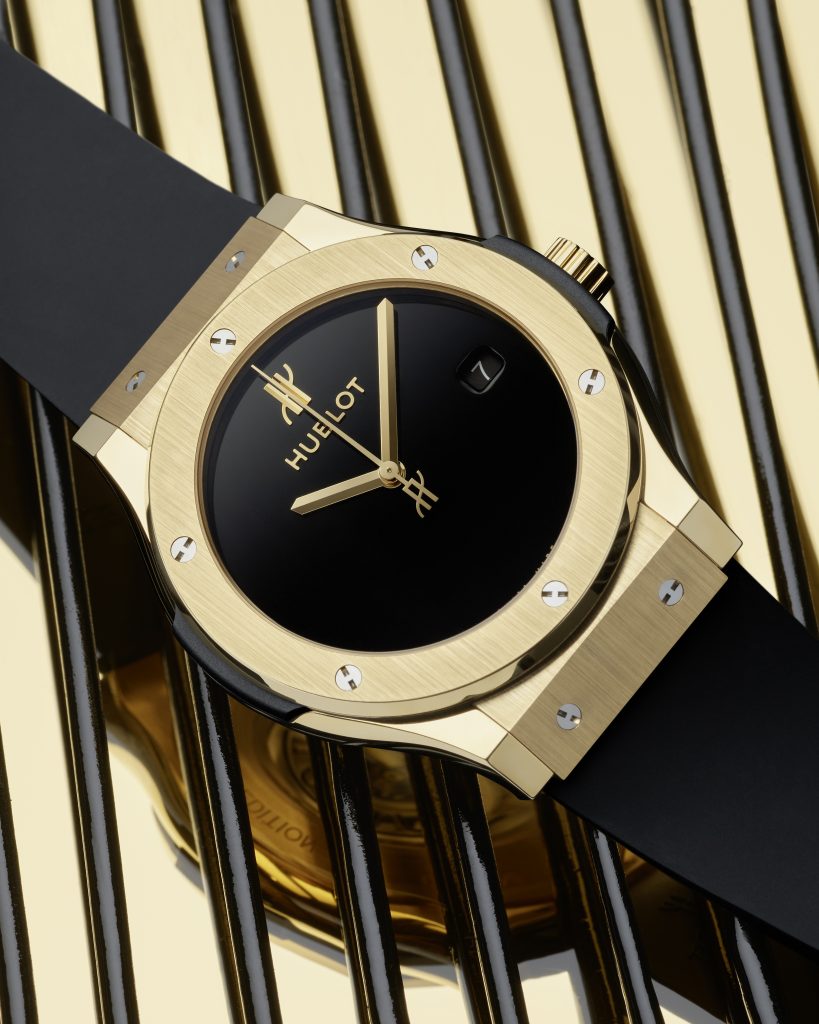 Did you know? Rubber straps were unheard of on luxury watches until Hublot broke conventional codes in Haute Horlogerie by creating a gold watch on a rubber strap back in 1980. To celebrate their 40th anniversary, the forward-thinking watch brand has reinvented its 1980 Classic Original watch into three new Classic Fusion collectors' models.
The New Classic Fusion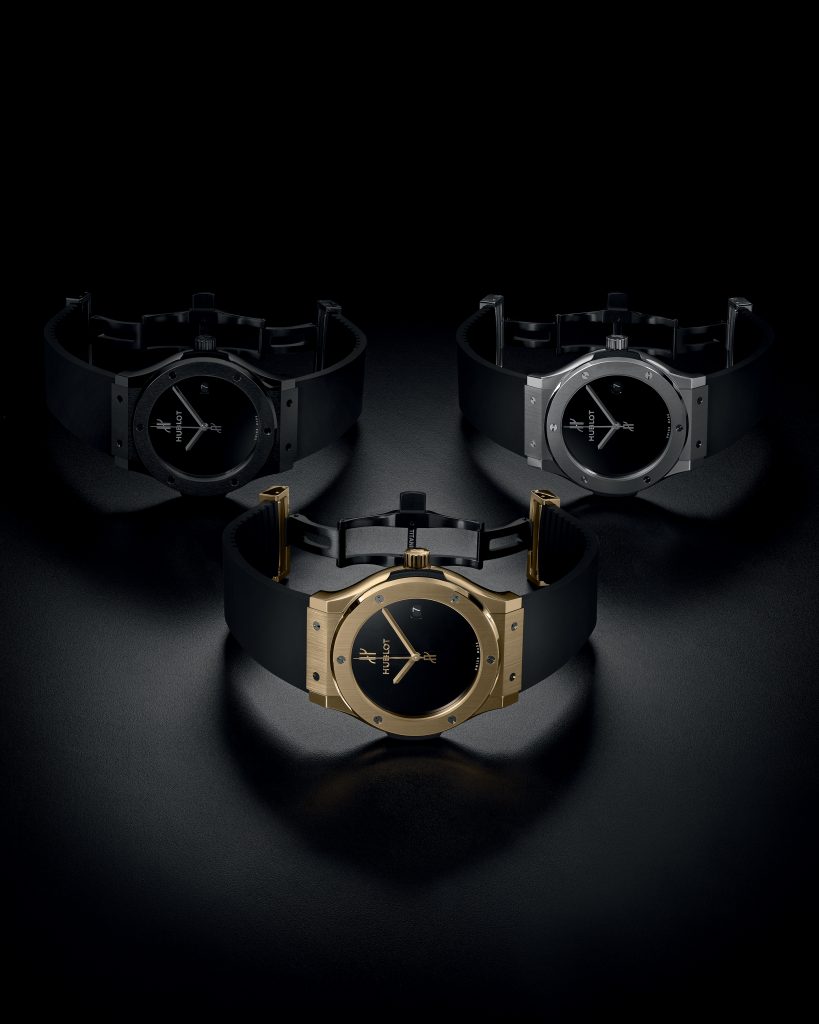 In 1980, Hublot was the first watch brand to boldly combine precious gold with a modern rubber developed in its own workshops. The result was the Hublot Classic Original, which married innovative design with practical comfort.
This groundbreaking creation inspired Hublot's "Art of Fusion" philosophy. Led by Hublot CEO Ricardo Guadalupe since 2012, the brand is now known for its exploratory approach to watchmaking materials, technological research and fearless experimentation.
"These Classic Fusion models embody 40 years packed with technological advances and breaking with convention. Not content with simply reissuing the 1980 Classic Original, we have reinterpreted it to reflect the Hublot of today. One model with a mechanical movement in a 45 mm format for men. A brand-new contemporary version that celebrates Hublot's innovative approach of the last forty years."

Ricardo Guadalupe, HUBLOT CEO
The new Hublot Classic Fusion is a celebration of the luxury watchmaker's 40-year history that comes in yellow gold, titanium and black ceramic. The 45mm case sits on an easily adjustable rubber strap with a triple clasp for added comfort, and includes the famous screws on the bezel and a sapphire crystal case back.
As for the face itself, Hublot takes a more understated approach with a black lacquered and polished dial with faceted hands, an applique Hublot and H logo.
For more information, visit hublot.com 
See also: 5 tough luxury watches for your next adventure