#Legend 100 Creatives (Part 1)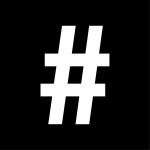 By: #legend
March 3, 2020
#legend100creatives highlights the visionaries and dreamers that go beyond the hype. These extraordinary individuals don't rest on their laurels of sheer talent, but propel themselves to new heights in their respective fields with equal amounts of grit and vulnerability. They're the epitome of movers and shakers, as they stray from the lines of what's expected in pursuit of art that will stand the test of time. Contemporary artists, filmmakers, designers, musicians, make-up artists, hairstylists and more – these are names that will guide you through today's creative cultural landscape.
Marina Abramović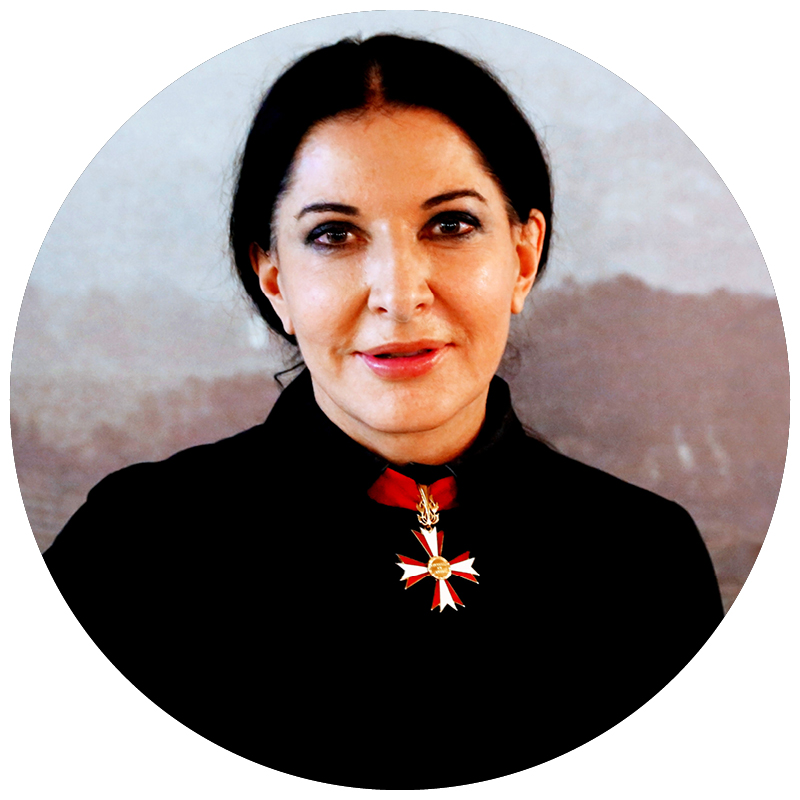 Known for her performance art, she employs her body, as both subject and medium. Always keeping the audience on their toes, she gave us chills during Rhythm 10, which required her to repeatedly stab the spaces between her fingers with a series of knives, testing the relationship between the mental and physical. She further baits us into her world with The Artist is Present, in which museum visitors can sit down at a table across from her and engage in a silent exchange with the artist.
Ai Weiwei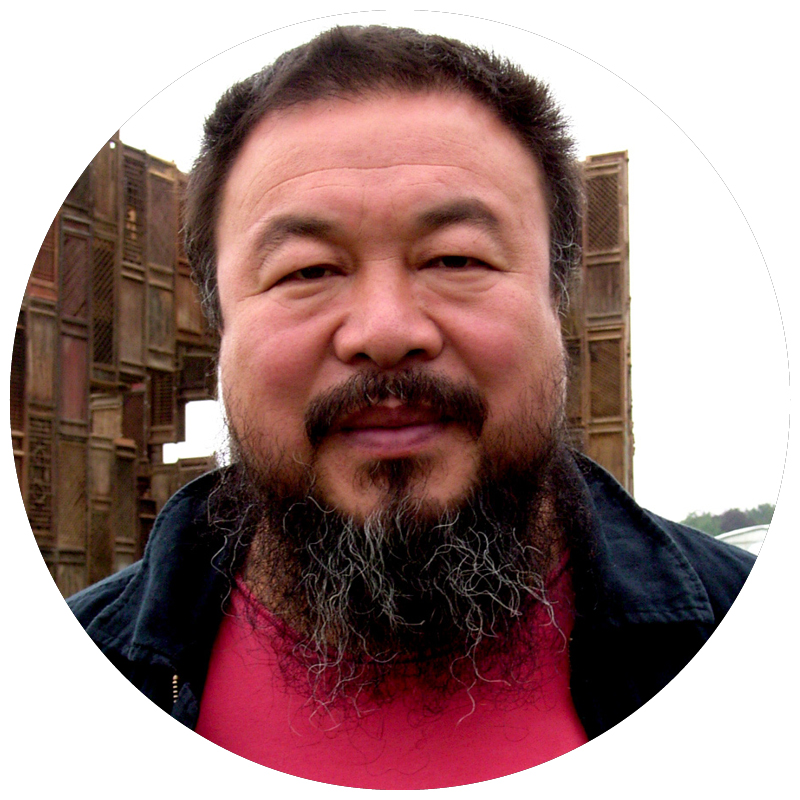 The mastermind behind Sunflower Seeds, among his many ingenious works of art that are often highly political and unapologetically call out China's flawed history, worldwide inequality in human rights and imbalance of power on a global scale. His media-frenzy house arrest is only one of the many hurdles that showcase his resilience as he continuously strives to reach new heights – all in the name of social justice.
Mahershala Ali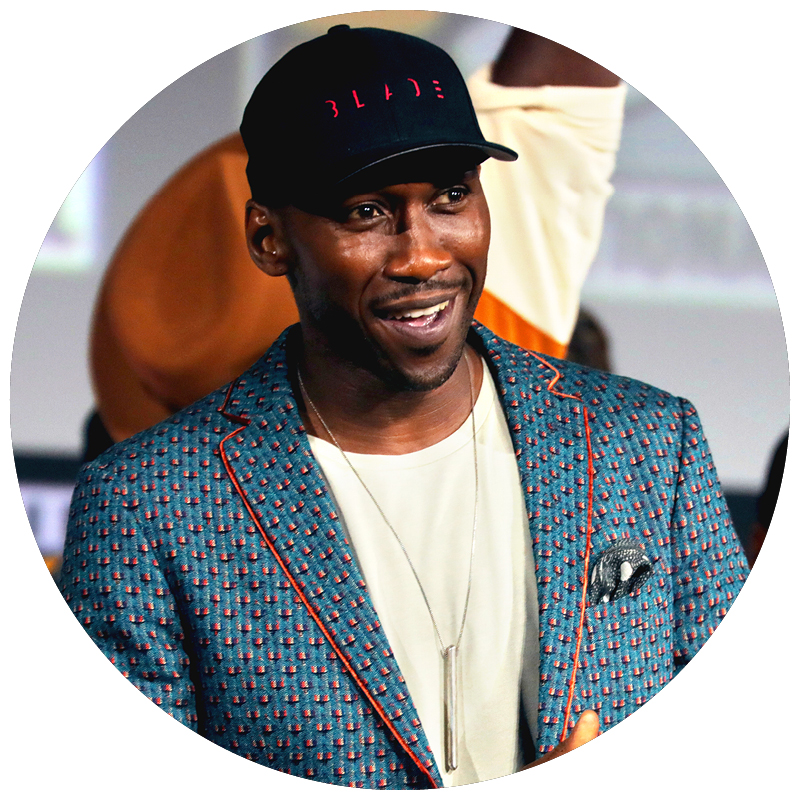 Praised by Oscar-winning actress Octavia Spencer in her write-up on him for the Time 100 profile, his ability to channel the complexity of characters has led him to win two Academy Awards for Best Supporting Actor – the first for Moonlight in 2017 and another one last year for Green Book.
Yalitza Aparicio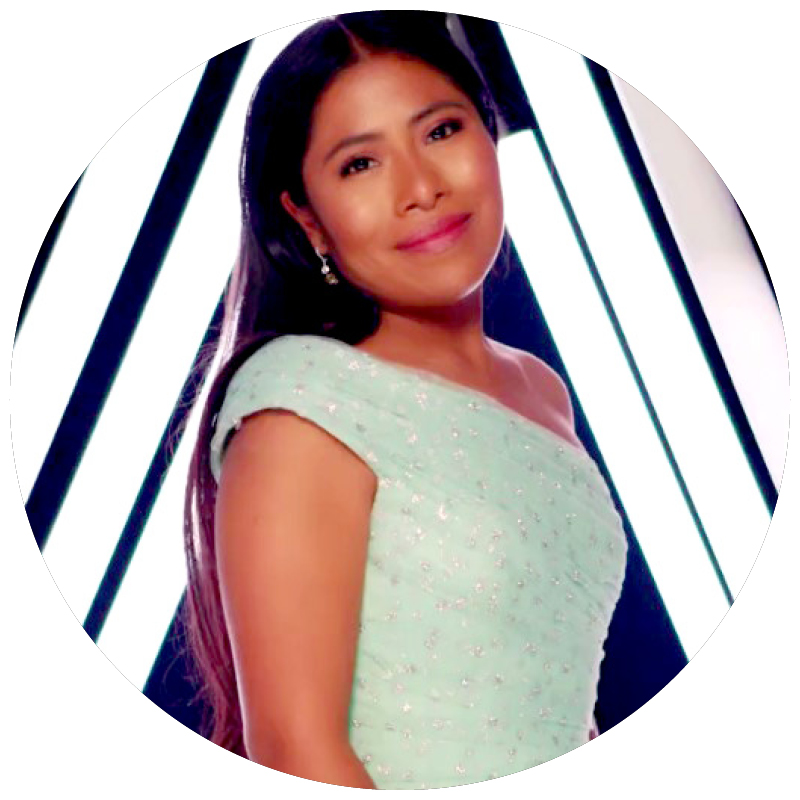 A year after her debut role in film Roma that catapulted her from obscurity to an Oscar nomination, this Mexican actress is using the spotlight to promote greater awareness for indigenous communities and women's rights in her country. She's taking a break as a working actress as she focuses this year on working as a UNESCO goodwill ambassador for minorities and indigenous people.
Daniel Arsham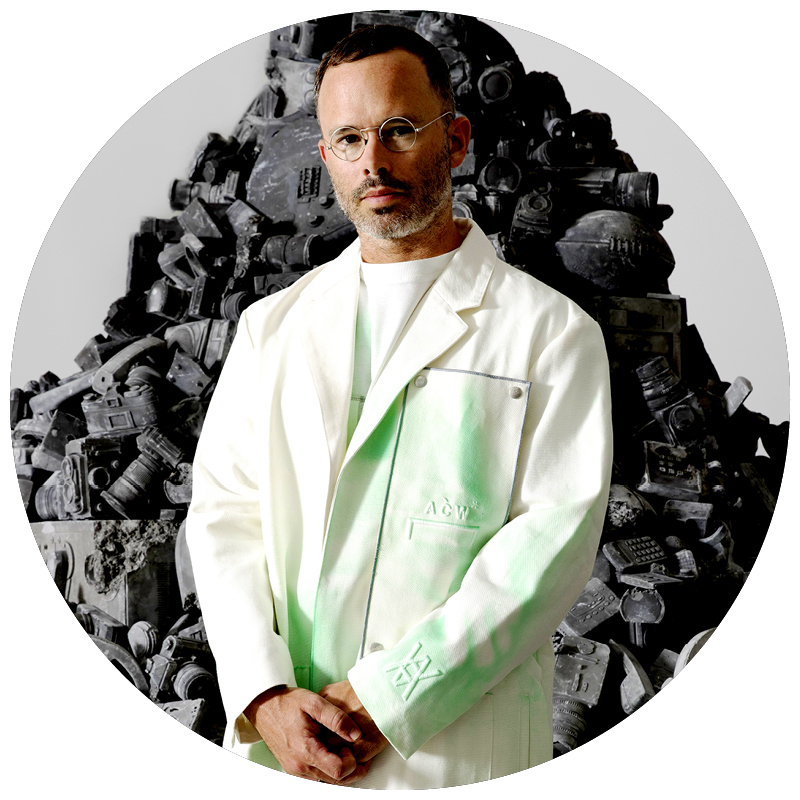 Praised by the art world and the fashion elite, American artist Daniel Arsham's distinctive technique of crystallised objects and sculptures messes with our brains. Whether it's a Walkman cassette player or a grandeur replica of an ancient frieze, the stark palette choice opens our minds to believe that everything on view could easily be from the past, the present or the future.
Ed Atkins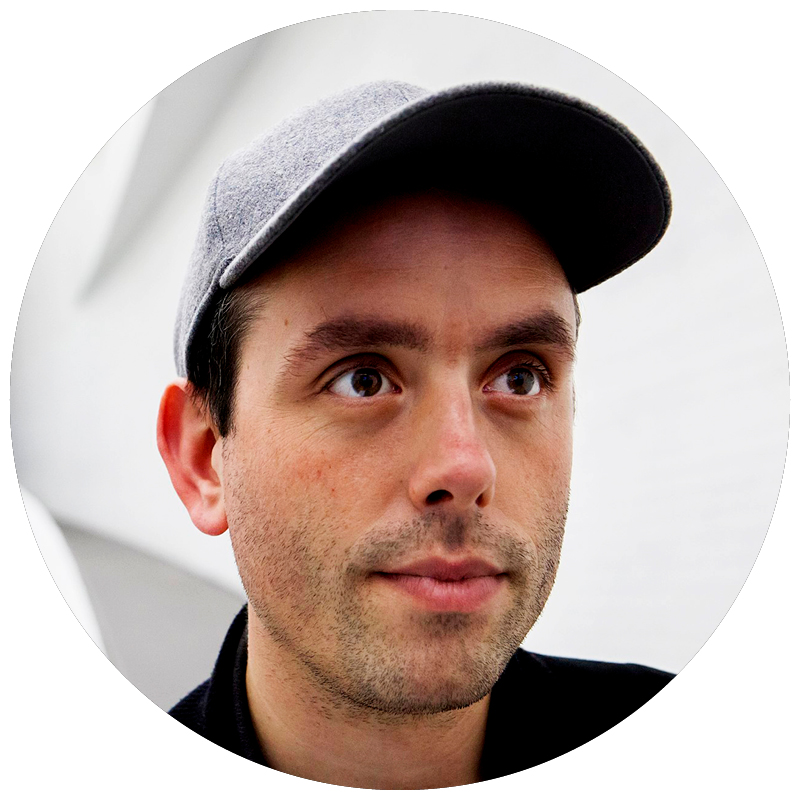 His video-based work has that unsettling quality that you seek in an exceptionally produced horror film. The thrill that he's after is this condition of melancholy, which you must separate from depression or mourning. That non-linear quality of "the loss of something that you don't know what you quite lost" is coherent in his body of work. His way of seeing is majorly influenced by the late Hollis Frampton, a pioneer in digital art.
Awkwafina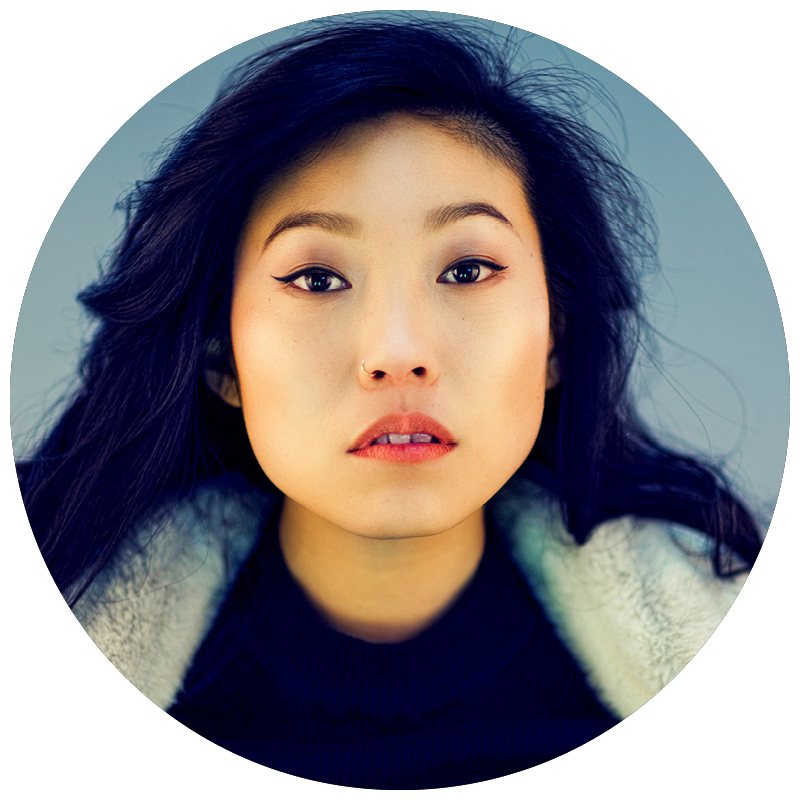 She rose to fame with her character Peik Lin in the film Crazy Rich Asians, but it was what came after that made her mark on film history. Her role in The Farewell received critical acclaim and earned her a Golden Globe for Best Actress in the Motion Picture – Comedy or Musical category. She's now on the books as the first person of Asian descent to win a Golden Globe in any lead actress film category.
Miquel Barceló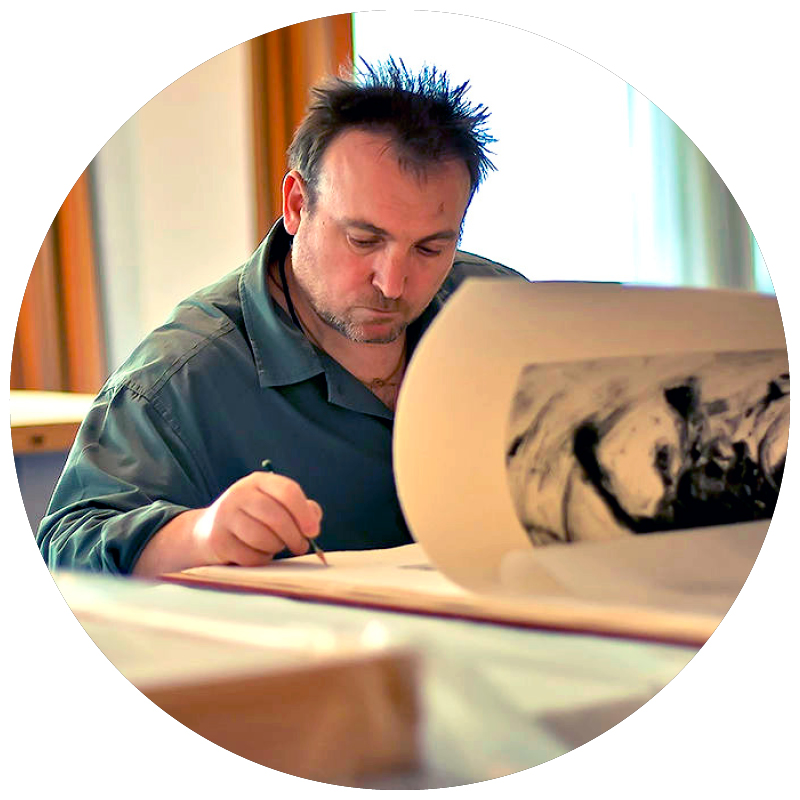 Classified as an international neo-expressionist, he favours recognisable subjects rendered in an expressive, gestural manner, finding peace with the unknown, entering into a session without a definitive starting point in mind. His exploration on themes of metamorphosis and the passage of time encouraged his fascination towards the decay and disintegrated, finding inspiration from nature, like the rugged terrain of the Sahara Desert.
Leonard Cordell Bessemer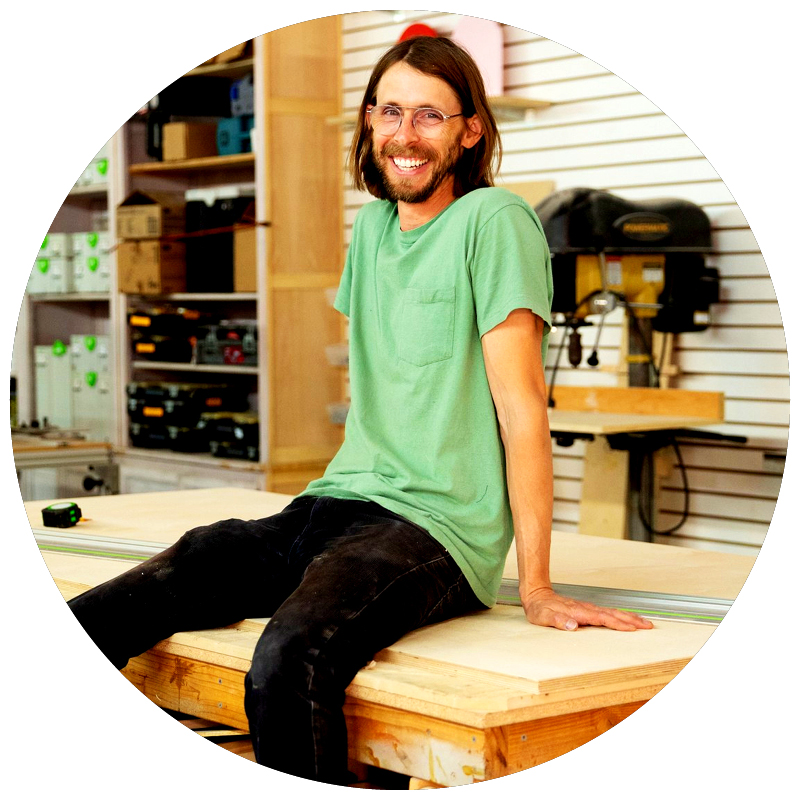 Wearing many hats, he worked as a server, carpenter, librarian's aide, and assistant to the Berlin-based sculptor David Thorpe before settling on launching his own furniture brand, Objects for Objects. Shortlisted on the American Design Hot List 2019 by Sight Unseen, his works not only bring pleasure to our sight, characterised by cartoon-like colours and forms, but are celebrated with an interplay between fantasy and reality. "I want my pieces to cohabitate in one's space – more as a roommate or a pet than as a functional object," he says of his mission.
Blackpink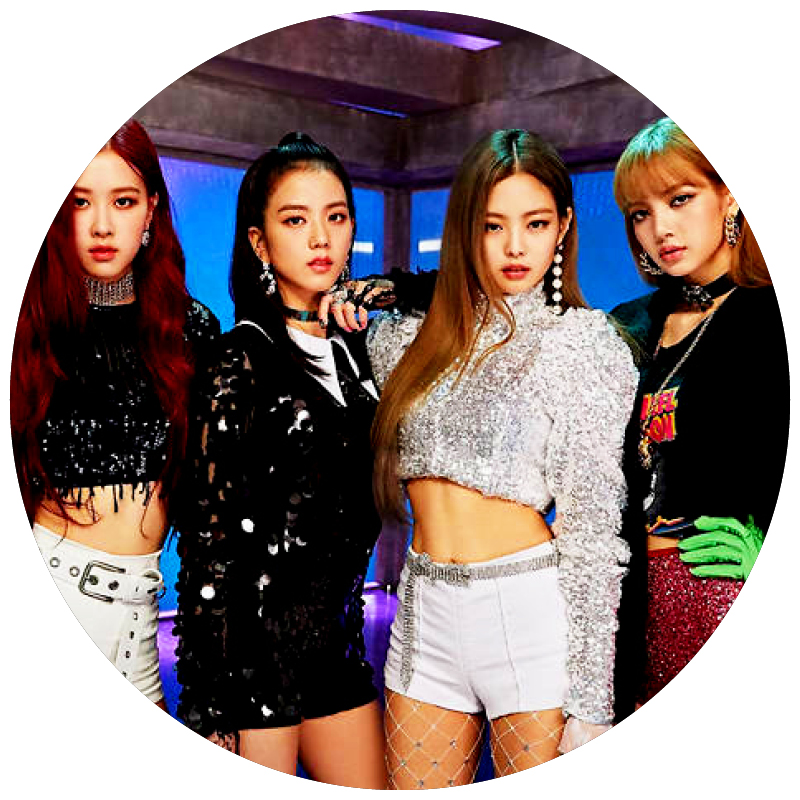 This K-pop sensation is composed of four girls (namely Jennie, Lisa, Jisoo and Rosé) at the forefront of hallyu, also known as the Korean Wave. From their appearance at Coachella to their collaboration with Dua Lipa, they break social media records every time a new single releases – every action of theirs screams world domination.
Emily Adams Bode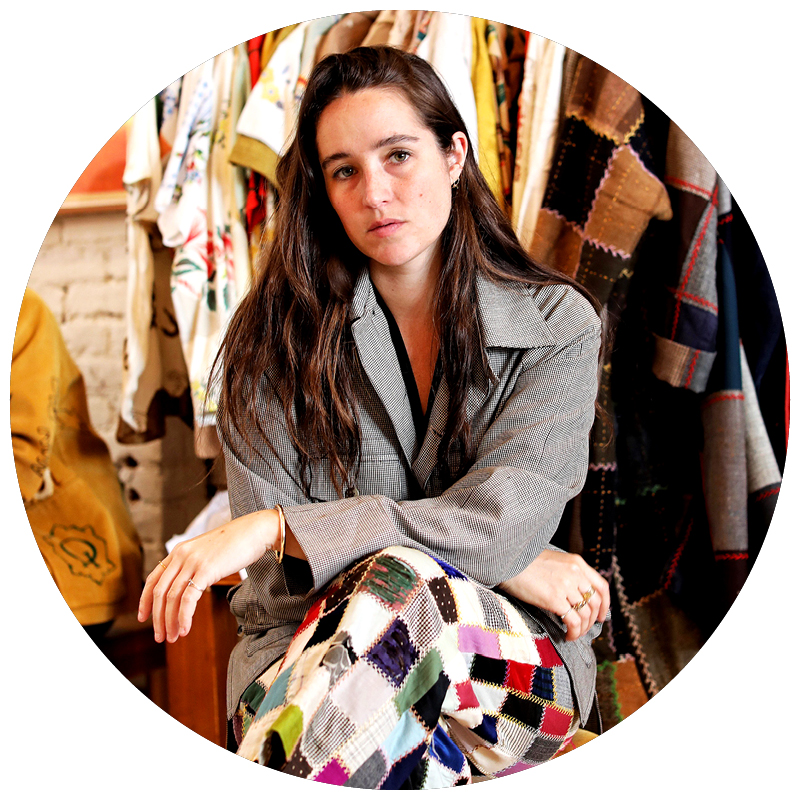 Sustainability has been a marketer's seasoned word to use and blanket over corporations' "achievements" in social responsibility. For her, the sustainability card isn't just a pillar in how she designs, but encompasses every aspect of production. Her brand runs exclusively on a made-to-order format to eliminate wastage. On a good day, she and her team track down a new vintage source to add to her extended network of antique dealers. When she's not doing that, she's busy working closely with small mills (through Woolmark) that have traceable and certified sustainable yarns.
Andrew Bolton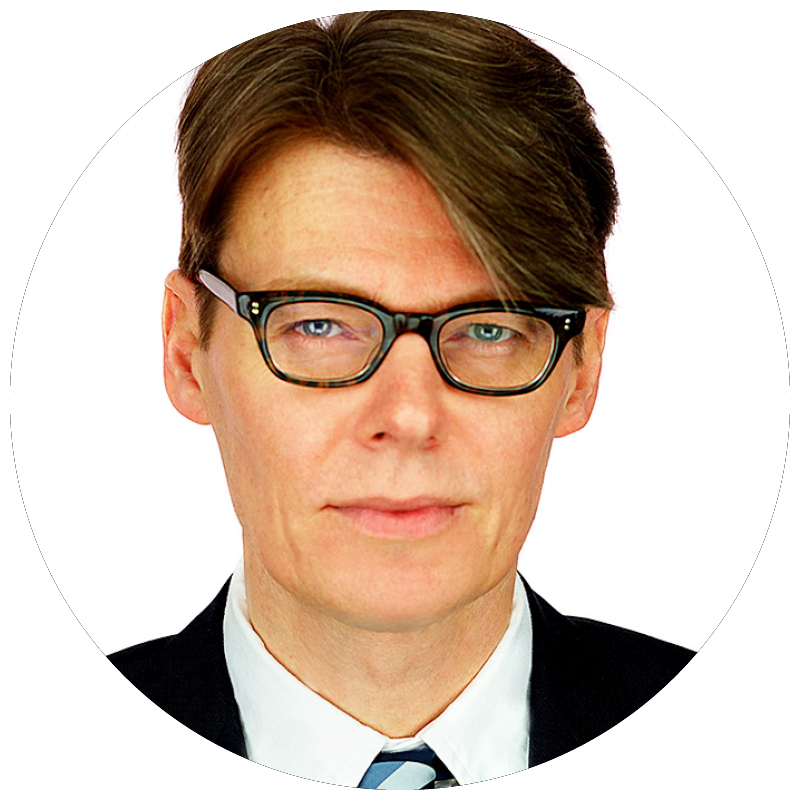 You might have seen him appear in the fashion documentary The First Monday in May, working alongside Anna Wintour on the annual MET Gala. He got his introduction to curatorial work as an assistant for the prestigious Victoria & Albert Museum, setting a strong foundation early on to do big things. His role as head curator of the Metropolitan Museum of Art's Costume Institute has led him to curate more than a dozen exhibitions, including the most highly attended show in the museum's history: 2011's Alexander McQueen: Savage Beauty.
Bong Joon-ho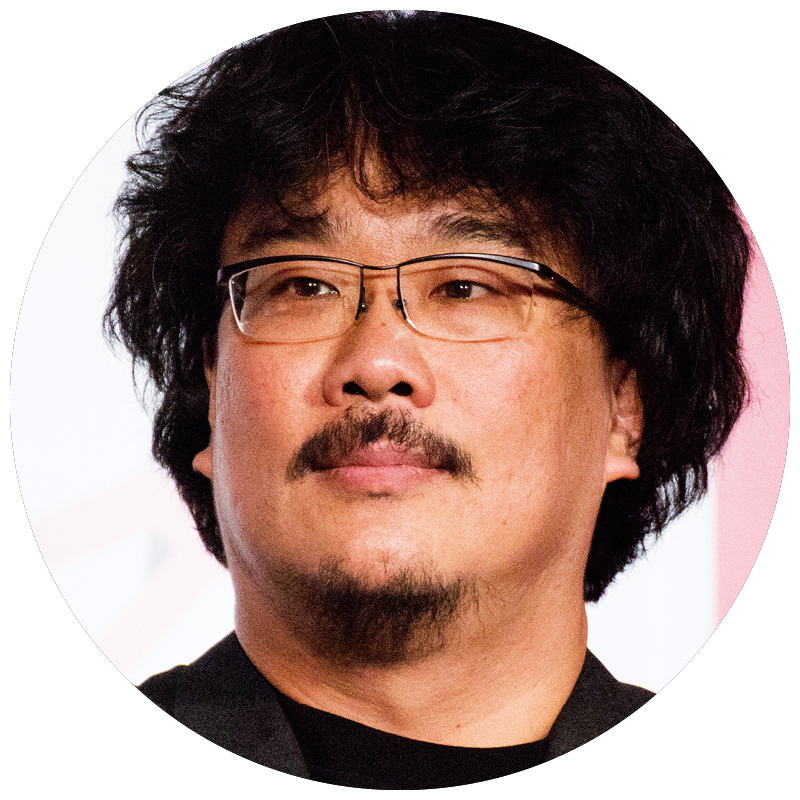 His film Parasite proved that everything went right. With award season at an end, it's safe to say that he won it all: the BAFTAs, the Golden Globes, the Critics' Choice Awards, and topping it off with his Best Director and Best Picture win at the Oscars. The film resonates with audiences, as capitalism, greed and class discrimination are prevalent in our everyday lives.
Mark Bridges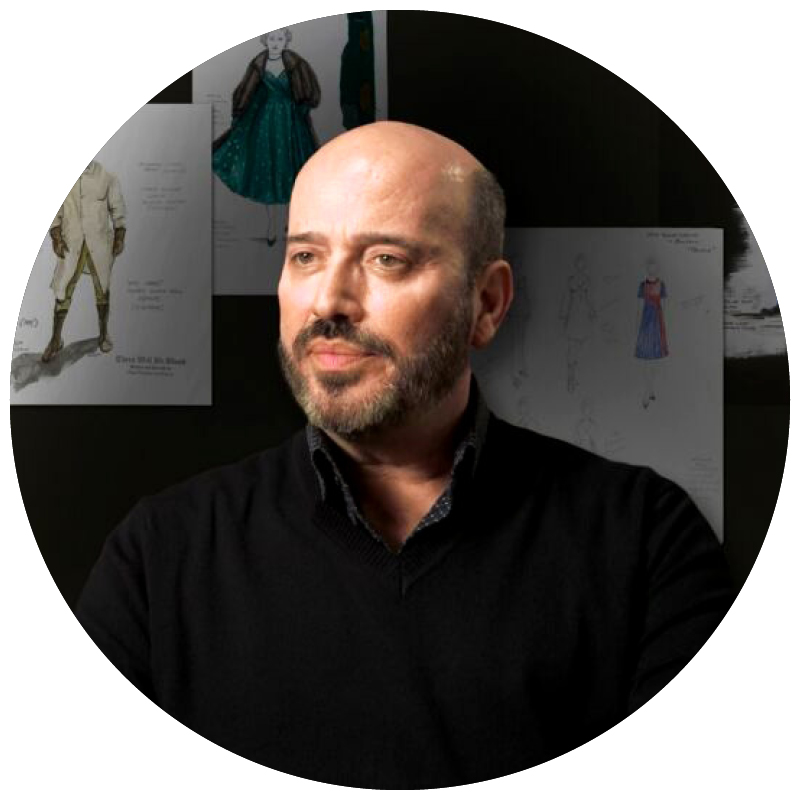 He has been nominated a total of four times in his career for Best Costume Design at the Academy Awards. It takes experience to do what he does, as he finds the means to intensify the madness of Joaquin Phoenix's character in Joker. A maroon suit would usually feel bright, but Phoenix's portrayal is so dark that the clothes are able to complement the personality. His next act on the big screen is the News of the World, starring Tom Hanks, with a release date set for Christmas.
Cecily Brown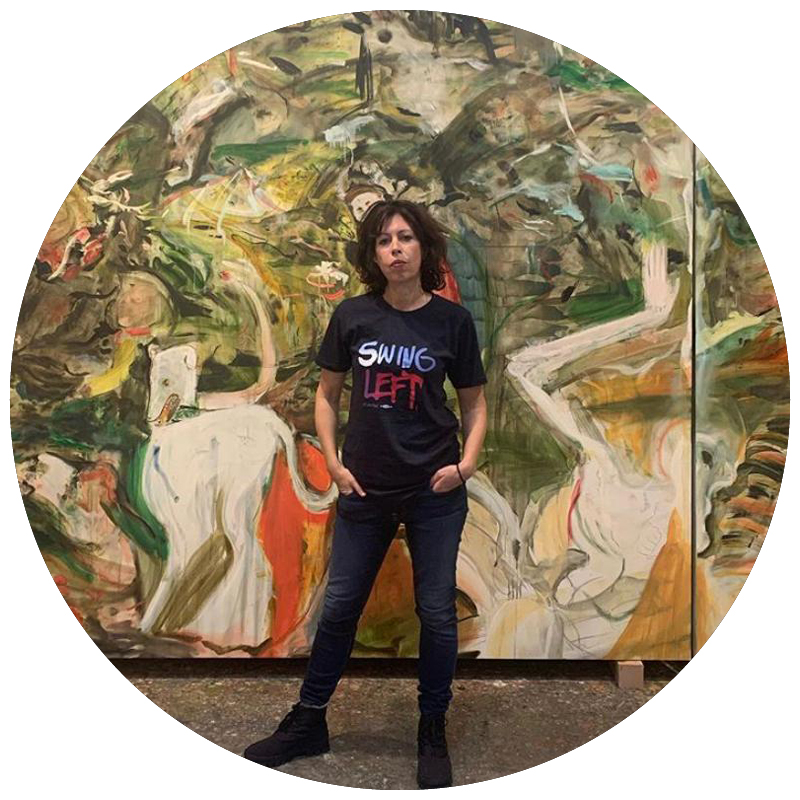 The Gagosian gallery describes her as one who "explores the breadth of human experience in tactile oil paintings". Her swift brushwork and sensual use of paint have earned her comparisons to Willem de Kooning and Francis Bacon. She has the innate ability in freeing subject matter from its original context and offering a new way of seeing.
BTS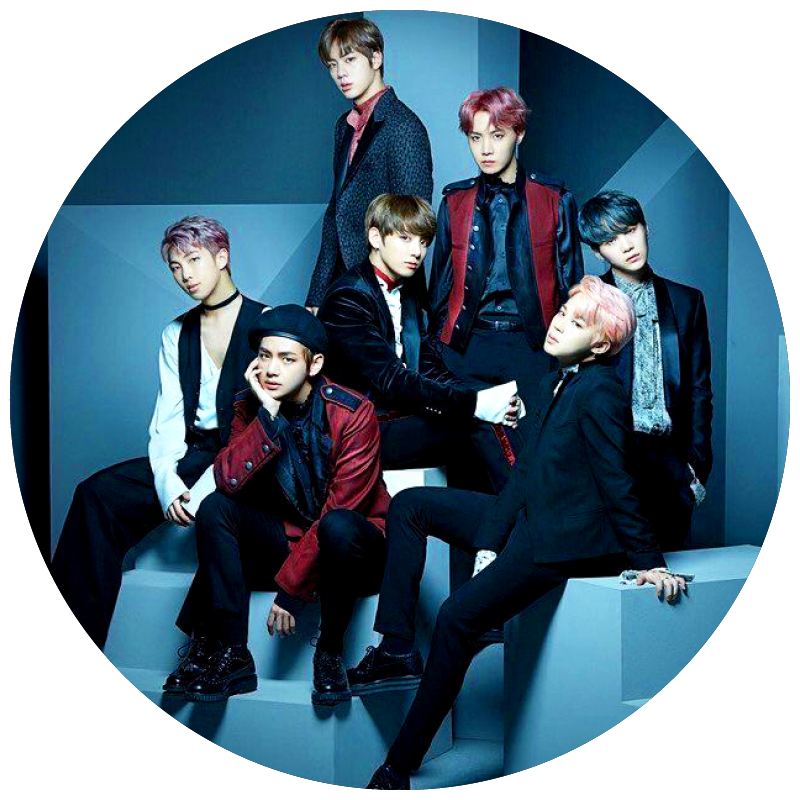 This seven-member South Korean boy band is like a meteor in the entertainment biz. Their existence has taken fangirling to a new level, as fans translate, analyse and decipher lyrics on message boards, group chats and podcasts like it's their full-time jobs. It doesn't help that each song they release is so addictive. Their "sound is broadly appealing, fusing hip-hop with EDM and pop production", as Time effortlessly sums it up.
Sinéad Burke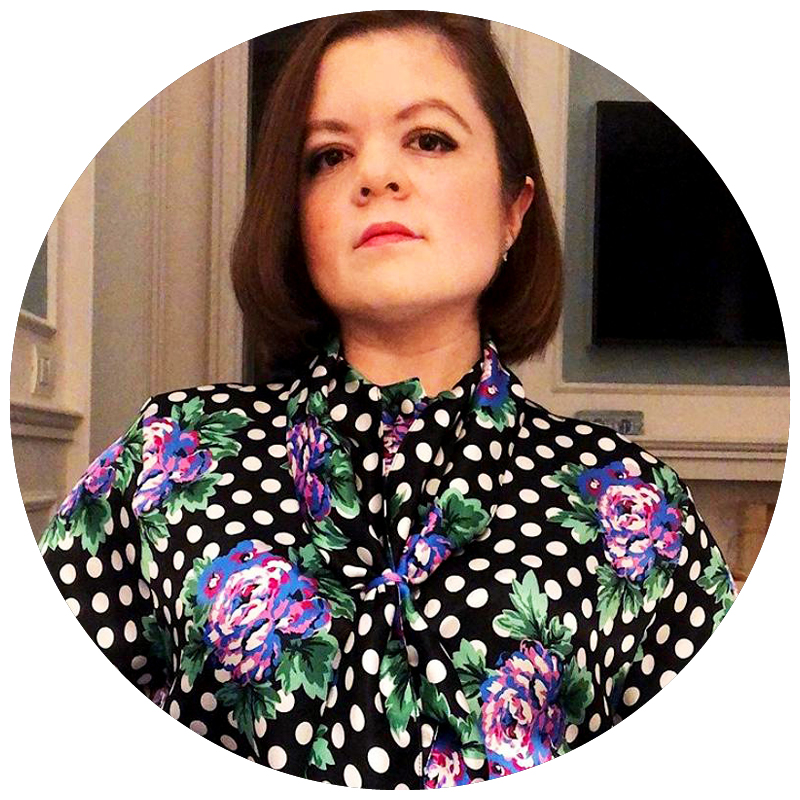 At three feet, five inches tall, Burke is a former teacher turned writer, broadcaster and disability advocate. Her introduction to the fashion industry could be described as hitting the jackpot. During her first-ever London Fashion Week, she encountered the editor-in-chief of British Vogue. Her boldness and charm landed her a Vogue UK cover. Shortly after the stint, she went on to host a TED Talk, collaborate with brands like Burberry and Ferragamo on accessible design initiatives, and spend her free time attending events like the Met Gala.
Ruth E Carter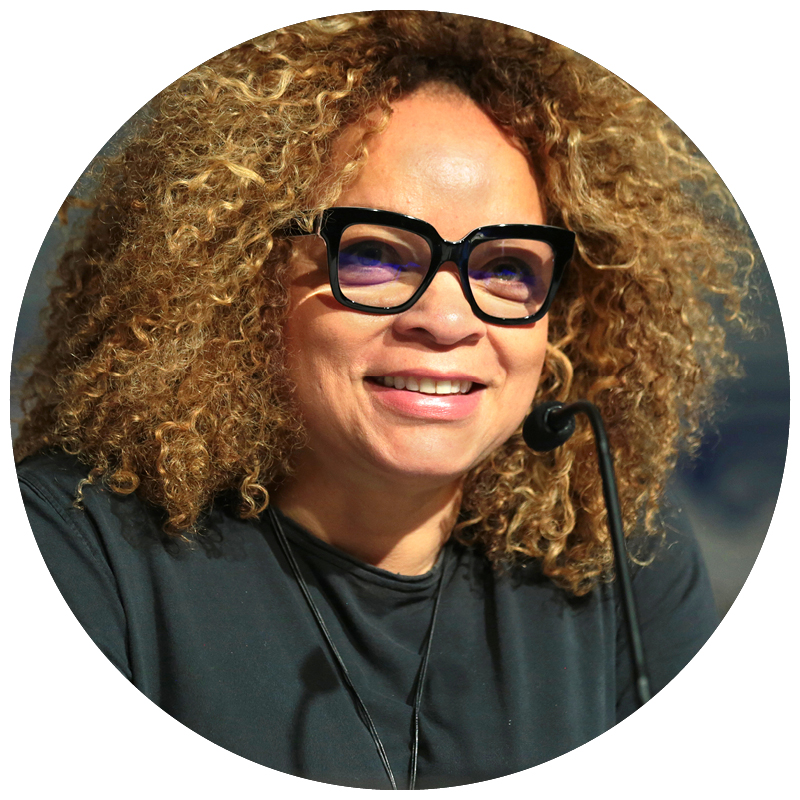 With more than 40 films to her credit from Malcolm X to Black Panther, she has more than enough knowledge to manoeuvre easily between periods and genres. The renowned costume designer lends her eye to style with an 11-piece capsule line with H&M. The colourways that surround the pieces honour the Liberation flag to celebrate her pride in her Black heritage – a constant reminder of the power that comes with owning your individuality.
Cody Chandler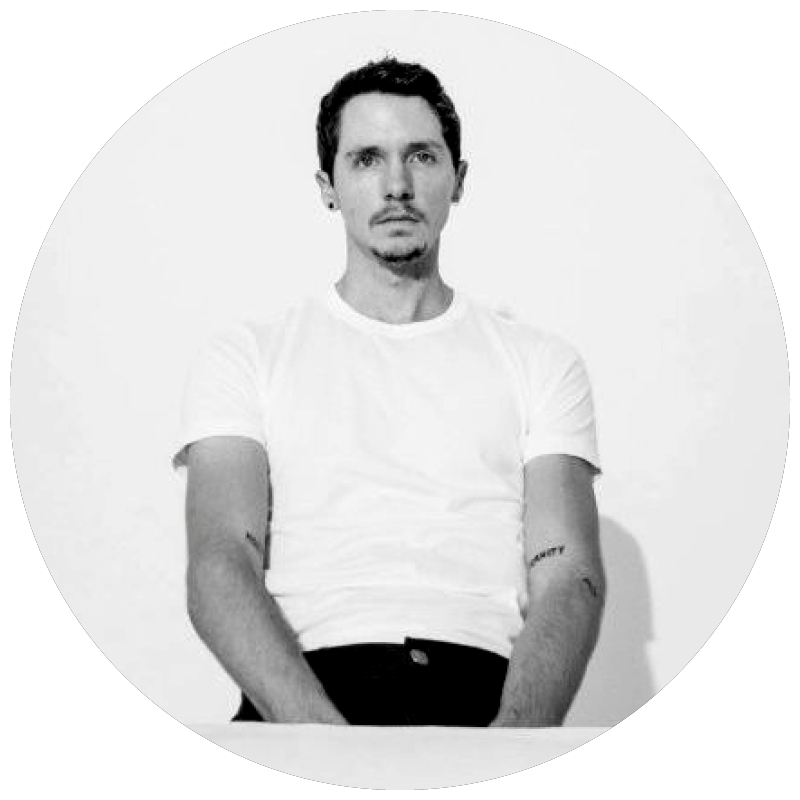 Taking an oath to celebrate and promote the visibility of LGBTQ+ models within the fashion industry, casting director Cody Chandler's conceived New Pandemics, a go-to agency for brands that want to genuinely root for diversity. His clear vision has paid off, counting Savage x Fenty, Balenciaga and Collina Strada among his loyal clientele.
Chen Wei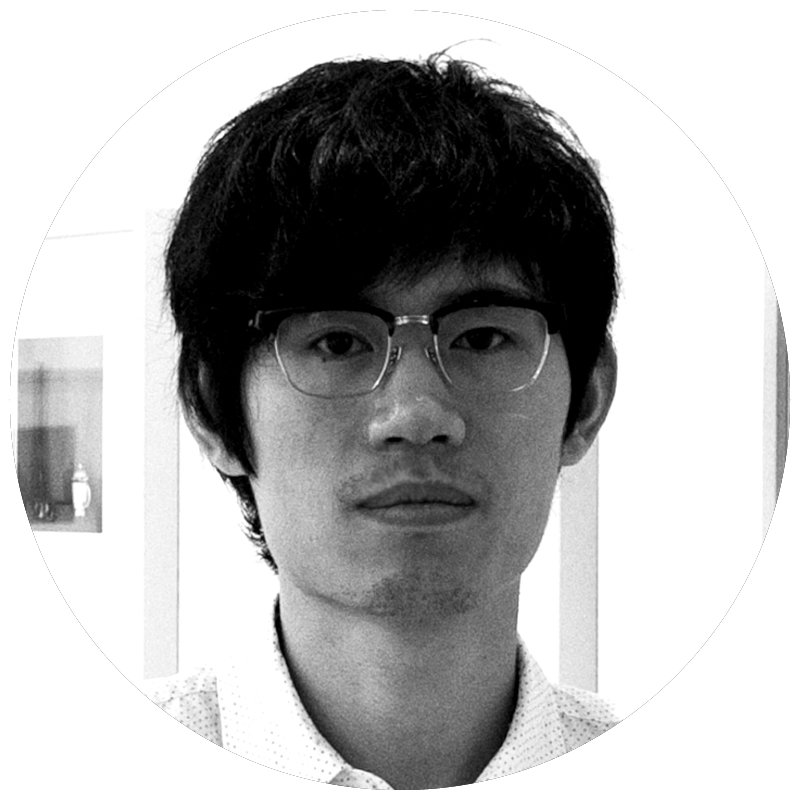 This Chinese photographer celebrates the beauty of what imagery can be – a moment that captures time through make-believe, but without the whimsical element. Blindspot Gallery refers to his work as exposing "the psychological and socio-political characters of contemporary China: collective yearning for betterment, disillusionments of consumerist desires and a nostalgia for a haphazardly erased past".
Adrian Cheng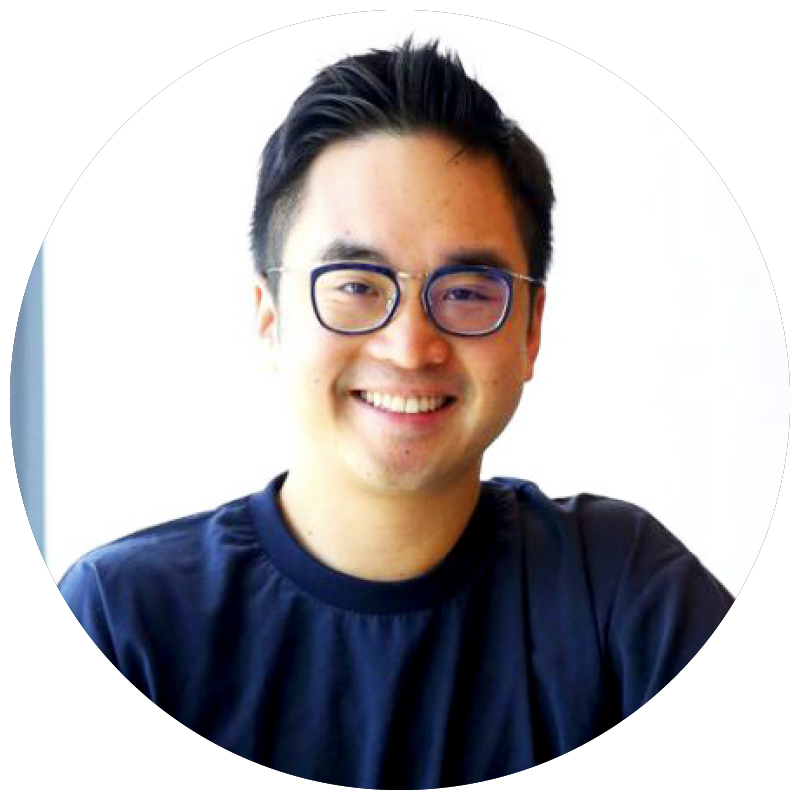 The executive vice-chairman and general manager of New World Development and founder of the K11 brand truly means business. On the topic of his inheritance of the 50-year-old family property business, he recently mentioned in Forbes that he plans to "rejuvenate it to create a new business model". His appetite to innovate is evident with his efforts on K11, as he morphs elements of artistic, cultural and environmental design in public and private spaces. The sky's the limit as he acknowledges the needs and demands of future shoppers – according to him, "the paradigm shifts very fast".
Judy Chicago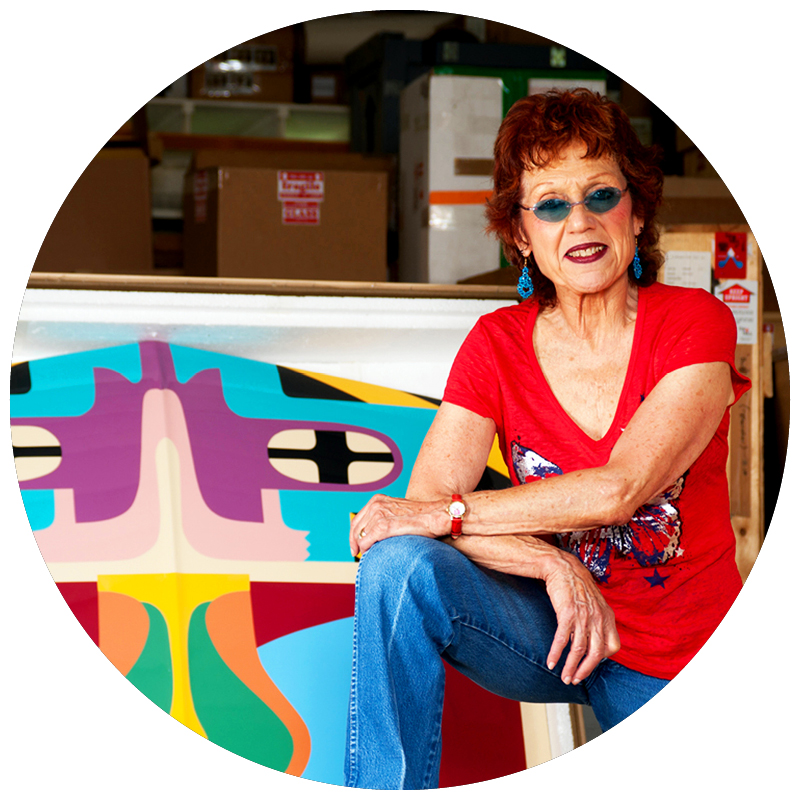 She has been challenging the male-dominated art world since the 1970s. Her most celebrated work, The Dinner Party, is on permanent display at The Brooklyn Museum – a mixed media piece with vaginal imagery featuring 39 place settings that are meant to represent famous women from history, from Joan of Arc to Emily Dickinson. For the wider public, she might be better recognised for her commissioned project with Dior on the spring 2020 couture show, titled The Female Divine.
Chika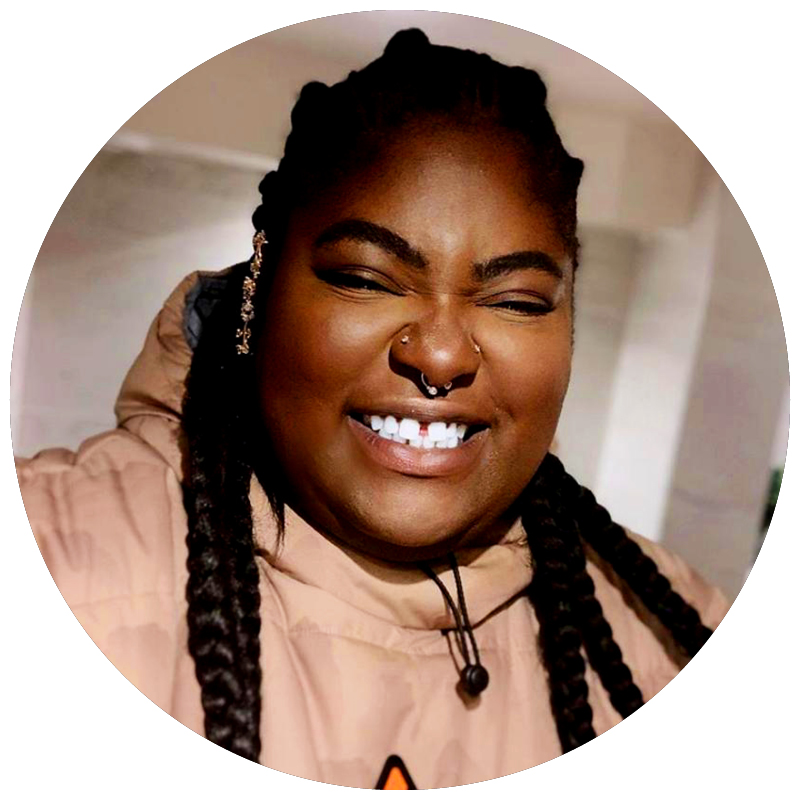 Chika went viral with her freestyle "A Letter to Kanye Omari West", questioning her fellow rapper's public support of the Trump administration and his endorsement of political conservative commentator Candace Owens. You'll surely be hearing more of her musical rants, as she recently signed with Warner Records.
Lee Isaac Chung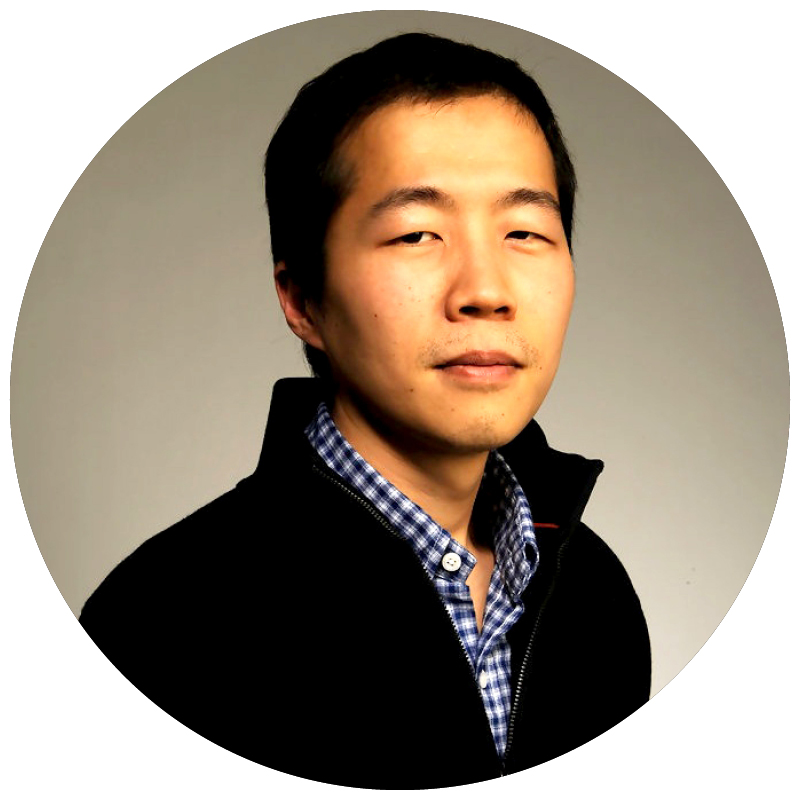 After Bong Joon-ho's rise to fame in Hollywood comes this director's film, Minari, that was well-received at the Sundance Film Festival, taking home the Grand Jury Prize. This is a film that's semi-autobiographical, telling a story of his upbringing in Arkansas and the struggle as a Korean immigrant in a strange new land. With such success even before it reaches wider audiences on the big screen, it's not hard to predict the reception it will receive later on.
Joan Cornellà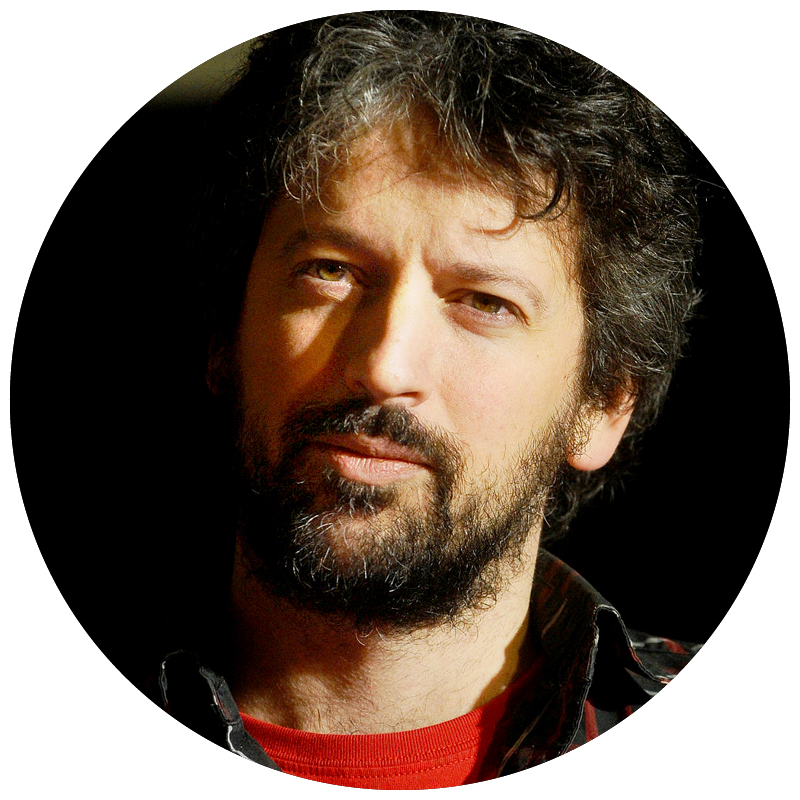 His illustrative style is highly distinguishable. His six panel comic strips feature characters with blank stares, paired with a sardonic full smile, that are pleasingly dark, often leaving us wanting more – memes without words that resonate with our feelings on present-day culture.