Fight and makeup: Hong Kong MMA fighters on mental health and masculinity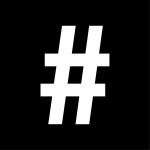 By: #legend
October 9, 2020
Male grooming has been booming – from cosmetics giants creating specific foundations and brow formulations for their male clients to David Beckham sporting eyeliner on a magazine cover, the 21st century has seen men from all walks of life starting to conceal and enhance. It's only fair since women have been doing it for decades.
For those that remain unconvinced, we enlisted the help of some of the manliest among men – MMA fighters from Hong Kong, who show that whether it's face paint, brow paint or highlighter, they remain warriors inside and out. Get to know them below: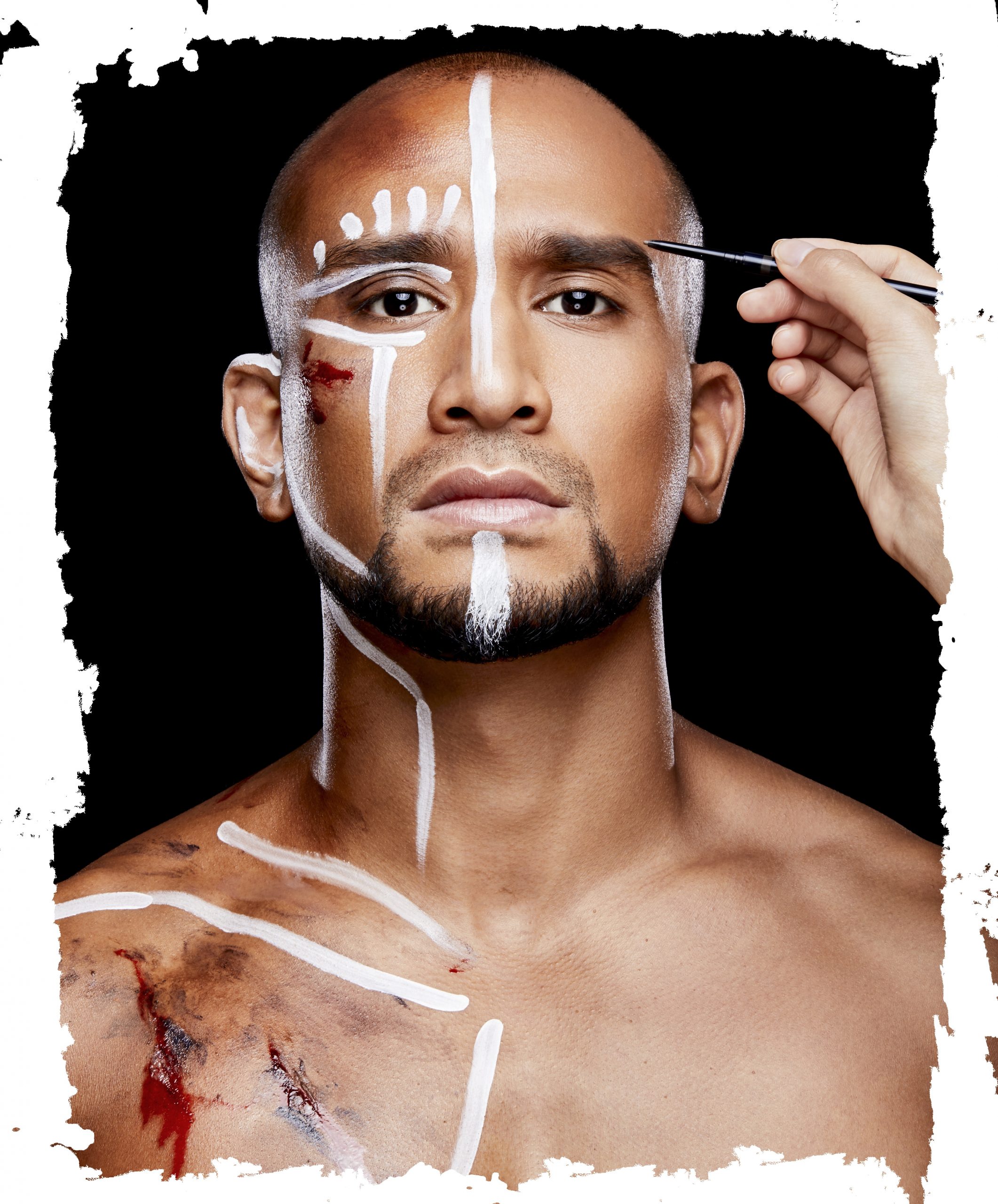 I started getting into MMA when… I took up BJJ with some friends. I have been boxing and practicing Muay Thai for fun before that, and thought learning some grappling skills and putting it all together was amazing. It's a whole new game!
The coolest thing about MMA is… the battle of different styles put together by an individual, mastering techniques their unique body types are suited for, and seeing what prevails in a fight. Of course, there's the mental aspect of it too. But most of all, I like how you can submit someone to finish a fight, without having to bash their face in or really hurt them (too much).
People I look up to include… my training partners, coaches and colleagues at Hybrid MMA. Hybrid has one the best groups of people working all together to help other people achieve their goals.
I feel most vulnerable when… doubts creep in during camp, when I'm tired and cutting weight, and of course, when I get hit in the nuts!
One day, I'd like to… open up a gym for less fortunate children and train the new generation of fighters for the future.
---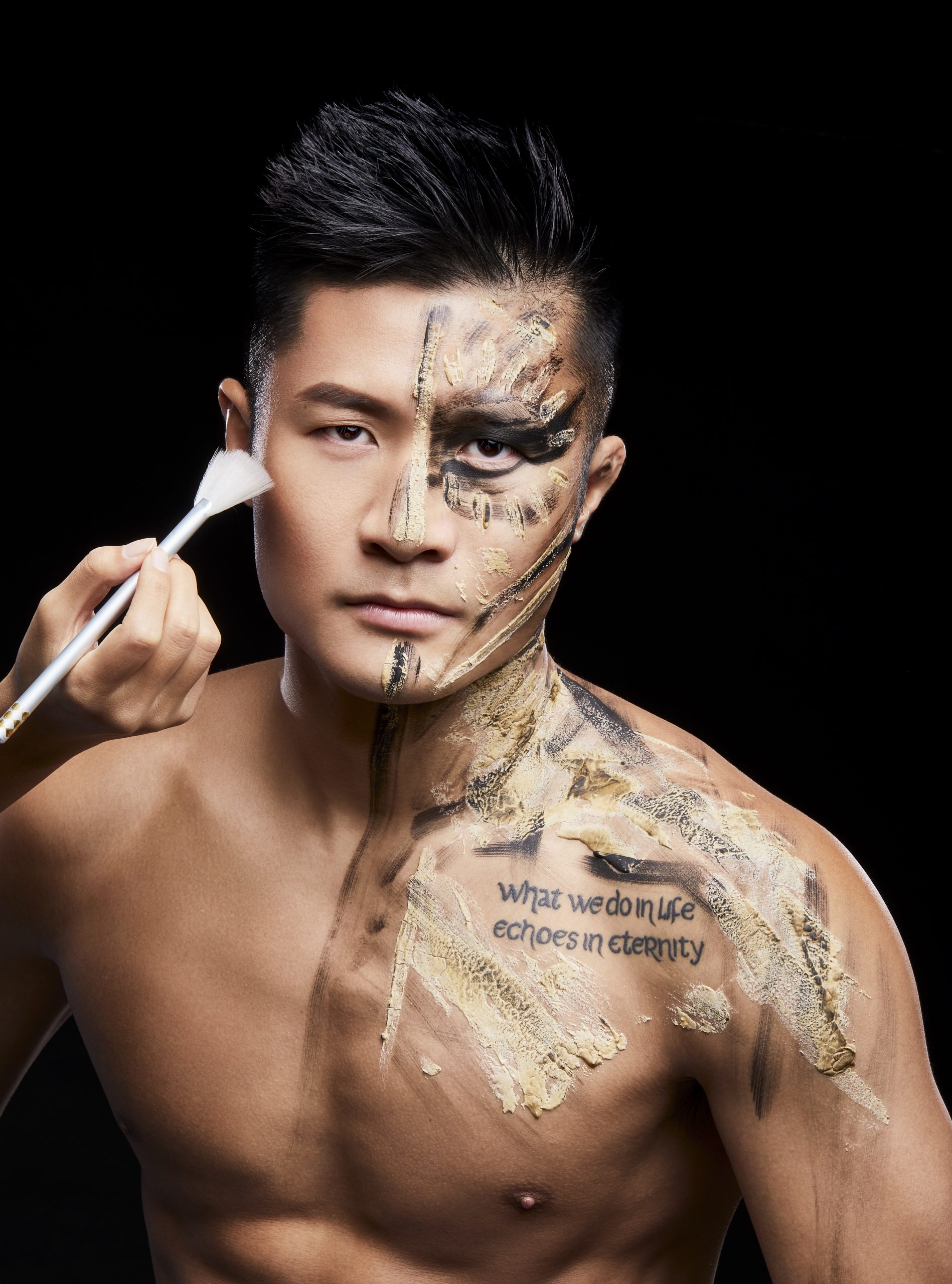 My favourite thing about MMA is… the freedom. I love combat sports and martial arts in general. There are so many nuances in the techniques but the thing about MMA is that you can do virtually anything you can want, unlike boxing or jiu-jitsu.
Getting hurt is part of MMA… Anyone who says they're not scared is lying but for me, I'm more worried about not performing to my best of abilities than getting hurt!
Regarding my first MMA fight… I still remember the nerves I felt and I always cringe when I look back at the videos. I pulled off the win but I was so caught up in the moment I wasn't even listening to my coach's advice at all.
The only time I feel vulnerable is… when I'm not putting in the work, so I make sure I'm at the gym putting in the effort every day.
In the long-term, I'd like to… crush the competition in Asia, make a name for myself in Hong Kong, and be the best man I can be.
---
My first exposure to MMA was… a movie called, 'Unbeatable'. I was about 14 at the time and fascinated by the action and intensity of the sport. A year later, my father fell ill and right before he passed away, he said: "I know you are passionate about martial arts and would like to be a fighter, so if you decide to pursue this dream, you must go all-in. Be the absolute best you can be and let everyone remember who you are." From that point on, it was my calling to be the best MMA fighter and till this day, my father has been my biggest motivation.
My favourite thing about MMA is… the intensity, the competitiveness, the discipline that is required, the danger, the spotlight…etc, you name it!
The best MMA fighters are… calm and logical. When fighters are angry or emotional, very often, they are not making the best decisions, their timing is off and that may very well cost them the fight.
MMA has taught me… that being disciplined and working hard will keep you away from trouble.
The one thing I regret in life is… that I didn't cherish the time I spent with my dad when I was younger, and that I can't turn back time.
---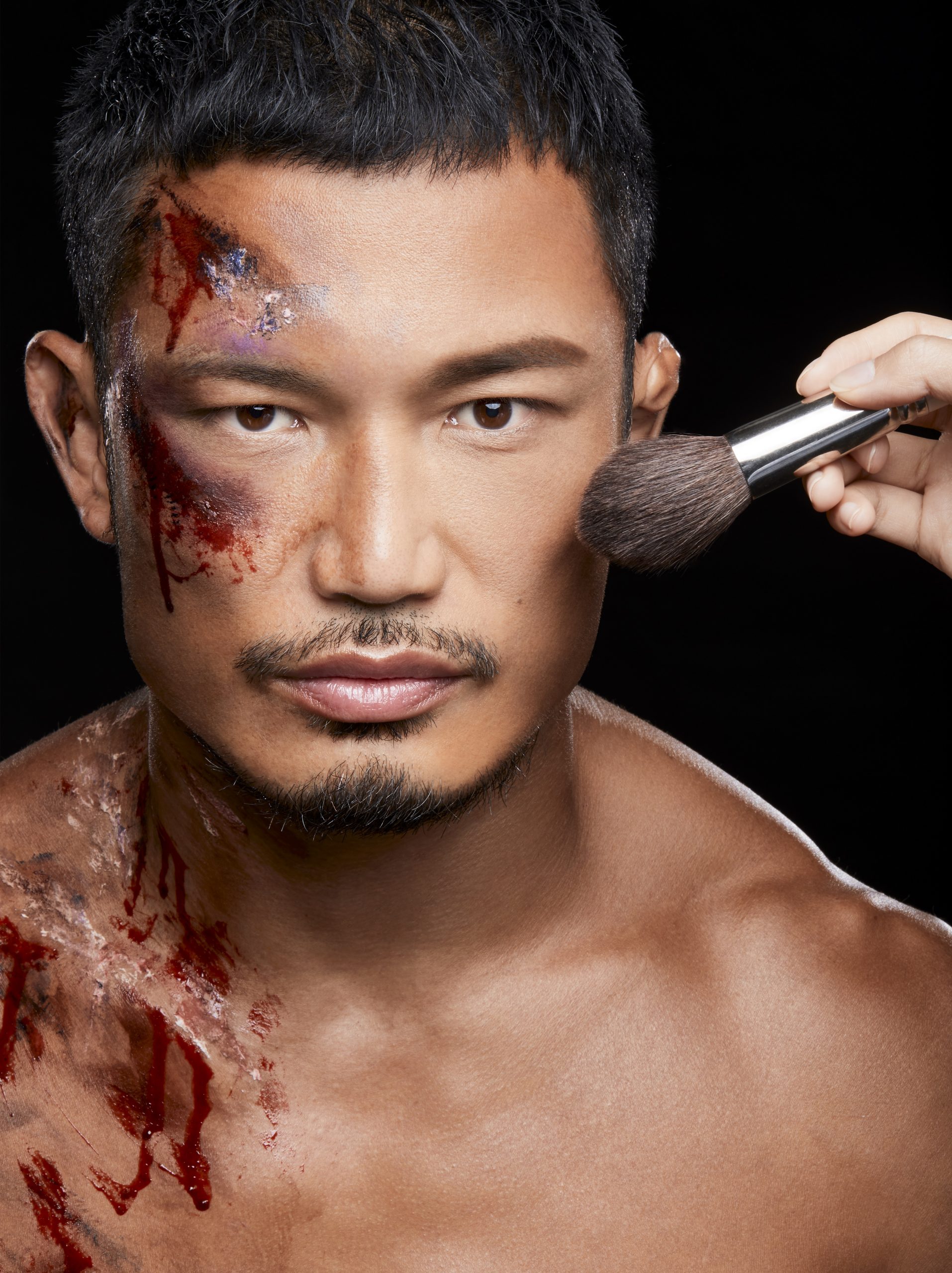 I made the transition to MMA from Muay Thai… since I found out MMA had a more dynamic style (after watching the reality TV series, The Ultimate Fighter)."
In order to train for a fight… I go through a series of training camps with my team with different partners, where I try to mimic my opponent as much as possible to make it more realistic. I also do my own strength and conditioning program for my stamina such as HIIT circuits.
When I'm in the cage… I am 100 percent focused on my opponent.
Something that I learned from MMA is… to never be satisfied with yourself as there's always something you can learn from other people and other styles.
My goals for the future are… to keep on training, learning and improving – and to eventually pass on my knowledge and experience to the next generation.
---
I love MMA because… it's the truest form of combat, and everyone has a chance to figure out the best way to fight in relation to their attributes (e.g body type, speed, power, etc.)
MMA has taught me all about… mental endurance, keeping your cool, and the mentality of always trying to get better.
Something I'm afraid of is… suffering permanent life-altering damage like blindness or paralysis, even though there's a low chance of that happening. But, that's not gonna stop me from competing.
When it comes to toxic masculinity… I don't really believe in it. I've come across a few dicks but it's fine – karma has a way of finding them, especially in MMA.
Outside of fighting, my goals for the future include… sorting myself out, finishing my university with the best grades I can get, and achieving financial security and freedom.
---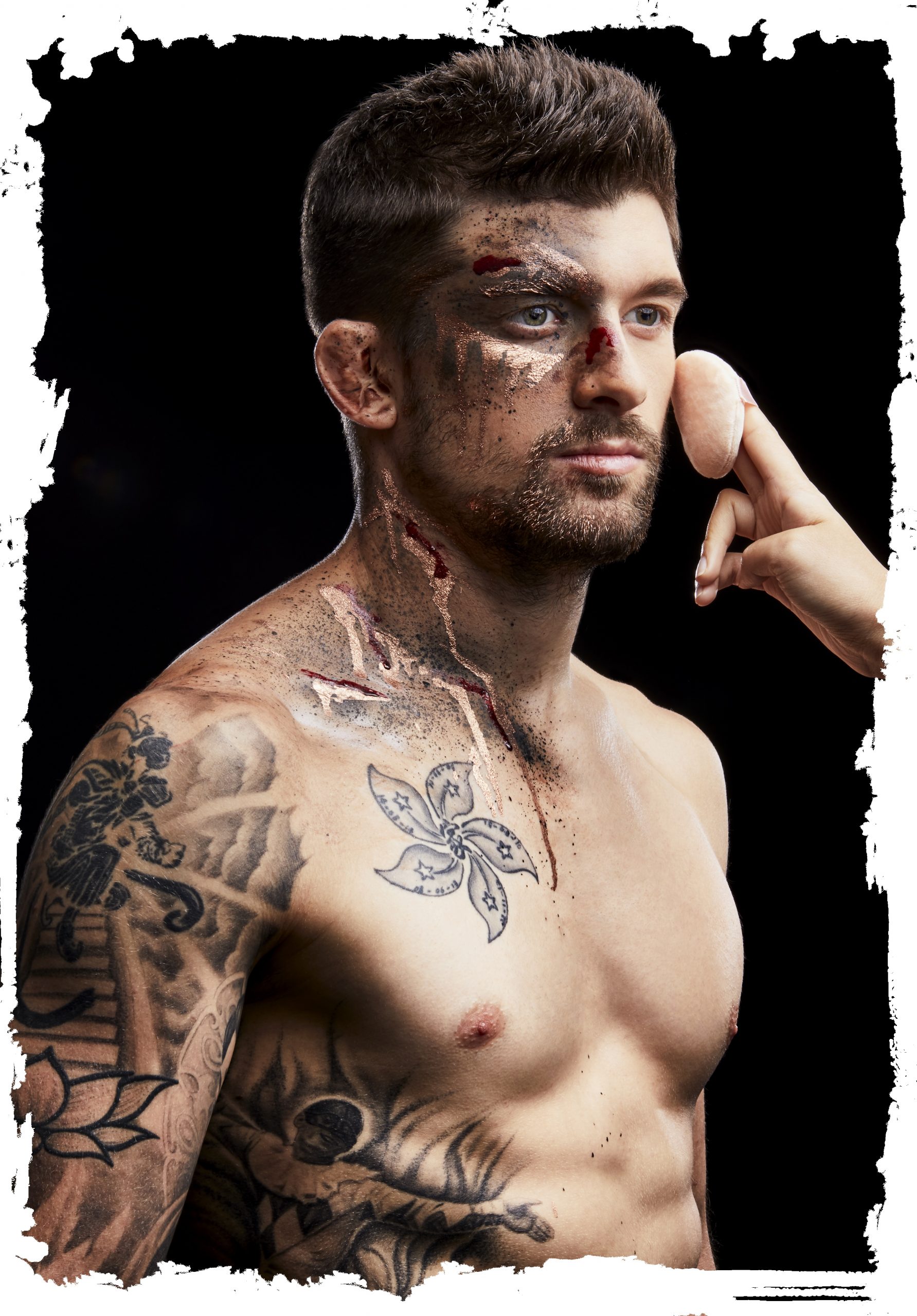 My favorite thing about MMA? Teaching, competing, fight camps, my team, training, getting better, and how the ups feel like the highest of ups.
For my training… I try to do as many sessions in a day as possible while balancing between striking, grappling, MMA and fitness. I tend to increase my running time as well as do several weight sessions in a week.
The people I look up to are… my parents. My old man's work ethic, integrity, and his want to help others is something that I hope to live up to. My mum has been one of my closest friends and confidants for just as long. Her ability to understand, encourage and care for others has given me confidence and pushed me to always do better.
I can get triggered when… I feel unworthy. My depression and my own self-confidence in the past have made myself question whether I deserve some of the praise, or attention that I've been getting. I've felt most vulnerable in those moments of gratefulness and the moments when I question if I'm truly deserving.
MMA has taught me about… discipline, and the feeling of both the ups and downs. The life of competitive martial artists pushes you all the way up into space and then drops you right back down fast. It's hard and it's humbling, but I'm grateful for it.
CREDITS

Photography / Jesper McIlroy
Make-up / Karen Yiu at HK Makeup Artist

With thanks to /

Max Hunter Leali, Versus Performance Hong Kong
Rehaan Lulla, Versus Performance Hong Kong
Lucky Navia, Hybrid MMA
Andy Tang, Hybrid MMA
Adrian Wu, Versus Performance Hong Kong
Kenny Yeung, Pure Fitness IFC and Versus Performance Hong Kong