Fashion files: Top trends from the Cruise 2021 collections
November 30, 2020
Cruise collections often instil an unequivocal desire to travel, but this year's resort shows (or rather, digital presentations) were unveiled at the height of the pandemic. As such, seasonal trends may feel a little out of reach for now, but there are still a few overarching themes from the new collections to inspire your style. Here are six key trends to try from the Cruise 2021 collections:
Keep it comfortable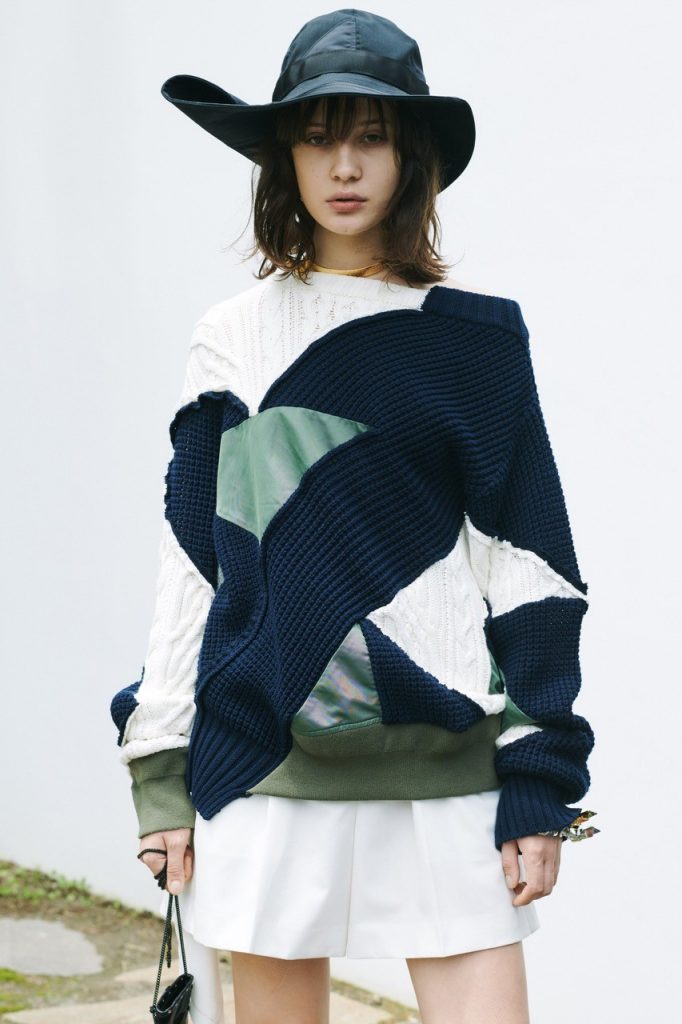 Let's face it, even if the pandemic were to end tomorrow, we're not going straight back to rigid jeans or corset-lined dresses. Easy, comfortable knits have become an obvious favourite, with brands like Bottega Veneta, Balenciaga and Jil Sander with the most desirable sweaters. Keep an eye out for Sacai and Ganni, too.
Easy does it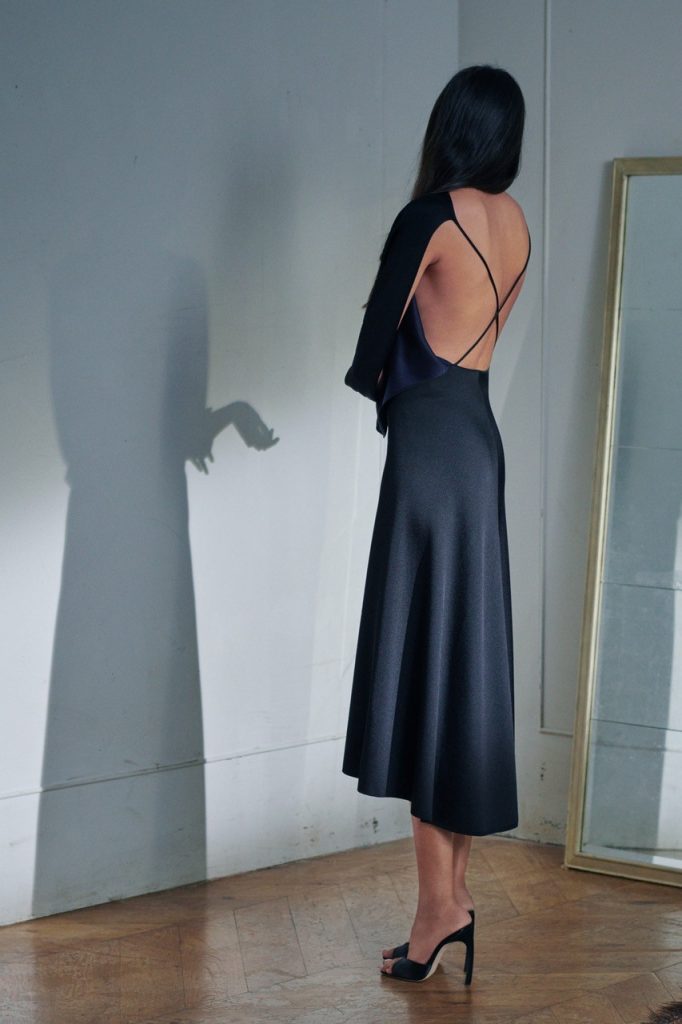 Easy, fuss-free and pared-down minimalism – we've seen a subtle shift towards clean cuts in recent years and there's no better season (or year) to embrace it. Even traditionally maximalist labels have simplified their styles, with labels leading the pack including The Row and Victoria Beckham.
Back to work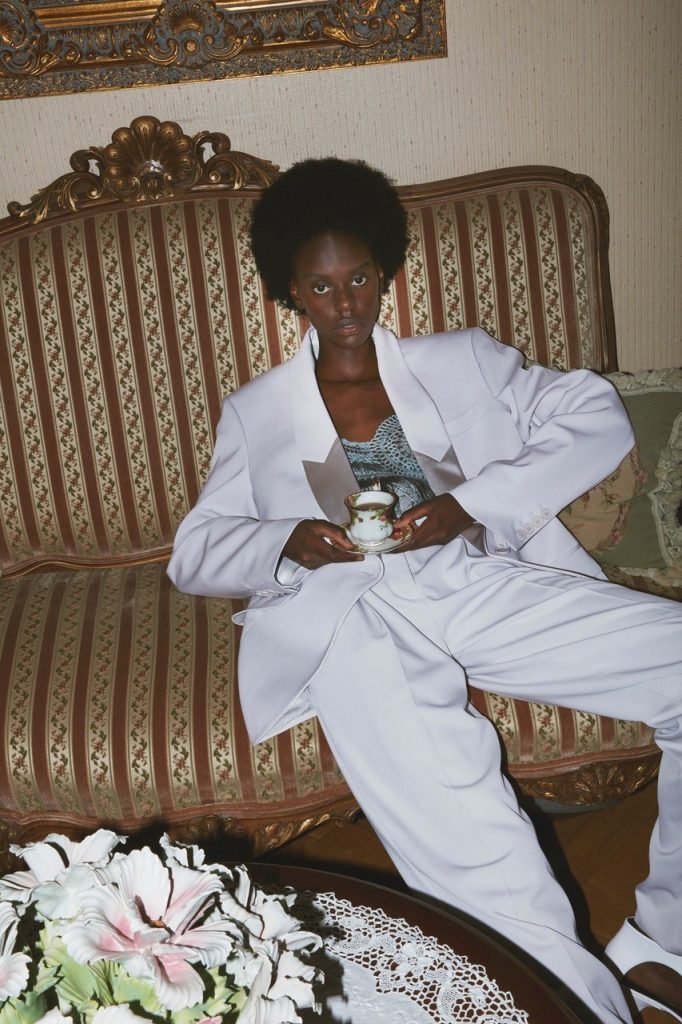 When it comes to office wear, smart casual styles like these suits from Stella McCartney and Isabel Marant are making a comeback as many of us return to the office after months of working from home. Find the balance with soft tailoring and easy-to-care-for materials, or style your business wear with sneakers or loafers. Tip: It's more "Casual Friday" than boardroom meeting.
Classics reign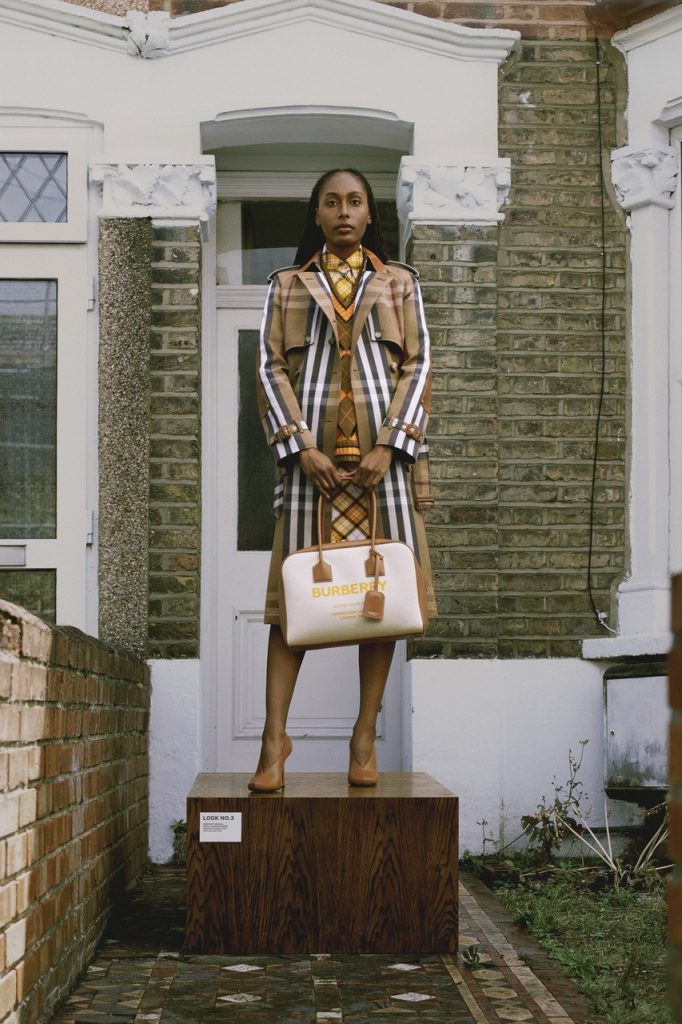 In these uncertain times, several fashion houses have steadfastly stuck to their fail-safe designs – tried and tested classics that come through in the fabrics, silhouettes or prints. Tweed continues to be a mainstay at Virginie Viard's Chanel while Riccardo Tisci plays up the Burberry checks and pretty A-line dresses continue to be a mainstay for Christian Dior. Remember the Louis Vuitton Speedy bag? It's making a comeback this season in their Game On capsule.
Creative cut-outs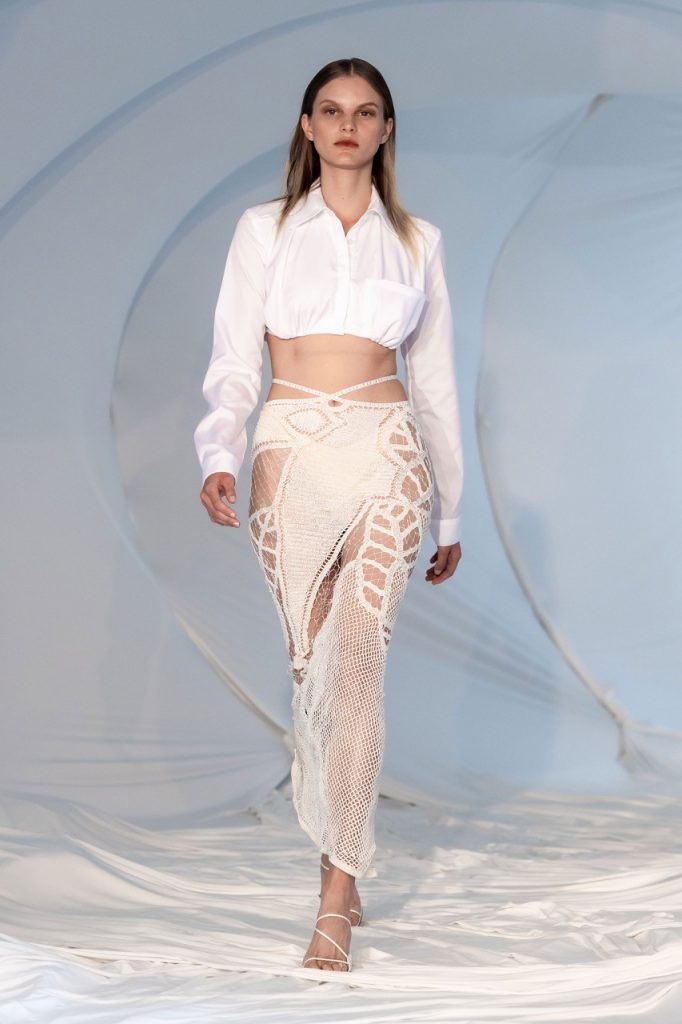 Slits, splices and everything nice. Chic and subtle cut-outs are playful ways to show a bit of skin, and we're taking cues from Chanel, Off-White, Versace and Christopher Esber.
Prints everywhere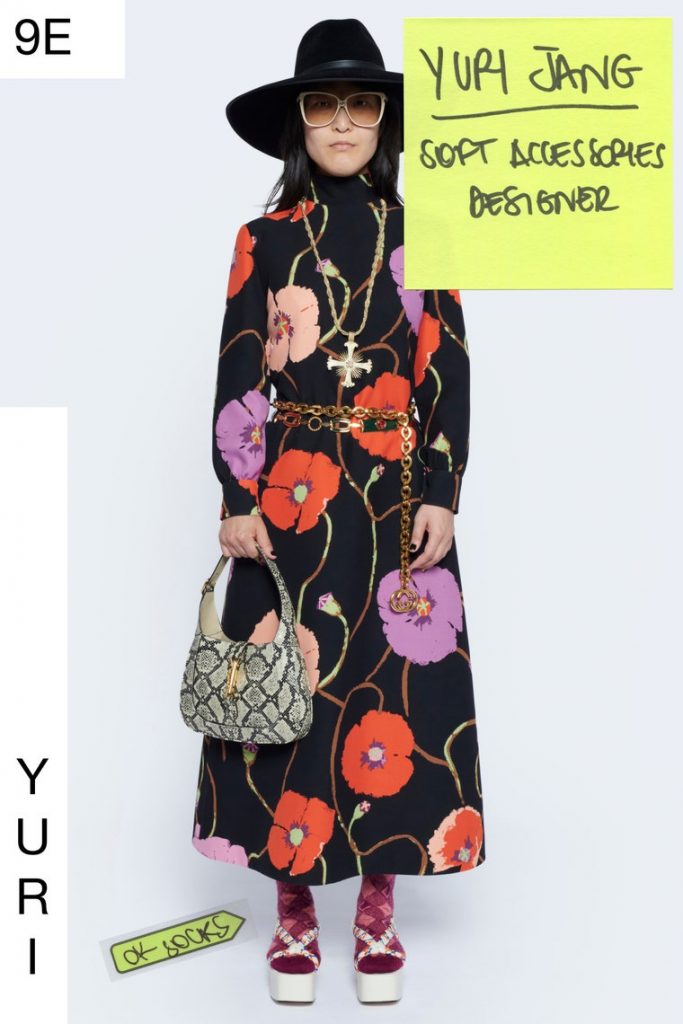 While most of the themes above appear to be more down-to-earth and wearable, there's another camp that strongly assures that making a splash is important. Head-to-toe prints and clashing patterns have been a common sight in recent years, and now labels like Gucci, Valentino and Balmain are jumping on the bandwagon with florals, tie-dye and retro graphics.
See also: Sweater weather: The best knit ensembles to wear now