Victoria Beckham's first collaboration with Augustinus Bader is just in time for winter
November 21, 2019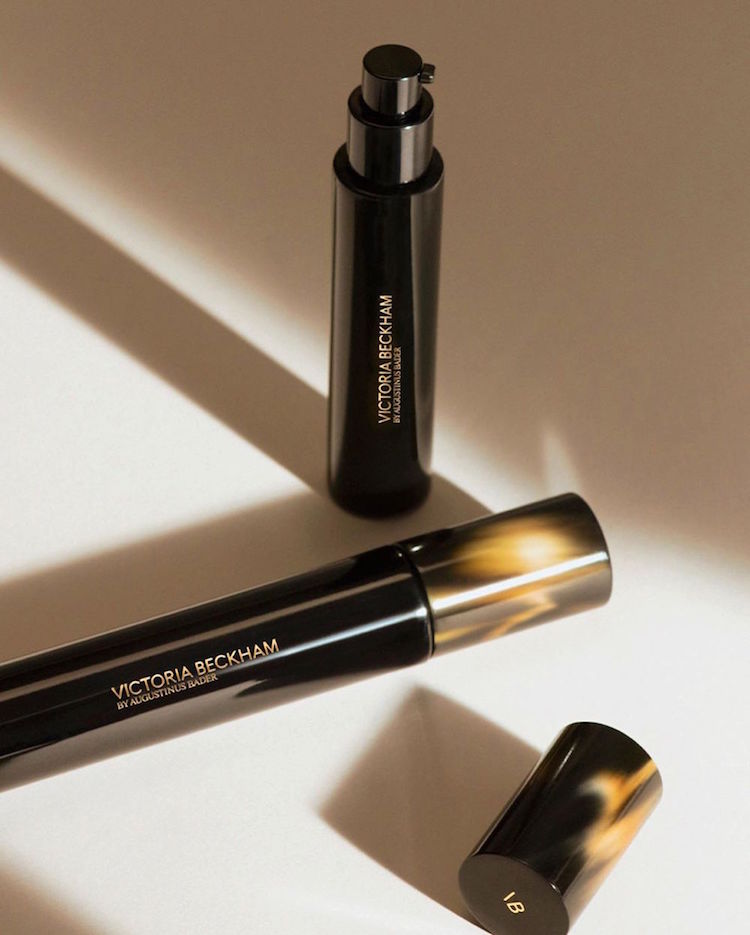 From Spice Girls singer to eminent fashion designer, most of us have seen the evolution of Victoria Beckham over the years. She's paved her own path and recently debuted her new clean, sustainable and cruelty-free brand Victoria Beckham Beauty this autumn. By launching a series of make-up products such as creamy gel liners, eyeshadows, lip tints and more, fans around the world are now able to experience Beckham's signature make-up looks.
If you follow her on Instagram, you'll also notice that she's not only into make-up, but also skincare. As a big fan of pioneering stem cell researcher Augustinus Bader and his beauty products, she made an exciting announcement this November, which turned her skincare obsession into a business. By teaming up with Bader, Beckham has just unveiled her very first skincare product: Cell Rejuvenating Priming Moisturizer (US$95 for 30mL, US$145 for 50mL). If you've been wanting to get Beckham's iconic glowing skin, this is it.
"It's been a dream to develop, with Augustinus, a priming moisturiser that works to improve the health of my skin and gives me that fresh, natural glow that I love"

Victoria Beckham
For those who have been using The Cream or The Rich Cream, you know that Augustinus Bader's science-backed products never disappoint. Despite the relatively high price point, the immediate effect is apparent. As a loyal user myself, from the day I started using Bader's cream, it was an obvious point of no return and a life-long product for my skin. I've tried so many products to minimise pores and imperfections, but none of them worked – only Bader's magic has been able to change the fate of my skin.
Victoria Beckham Beauty's new ground-breaking lightweight crème is made with Bader's patented TFC8 technology, which provides strong support for cell turnover and activates the skin's regenerative process. With such clean and powerful ingredients, the primer also acts as a moisturiser that plumps and tones the skin, which is perfect to deal with dry skin this winter. Beckham has also said that it is not going to make you look younger; what it does is rejuvenate, which means you'll see a true difference in your skin with a natural glow.
Available on Victoria Beckham Beauty and Augustinus Bader