Apple Music to beat Spotify by summer
February 6, 2018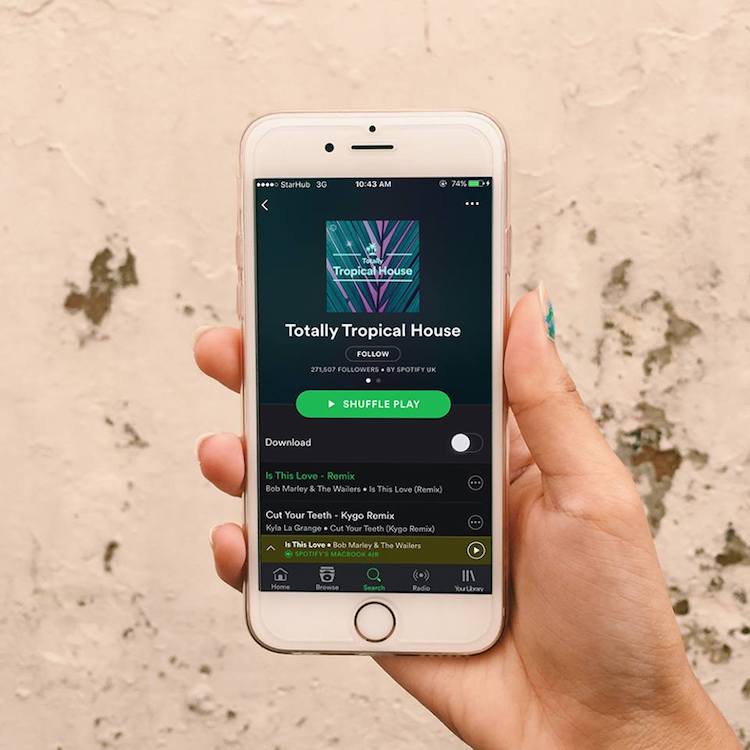 Spotify announced their latest initiative, Spotlight just earlier this year – eight companies, including Refinery29 and Buzzfeed, are on board to produce daily newscast and podcasts, which will be made available on the streaming app. This, however, might be a little too late. According to a new report from The Wall Street Journal, Apple Music's growth rate is 5% month-on-month compared to Spotify's 2% and if they continue to grow at this rate, they'll officially overtake Spotify by the summer as the world's leading streaming service.
By the looks of the upcoming release of Apple's HomePod (read: smart and fancy new speaker), Apple Music could very well knock Spotify off the #1 spot. You can't connect via Bluetooth or via an in-port audio jack, meaning that like most Apple products, it doesn't work as well – or in some cases, at all – outside the Apple ecosystem.
There are subtle differences between the two, with Apple winning out as the trendier and younger option. Apple Music only offers a free three-month trial before you have to pay but have claimed windowed-exclusives for high-profile albums from the likes of Chance The Rapper and Taylor Swift and features its own Beats 1 online radio station where prominent artists can debut new music. The ability to access your music library where you go through the iCloud Music Library is also a big incentive.
That being said, Spotify has done an incredible job in creating a community – something which Apple Music might struggle to compete against. Spotify has always focused on the user with user-generated playlists (allowing music lovers to discover new tracks they love based on their preferences) and social sharing via Facebook account integration, resulting in a strong and loyal fanbase.
Spotify is also connected to both PlayStation and Xbox One and can be played on pretty much any device that plays music. Apple, of course, is sticking to its usual tactic of having any Apple product or service best integrated with those within the Apple family.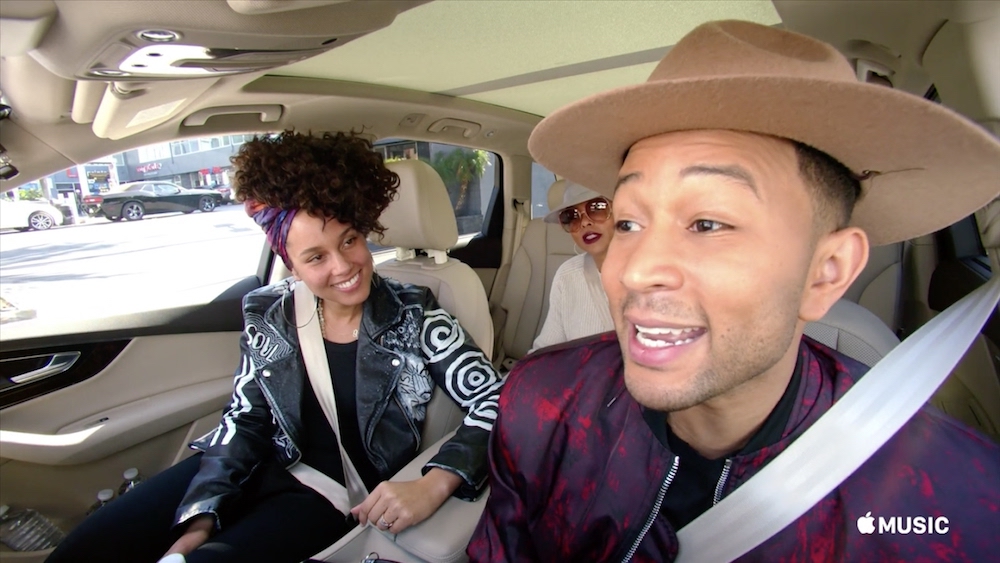 Both looking to get ahead, Spotify and Apple Music are investing in generating original content outside of music. This draws an inevitable comparison to the likes of Netflix and Amazon and judging by Carpool Karaoke: The Series and Planet of the Apps, which debuted on Apple Music last year, they're up against some pretty stiff competition.