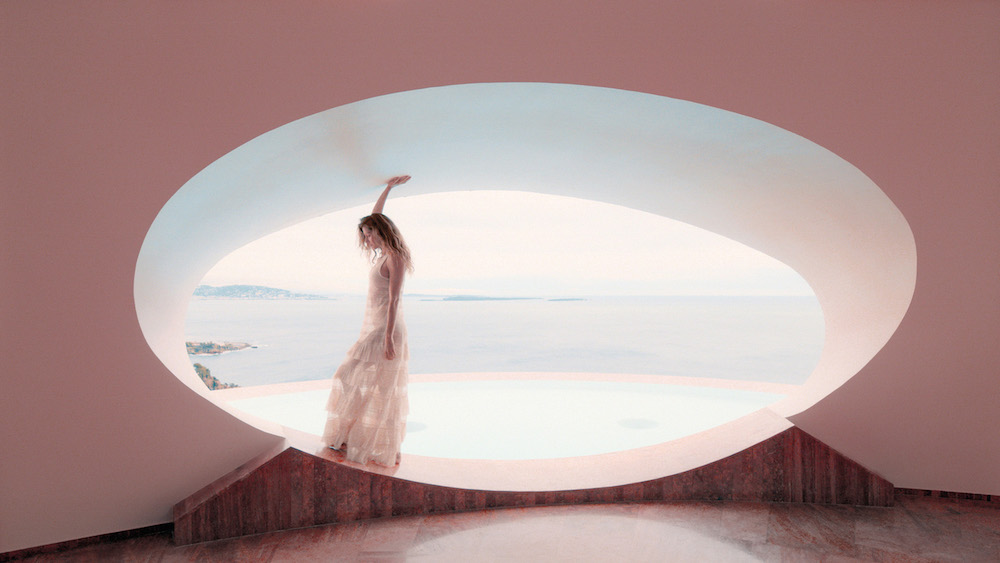 Hello, 2020! As we welcome the new decade, we know that you are also looking for new skincare products to kickstart the year. Either out of curiosity or to treat bad skin from all the festive excesses, we have gathered some of the new launches for you try.
From hangover treatments to night-time serums, these are the best new skincare products that you'd want to stick with in 2020.
Dior skincare
As a big fan of Dior Beauty, what I love about the direction of the brand in recent years is the emphasis on scientific research. Stepping into 2020, Dior Science continues to collaborate with top-notch scientists and universities around the world to better understand the power of stem cells and ultimately help women.
This January, Dior Skincare just launched the Capture Totale collection. Sourcing ingredients from nature such as White Lily, Chinese Jasmine, Madagascan Longoza and more, you can tell it smells like flowers the second you open the cap of the container. Combining such a refreshing scent with the new Capture Totale C.E.L.L. Energy technology, it's hard to say no to the new invention. Give the super-performative Capture Totale Super Potent Serum (HKD $970 for 30 mL) a try to improve the wrinkles, skin tone and radiance.
"Capture Totale C.E.L.L. Energy was created thanks to the biological, dermatological, and formulation work and expertise of our Dior researchers at the Helios Research Center. The Super Potent Serum is the embodiment of this expertise, concentrated in technology. Never before have we made such advances in terms of efficacy and formulation.

Bruno Bavouzet, President LVMH Recherche
Available in all Dior Beauty boutiques, Hong Kong
Drunk Elephant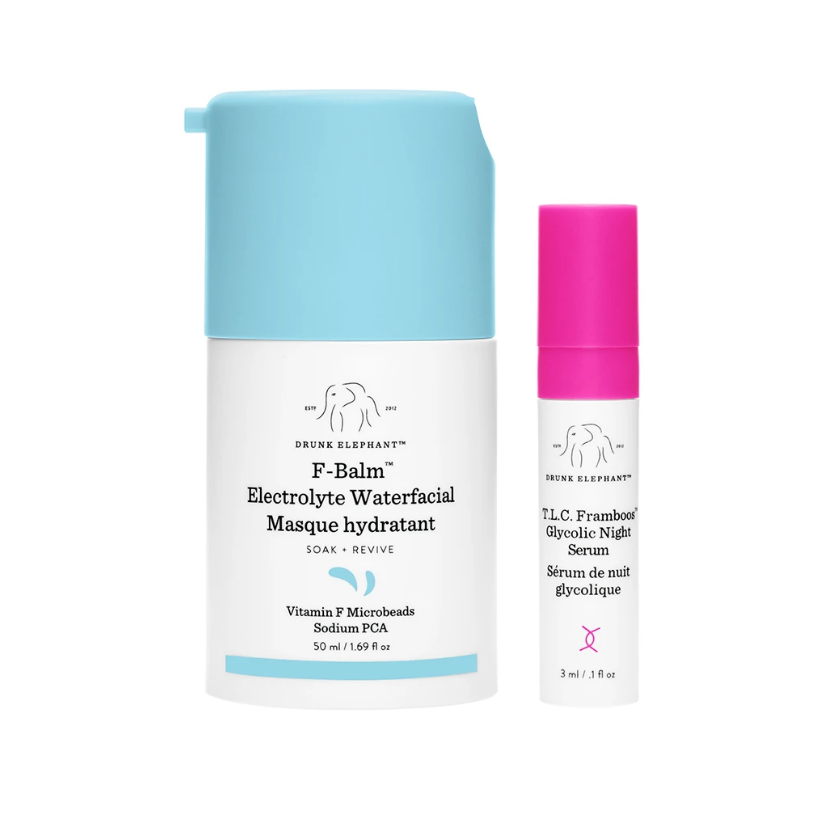 After all the parties and hangovers, we know exactly how dehydration feels. especially if you have naturally dry skin. That's why it's a good idea to try – and stick to – Drunk Elephant's new F-Balm Electrolyte Waterfacial Masque Hydrtant (HKD 410).
Electrolytes no longer only exists in the very popular energy drink Pocari Sweat, but it's also effective in skincare products. Aiming to restore the balance of hydration, the Waterfacial Masque pumps water to dry skin with some of the best ingredients such as plant squalane, omega fatty acids and more. Add the Virgin Marula Oil or any serum to boost the effect. Without a doubt, you can tell the difference after night.
Exclusively available in Sephora Hong Kong

Shop 1073-75, IFC Mall, 8 Finance Street, Central +852 3153 2783
Shop G21-G23 & G25 on the Ground Floor, Windsor House, 311 Gloucester Rd, Causeway Bay +852 3168 4088
Augustinus Bader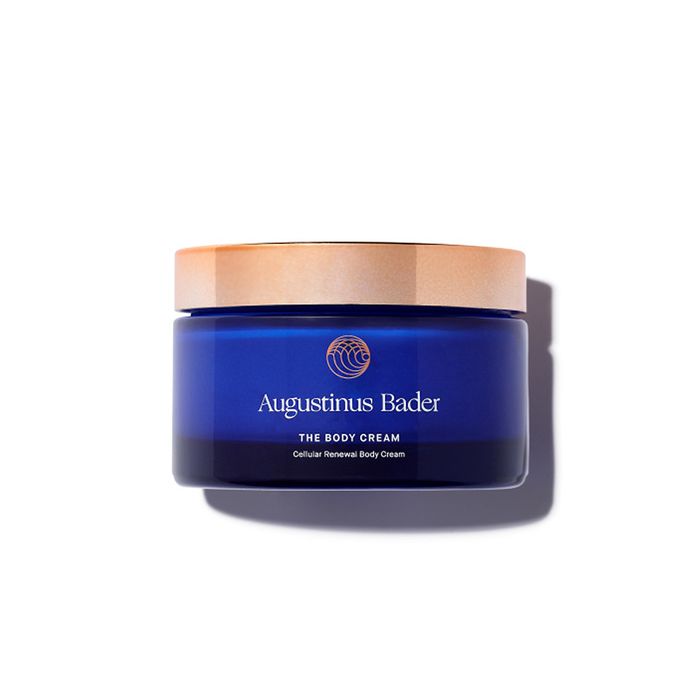 "Cell care is the new self-care". Not only the looks matter but also the inside especially the overall health of your skin. Trust me – Augustinus Bader's new body cream (HKD 1,229) is totally beyond our expectations and worth the investment. We know that the price of the body cream might scare you a bit at first but here's why you need to try it.
With his new miracle product, Professor Bader now offers a solution to those who have always been stuck with bad skin days. Unlike other body creams, moisturise is not the only thing. Using the high-tech science that from their face creams on the body cream, the product effectively helps to treat your skin from the roots. Simply apply #TheCreamthatworks on dry skin for a few days and the stretch marks, allergies and wounds will fade.
Available in Augustinus Bader's beauty counters in Lane Crawford IFC
Costa Brazil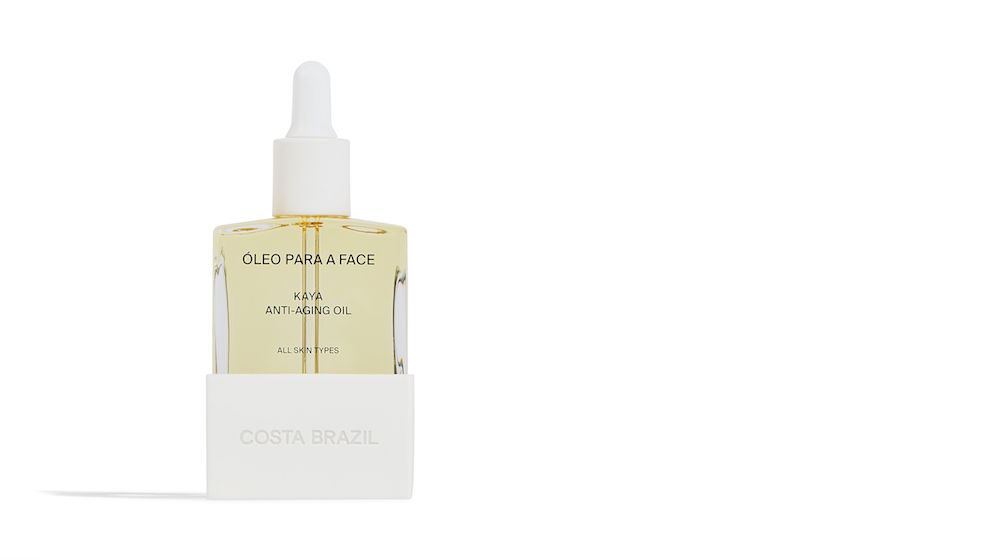 In recent years, sustainability has become more and more important to us as consumers and citizens. So you might want to consider trying the products of sustainable beauty brand Costa Brazil. Former Creative Director of Calvin Kelin Francisco Costa came up with a new, clean and luxury concept that is entirely sustainable, from packaging and production to ingredients. Luckily, it just launched in Hong Kong last November.
Harvesting natural ingredients from Costa's hometown in Brazil, the team has discovered some of the most powerful natural antioxidants, such as Kaya, which significantly improves skin tones, textures and appearances. With high levels of vitamins, it makes you glow from the inside out. Purchase the Kaya Anti-Ageing Face Oil (HKD 1,130 for 30mL) at Net-A-Porter now.
Working responsibly with local cooperatives and scientists, we create our products to be beneficial to the body and the spirit—as well as the earth. Our roots run deep into the Amazon rainforest of my native Brazil where we discovered some of the most potent, enriching, and intoxicatingly aromatic ingredients in the world."

Francisco Costa, founder of Costa Brazil
Dr Barbara Sturm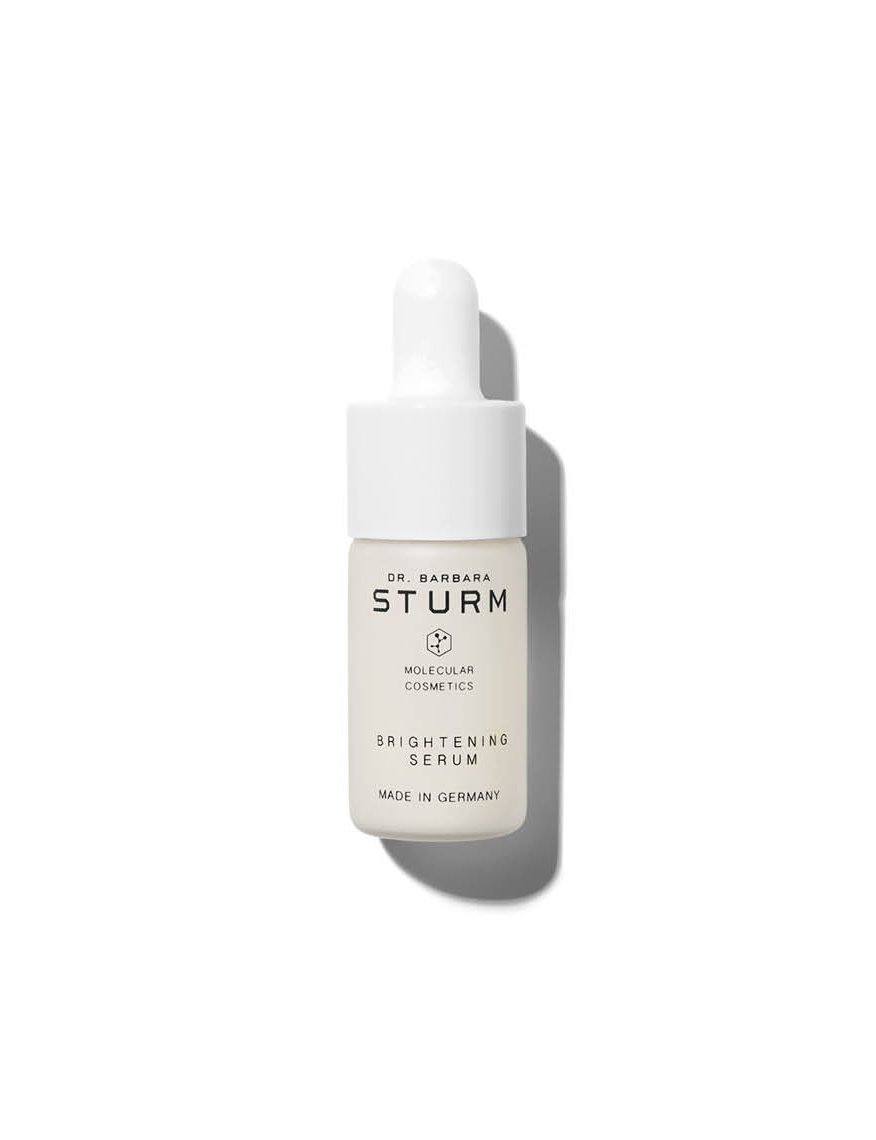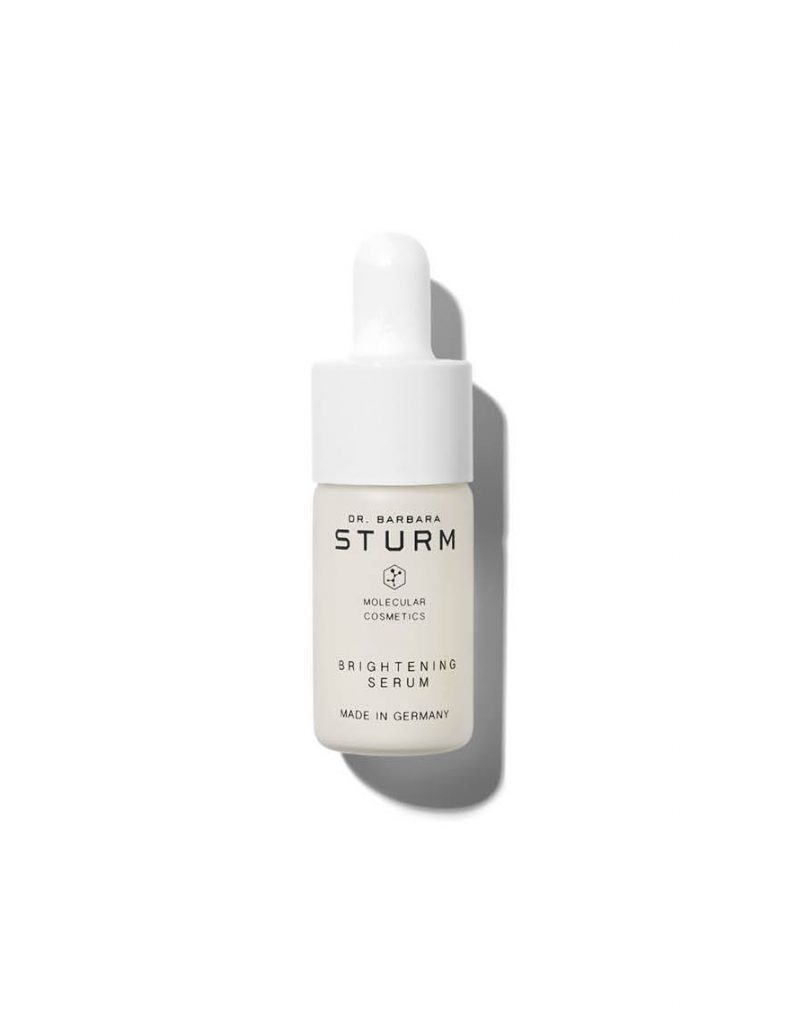 From drugstores to brands, I tried several dark spots treatment gels over the years. However, most of them turned out to be huge disappointments. A few weeks ago, I tried Dr.Barbara Sturm's new brightening serum (HKD $2,745) and, honestly, I didn't expect much at first. I thought it was just another skincare product from Sturm. After a while, however, I started seeing that the acne scars and dark spots on my face were all gone, and I had a more balanced skin tone in general. Then, I slowly realised that I used fewer concealers to cover the dark spots on my face, so as my under-eye bags.
Strum's new brightening serum is definitely one of the must-haves on your shelves and what you need to count on in 2020.
Available now at Joyce Beauty, Lane Crawford and Net-A-Porter!
Lancome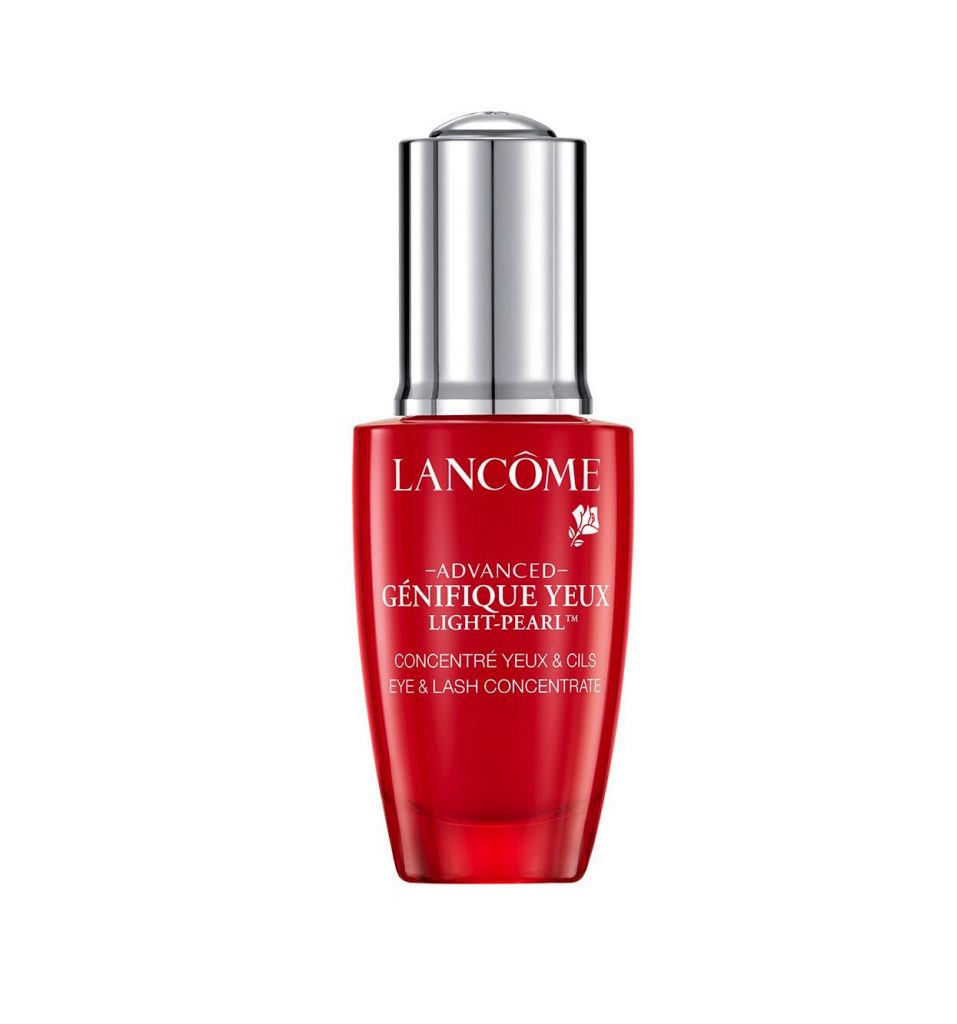 We're pretty confident that you've seen Lancome's latest Chinese New Year campaign with Lily Collins and Amanda Seyfried. From Paris to Shanghai, it's never been so festive with all those red lanterns in the last scene of the video.
To celebrate the season, the French cosmetic house just unveiled its limited-edition Advanced Genifique 100 mL (HKD 1,555 for 100 mL), Advanced Genifique Eye-Light Pearl (HKD $645 for 20 mL) and Advanced Genifique Eye Cream (HKD $520 for 15 mL). If you're looking to treat yourself or gift your beloved ones, Lancome's Advanced Genifique collection is a great idea thanks to such result-driven products and very festive packaging.
Gift sets are also available at Lancome's beauty counters.