You're probably thinking it's not even New Year's yet, so why am I looking at Chinese New Year clothing? This year, the holiday falls at the end of January – so there's not that much time left to get stocked up. And it's better to be prepared than underprepared, right?
Our team has rounded up eight items in red that will help you be less stressed – because we all know what our parents and relatives are like around Chinese New Year about wearing red.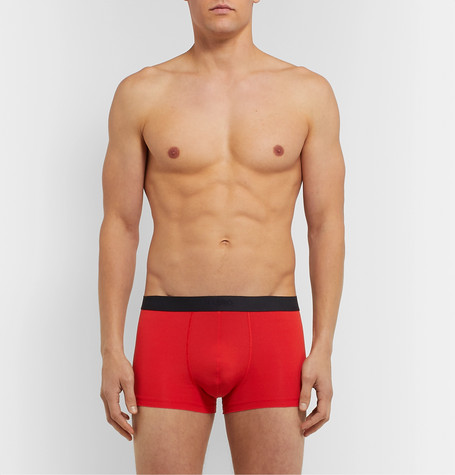 Probably the most important item on the list is a pair of red boxers or underwear. Traditions state that wearing red underwear can bring you luck and money. (I mean, you'd rather have both of them, right?) These boxer-briefs are made from stretch-jersey, which provides all the support you'll need.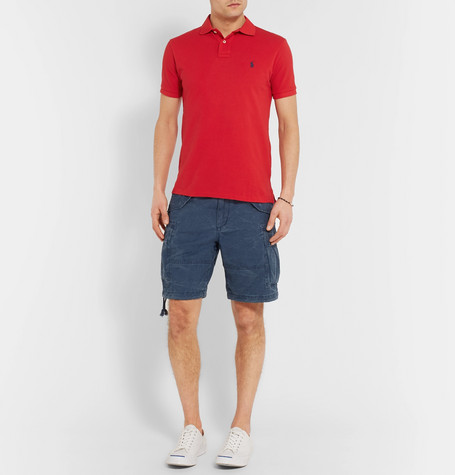 Usually, if you roll out the door in just a red T-shirt, your family will think that you aren't properly dressed. So if you're someone who can't think of what to wear, you can never go wrong with a polo. Made with Polo Ralph Lauren's signature airy cotton-pique and embroidered with the iconic logo on the chest, this piece can go with chinos, jeans or even shorts.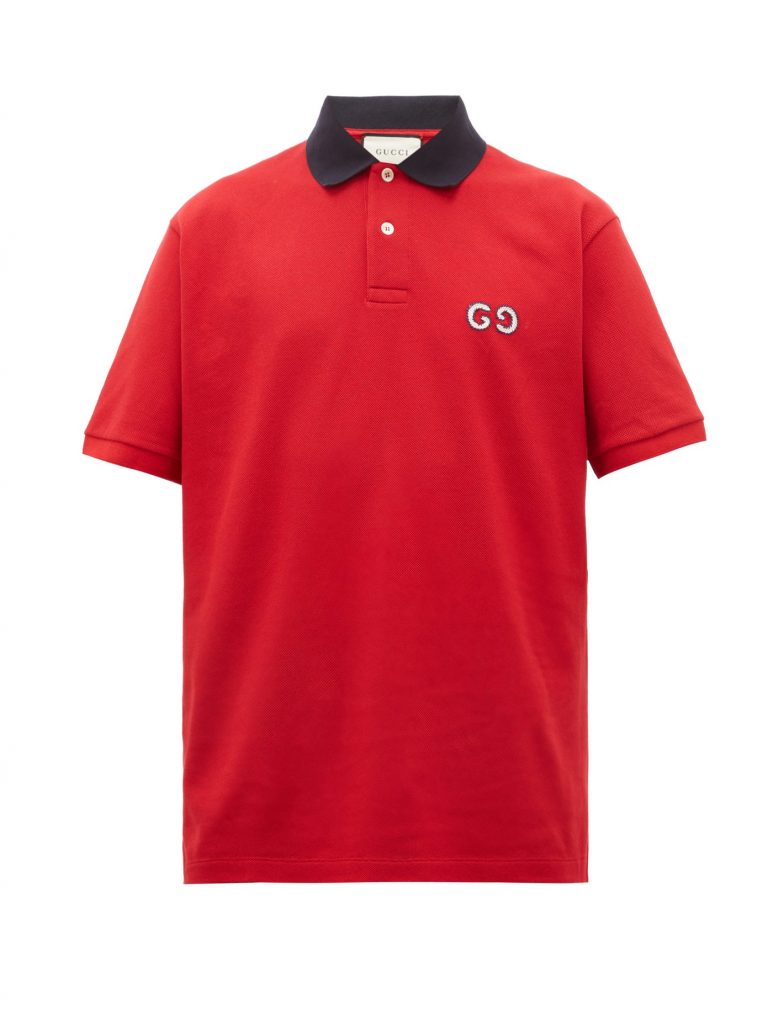 Similar to the item above, this also a polo shirt, but with a little twist. This is crafted in Italy from cotton-blend piqué with a slightly more relaxed silhouette and Gucci's newly implemented GG logo embroidered in a playful mirrored manner.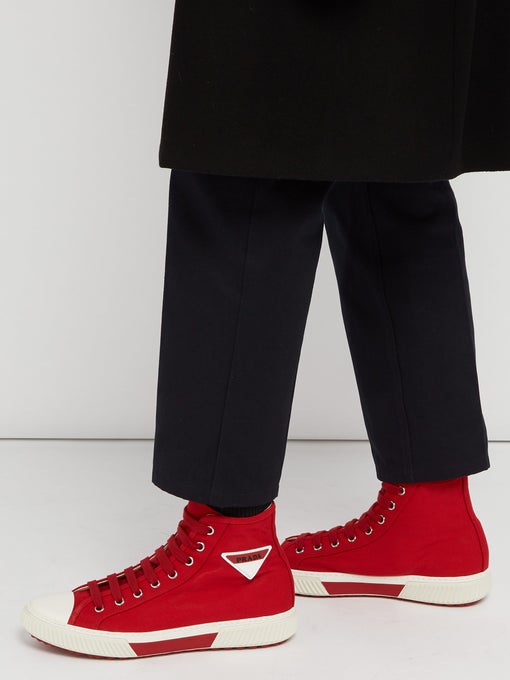 If you're looking for something a bit more lowkey, these Prada shoes are perfect for you. A spin-off on the classic high-tops, they're made with durable canvas and white rubber toe-caps – classic and street.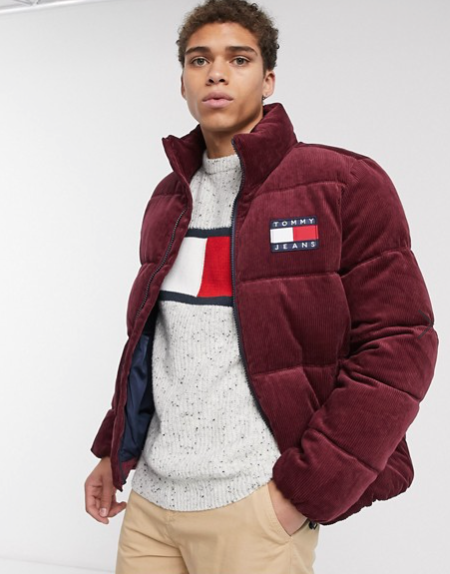 Onto something that is more winter-essential, it's red and will keep you warm, too. Staying true to its American roots, this Tommy Hilfiger puffer combines the preppy and the iconic, and Tommy Jeans' retro '90s designs have a definitive street edge.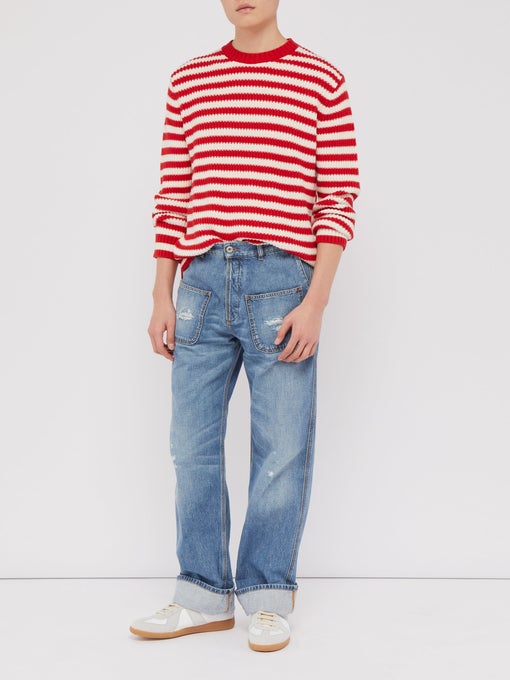 Continuing on with the '90s street trend, red-and-white stripes can never go wrong. Designed in Hawaii and made in Italy, Alanui aims to create knitwear that will last throughout your life. Easily pair it with blue jeans and white trainers to heighten the retro feel – or even red trainers if your family still thinks you're not "red" enough.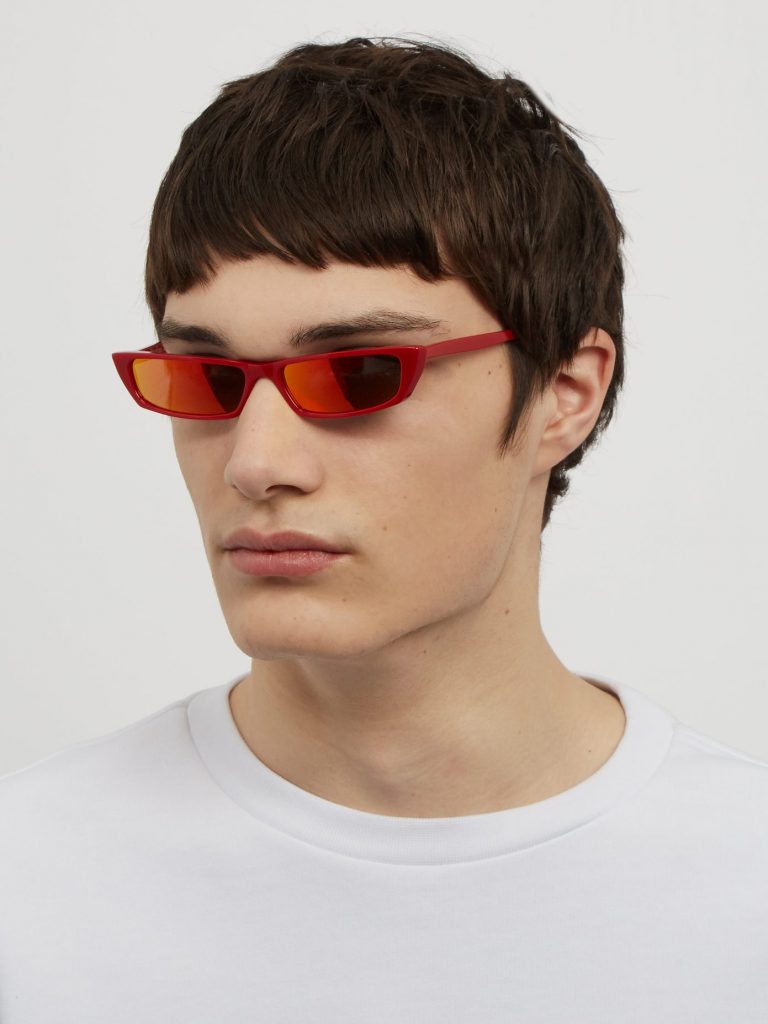 We totally get it if these aren't for everyone, but if these sunglasses catch your attention, we're not surprised. These cat-eye sunglasses reflect Acne Studios' brand DNA of cool Scandinavian aesthetics. Not only that, they provide 100% UV protection – and a bit of shade from the family routine.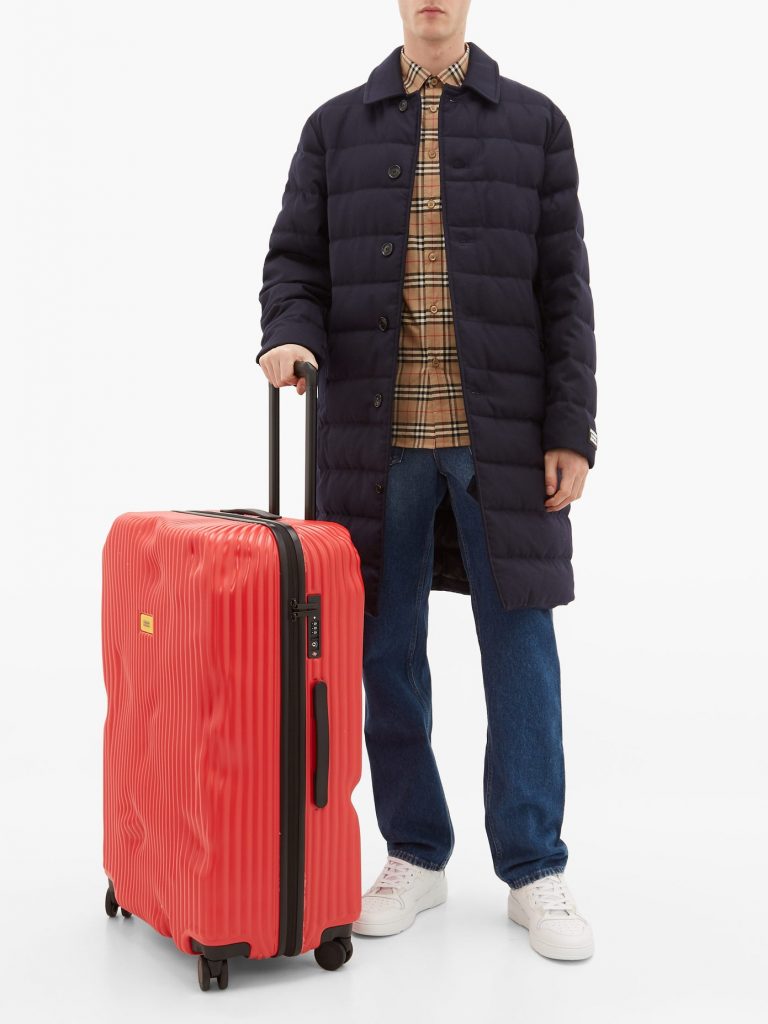 Newest to the family, this red Crash Baggage suitcase makes your jet-setting moments more eye-catching and memorable. Made with the pre-dented ribbed shell that expresses the label's motto, "Handle Without Care", this is perfect if you're travelling for Chinese New Year.