Primers, serums and mascaras: Everything you need to get long, luscious lashes
July 14, 2020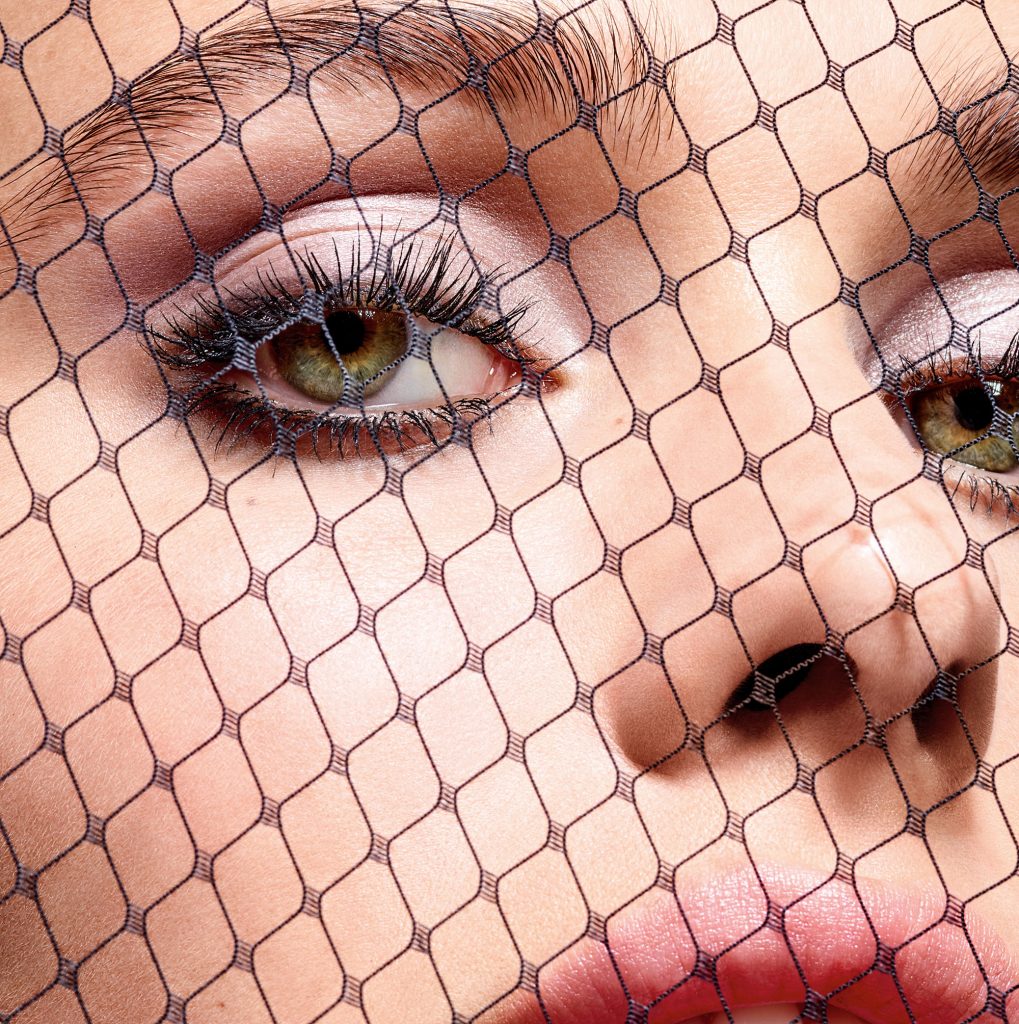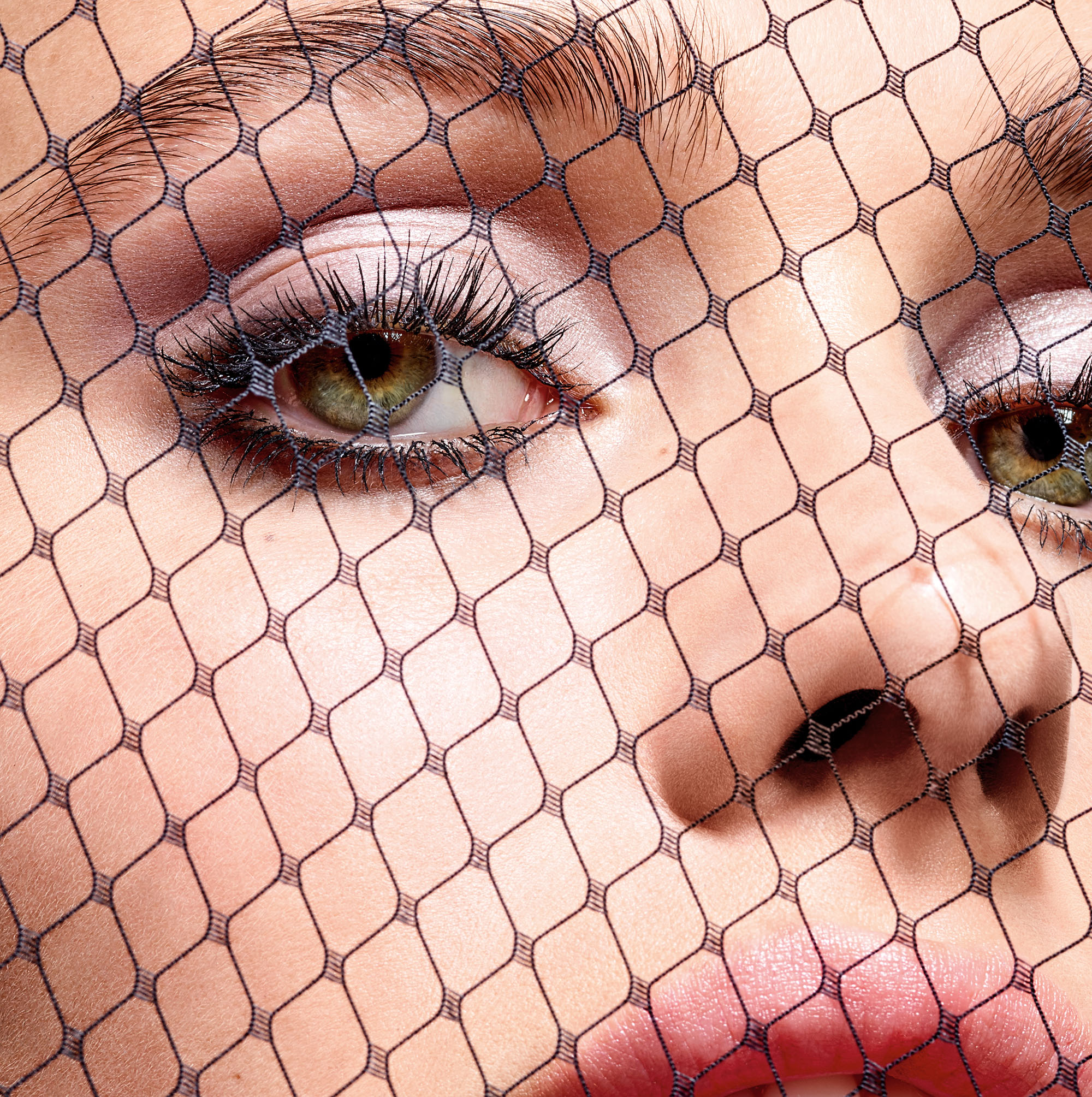 Falsies can be a pain to put on every day, and after months on extensions, lashes can get weaker and shorter, with noticeable gaps in the lash line. It's also harder to see a big difference in the volume and length of the touch ups. So, why not ditch the falsies and extensions in favour of naturally long lashes, with this new generation of serums, primers and mascaras that offer strength, volume, curl, definition and length?
Below, we list the things you'll need to grow long, luscious lashes in a three-step approach: serums, primers and mascaras. The first step is to use a growth-enhancing serum:
Serums
GrandeLASH MD Lash Enhancing Serum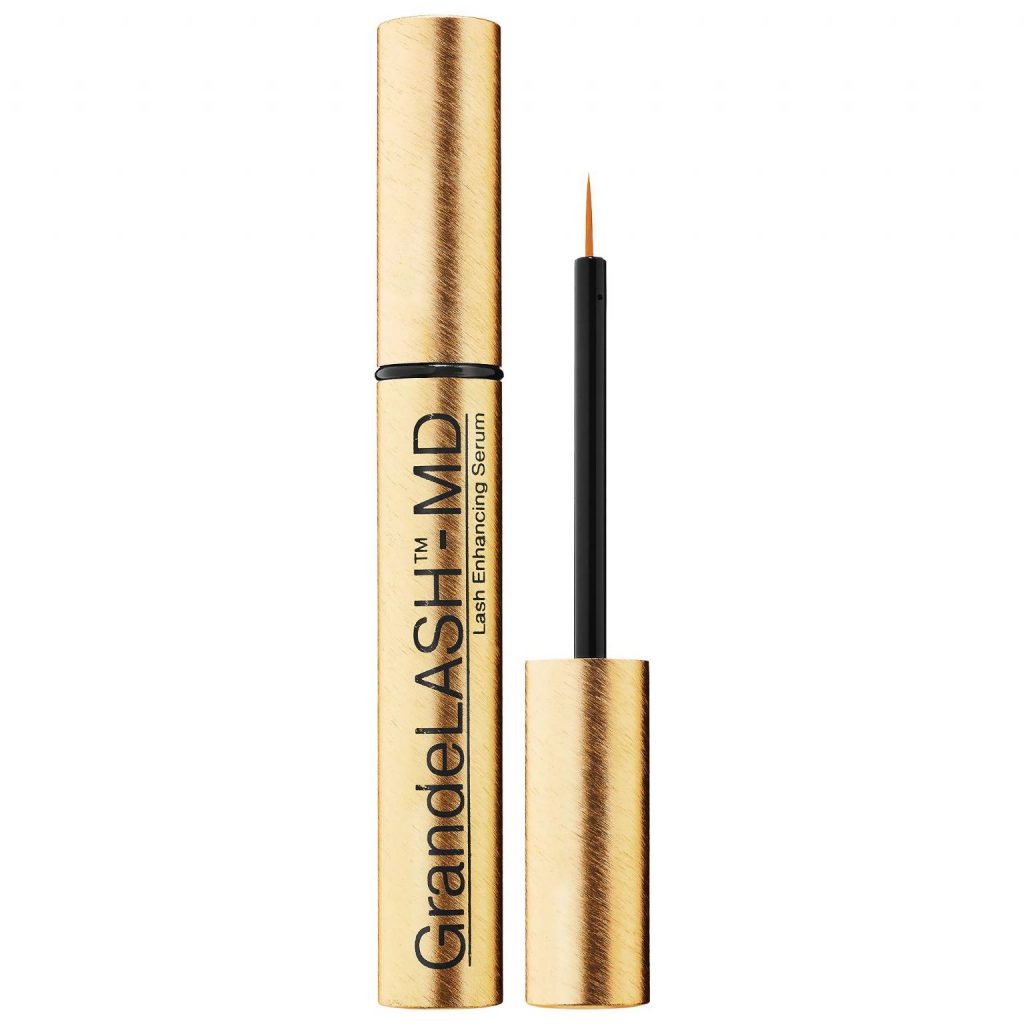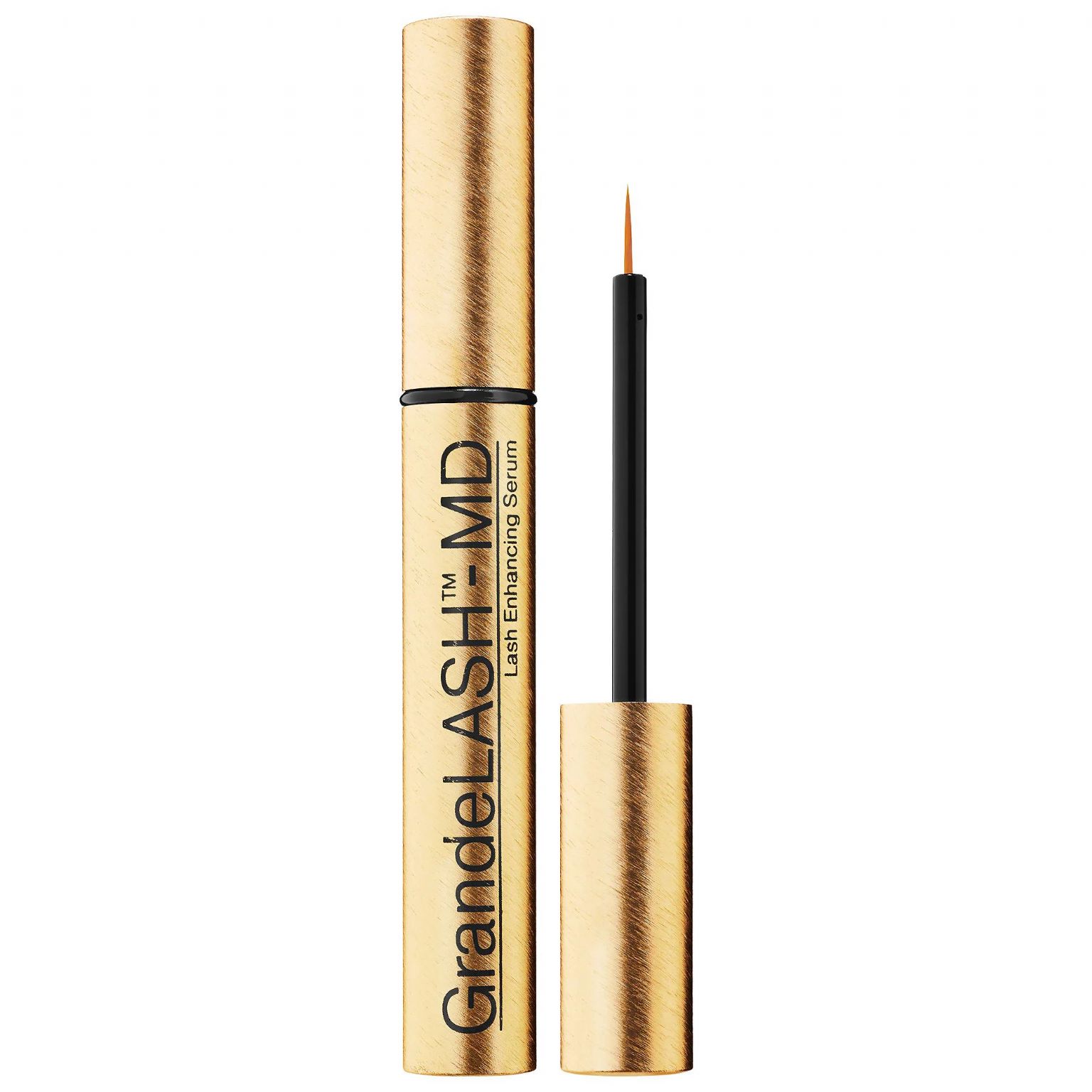 This ophthalmologist-tested serum is an award-winning combination of peptides, vitamins and amino acids that repair thinning, brittle lashes, and make them longer and thicker in just 4-6 weeks.
Available at Sephora
Revitalash Advanced Eyelash Conditioner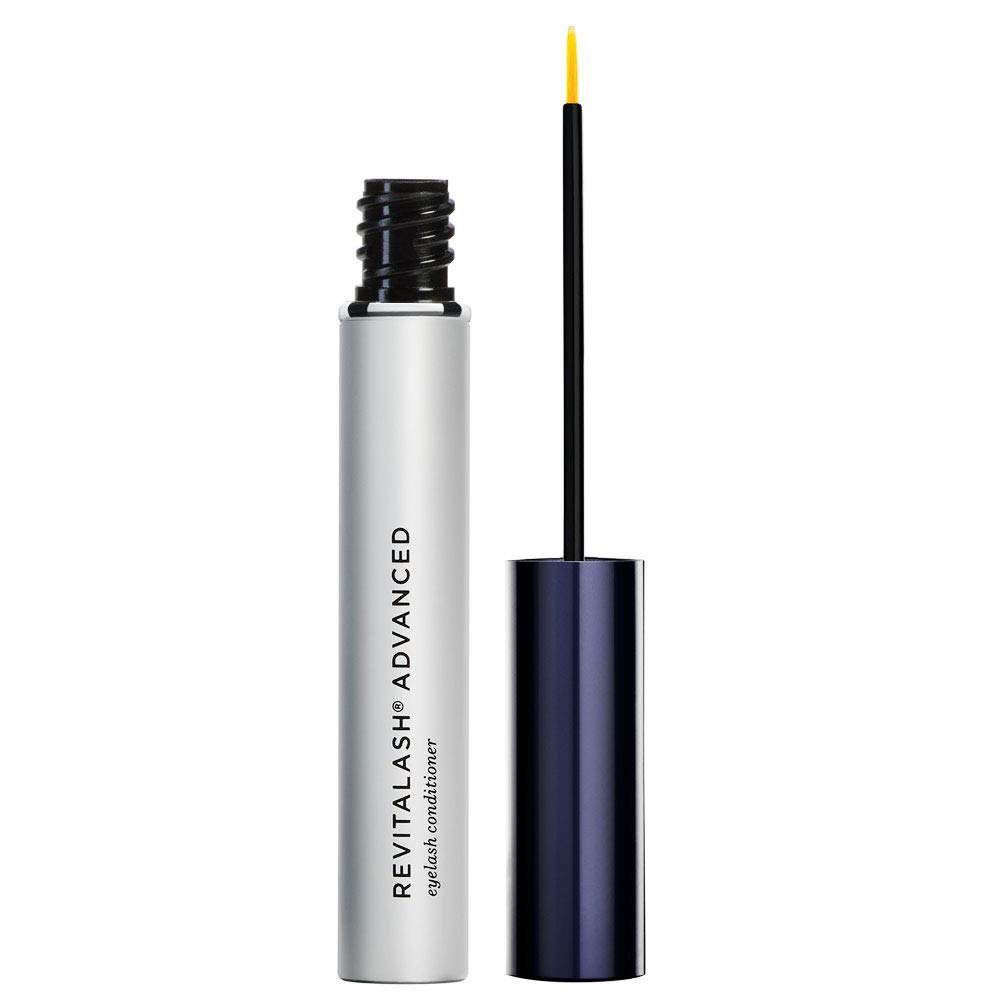 Stimulate lash growth with this oil-free, lightweight and strengthening conditioner that contains biotin, lipids, amino acids and ginseng that revitalises each strand. Daily use for 3 months results in thicker, stronger and darker eyelashes.
Available at Harvey Nichols
Primers
Next, invest in a good primer. This is a must for a dramatic, false eyelash look, and is definitely worth the extra step.
Marc Jacobs Beauty Velvet Primer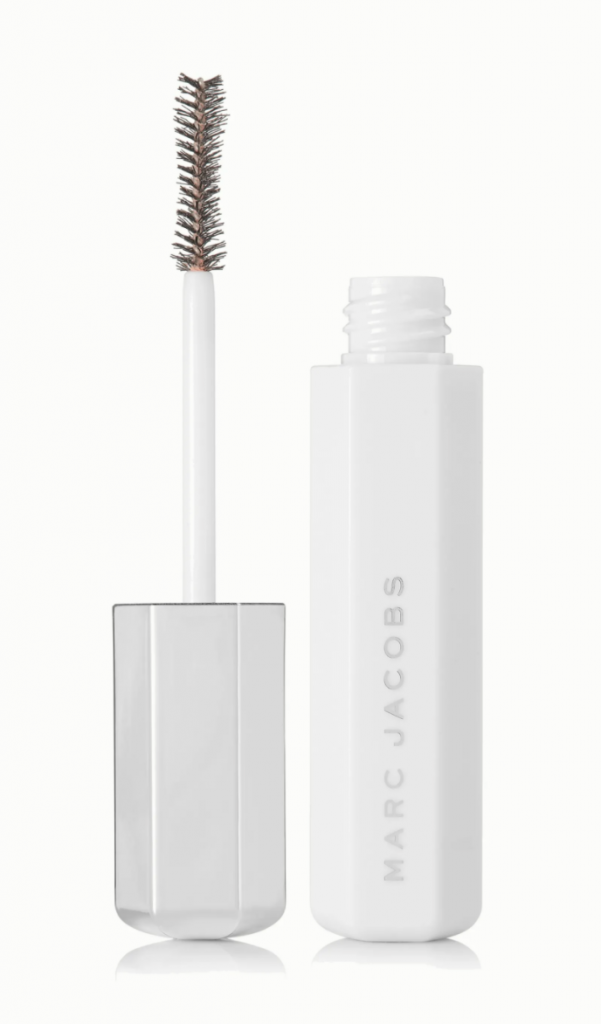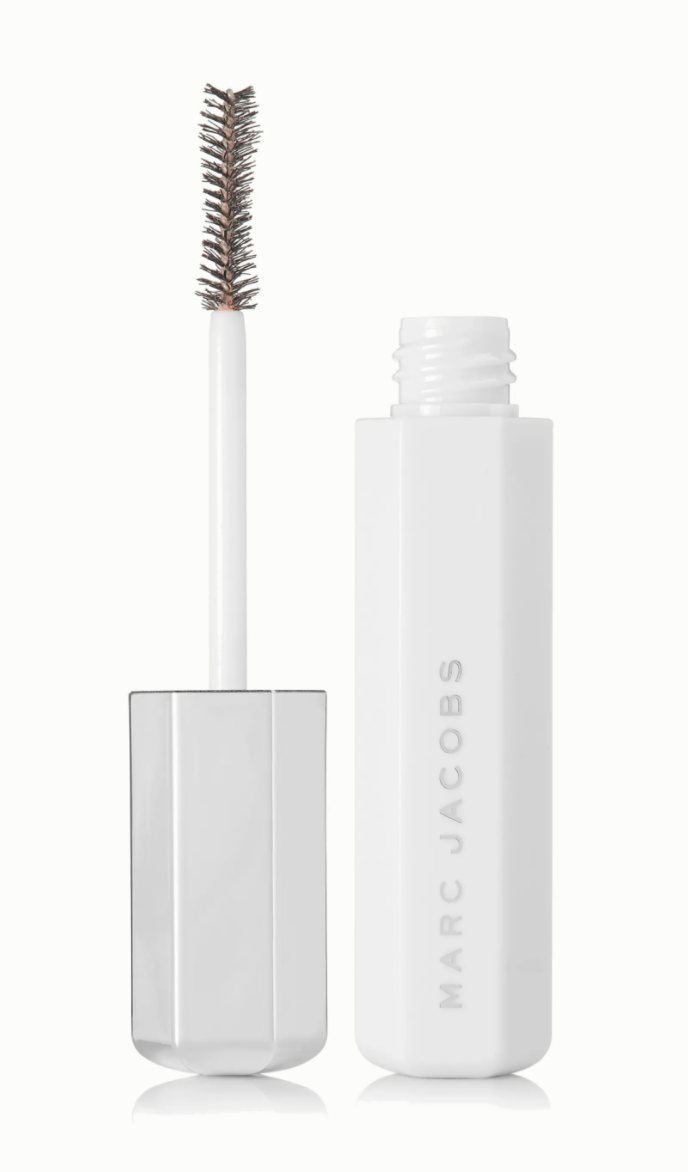 This creamy one from Marc Jacobs beauty acts as a conditioning base that coats lashes, creating volume and texture, and unlike traditional white-coloured primer, doesn't make black mascara appear grey. Works really well with volumising, paraben-, sulfate- and phthalate-free Marc Jacobs Beauty Velvet Noir Mascara.
Available at Marc Jacobs Beauty
Stila Lash Stunner Extreme Lash Primer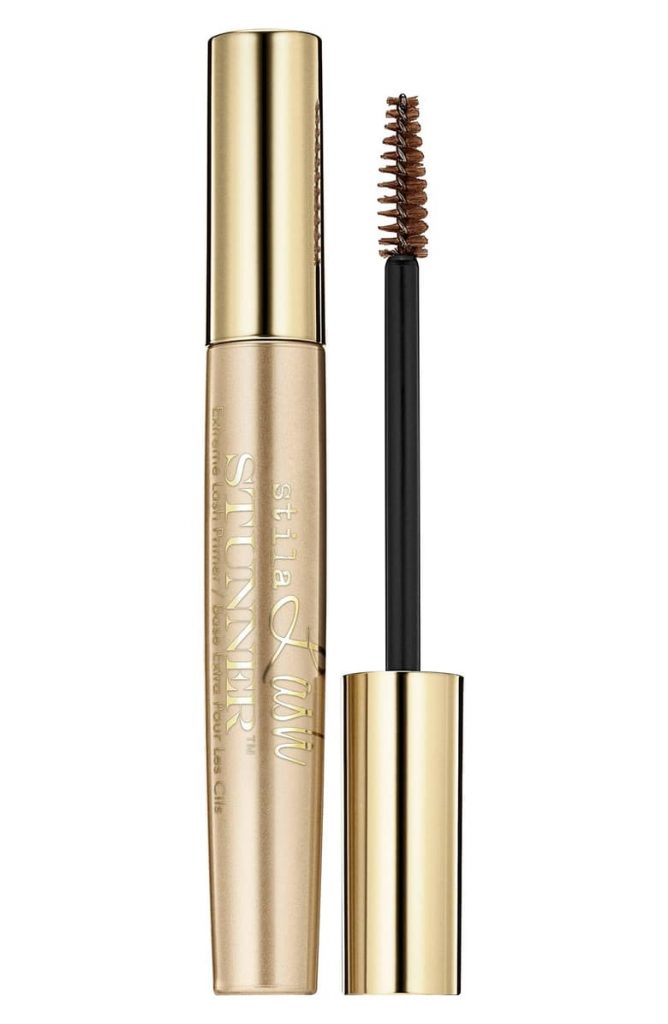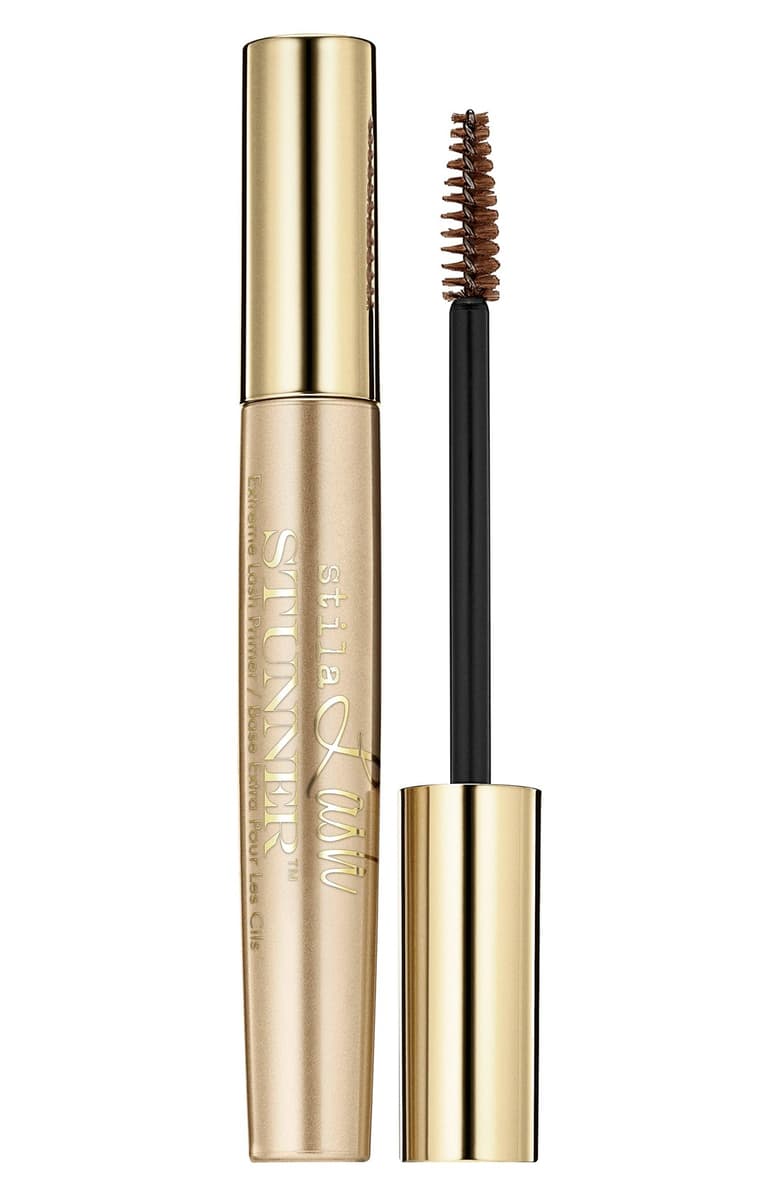 With vitamin E and jojoba working to thicken sparse eyelashes, Stila's long-wearing, smudge-proof primer helps create fuller and more lush-looking strands. It comes in a neutral brown shade and a creamy formula that works well with any mascara.
Available at Look Fantastic
Mascaras
When it comes to mascara, it's all about the shape of the brush and the buildable formula. Here are four that won't disappoint:
Diorshow Iconic Overcurl Mascara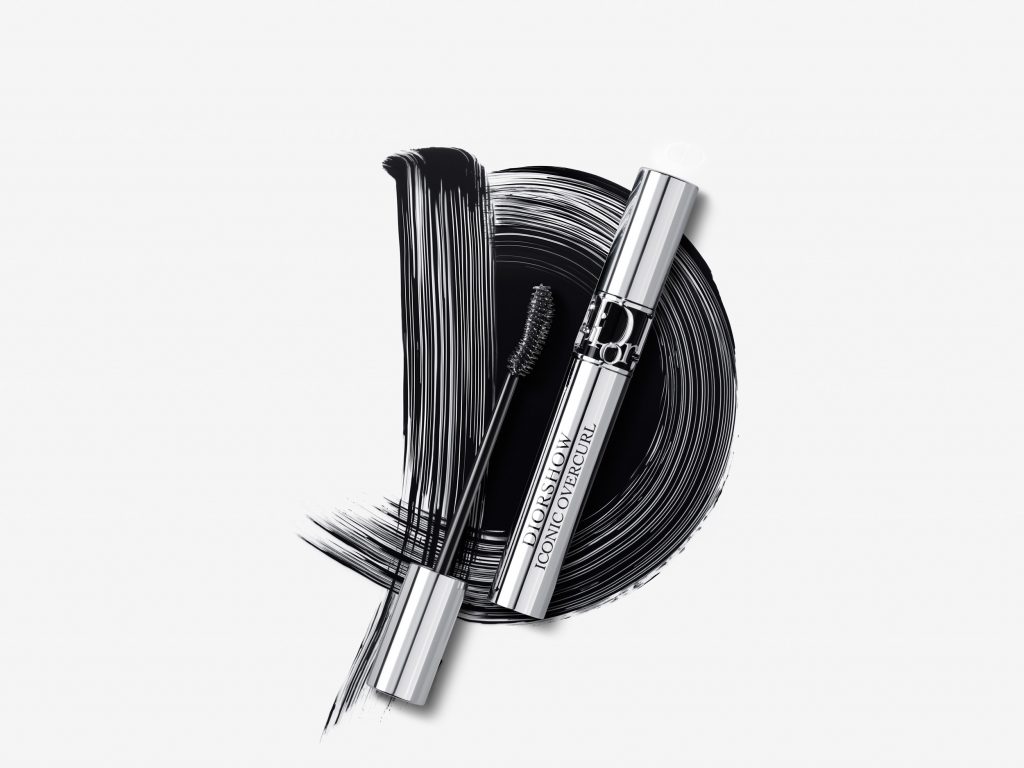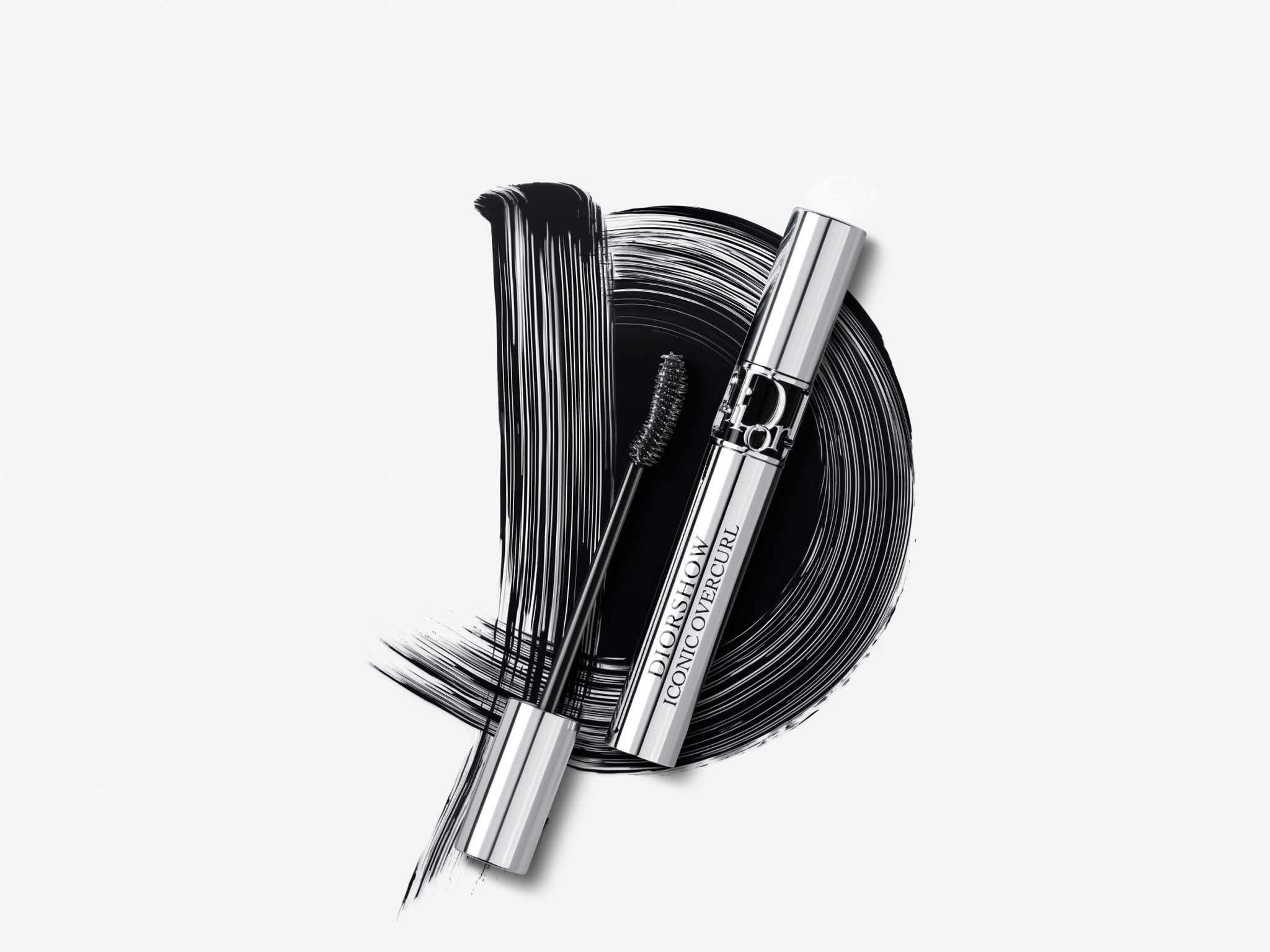 Launched this month, this latest version of Dior's Iconic line of mascaras offers a perfected formula for 24 hours of wear, smudge-resistance, lash care, and extreme volume and curl thanks to its specially curved brush. Plus it comes in sleek, new couture packaging.
Available in-person at all Dior Beauty boutiques.
Le Volume Révolution de Chanel #10 Noir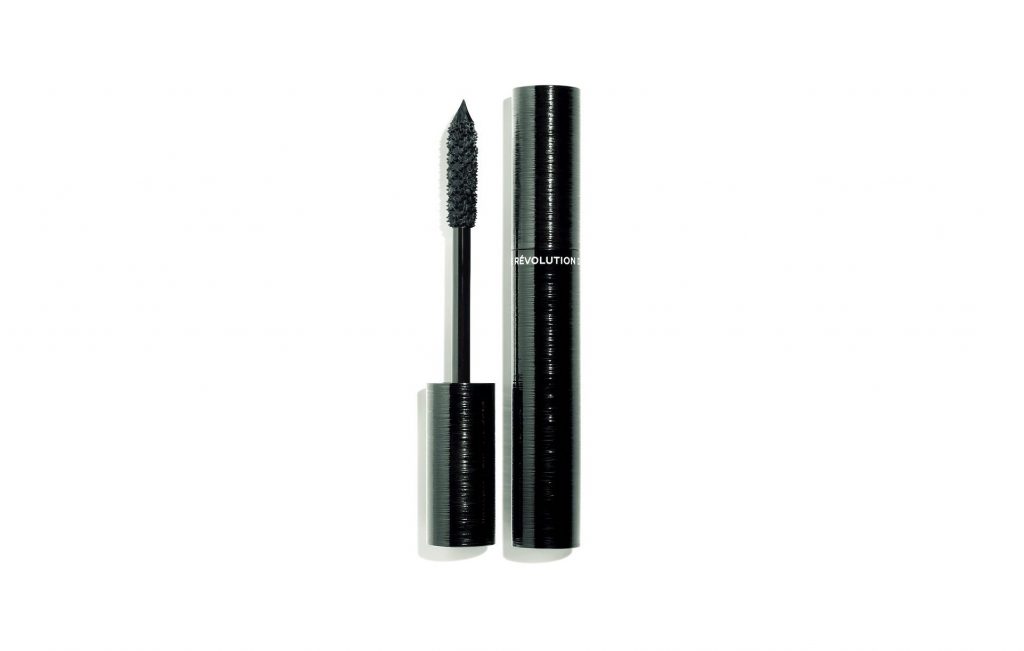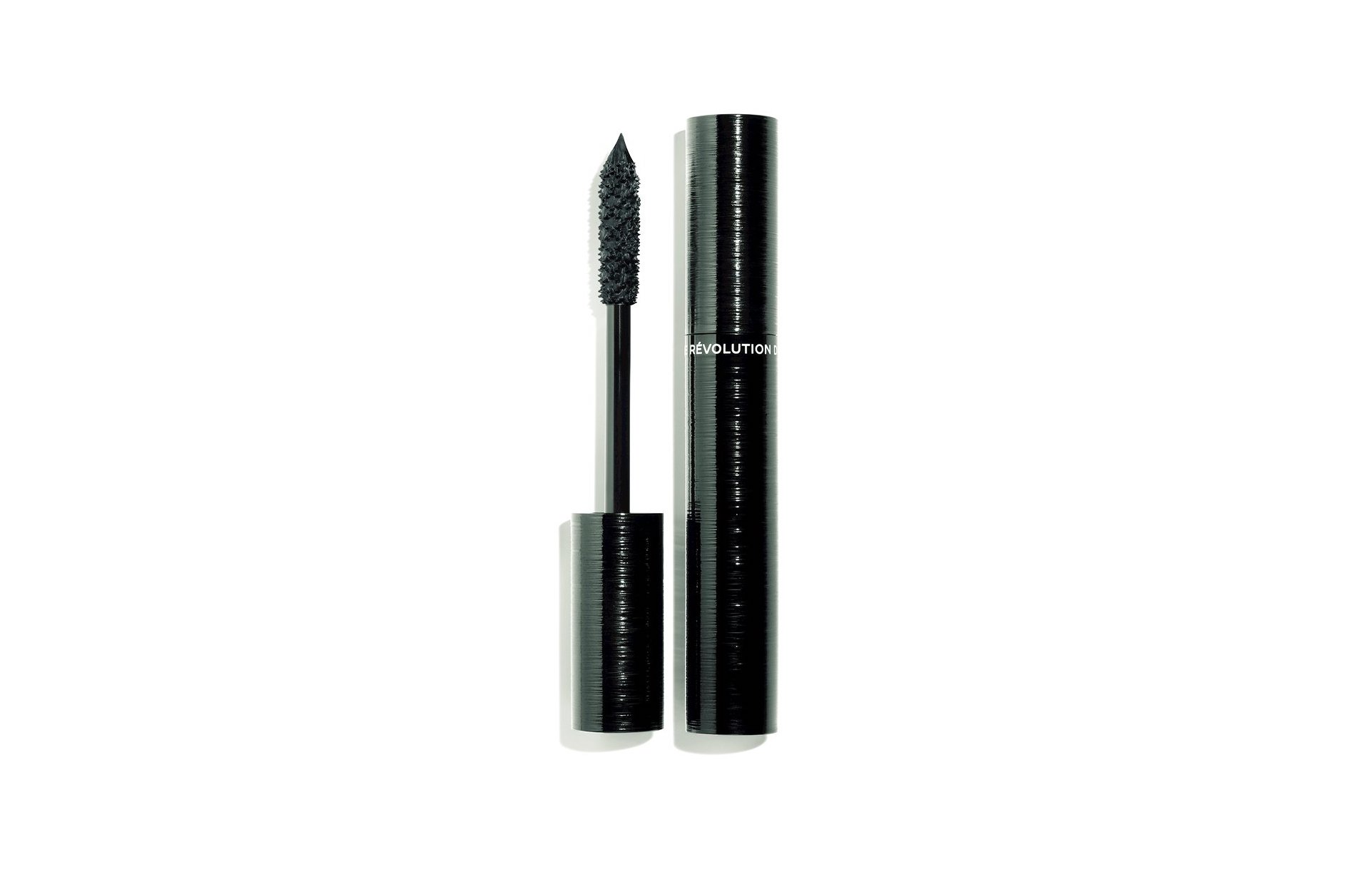 Chanel's first mascara featuring a 3D-printed brush, Le Volume Révolution creates extreme volume without clumping, making lashes appear plumper and thicker. Quick-drying acacia gum sets curls and intensifies volume with each stroke, while film-forming agents in the formula preserve the suppleness of lashes. Use with Chanel's La Base Mascara volume and care lash primer for extra oomph.
Available at Chanel Beauty
Hourglass Caution Extreme Lash Mascara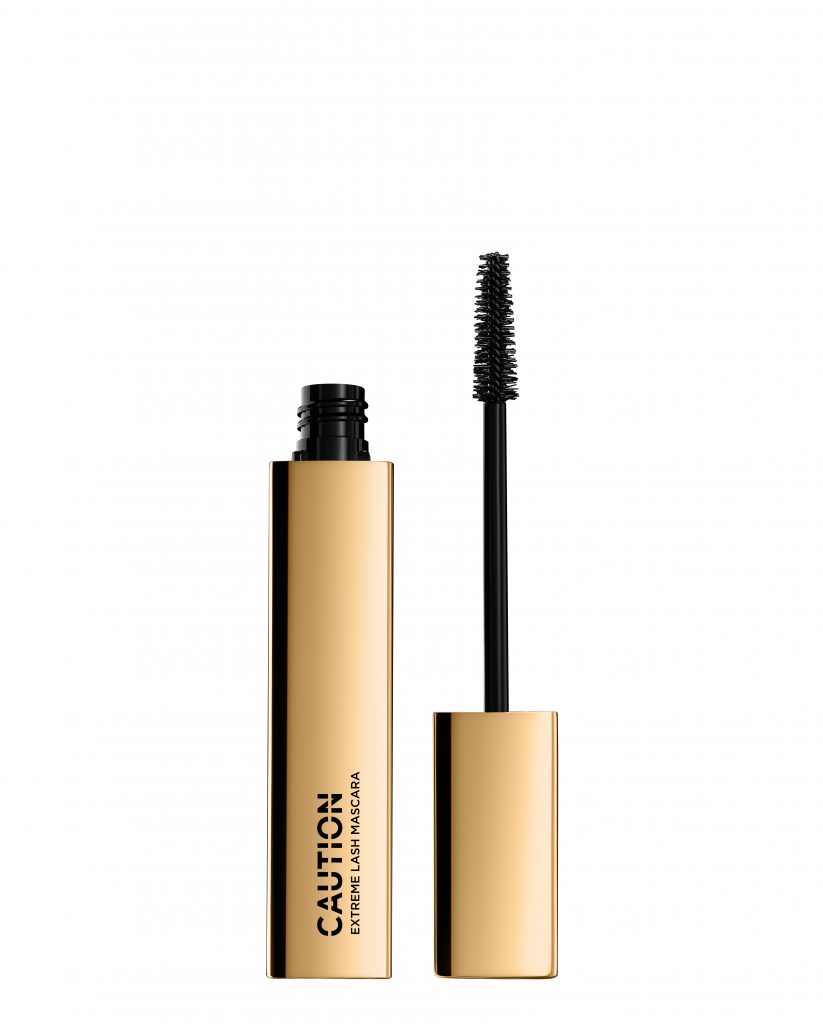 This cruelty-free product features a patented 4DAmplifier™brush that features a short-bristled side to coat bottom lashes without smudging the lash line, and a dense-bristled slide to coat lashes evenly, delivering length, lift, and up to 400 percent more volume. The smooth, jet-black formula is lightweight and doesn't smudge or flake.
Available at Hourglass Cosmetics
Guerlain Mad Eyes 2020 Long-Wearing and Volumizing Mascara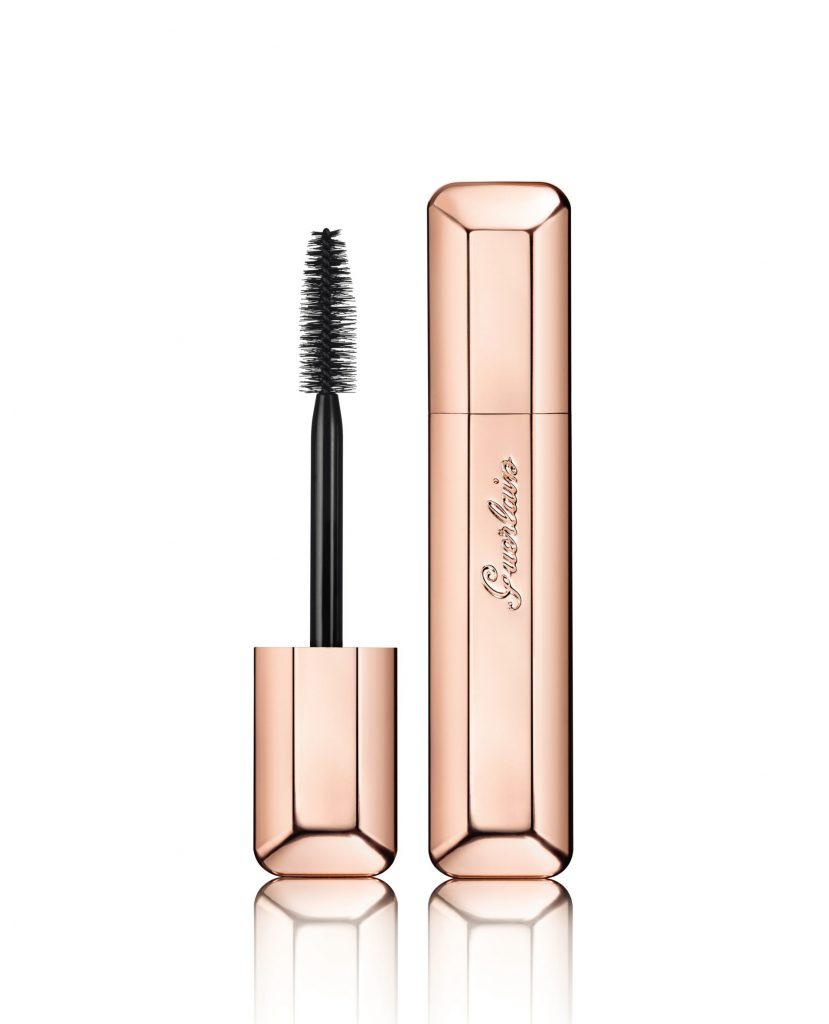 Apart from its three-dimensional plumping and layering effect, Guerlain's new formula also acts as a growth serum for eyelashes, and after 4 months of daily use, has shown increases in eyelash volume by up to 15 percent, thickening of the lash line by up to 11 percent, and improvement in the curl of lashes by up to 14 percent. A soft-fibre applicator helps create dimension.
Available at Sephora
See also: Waterless skincare: the latest sustainable beauty trend