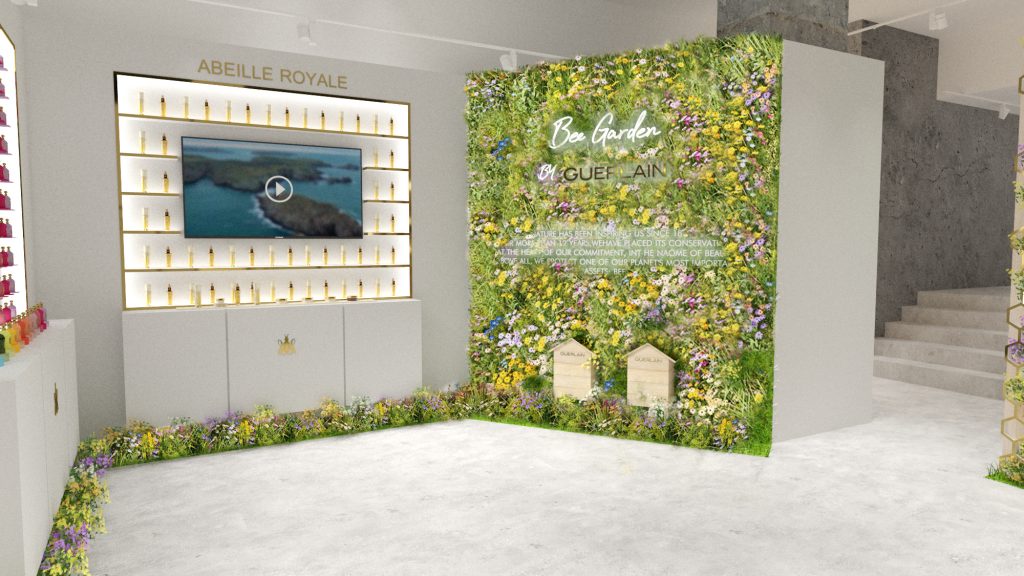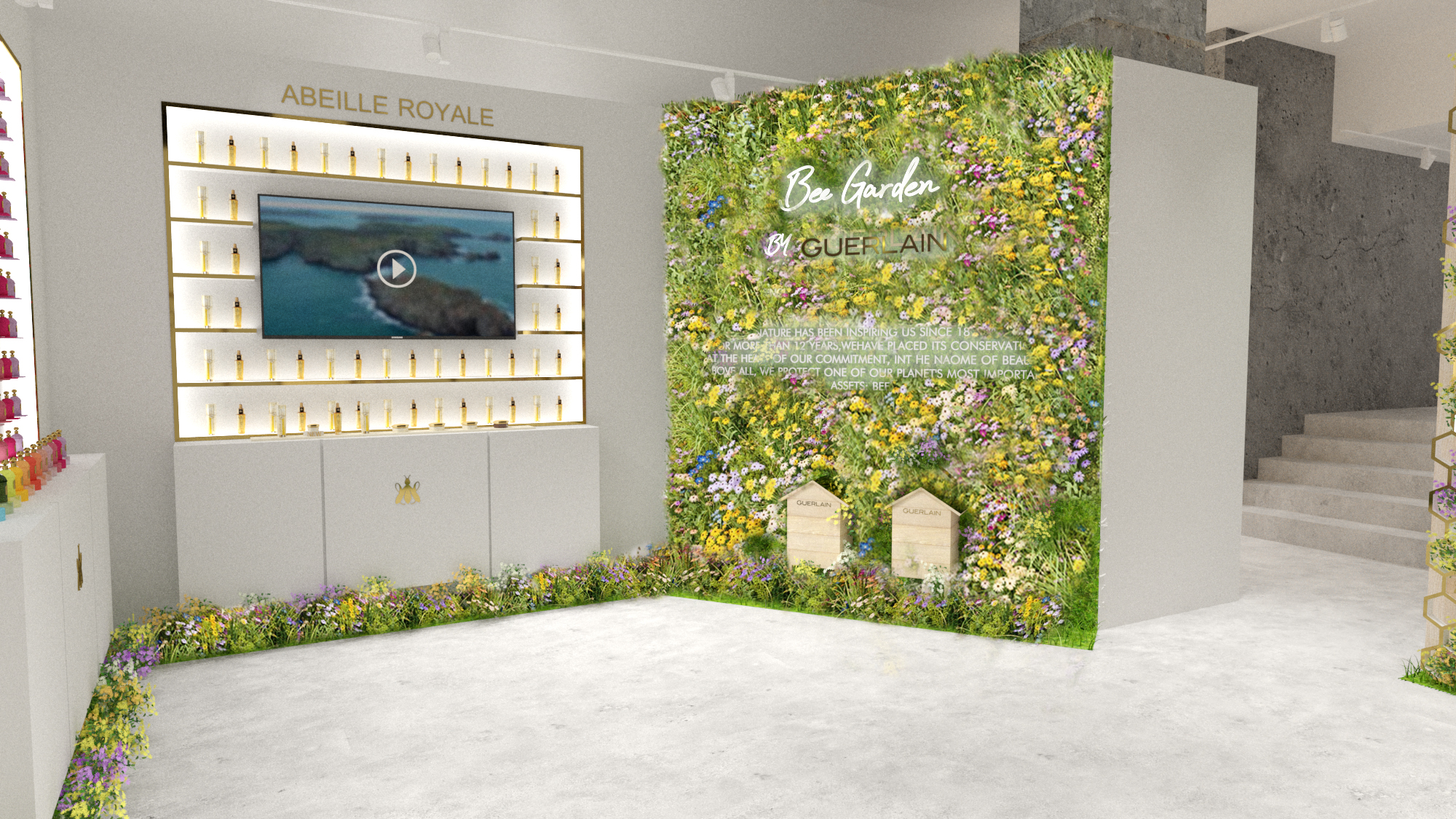 What we'd give to spend a beautiful morning walking on the sprawling gardens of Villa d'Este in Tivoli, or Claude Monet's lush Giverny home filled with maple trees, Japanese peonies, white lilies and weeping willows. But travel limitations and all, we have the second best thing: Guerlain's garden-themed pop-up store – the beauty brand's first in Hong Kong – in Fashion Walk, Causeway Bay.
Inside the "Bee Garden", not only can you get your hands on some of the Guerlain's most-loved skincare products, you can also partake in some fun games spread across several interactive zones within the space, where you can earn points that can be redeemed as exclusive gifts. Bee Garden opened on May 20 to coincide with World Bee Day, and Guerlain took this opportunity to celebrate the 10th anniversary of its Abeille Royale collection.
The Abeille Royale range uses only the most exceptional quality royal jelly and pure honey produced by a unique species of Black Bees, which is native to Ouessant in France, one of the few existing natural reserves in the world.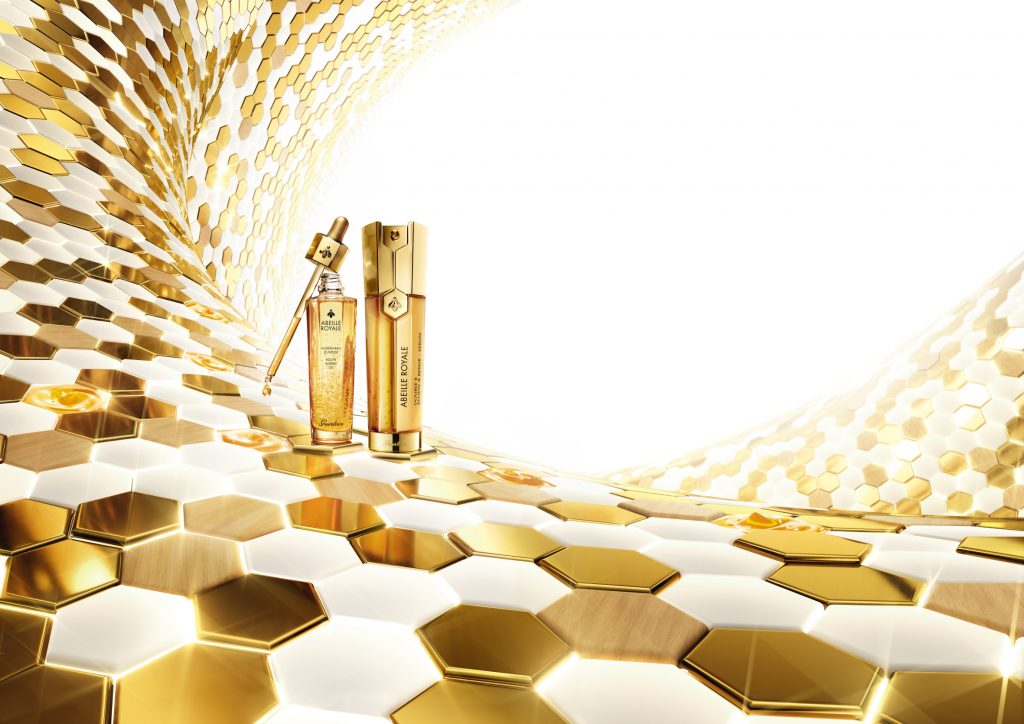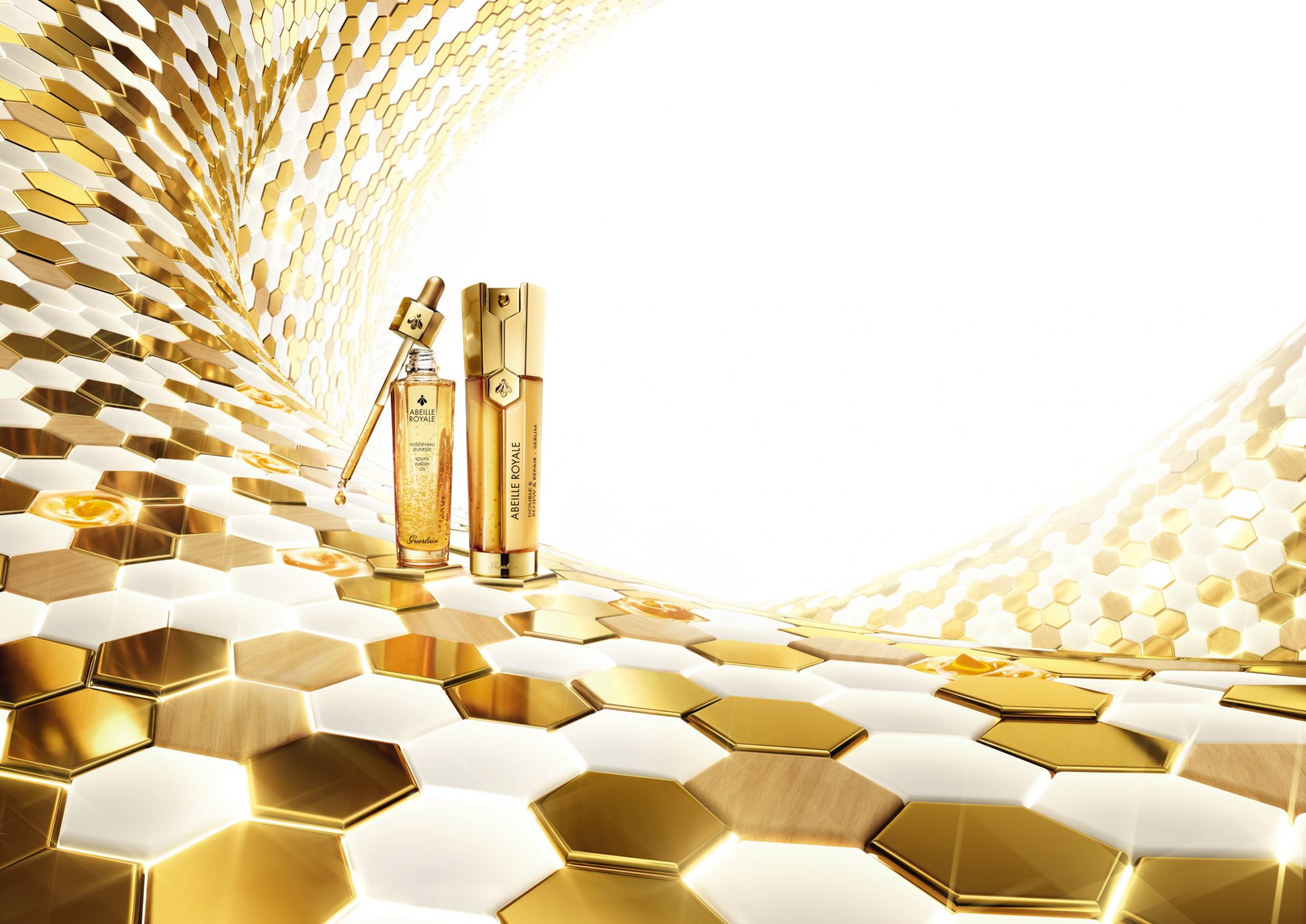 Learn more about this collection and the incredible things Guerlain is doing for the environment with a visit to the Bee Garden, which will be open to the public until July 10. Register here for that visit!