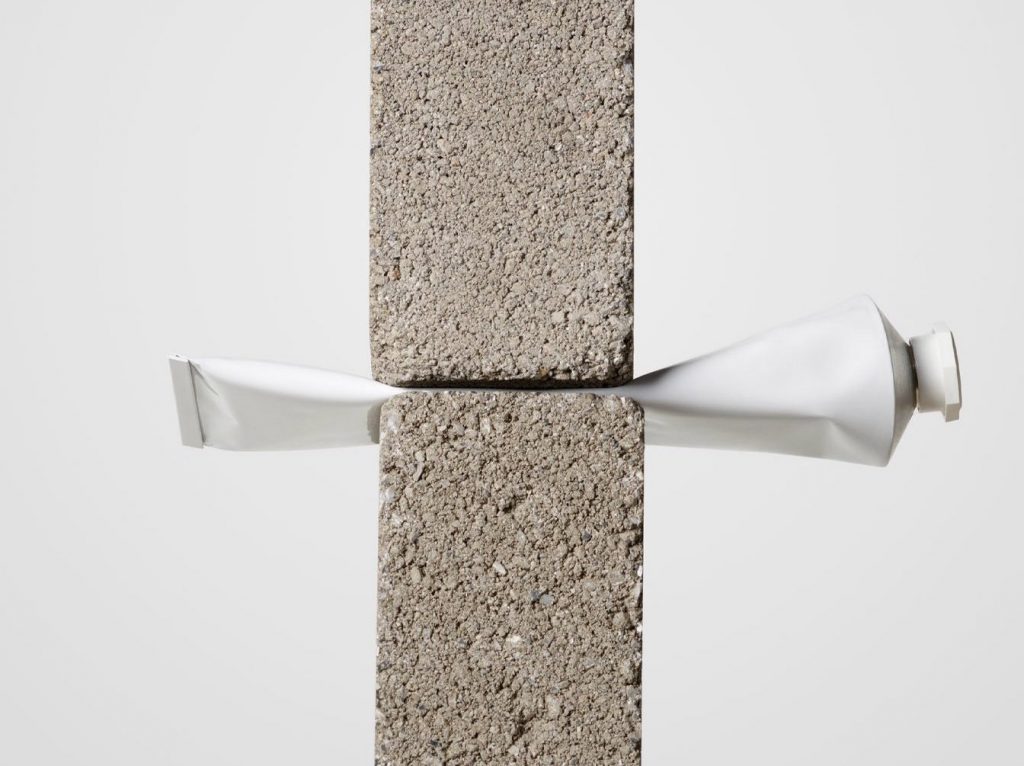 Water scarcity is becoming more real as each day goes by, and the World Wildlife Fund estimates that two-thirds of the world's population may face water shortages by 2025. To address this alarming issue, skincare brands have been developing anhydrous (read: waterless) products to conserve the world's H2O – in fact, specific formulas actually benefit from having less water in them.
"A well-balanced facial oil provides the skin with a mix of ceramides, cholesterol and essential fatty acids, as well as plant polyphenols to moisturise dry skin, repair the barrier function and balance the oil," explains Annee de Mamiel, the founder of skincare brand De Mamiel.
However, excessively consuming waterless products isn't the solution, either. Though it does drastically reduce the amount of water used in the supply chain, be aware that balms and oils will continue to have a minor water footprint. With this in mind, we've selected the following waterless skincare products to kickstart your water-conscious routine and streamline your vanity closet.
Lip & Skin Balm by RMS Beauty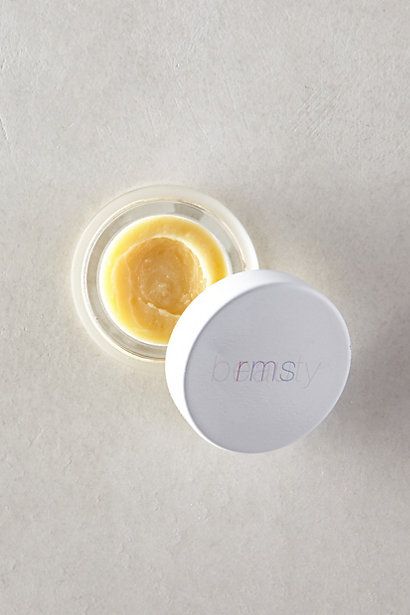 This all-in-one colourless creamy balm keeps lips, cuticles and the delicate area under your eyes well-hydrated and nourished with certified organic coconut, jojoba and argan oils, along with cocoa and shea butter. The charming scent of Madagascar vanilla swiftly lifts up your mood in the mornings, too. Compact in size, it's perfect for travel, especially for long flights.
Available on Net-a-Porter
Clarifying Sage and Peach Facial Oil by Votary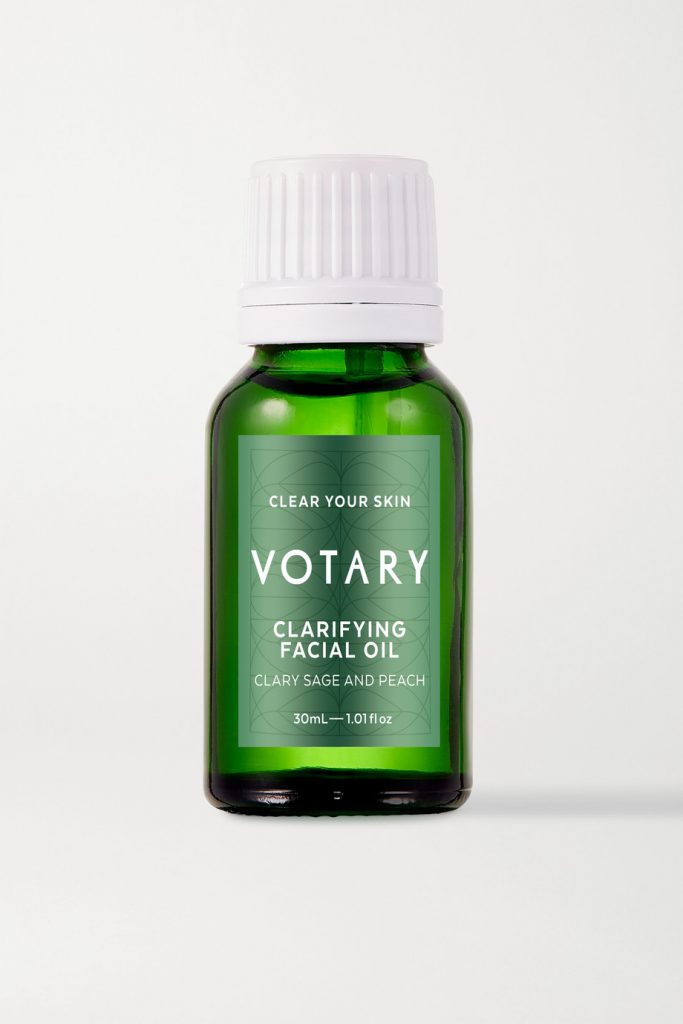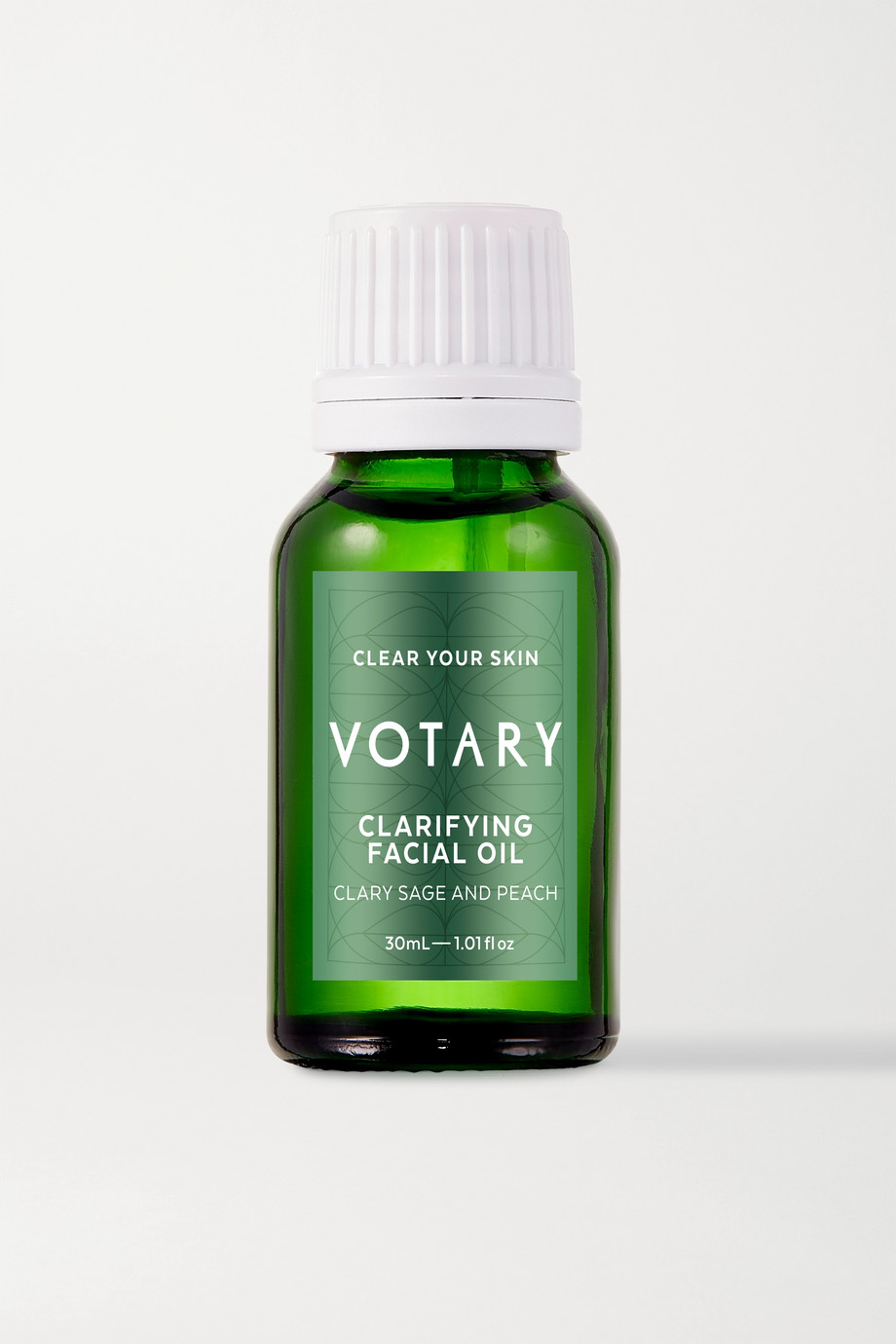 Since water components can make up as much as 70 percent of a typical water-based product, waterless products come into the picture to offer effective and undiluted formulas that keep hydration levels in balance. Catering to all skin types, but particularly suitable for troubled skin, this fast-absorbing plant-based oil is enriched with soothing oat, rice bran and peach to unclog pores, while clary sage, bergamot and rosemary work harmoniously to purify.
Available on Net-a-Porter
Crème Para O Corpo Body Cream by Costa Brazil
Unlike most creams, this luxurious formula uses potent extracts from aloe leaf juice, breu-branco and orange-flower water. This allows for an undiluted source of vitamins, antioxidants, and omega and other essential fatty acids that help your body and hands retain high moisture levels throughout the day.
Available on Costa Brazil
Moondust Hair Wash by OWA
As the name suggests, this product is inspired by living on the moon and a shift in lifestyle choices that we might have to adopt. This powder-to-foam shampoo is specially formulated to gently cleanse and hydrate your hair and scalp in a way that liquid shampoos just can't. Some studies have shown that powder forms have a much greater concentration of active ingredients than traditional liquid solutions.
Available on OWA
Dry Shampoo + Body Powder by Cleo & Coco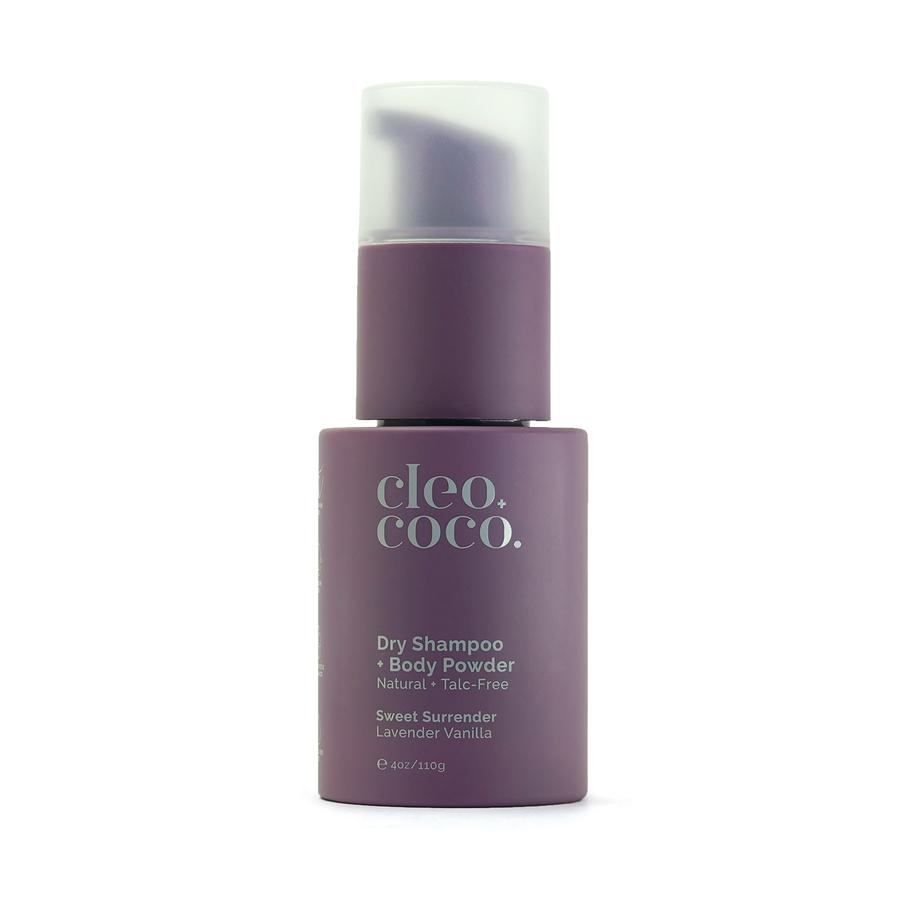 Perfect for summer days when we sweat more often than usual, this multi-use product combines vegetable powders, activated charcoal, bentonite clay and essential oils to keep unwanted odours at bay. Catering to active lifestyles, this powerful formula absorbs perspiration and your hair's natural oils, allowing your body to feel at ease.
Available on Cleo & Coco