7 top celebrity makeup artists to follow on Instagram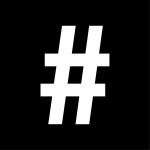 By: Rachel Read
June 29, 2020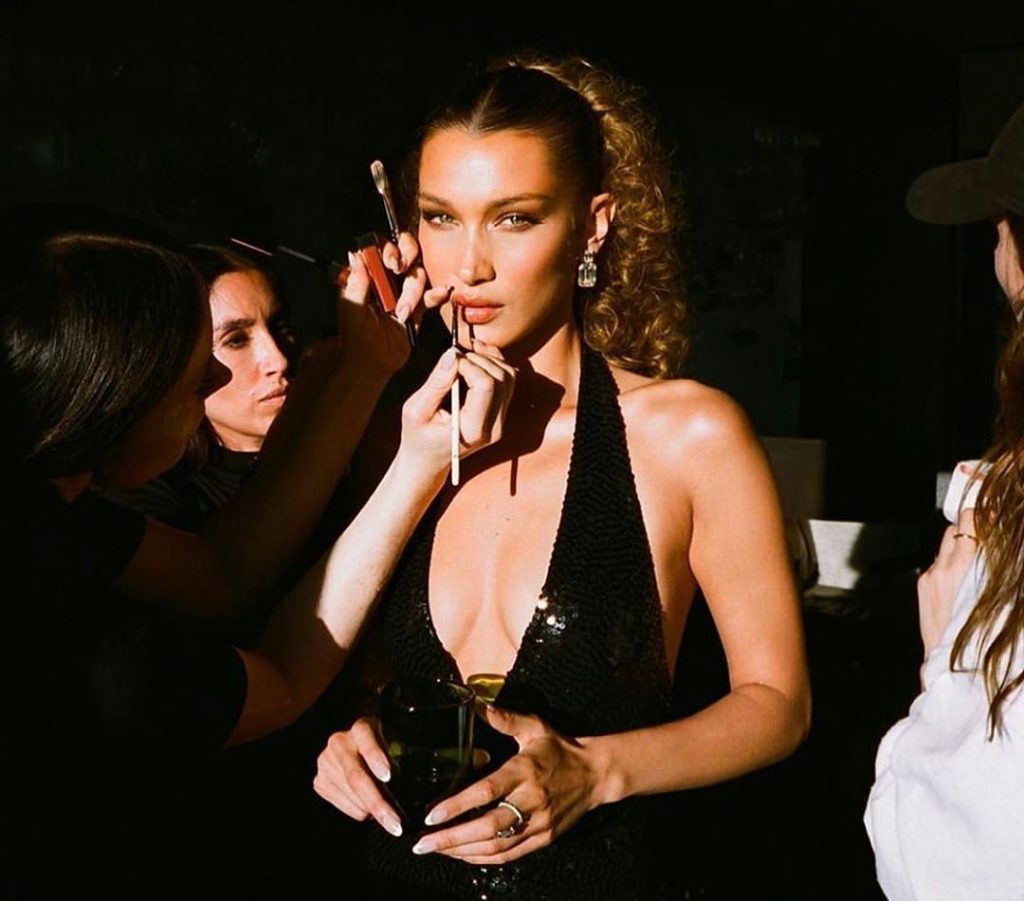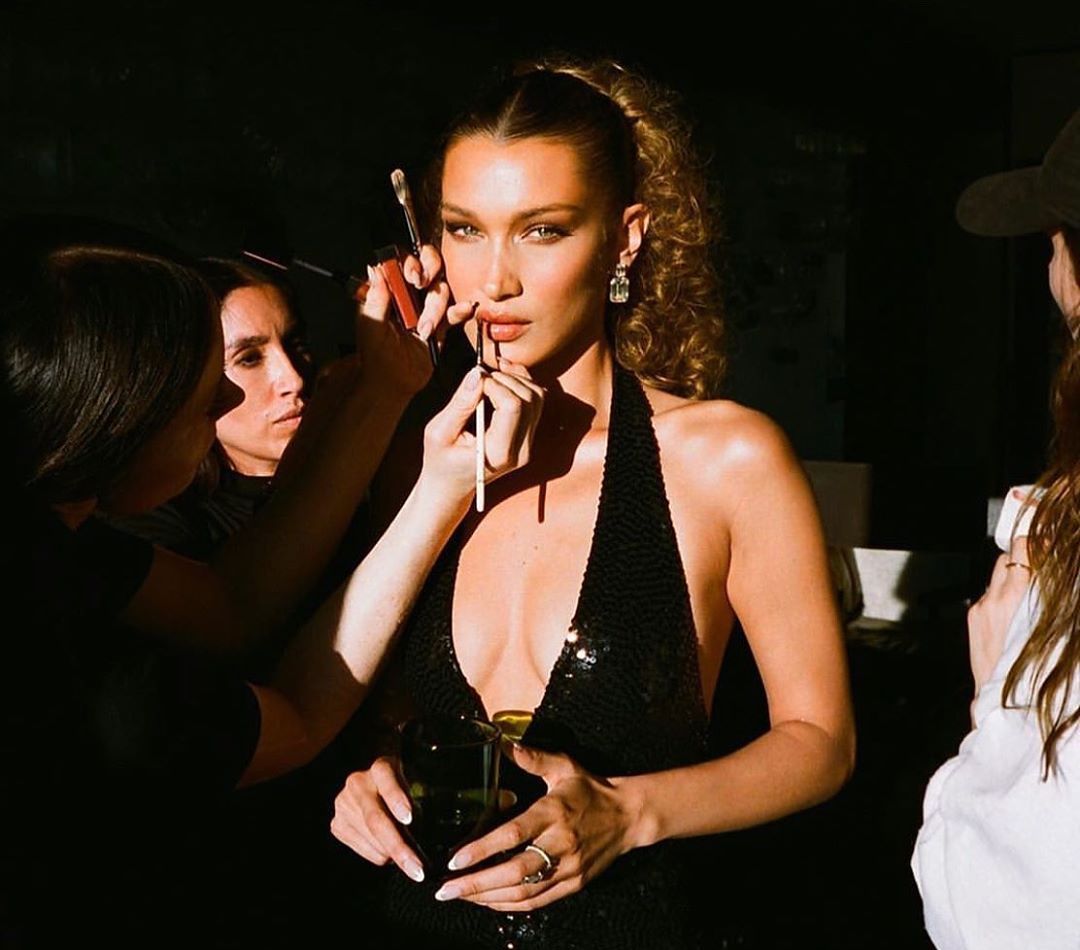 If you're in need of some beauty inspiration, who better to spark your creativity than the world's most sought-after makeup artists – the ones that Hollywood's finest call when they need to look their best? Whether you're after product recommendations, insider tutorials, or a chance to admire and emulate some of your favourite celeb's most stunning looks, here are seven incredible, influential makeup artists to follow on Instagram.
Sir John
One word: Beyoncé. Need we say more? Well, if we must… Sir John (and yes, that is his real name) originally met Queen Bey backstage at a fashion show in 2010, and the rest is history; he's since been responsible for all her most famous, flawless looks, including at Coachella, the Met Gala and the Super Bowl. An ambassador for L'Oreal Paris, he's also worked his magic on the faces of Joan Smalls, Karlie Kloss and Ashley Graham.
Follow Sir John on Instagram @sirjohn
Lisa Eldridge
Brit-Kiwi MUA Lisa Eldridge got her big break over twenty years ago, when she was asked to do supermodel Cindy Crawford's makeup – and hasn't looked back since. Having launched her own makeup line, garnered 2 million subscribers on her YouTube channel and been appointed global creative director for Lancôme, there isn't much Eldridge hasn't conquered; check out her IG for in-depth makeup tutorials, cover shoots galore, and clients like Dua Lipa, Eva Green, Keira Knightley and Cara Delevingne sporting her trademark glow-ups.
Follow Lisa on Instagram @lisaeldridgemakeup
Hung Vanngo
With a client book fit to burst with A-listers, Vietnamese-born, Canadian-raised Hung Vanngo's Instagram grid positively sparkles with Hollywood glamour. A global artistry ambassador for Marc Jacobs Beauty who's earned the nickname "Hung Van Glow" thanks to his radiance-making makeup skills, look out for the likes of Selena Gomez, Emily Ratajkowski, Gisele Bündchen and Rosie Huntington-Whiteley sporting his signature sultry, smoked-eyed looks.
Follow Hung on Instagram @hungvanngo
Mary Phillips
Mary Phillips has come a long way since catching the beauty bug as a child rooting around her mum's makeup drawers; now her clientele reads like a who's who of Hollywood. Her most famous fans include Kendall Jenner, Hailey Bieber, Bella Hadid and Chrissy Teigen, who all regularly pop up on her Instagram grid looking picture-perfect… and we're rather partial to snaps of her super-photogenic pooch Alfie too.
Follow Mary on Instagram @maryphillips
Patrick Ta
Is there any celebrity whose makeup Patrick Ta hasn't done? After his Arizona-based tanning and nail salon went bust, Ta moved to Los Angeles and swiftly built a social media following based on his knack for bold and beautiful makeup artistry; he's since launched an eponymous beauty line, whilst stars like Gigi Hadid, Camila Cabello, Hailee Steinfeld and Addison Rae all have him on speed-dial.
Follow Patrick on Instagram @patrickta
Mario Dedivanovic
Meet the man who turned contouring into an art form: Kim Kardashian's go-to makeup artist, Mario Dedivanovic aka "The Contour King". His Instagram gives a behind-the-scenes peek at life as a celebrity MUA, including makeup masterclasses, collabs with Kardashian's cosmetics line KKW Beauty, work with other well-known clients like Salma Hayek, Bebe Rexha and Gabrielle Union… and appearances from his incredibly cute puppies, Luna and Honna.
Follow Mario on Instagram @makeupbymario
Pat McGrath
Having created iconic runway looks for pretty much every designer you can think of over the last two decades (over 60 looks per season, in fact), Vogue declared British-born Pat McGrath to be the world's most influential makeup artist.
Lovingly nicknamed "Mother" in the beauty community, McGrath uses her Instagram to champion up-and-coming makeup artists, deliver expert how-to videos for her signature glitter-bomb looks, and showcase famous fans like Naomi Campbell, Cardi B and YouTube sensations Jackie Aina and Sonjdra Deluxe wearing products from her award-winning cosmetics line, Pat McGrath Labs.
Follow Pat on Instagram @patmcgrathreal
See also: Colour your world: Summer makeup palettes that pop