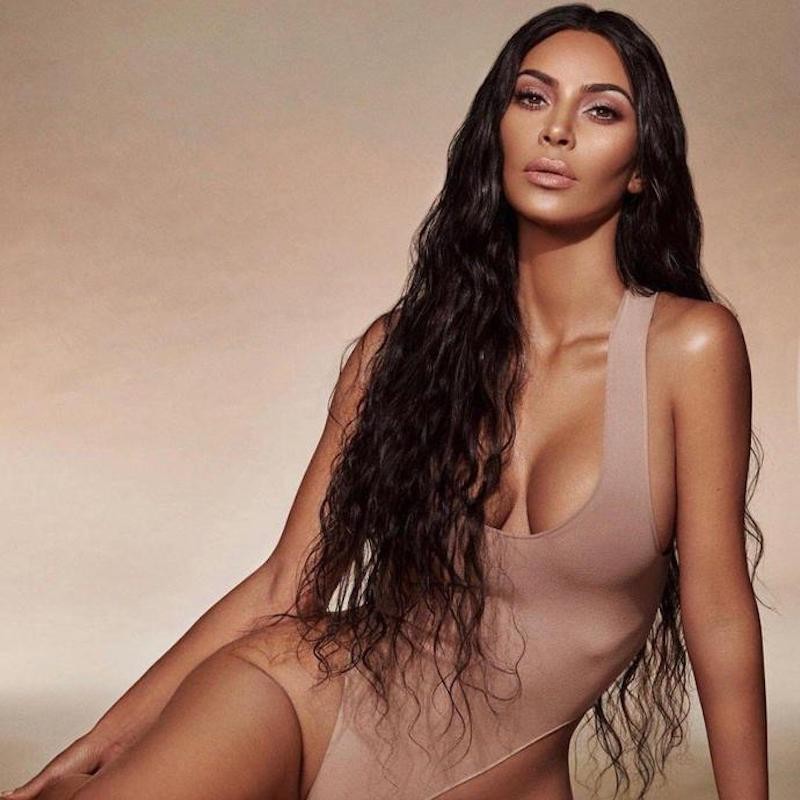 Kim Kardashian West has been very vocal about her psoriasis ever since she her 2011 diagnosis on her reality TV show Keeping Up with the Kardashians. However, being constantly in the spotlight, it's something she has been quite self-conscious about. To address the issue of psoriasis, her new KKW Beauty Body Collection features Body Makeup, Liquid Body Shimmer and Loose Shimmer Powder. Kardashian explains that she uses all the products "separately and sometimes all together, depending on the look [she] is going for."
However, the one product that she focuses on in her Instagram post announcing the collection, the one she says has had the largest impact on her confidence and her ability to conceal her psoriasis, is the Body Makeup. The Body Makeup foundation comes in seven shades (fair, light, light/medium, medium, tan, dark, and deep dark).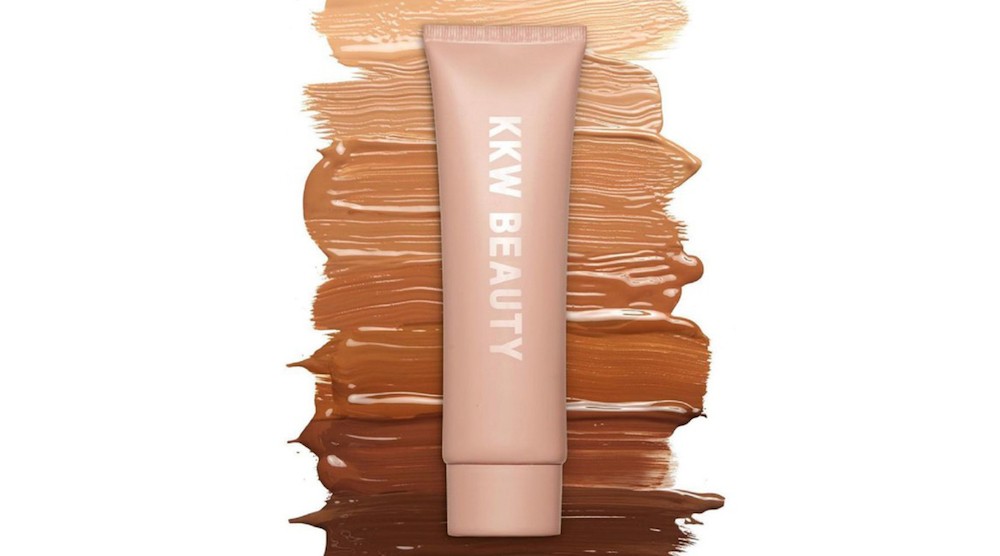 In an interview with People magazine, Kardashian explains that she is "always hoping for a cure [for psoriasis]… but in the meantime, [she's] learning to just accept it as part of who [she] is." It seems that while she's searching, this product is the perfect thing to conceal her scars and help her cope with the scrutiny of being in the public eye.
Although this product is great for covering something as noticeable as psoriasis, Kardashian also explains that it has been her beauty secret for more than a decade for helping her deal with visible veins and bruises. She describes the Body Makeup's formula as "creamy and buildable, and [it] has a smooth satin finish. It builds easily for a more full coverage if needed." So it's perfect for anyone wanting to look flawless!
The KKW Beauty Body Collection will be released on June 21, 2019 at 12am (PST) at kkwbeauty.com.