Let's admit it: We all used to play around with the dog filter on Snapchat. Nowadays, however, we have all moved to Instagram for that too. Now that people can create their your own AR filters for stories and even try out other creators' ones, a new world has opened up for Instagrammers all over the world.
Check out five of our favourite creative filers on IG right now.
What Am I
This Instagram filter is not only an add-on for your story, but also an interactive game to try out with your family and friends. The winner of this on is the one guessing "What Am I" within a time limit.
How Old Do I Look Like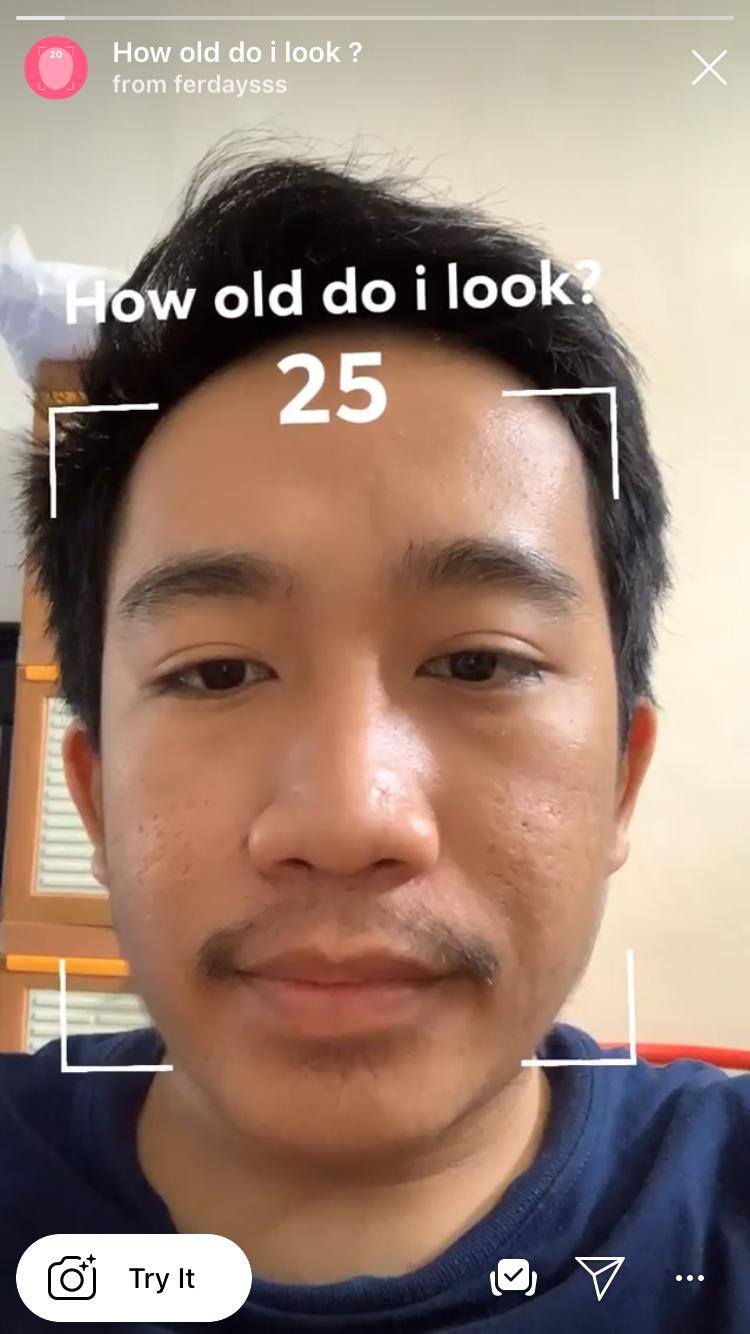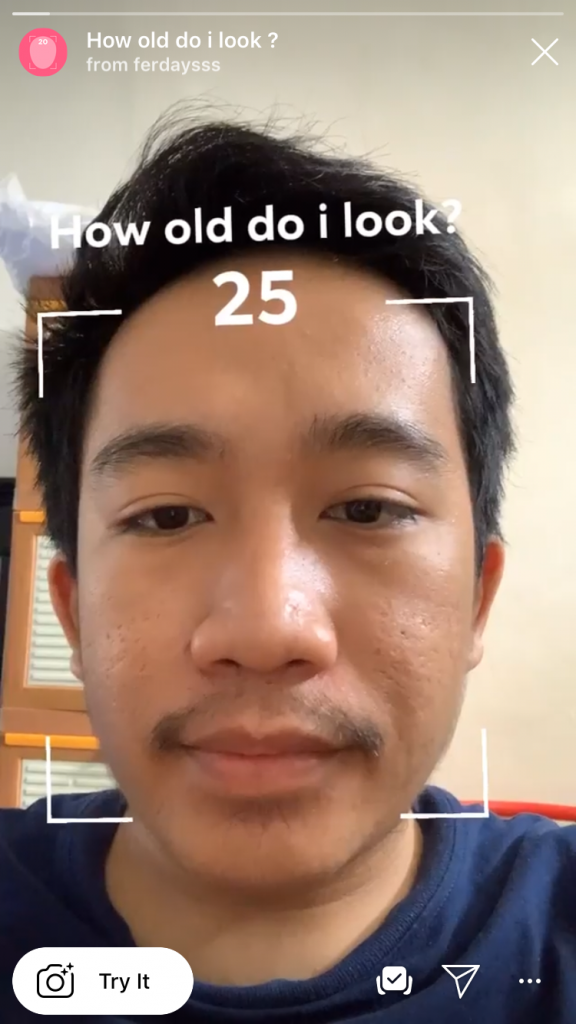 For those being annoyed with age-related comments, "How Old Do I Look Like" is definitely a must-try effect. If you're confident with your anti-aging life hacks – and genes – don't hesitate to prove it to your followers.
Glitter On White
At this point, a plain Instagram stories can be way too boring. Layer some glowing glitters with this sparkle filter on anything. What makes this filter so special is that the twinkling sparkles will pop up on white surface only. Try the glimmering sparkles out with a white top.
Disney Characters
Disney movies define most people's childhoods. From Beauty and the Beast to Peter Pan, the classics have shaped our collective memory that when this filter landed on the IG, everyone went crazy. Roll on to see which Disney character you are.
LVSHINE
If you're a huge fan of Louis Vuitton, grab your phone and get this camera filter as soon as possible. Rock yourself with the fashionable face mask in monogram canvas.