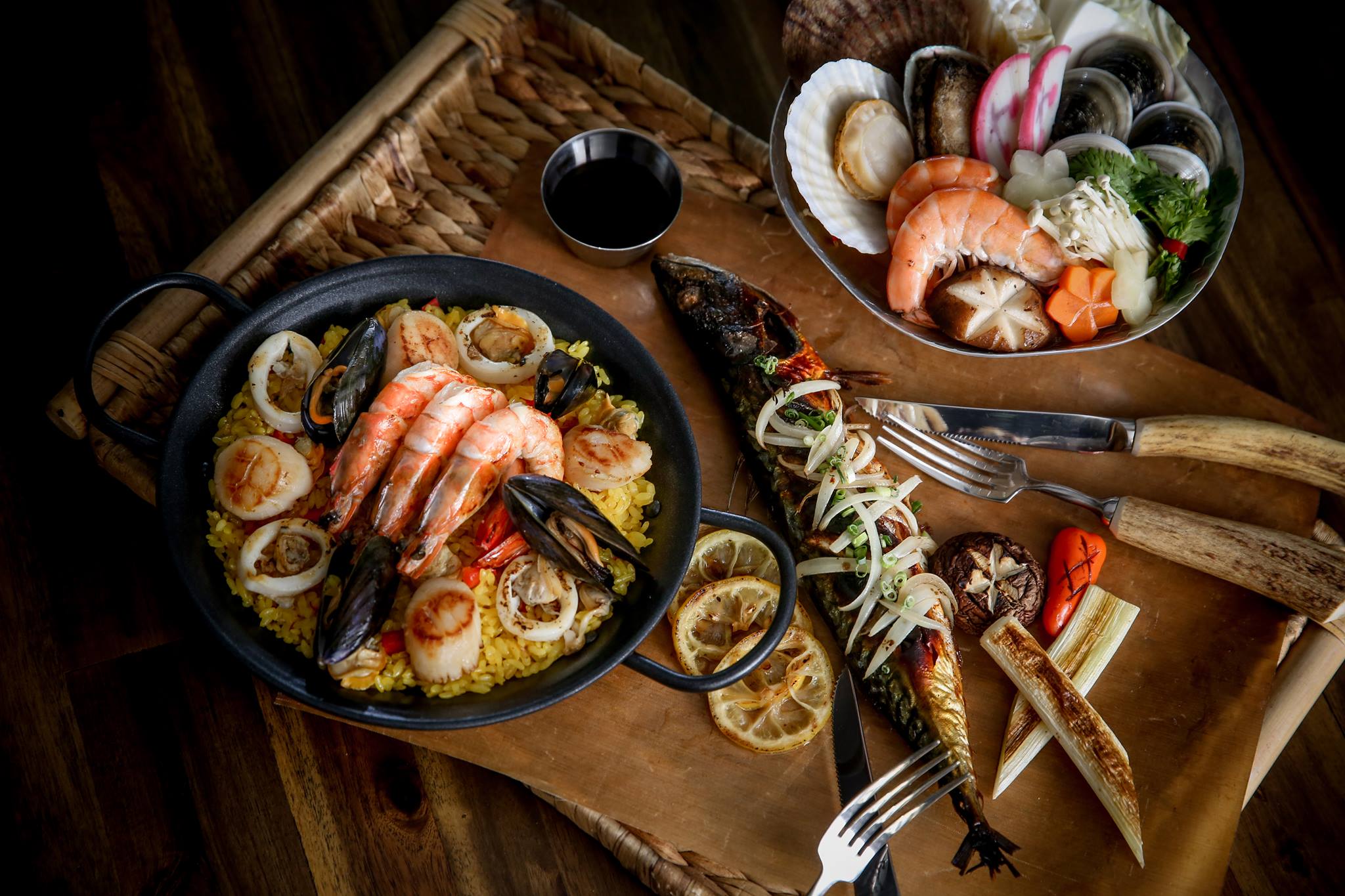 SM Entertainment, one of South Korea's most established entertainment firms, opened the doors to its first upscale restaurant, SMT Seoul, in the heart of Gangnam.
The five storey complex offers a variety of concepts and styles, with the first and second floors offering a relaxed cafe atmosphere for lunch and daytime snack, before turning into a Spanish tapas restaurant at night. The remaining upper levels are dedicated to Korean, Chinese and Japanese cuisine, and can be accessed through reservations only. The top floor will open up to a garden, offering an oasis in the heart of Seoul's most famous shopping district. From Thursday through Saturday evenings, the company's stars will make an appearance, albeit virtually through holograms, in addition to their videos and music from 10pm onwards.
The music talent agency famous for producing K-Pop stars like f(x) and Girls Generation, SM Entertainment, has big plans for their upscale restaurant venture. After opening in their hometown of Seoul, they have already set their sights abroad, with SMT Tokyo and SMT Los Angeles planned to be open later in the year.
SMT Seoul – 58 Apgujeong-ro 79-gil, Gangnam-gu, Seoul. For reservations, +82 2 6240 9300