Cover story: Ruby Lin, on determining your own success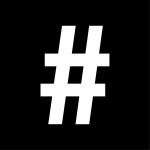 By: Zaneta Cheng
February 4, 2022
The star and producer of the Netflix series Light the Night is on a trajectory of success that knows no bounds. With over 20 years of stardom under her belt, she tells Zaneta Cheng why hard work and determination are the keys to making just about anything happen
Lin is talking here about the four years it took for her studio, in partnership with Bossdom, to produce Light the Night, a Netflix murder mystery that has brought the 45-year-old actress renewed recognition for her portrayal of Luo Yunong, the lead character of the series about hostesses working at Hikari, a nightclub in Zhongzheng, Taipei's Japanese district in the 1980s. Lin worked on the creative direction of the series, bringing in professionals to perfect every last period-specific detail from the set to the mama-san costumes and even the etiquette of a nightclub hostess of the time.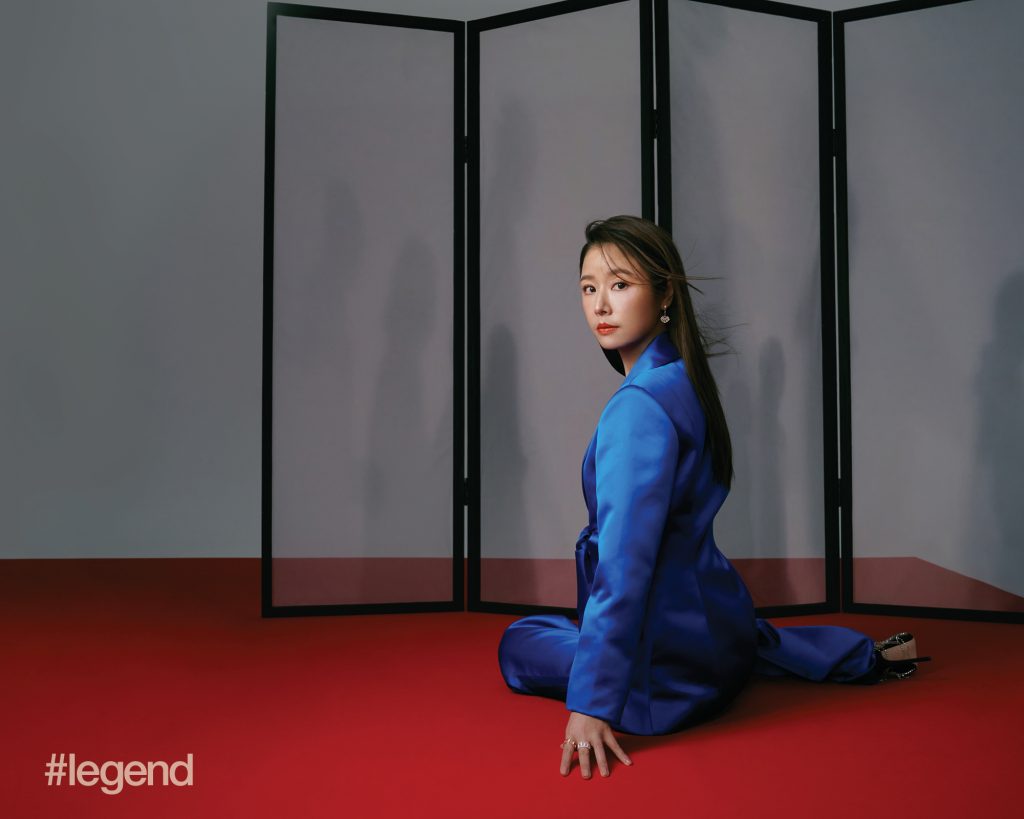 "We really went from zero to 100 and I completely devoted my time to each second of the production," says Lin. "I was constantly discussing and communicating with my screenwriter to come up with the final script. Then we brought in the director Lien Yichi, and continued to liaise from there."
An actress since the mid-1990s – with nominations and awards for best actress, favourite character, best producer or some variation of these three under her belt almost every year since 2004 – Lin, known by many as Taiwan's queen of television series, stands by her belief that the key to any good production is its script.
"I think the script is the soul and core of a production. It must be strong because it can make or break a TV series," she says. "The script is definitely a priority, but what comes next would be the cast. It's important to select actors carefully and make sure that they align with the characters. A good production relies also very heavily on the creative team because they're the ones that make things happen. They're like nails. You have to nail them in the right places to keep the production together."
Lin set up her own production studio in 2009 and began producing television series herself in a bid to have a bit more autonomy over her projects. "Actors are always waiting," she explains.
"I wanted to have a more active role rather than a passive one, which is why I set up my own studio so I could look for my own resources to produce my own television series and movies."
Lin's producer title is not ornamental. She holds each of her productions to her own standard. "I think what makes a production truly successful is when it's appreciated and well-received both critically and commercially. Oftentimes, you might see a production where the reviews are great but it fails at the box office," Lin says. "That doesn't equate to success for me. My goal is to be appreciated both critically and commercially."
For Light the Night, Lin would spend her evenings steering the budgets of the production through the uncertain waters of the pandemic to complete shooting in time and finding ways to avoid incurring massive losses that would result from rescheduling, all while pursuing a master's degree in marketing management.
"Because I'm both an actress and a producer, I look at characters and storylines differently than, say, how someone who's only a producer would look at it. I will project myself onto all the different characters and act those parts, which is also why I want each character to really be brought to life, and for each one to do well. Because I play both roles – actress and producer – I'm really able to empathise with the characters and put myself in their shoes," she says.
True to Lin's word, the women in Light the Night are each given their own unique storyline and each one intricately weaves itself into relationships with the rest. More than just a standard jilted romance plot, the show tries to dig into aspects of womanhood that might be overlooked.
Happy, whole families see the daughter making a living from prostitution and unhappy mothers turn a blind eye to their own daughter's sexual assault. Female friendships that might seem rock solid are put to the test, and motherhood and godmotherhood turn out to carry a very fluid definition in the world of the show. Lin's own Luo Yunong is a responsible mother, friend, business owner and partner who carries a history of secrets and prison time in a life where change and challenge lie around every corner.
Also see: Cover story: Juno Mak, on his journey of self-discovery
"There were many differences between the role of Luo Yunong and my previous roles," says Lin when asked why she set about giving more dimension and humanity to this rather less salubrious character. "The first is the occupation and the generation. It was set in 1988 and her job is completely different from my own life and surroundings. It's not an occupation that I would otherwise come into contact with – she's a hostess – but it's because of this unfamiliarity which made me curious and want to delve in. Mainly I wanted to play this role just to see what it would be like.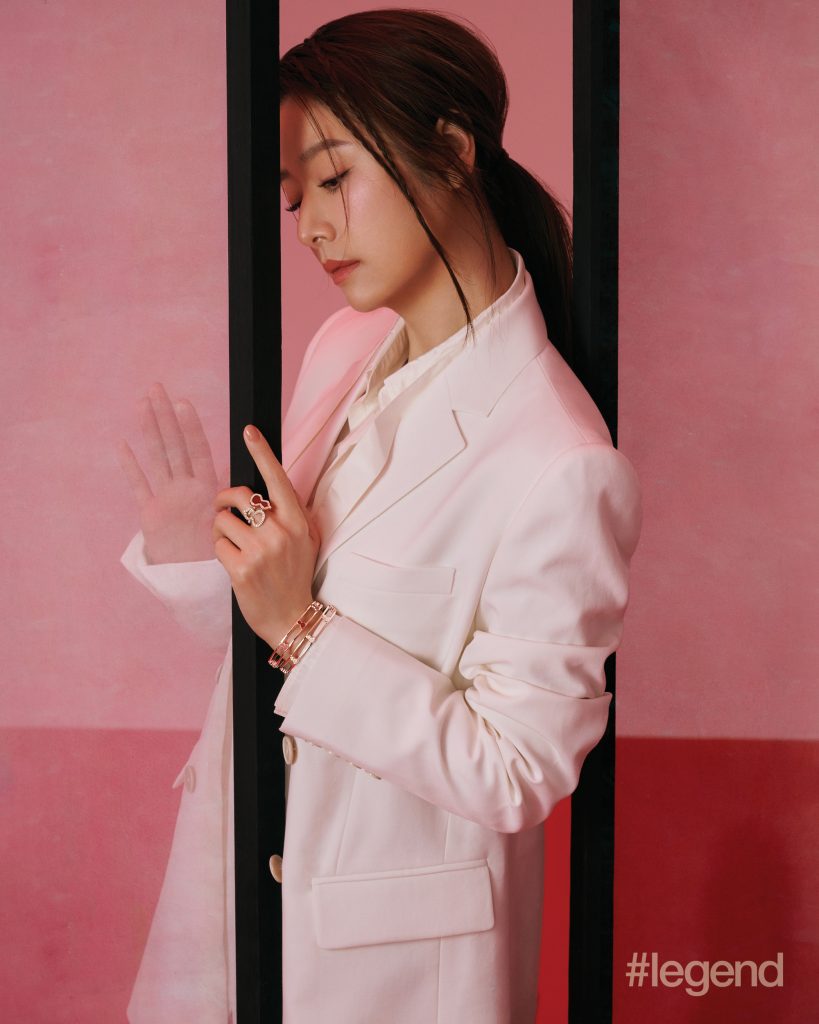 "I do think, however, that the life experience of the actor or actress is also really important when playing any character. If I was 30 years old right now, I wouldn't have been able to interpret and play the character of Luo Yunong like I did. For me to interpret the role as I did, I needed all the life experience and the views I have on life and work in order to make it happen."
Both Lin and her character share a certain amount of grit, be it Luo Yunong's determination to overcome any obstacles in her way or Lin's own career trajectory. This unyielding quality stems from Lin's more fundamental observations. "The biggest lesson I've learned through my career is that you may not succeed even if you work hard," Lin says. "But if you don't work hard, you will definitely not succeed. You have to work hard to get what you want. Nothing comes easy in life."
By that measure, Lin's worked very hard. Starring in at least two television series on average every year since she debuted in the late 1990s, she has a litany of memorable roles under her belt – Xia Ziwei in My Fair Princess, Ma Fuya in The Glamorous Imperial Concubine, Empress Dou Yifang in Beauty's Rival in the Palace, Tang Jiani in The Way We Were and more.
And while many may talk about Lin's career being blessed by luck, a closer look proves that she lives by her principle that only hard work can truly beget success. The actress began her career at 16 with a television commercial for jasmine tea. Despite her parents' reluctance, preferring her to study abroad instead, she managed to secure so many commercials that by the time a movie role was offered to her at age 20, her parents agreed to sign a management contract for her.
When faced with the possibility of being replaced because she could not yet cry on cue for the 1998 period comedy television series My Fair Princess, Lin, who was cast as Xia Ziwei, a role that Lin says serves as "the foundation of my career" and would go on to bring her mainstream success and recognition, went to the writer to persuade her to allow Lin to remain in the role. In 2009, at the peak of Lin's career having expanded into mainland China, she established her production studio and produced her first series, The Glamorous Imperial Concubine, which swept a host of awards from best actress to best producer. More recently, in 2020, she graduated from Shih Hsin University in Taipei with an Outstanding Achievement Award unanimously voted by her professors for her excellent work ethic.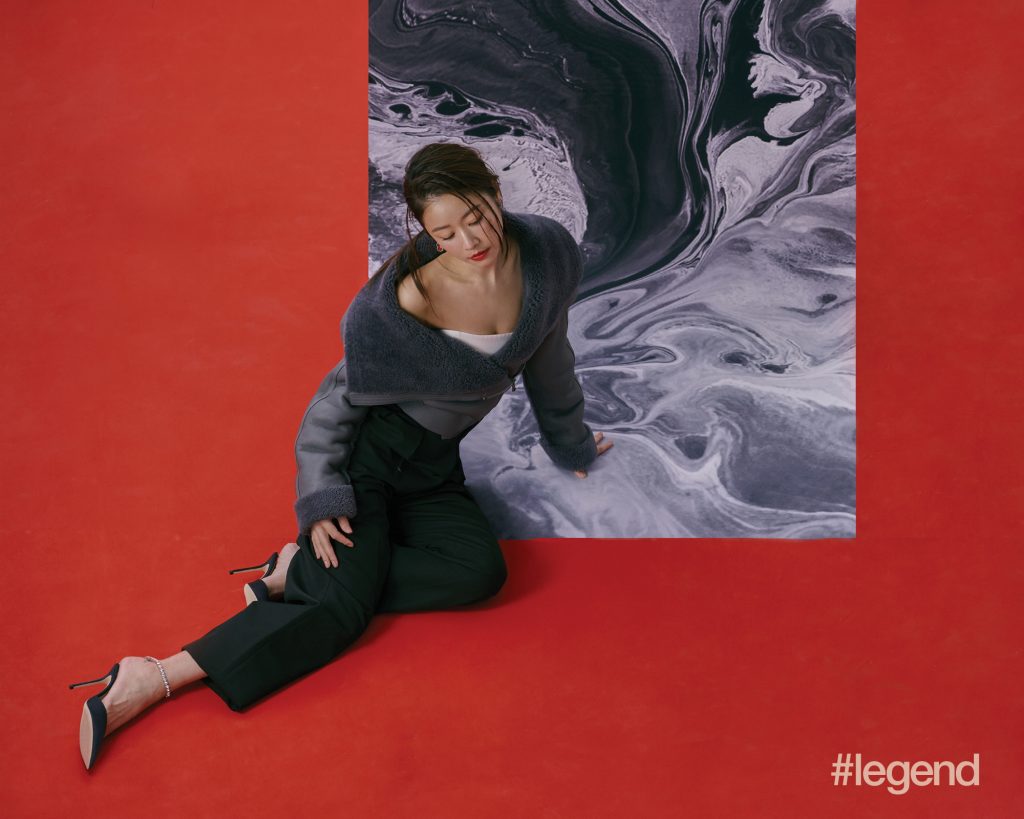 Citing Audrey Hepburn as her #legend, Lin, with her career and her countless charitable endeavours and constant striving, accomplishing all with seeming grace and dignity, certainly seems to live up to another actress who managed to live a full life personally and professionally.
One of the interminable debates of contemporary life is whether one can really have it all. Can working people achieve work-life balance? Can mothers really live a life outside of their children and families? Can fathers actually take paternity leave and have a job to return to? Can women age and still remain attractive?
According to Lin, who gave birth to a daughter in 2017, it's about choices. "I've definitely changed after becoming a mother. It's changed the way I work and my priorities," she says. "Family is definitely my priority but that doesn't mean I have no time for myself or no time for my own work. It's about balance and knowing your priorities. No matter how hard I work, at the end of the day family is the most important for me."
CREDITS
Creative concept and production / #legend
Photographer / Cheng Po Ou Yang
Videographer / Amber Chiang
Stylist / Eddie Yeh
Set / Mimi
Hair / Ethan Yao
Makeup / Chen Yi Li
Stylist assistant / Cherry Chang
Also see: Cover story: Ju Xiao Wen, on telling stories through photography and fashion