Alan See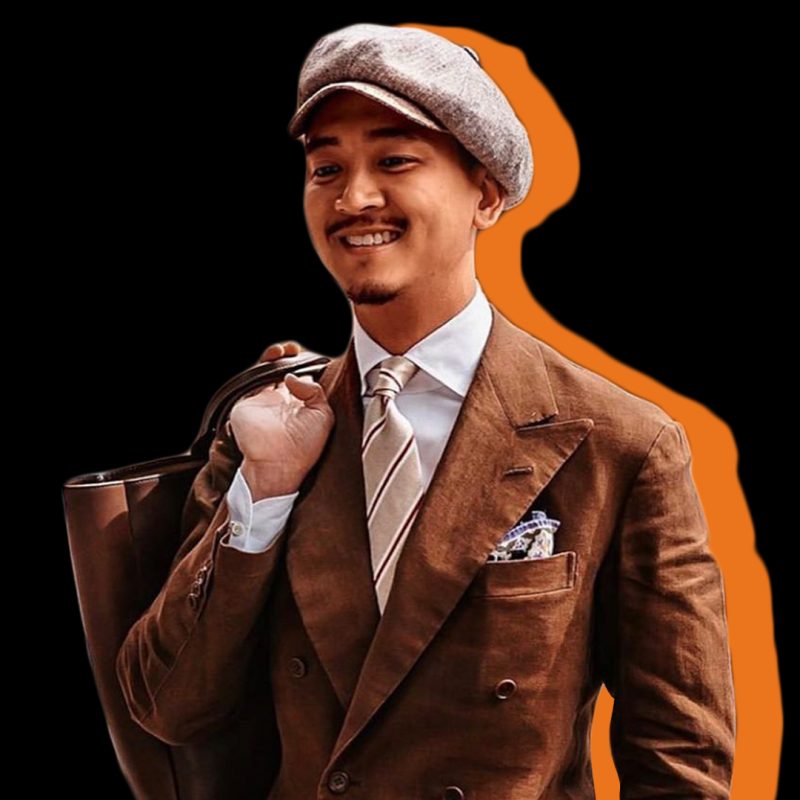 Three words to describe yourself:
Silly, extroverted, introvert.
Pet peeves:
People wearing their fedoras backwards. There's a front and back to it and it's pretty obvious!
Favourite quote:
"Just do it!" There are so many great ideas out there that should just be done.
Go-to karaoke song:
Anything by Dick and Cowboy.
Favourite book:
The Tipping Point: How Little Things Can Make a Big Difference by Malcolm Gladwell – so many of its concepts are applicable in everyday life.