#legendasks: How is "chicken omakase" different from other omakase?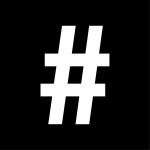 By: Ha Rin Choi
August 10, 2022
Hongkongers love Japanese food, whether it's izakaya snack food or an exclusive omakase experience. And the latter is what has gotten foodies all excited. Kicho, the celebrated Japanese restaurant originating from Tokyo's Ebisu and Ginza districts, brings the city's first omakase-style tori kappo experience to our tables. Ha Rin Choi talks to managing director, Masashi Kamatani, about what makes his speciality chicken omakase so different from others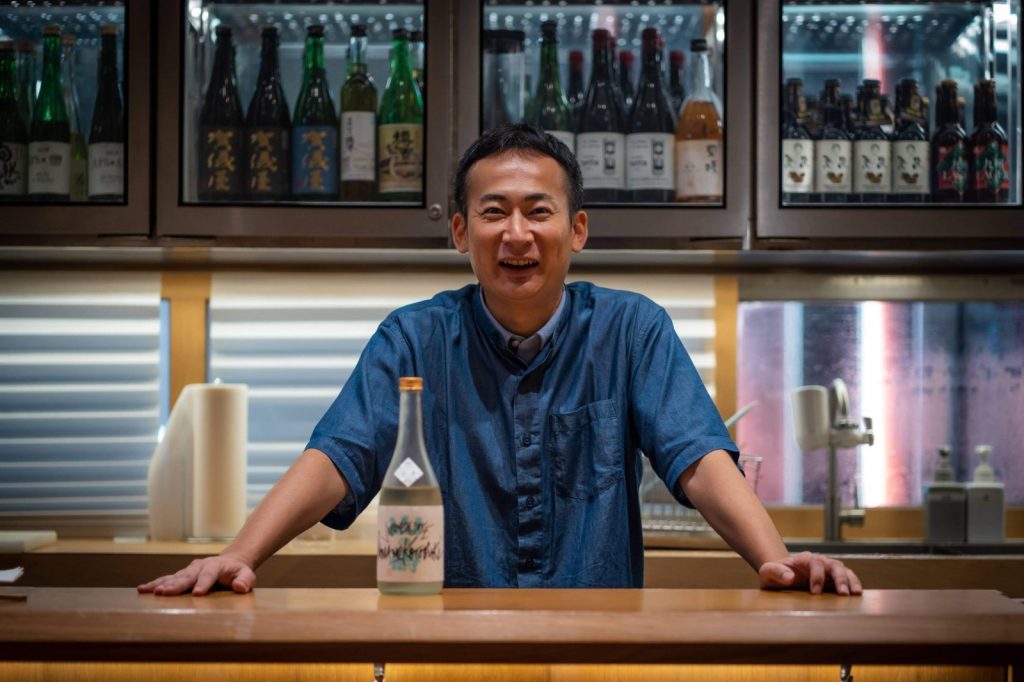 Many people tend to think of sushi or seafood when hearing the word omakase. Though a rarity in Hong Kong, there are still plenty of different types of omakase restaurants in the city. Executive chef, Chikashi Yoshida, and managing director, Masashi Kamatani, at Kicho have opted to bring omakase-style chicken dishes, otherwise referred to as tori kappo to the fore. (Tori is the Japanese word for "chicken" and kappo meaning "literally to cut and cook".)
Kicho first launched in Tokyo's Ebisu and Ginza districts. With Kuro Satsuma chicken, exclusively supplied to AP Place Hong Kong (a farm-to-table Japanese supplier to Hong Kong), chef Chikashi Yoshida and his culinary team offer a range of contemporary delicacies.
Chef Yoshida handpicks the breed for the quality of the meat and experiment broadly with his dishes.
By using specially supplied Kuro Satsuma chicken and calling it a unique-style omakase, why is chicken omakase so rare in Hong Kong, and what makes it different from other omakase meals?
Also see: From Central to Tsim Sha Tsui, 5 oyster places to try
Is there some prestige involved regarding omakase dining back in the day? How did the omakase first start?
MK: Omakase comes from the word makaseru, meaning 'to trust the chef'. This serving experience originated from the traditional kaiseki culture, where each dish was served to order.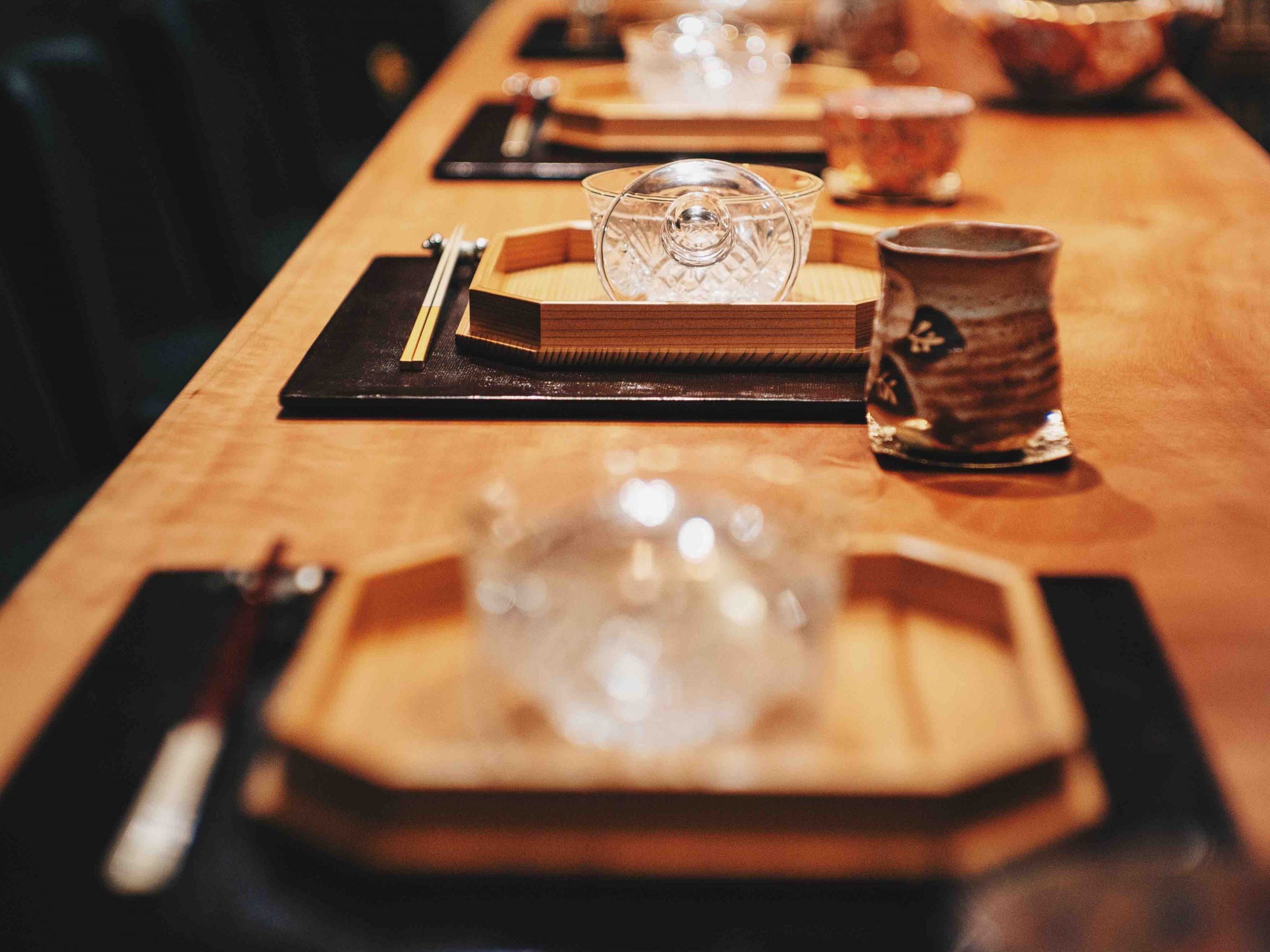 Why do you think Hong Kong people adore omakase?
MK: Hong Kong people's love for Japanese cuisine is well-known. And some are not afraid to take adventures on the tasteful journey. Omakase experience is the perfect option for them as it brings that unpredictable factor. Additionally, it requires high trust and confidence in the chef at an omakase. We are very thankful that Hong Kong people have always been intensely interested in Japanese cuisine. Our customers can count on our credibility with the seasoned team hailing from Japan.
How would you describe Kicho in one sentence? And what makes Kicho different from other omakase restaurants?
MK: Kicho presents a unique, sustainable tori kappo omakase dining experience, headlining the 'comb to claw' concept using Kuro Satsuma chicken from Kagoshima, a breed renowned for its tender meat and rich flavour.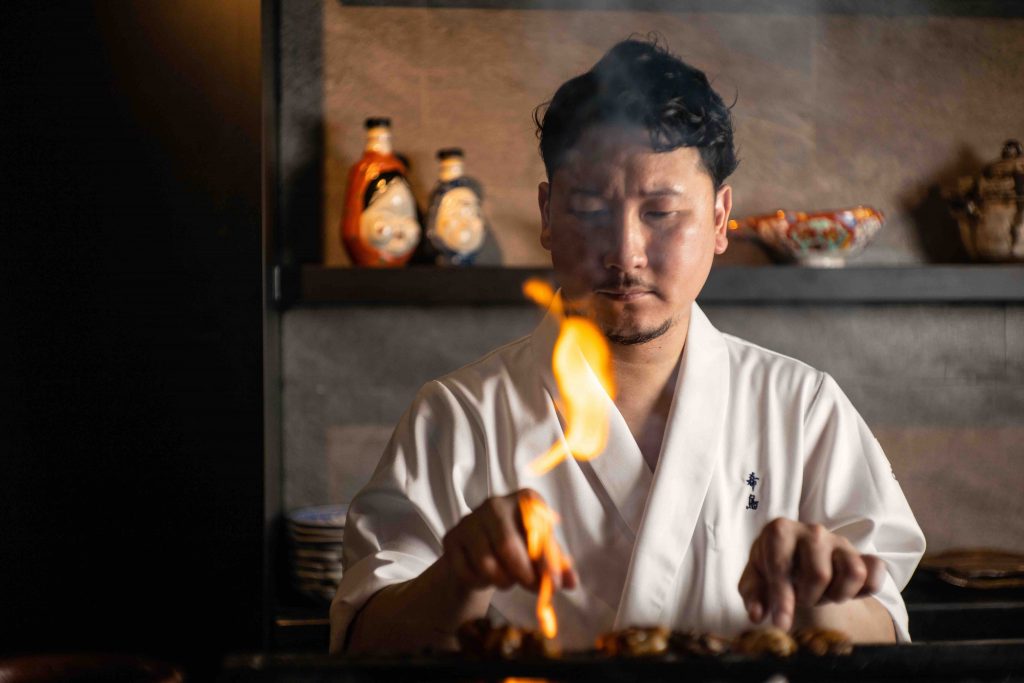 Why did you choose chicken as the focal ingredient in omakase?
MK: Chicken used to be a forbidden ingredient for centuries in Japan. But now, it has become one of Japanese cuisine's most treasured and staple elements. So we partnered with farms in Kagoshima Prefecture to receive Kuro Satsuma chicken supply – promised [to be] the best product.
Being a nutritious and versatile ingredient, it allows us to reimagine tori and kappo with a contemporary flair. At Kicho, executive chef Yoshida specialises in hand-picking the best-quality meat and working magic with the celebrated produce. As a result, we strive to offer our diners a groundbreaking and memorable 'comb to claw' experience.
Also see: New restaurant: Chef Sung Anh opens two Michelin star Mosu Seoul in Hong Kong
Why is 'chicken-omakase' so rare in Hong Kong? And what makes it different from other types of omakase?
MK: Chicken is a very common ingredient used in Japanese cuisine. While it is generally served as yakitori in most Hong Kong Japanese restaurants, sushi is more known for omakase. As the image of yakitori is too strong, many restaurants couldn't challenge to bring chicken on omakase experience.
Though we bring new opportunities to diners by using various chicken parts and presenting them in different ways using different cooking techniques. It truly highlights our strengths and expertise while keep bringing surprises to the table.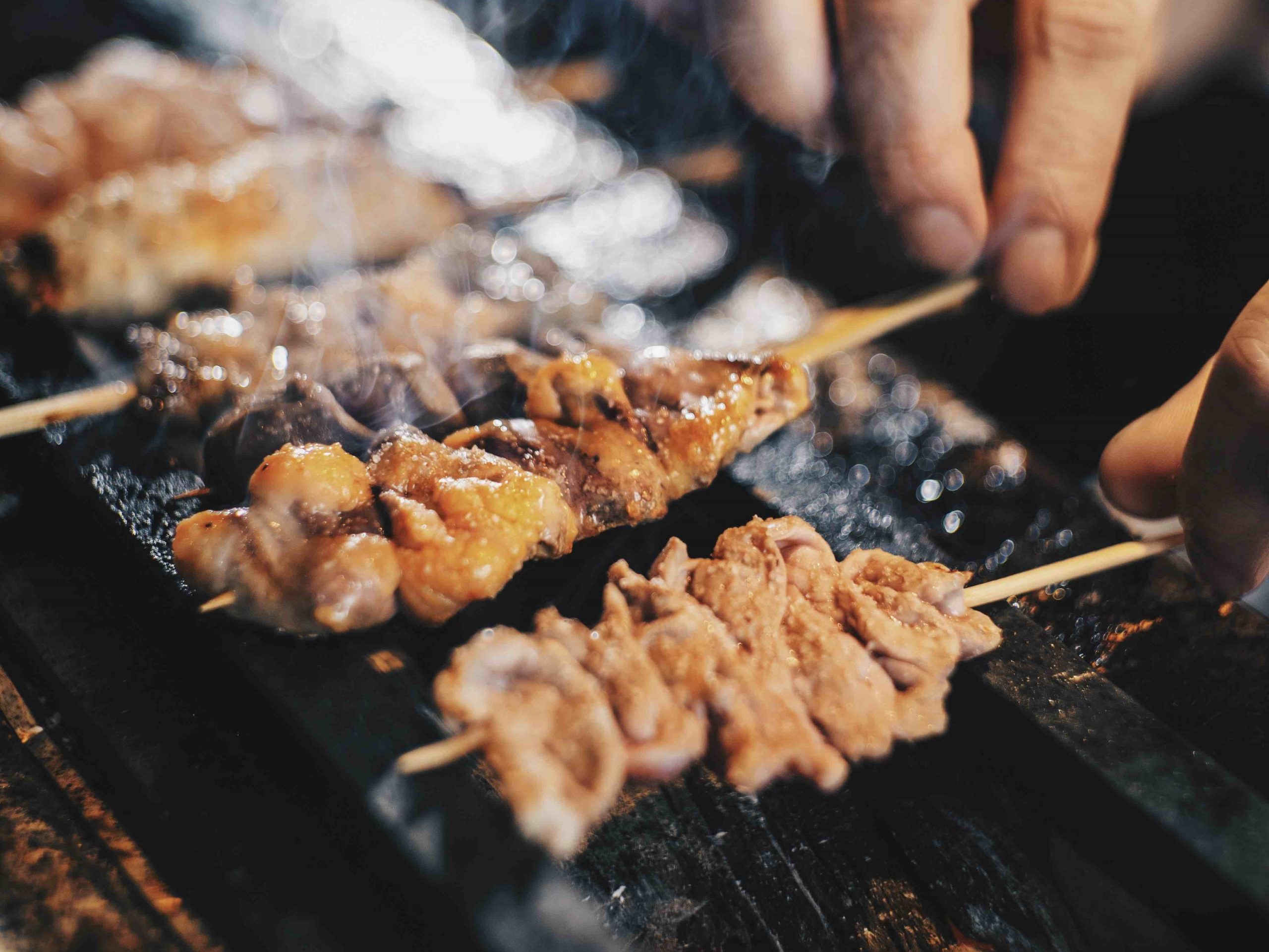 What made you bring Kicho from Tokyo to Hong Kong?
MK: Kicho made a thriving success since its opening in Tokyo. And Hong Kong and Tokyo share similarities, including being fast-paced and people enjoying dining out. As such, we are exhilarated to bring new varieties to the local Japanese dining scene of Hong Kong, spotlighting our high-quality food offerings and sensory omakase experience. […] It's the best chance to introduce the sustainably-raised and collagen-rich Kuro Satsuma chicken to the Hong Kong crowd.
Also see: New cocktails in town to cool down the heat
Are there any particular reasons that make Hong Kong people ideal customers to experience Kuro Satsuma chicken?
MK: Hong Kong people adore Japanese cuisine and are always looking for new restaurants and healthier recipes; the lean and low-fat Kuro Satsuma chicken would be an ideal option. With the diverse and countless opportunities in the market, we strive to present to the Hong Kong crowd a one-of-a-kind and comprehensive experience with the treasured Kuro Satsuma chicken – with our exclusive sourced from Kagoshima, our culinary team hailing from Japan and our mission of bringing only the best to the table.
Besides its rich flavour, what other benefits does Kuro Satsuma chicken bring in any health-related aspects?
MK: Kuro Satsuma chickens have been raised sustainably from farms in Kagoshima prefecture. And Kuro Satsuma birds contain plentiful natural inosinic acid, one of the most flavoursome Japanese chickens for umami taste, low-fat content and fine muscle fibre.
How would you describe the experience of dining at Kicho?
MK: Accommodating 18 guests on tall chairs at a time, Kicho offers an intimate and friendly dining experience among the chefs and guests with a shadowy ambience. With the culinary team hailing from Japan, guests could enjoy an authentic Japanese kappo-style dining experience with a contemporary twist.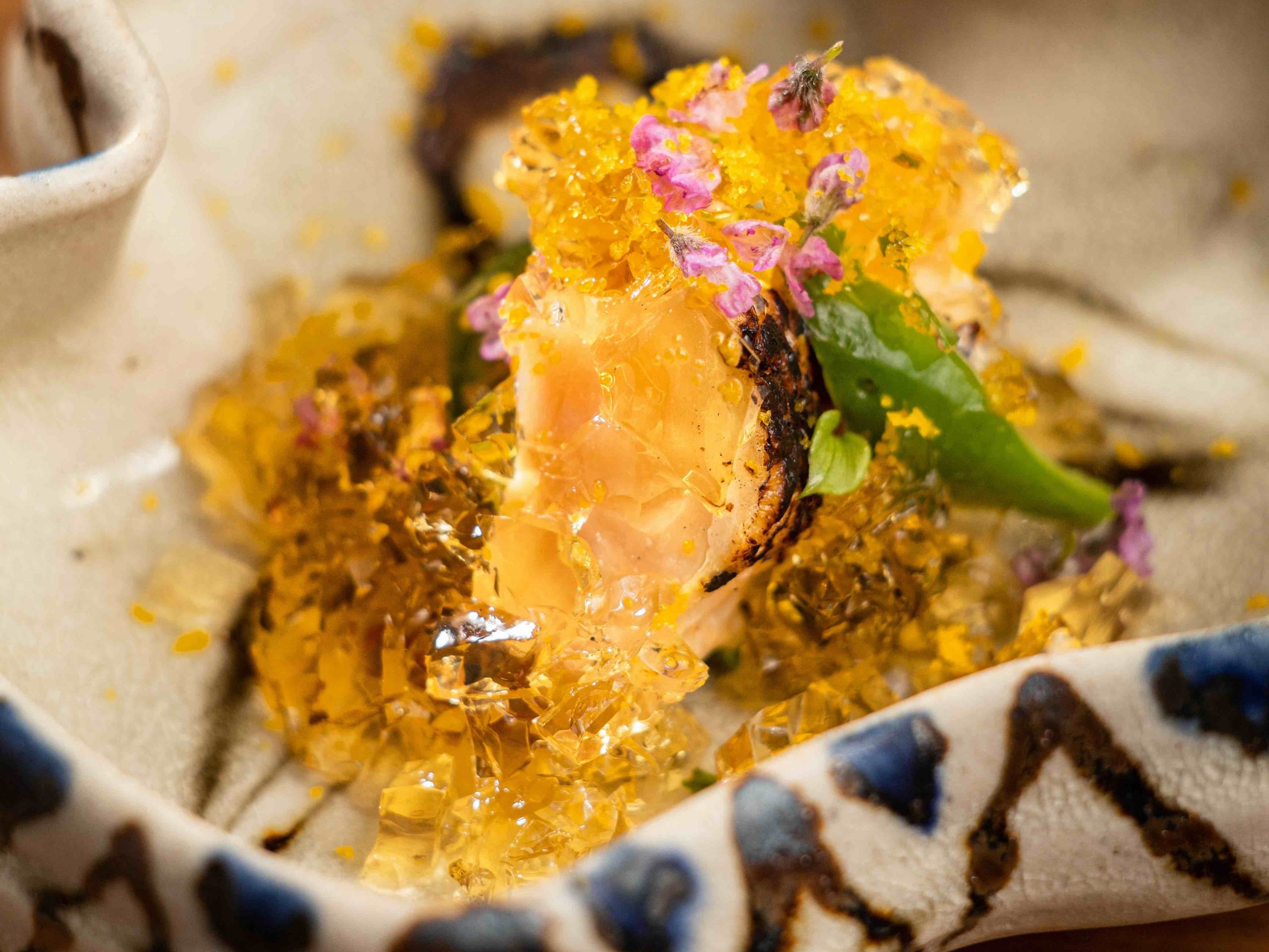 As dishes vary from season to season, what can diners expect from your team this summer?
MK: Dishes vary from season to season, guided by the weather and the culinary team's instinct. With chicken being the key ingredient, our team is continuously challenging themselves and exploring the possibilities of using different birds from Japan and other seasonal vegetables or ingredients from around the world.
Also see: A journey to a taste sensation with Christopher Ho