New cocktails in town to cool down the heat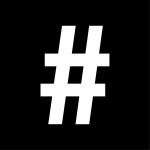 By: Ha Rin Choi
July 8, 2022
If nothing else, cocktails always bring about a festive mood and provide some much-needed cooling down in the hot summer weather of Hong Kong. To make your summer more bubbly and colourful, we compiled a list of new cocktail menus to try out
The Murray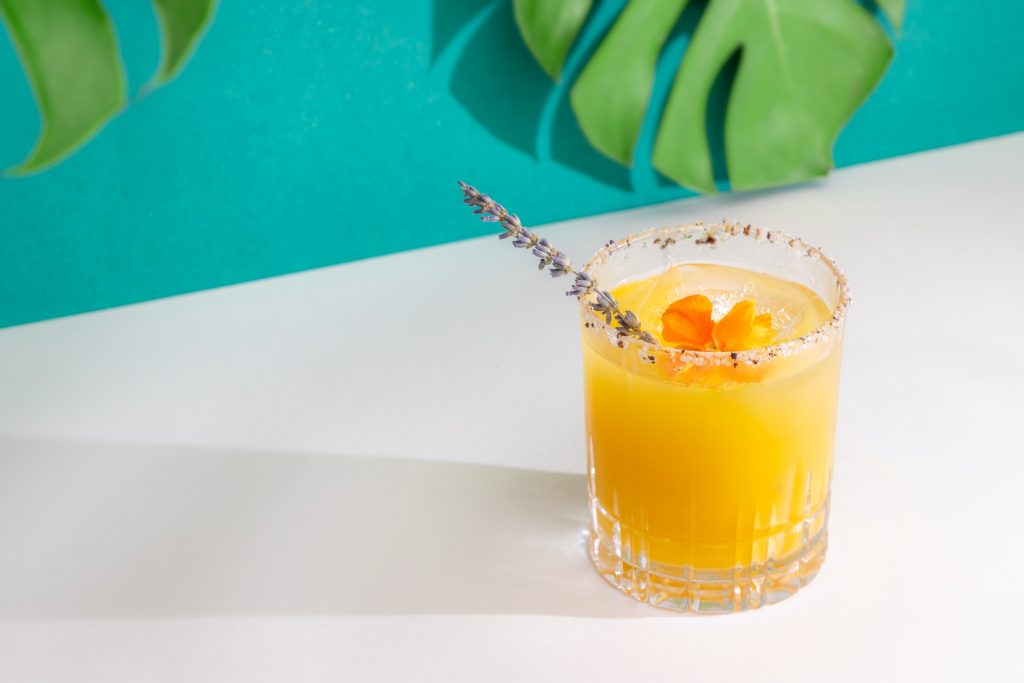 To celebrate the season of a fun-filled party, The Murray joins hands with Kate Spade to present a sun-sational cocktail and canapé pairing menu. Inspired by Kate Spade's new summer collection Cabana, it features four cocktails with dedicated canapés offered for discerning guests.
The highlight includes gin-based Pina Colada Cabana, plantation pineapple rum-based Dreaming Spade, pear vodka-based Kate Summer, and a mix of mango juice and vodka Shine with Kate. Customers who order the cocktail pairing menu will receive a bespoke Kate Spade gift set with one set of cabana limited-edition poker cards and a 20 per cent off Kate Spade coupon as a bonus. (While stock lasts.)
Where: The Murray, 22 Cotton Tree Drive, Central
Club Rangoon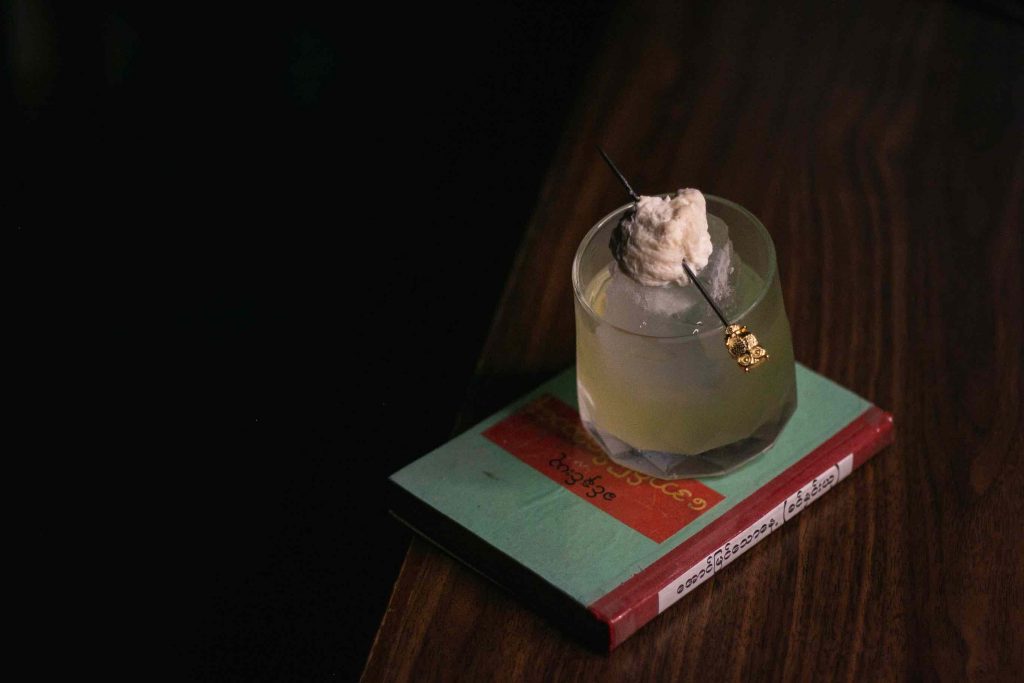 In line with their authentic Burmese offerings, Club Rangoon introduces its new cocktail programme, "The Poetics of the Pantry". Proudly rooted in Burmese heritage, it consists of seven unique cocktails focusing on quintessential ingredients found in typical Burmese homes.
19th Street is a signature drink using cauliflower syrup with lemongrass-infused pisco to bring a subtle sourness and ginger bitters. Another highlight, 3pm in Rangoon, is another must-have which harnesses Burmese laphet-yay (milk tea) with chai spices. A homemade gold-coated milk skin as garnish completes the tea experience.
Where: Club Rangoon, G/F, 33 Aberdeen St, Central
Also see: #legendasks: why is Darjeeling tea all we can talk about?
Twenty Fifth Hour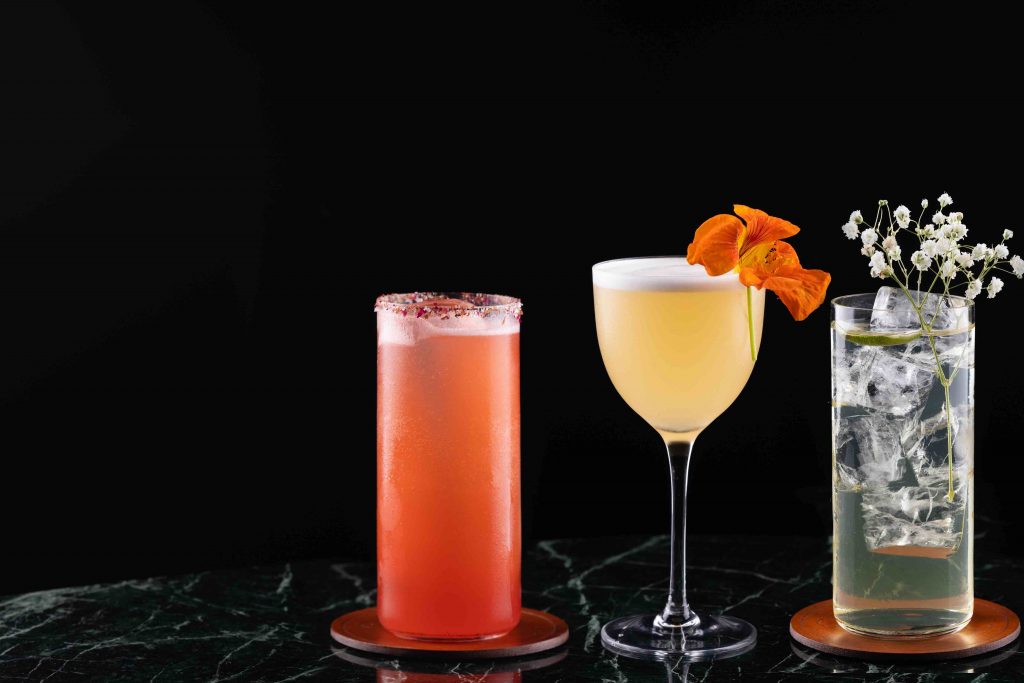 Kenzo Lee of popular speakeasy cocktail bar, 25:00 (Twenty Fifth Hour), has crafted a new suite of love-inspired cocktails for summer. The trio of libations pay homage to the highs and lows of romance, beginning with Honeybee. Taking part in it, the nasturtium flower has a wasabi-like quality in contrast to its delicate, feminine appearance.
Full Bloom is pining for a loved one in cocktail form. Sweet and floral elements are juxtaposed with grapefruit bitters, and salt-pickled Sakura appears at the bottom of the martini-like cocktail. Tear Drop points to tropical notes like passion fruit paired with tequila, strawberry, lime, hibiscus and more.
Where: Twenty Fifth Hour, 13/F, Luk Yu Building, 24-26 Stanley Street, Central
Flor de Caña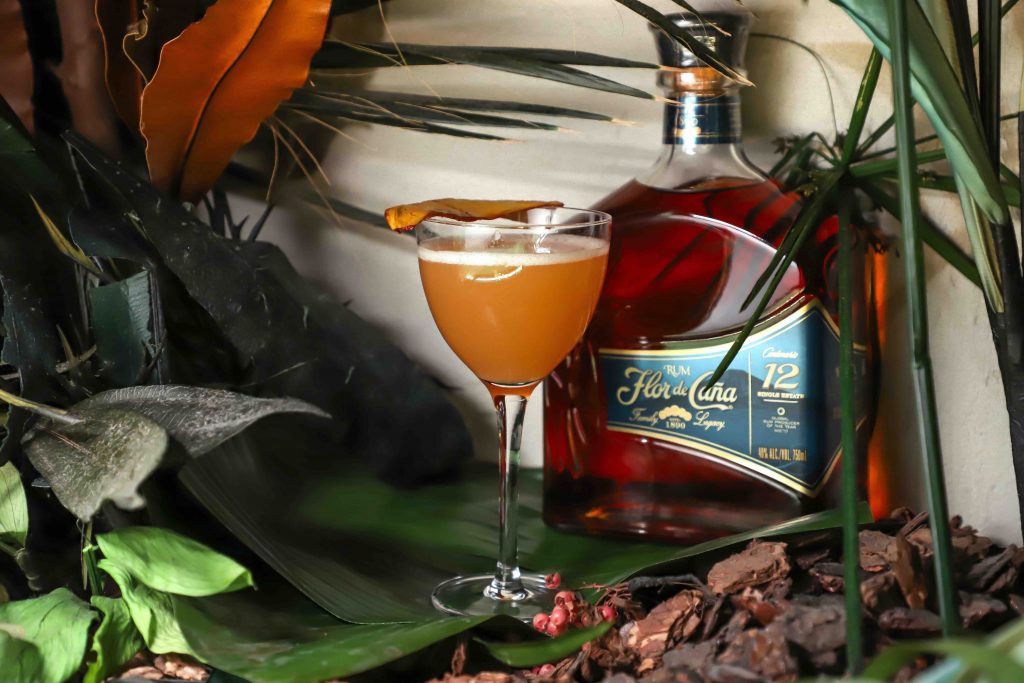 Flor de Caña, a Carbon Neutral and Fair Trade-certified ultra-premium rum brand, is joining forces with a selection of bars across Hong Kong to help reduce up to 15 tons of food waste. They do so by serving delicious cocktails made with sustainably produced rum and ingredients derived from repurposed food scraps or leftovers from the local community.
Venues participating in this "Zero Waste Cocktails" programme include Argo, Daily Tot, Thirsty Shaker, Maka Hiki, Ozone, Kuromaru and Darkside. Each participant has created unique cocktails that will be served at their venues to support Zero Waste month this July.
Where: in various locations
Also see: The Macallan: M Collection unveiled in an immersive experience
The Pavilion
Located inside the city's newly opened The Silveri Hong Kong hotel in Tung Chung, the Pavilion bar is a stylish hangout that functions as an ideal spot for enjoying Hong Kong views over sunset cocktails. Cocktail lovers can enjoy different kinds of alcoholic beverages, ranging from fruity to smoky.
One of its signatures, Silver Mojo, is a lychee-infused dry gin-based cocktail with egg white, aromatic bitters fresh sweet basil, house-made lychee syrup, lime juice, and house-made soda water. For those who prefer the richer and heavier taste, Barrel-Aged Negroni is the perfect option, filled with Richmond London gin, Campari, and carpano classic vermouth.
Where: The Silveri Hong Kong, 16 Tat Tung Road, Tung Chung
Also see: The ultimate luxury swimwear guide for summer 2022