From cocktail-making to art curation: 5 virtual classes to expand your mind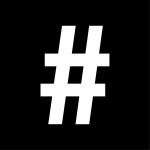 By: Sarah Engstrand
August 11, 2020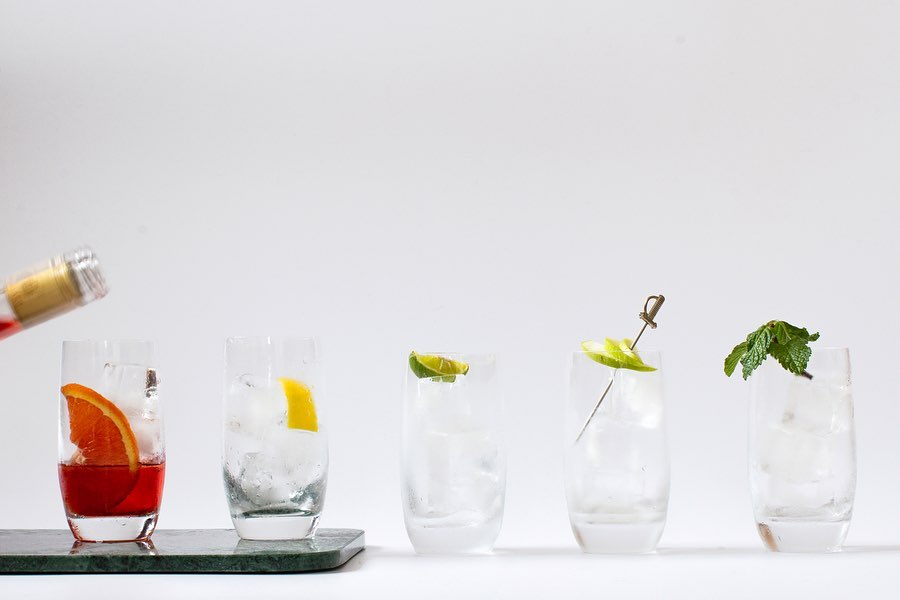 From art curation to cocktail appreciation, there's no limit to what you can learn online.
With the world grasped by a pandemic, staying home has become de rigueur. But in a fast-paced city like Hong Kong, being stuck inside four walls all day can get old… fast. Thankfully, companies have quickly pivoted to the digital age, and are offering a host of exciting online events and classes to keep you entertained throughout quarantine.
Mandarin Oriental, Hong Kong
One of the city's most iconic hotels, the Mandarin Oriental, Hong Kong, has been live-streaming tutorials on Instagram since May. The hotel's team offers their expertise in everything from wellness and beauty to cooking and housekeeping.
Find all of their classes on IGTV
Krug
The Champagne house has launched World of Craft, presenting creative forums to share recipes and stories from their community of Krug Ambassade Chefs. Keep an eye on their social media for live cooking tutorials, discussions, IG takeovers and DIY tips.
Follow them on Instagram
Digital Pop Up Store
Check out this virtual pop-up store from Hong Kong, running through 20 August. The totally free, digital event includes special offers from local brands and free online classes, teaching breathwork, wine pairing, makeup classes and discussions on post-pandemic travel.
Register online
SoHo House
Hong Kong's creative members' club, SoHo House, has opened their on-demand content to the public with Open House. Here, you can find high-quality online events, stories and tutorials made by expert members around the world. They have art talks, guided meditations, cocktail recipes and so much more.
Find SoHo House's live streams online
Sip Straight
The doyen of Hong Kong spirits, Victoria Chow, has launched a series of Zoom classes through Sip Straight. The 'Spirits 101' class explores eight spirits and includes an adorable delivery of samples to try throughout the hour and a half. Private online classes are also available.
Book classes online or email Victoria directly to sign up