#legendturns5: Former #legend editors share their favourite moments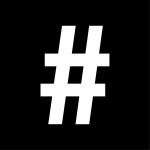 By: #legend
March 16, 2021
#legend magazine wouldn't be where it is today without its amazing team, so in celebration of our fifth anniversary, we sit down with some of our former editors to relive their favorite moments, milestones, and achievements:
Vivienne Tang
Founding editor of #legend magazine, currently founder and CEO of Destination Deluxe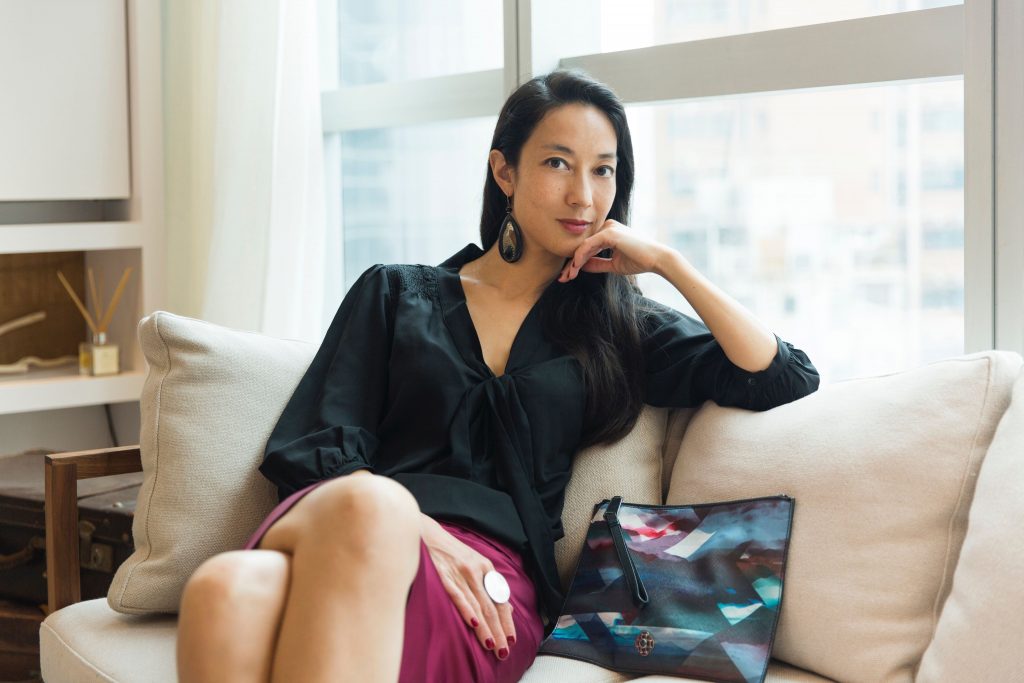 What is your most memorable articles/shoots/moments working at #legend?
One of my favourite covers was the one of Joe Jonas, where he was partially submerged in water. It was very current and creative.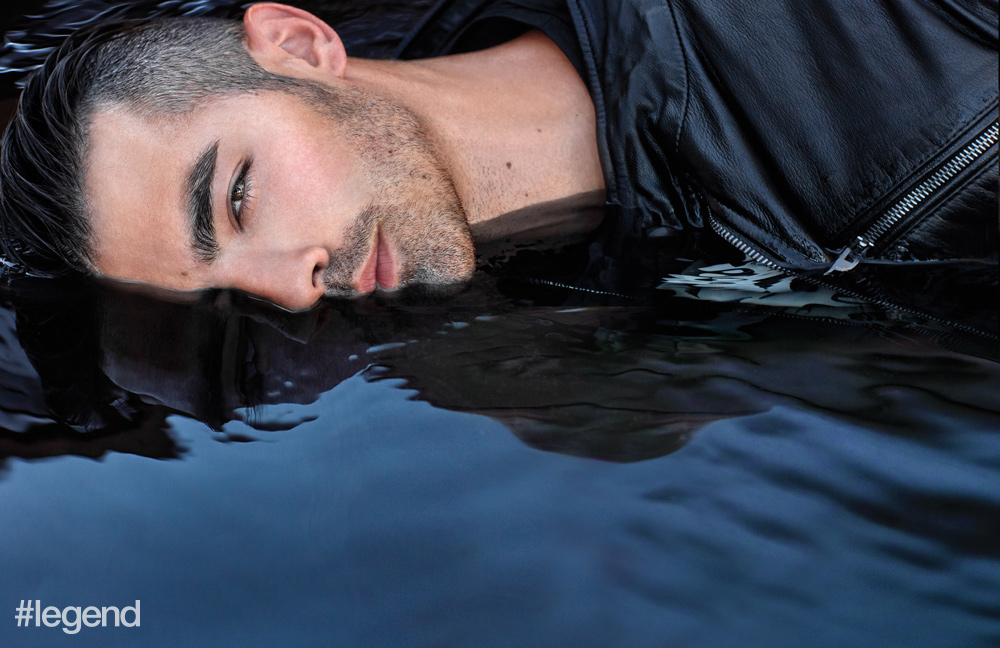 I also loved working on the High and Mighty story of Hong Kong's urban explorers and rooftoppers who climb skyscrapers to take dizzying artistic shots of the city. The story won us a SOPA Award!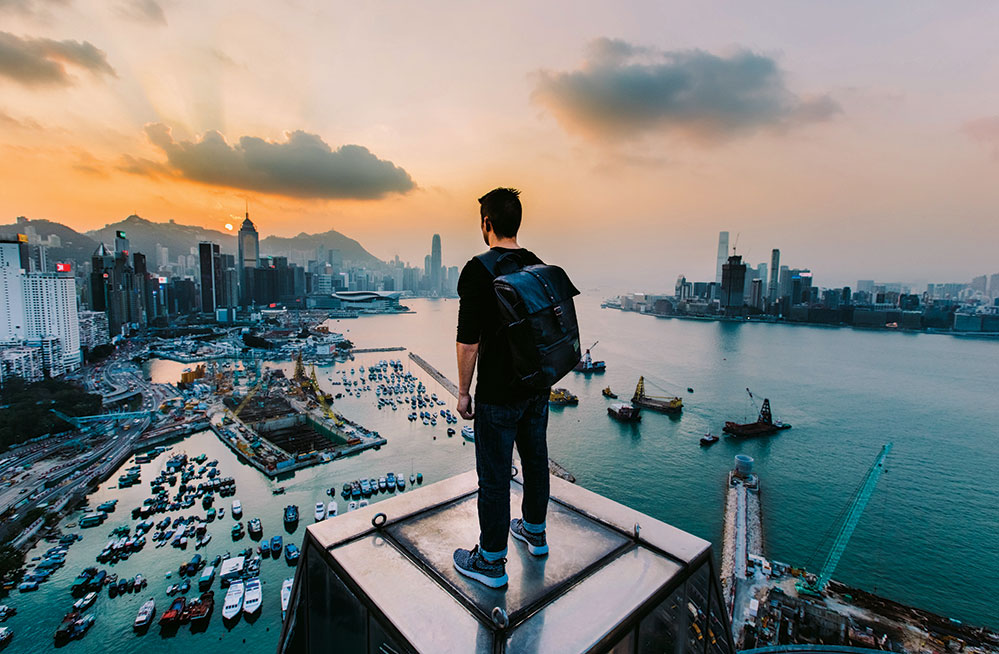 Another story I enjoyed working on was the article where we interviewed the makers of the documentary Racing Extinction. It included one of my favourite conservation photographers Paul Hilton, who actively documents the shark fin trade, deforestation and wildlife crimes.
One of my all-time favourite shots is the one of Bebe Rexha by the pool with the two male models.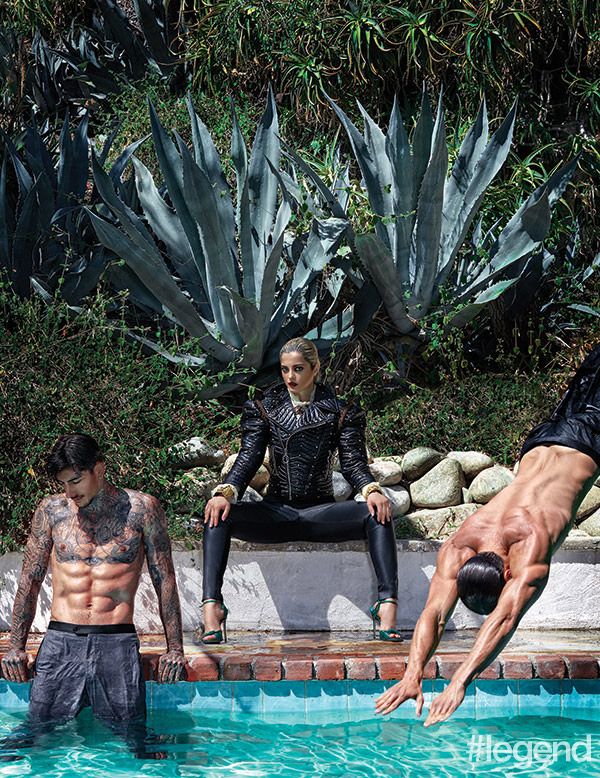 What was it like launching #legend at the very start?
Launching #legend was extremely hectic and somewhat challenging, given that we wanted to create a digital-cum-print hybrid that somehow reflected Hypebeast/Vogue/Vanity Fair vibes. It was a great experience to create and launch something from scratch, and I think it has come a long way since.
How would you describe #legend as a magazine/media company?
Innovative, contemporary, imaginative, disruptive.
---
Kieran Ho
Former Editorial Director of #legend; currently Senior Vice President at Purple Hong Kong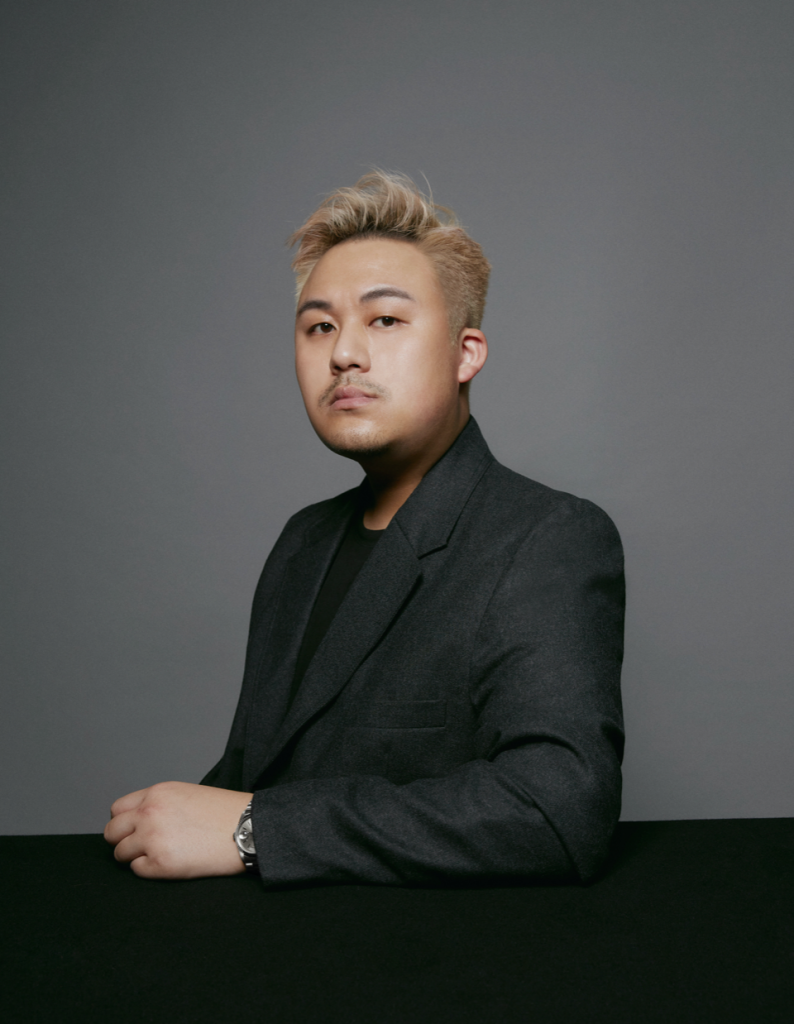 What were your most memorable moments/articles/shoots working at #legend?
Too many to name, but if I had to narrow it down, they would be: July/August 2020 with Sunny Wang and Dizzy Dizzo holding hands.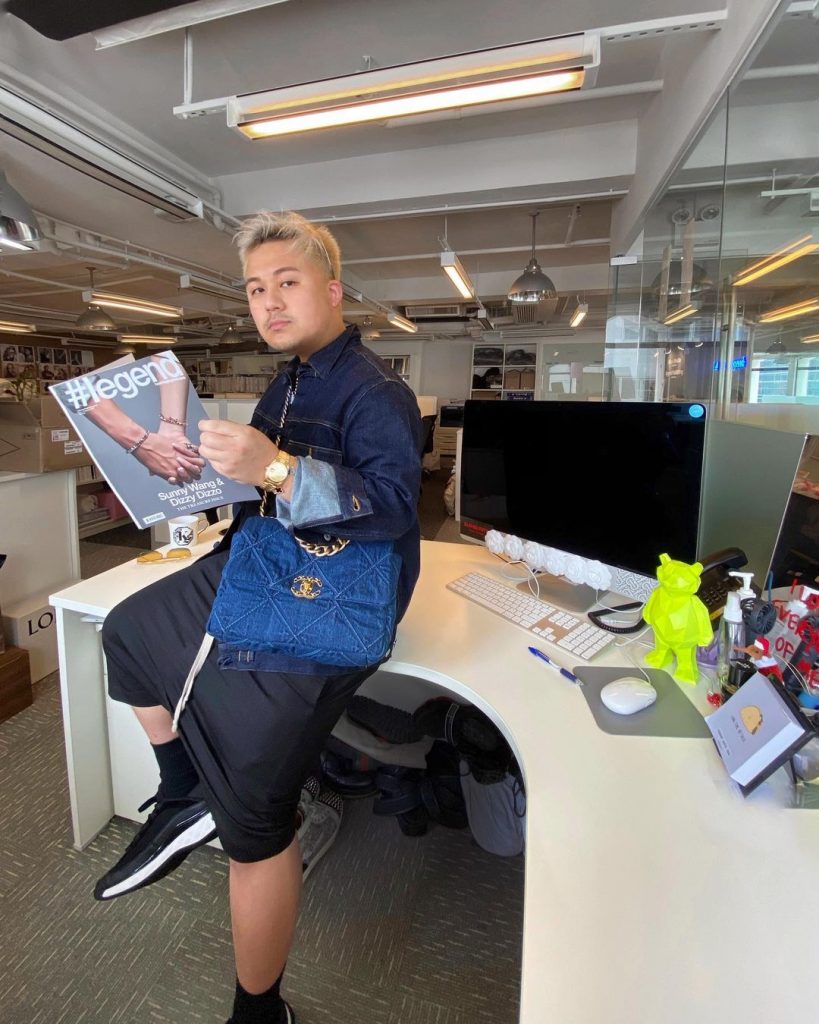 Then there was this red-themed fashion shoot for autumn/winter 2017, the first shoot #legend did with photographer Leungmo. This spread was specifically my favourite.
My most memorable article is definitely this photo article by Kenneth Lam from the July/August 2019 issue exploring the ramifications of being LGBTQ+ within the Asian community.
…and my most memorable moment would have to be sharing a slice of pizza with Rita Ora in bed.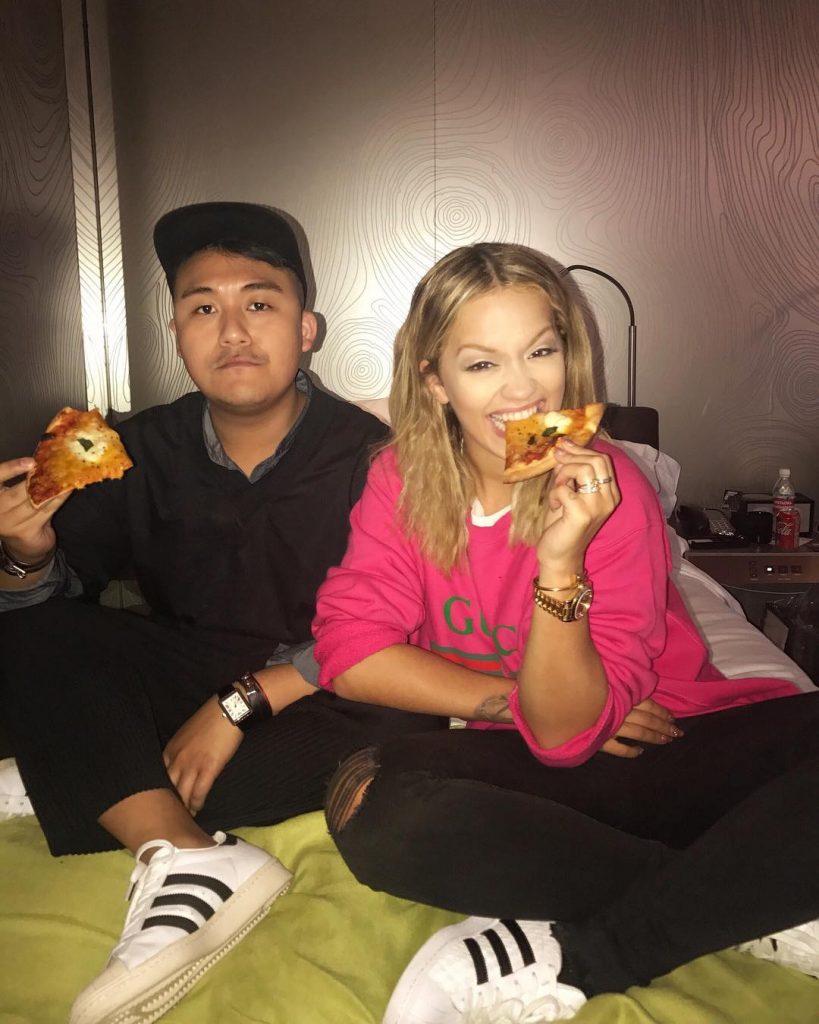 What were your favourite things about working at #legend?
My absolutely favourite part of working at #legend was the freedom to explore and the eagerness for innovation. As a relatively young brand, #legend is not bound by the constraints of history and I believe that is a largely a reason for its success today.
How would you describe #legend as a magazine/media company?
Daring, agile, unapologetic and curious.
---
Yili Dawson
Former Digital Editor of #legend, currently Senior Marketing Manager at Dorsett Hospitality International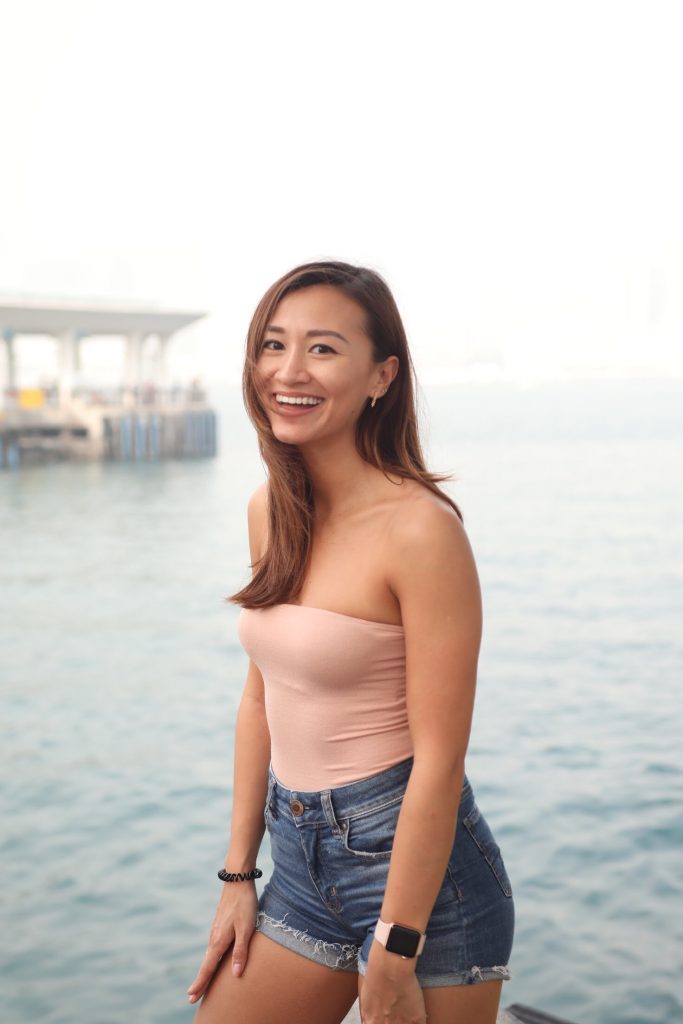 What were your most memorable articles/shoots/moments working at #legend?
My most memorable shoots were actually two videos that the digital team worked on! The first featured three members from three generations talking about what Hong Kong means to them and the other was a video we did for Mental Health awareness. It was great to have Ada Cheung, a Lululemon ambassador, and Megan Lam, founder of Neurem Health, speak so openly about the topic in Hong Kong.
I think it's quite special that my first big project at #legend was throwing an event with Joe Jonas and his band DNCE and my last was an interview with David Beckham (which has always been a dream of mine!). I started and finished with two pretty amazing #legends.
Any major milestones/highlights?
I've always wanted to go to India and had the chance to travel to Jodhpur with Royal Salute as part of a story for #legend. It was one of the most incredible experiences I've ever had. They held an exclusive dinner atop Mehrangarh Fort as well as a party and fireworks in the grounds of the Umaid Bhawan Palace on the last night.
See also: Whisky and Maharajas: a day in the life of the Duke of Argyll
What were your favourite things about working at #legend?

Probably my number one favourite thing about working at #legend was being able to work with such a diverse and young team. Everyone came from different backgrounds and countries and were so talented!
Our former Digital Marketing Manager, Kevin Ung, at the time was also an award-winning filmmaker and he's actually just been selected as the Audience Choice Winner at the USC APAA Film Festival 2021. Everything we did was really a collaborative effort across all teams.
How would you describe #legend as a magazine/media company?

In such a short time, #legend has really been able to foster a community of creatives and influencers. I'm really happy to see how much #legend100 has grown. As a whole, you can really tell that as a media company #legend always likes to have fun. I think it's also important to highlight how #legend always remembers to give back – some of my best memories bonding with the team have been at charity events we've helped to support.