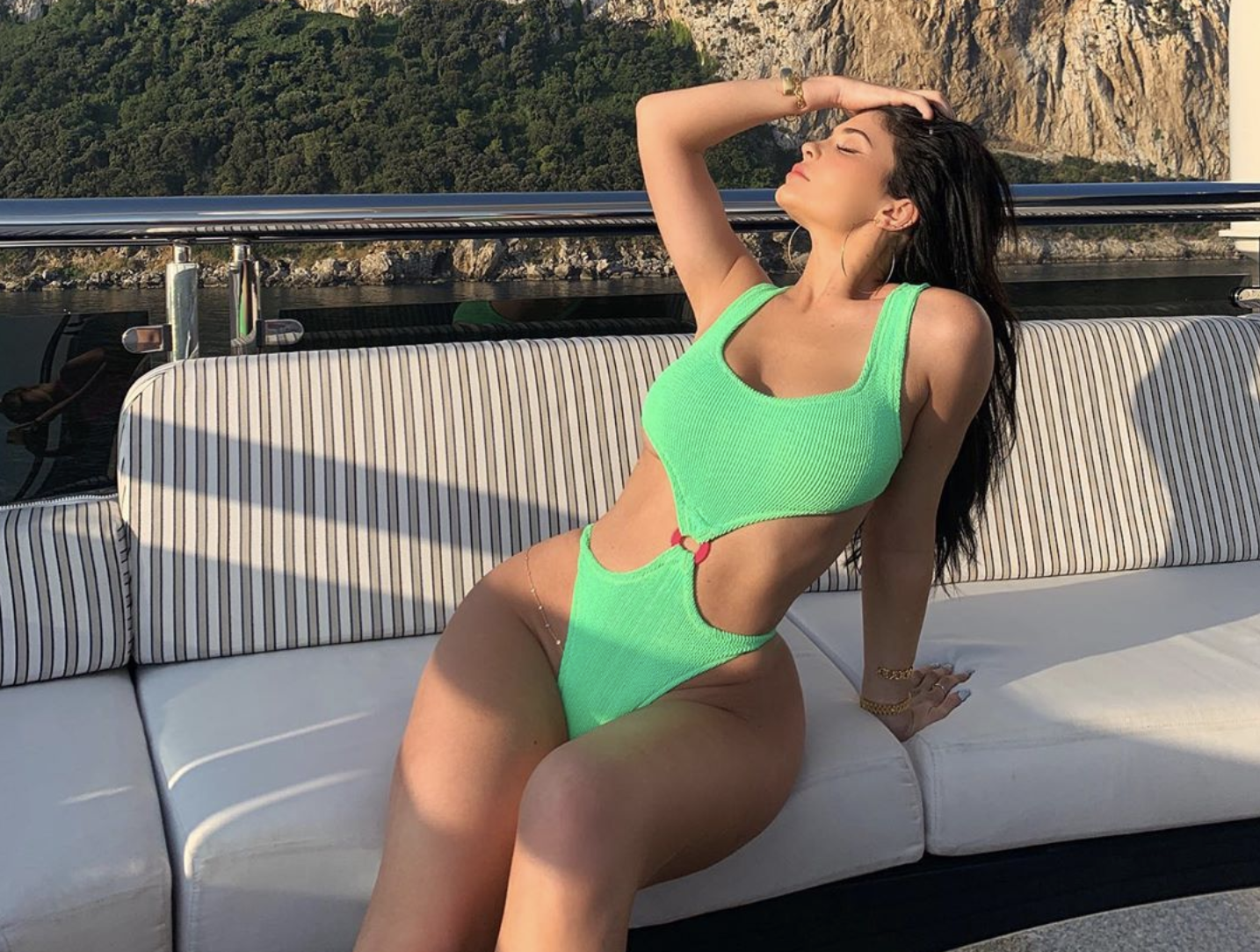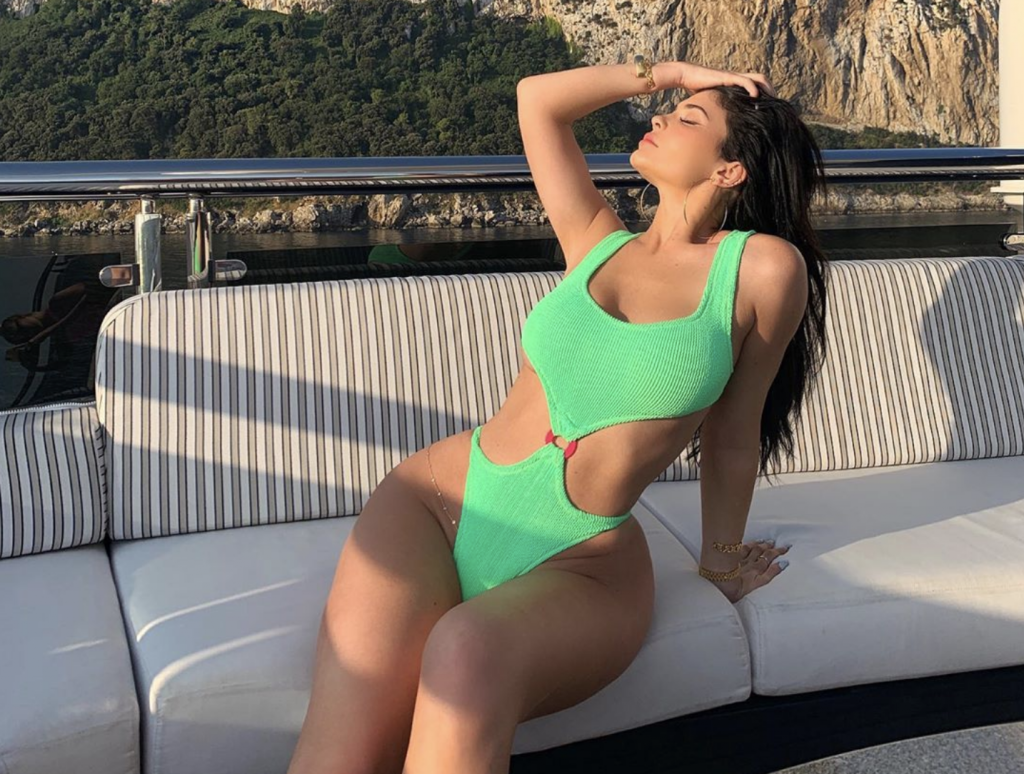 If you haven't heard already, neon is back in fashion, and it's not just for those with ages that end in -teen. Don't worry, bodysuits, sweatbands and leg warmers won't be making a reappearance at your gym anytime soon. However, flashy hues are back on the runway and the streets. If you're looking to brighten up your closet, here are our neon picks for this summer:
Blinding mini dresses
Anticipating your next night out (or night in due to COVID-19)? Go for a glow-in-the-dark mini dress to stand out amongst the crowd. If you're in the market for a real showstopper, be on the lookout for unique cuts, textures and fabrics.
Shop the look:
Intense gym wear
If you're finding yourself drained after a workout – even a workout at home – liven up your mood in neon gym wear. Sometimes a pop of colour goes a long way. And besides, since you're at home, dress like no one's watching!
Shop the look:
Bold beach days
Dreaming about your next day at the beach? Stock up on some bright pieces for some fun under the sun. After all, vibrant neons really make a tan pop. So for those of us who are sun-deprived, a colourful suit is the way to go.
Shop the look:
Flashy footwear
Dip your toes into neon waters by popping on a pair of colourful shoes. For new neon-lovers, footwear is an effortless first taste to the trend. However, if you're really looking for some edge, make like Ashley Graham and go full-body neon.
Shop the look:
Vivid statement purses
Suffering from stylist's block? Sometimes your outfit's statement comes in the form of good accessories. Invest in a bright handbag and never worry about your lazy day outfit again.
Shop the look: