The best swimwear for your body type, according to The Beach Project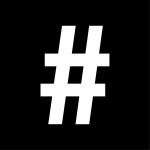 By: Justine Lee
July 14, 2020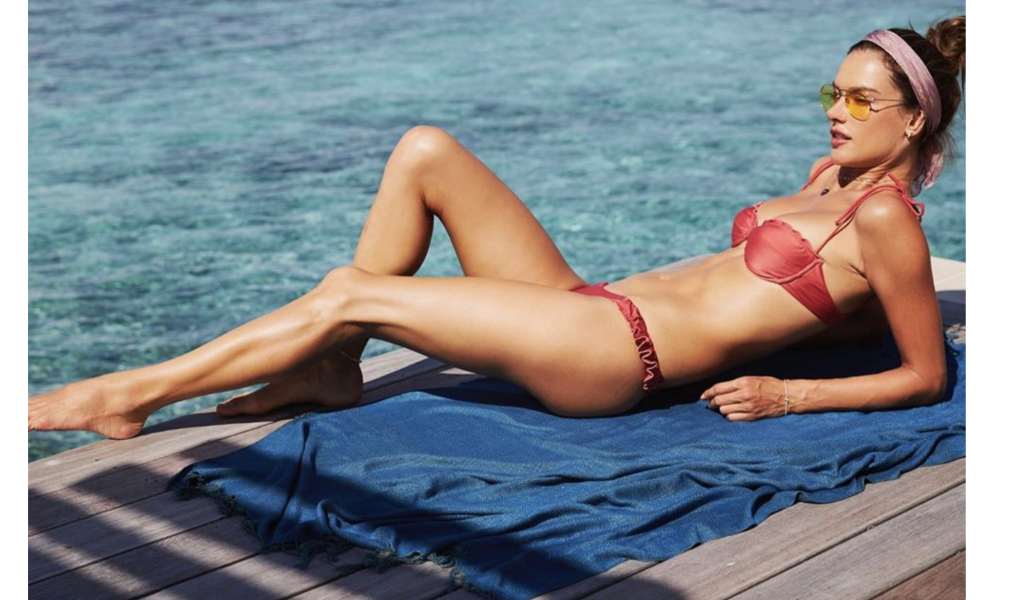 In just a few short years, Sandy Ip has made a name for herself as the go-to purveyor for all things cool with her ski fashion company, The Ski Project. But now that the temperatures have risen, Ip has switched her attention from snow to sun with her latest pop-up concept, The Beach Project, at The Landmark. We caught up with the entrepreneur to learn how to pick the perfect swimsuit for your body type this summer.
Top tips for buying a swimsuit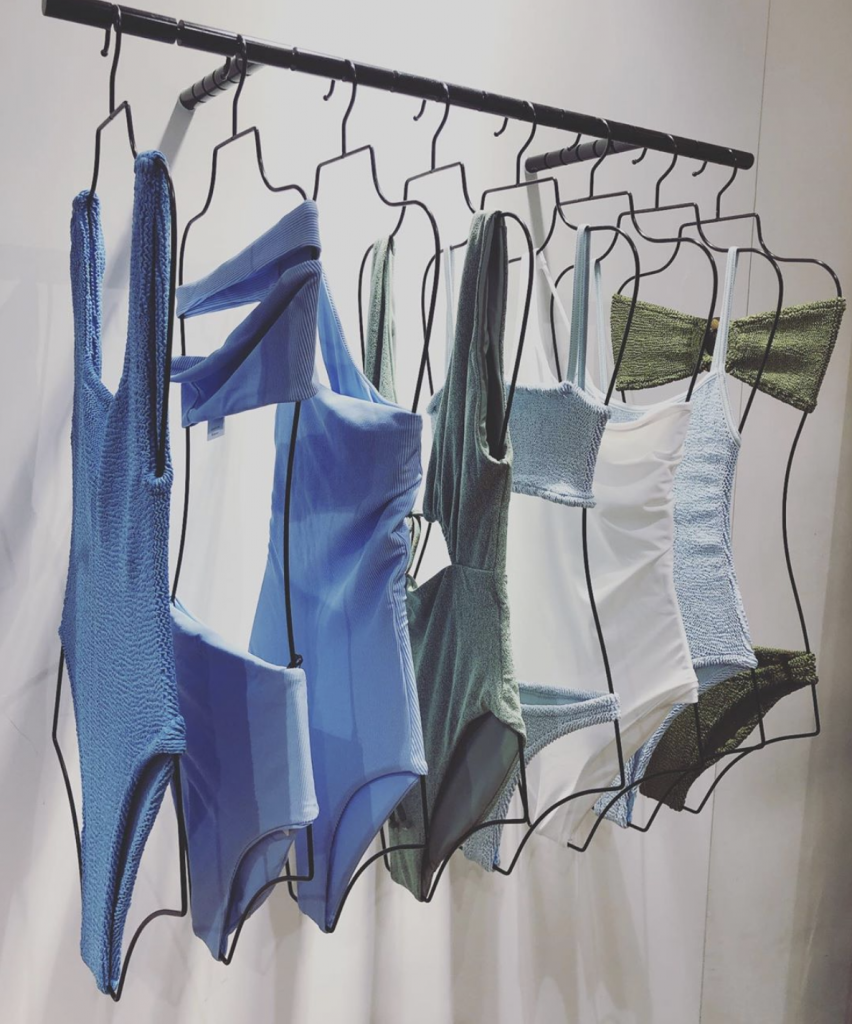 Always try the swimsuit on before purchase, as it always look different on pictures and hangers than on the body. You want one that feels snug, but not too tight as the fabric will slightly expand when you get into the water.
Pay attention to how you feel when you try swimwear on. Don't buy a bikini or swimsuit that you feel unsure about – the right piece should catch your eye right away and make you feel happy and confident.
Keep in mind that there are different swimsuits for different activities. For example, strapless or skinny bikinis are great for tanning on the beach, but I'd opt for a one-piece or thicker straps if I'm going to be wake surfing or swimming.
The best swimsuit for your body type
If you have a smaller bust:
A smaller chest requires less support so you can look for styles with less coverage, such as bandeau-style or bikinis and one-pieces with thin straps that give a great push-up effect. Check out Hunza G, a one-size-fits-most brand that's loved by celebrities including Kate Bosworth and Hailey Bieber.
Shop Sandy Ip's selection, the Gloria Bikini from The Beach Project
If you have a larger chest:
For women with larger chests, be sure to choose a style with underwire for lift and support. If you're hoping to minimise the focus on your chest, choose cleaner designs and avoid ruffles and other details up top. British label, Paolita, has lots of options that are effortlessly chic.
Shop Sandy Ip's selection, the Arabian Nights Mughal One Piece from The Beach Project
If you have an athletic build…
An athletic build usually means someone who has broader shoulders and a smaller bottom. For this bod type, I would suggest wearing strapless tops or skinny straps so that the swimsuit doesn't enhance the shoulders. A V-neck one-piece could also be very flattering as it would show off your décolletage and give more curves.
Shop Sandy Ip's selection, the Virgo Kito One Piece from The Beach Project
If you have a pear-shaped body…
You're curvy at the hips and thighs and smaller on top – the key to the perfect swimsuit is balancing your proportions and getting the coverage you need for your bottom half. The retro style of high-waisted bottoms is a great go-to and LA label, Jade Swim, has plenty of fitting styles in easy-to-carry tones.
Shop Sandy Ip's selection, the Halo Top Ripped Sky from The Beach Project
If you want to hide your tummy…
Focus on one-piece styles with eye-catching necklines to draw the eye upwards, while minimising the bottom. Also, keep in mind that swimwear with stronger elasticity can help sculpt the body, while darker colours also give a slimming effect. Marysia has a variety of signature scallop-edged one-pieces that offer a great fit.
Shop Sandy Ip's selection, the Santa Barbara Maillot from The Beach Project
If you have a short torso…
For women who are petite and/or have shorter tortos, choose a style that visually lengthens the body with some interesting details on top, such as ruffles, cut-outs and styles that cut higher on the waist. These one-pieces by Jade Swim do a great job of that.
Shop Sandy Ip's selection, the Cava One Piece from The Beach Project
The Beach Project, Shop 308, 3/F, Landmark Atrium, The Landmark, Central, Hong Kong, open 1 July to 31 August, 10:30am-7:30pm Mon-Sat, 11am-7pm Sun