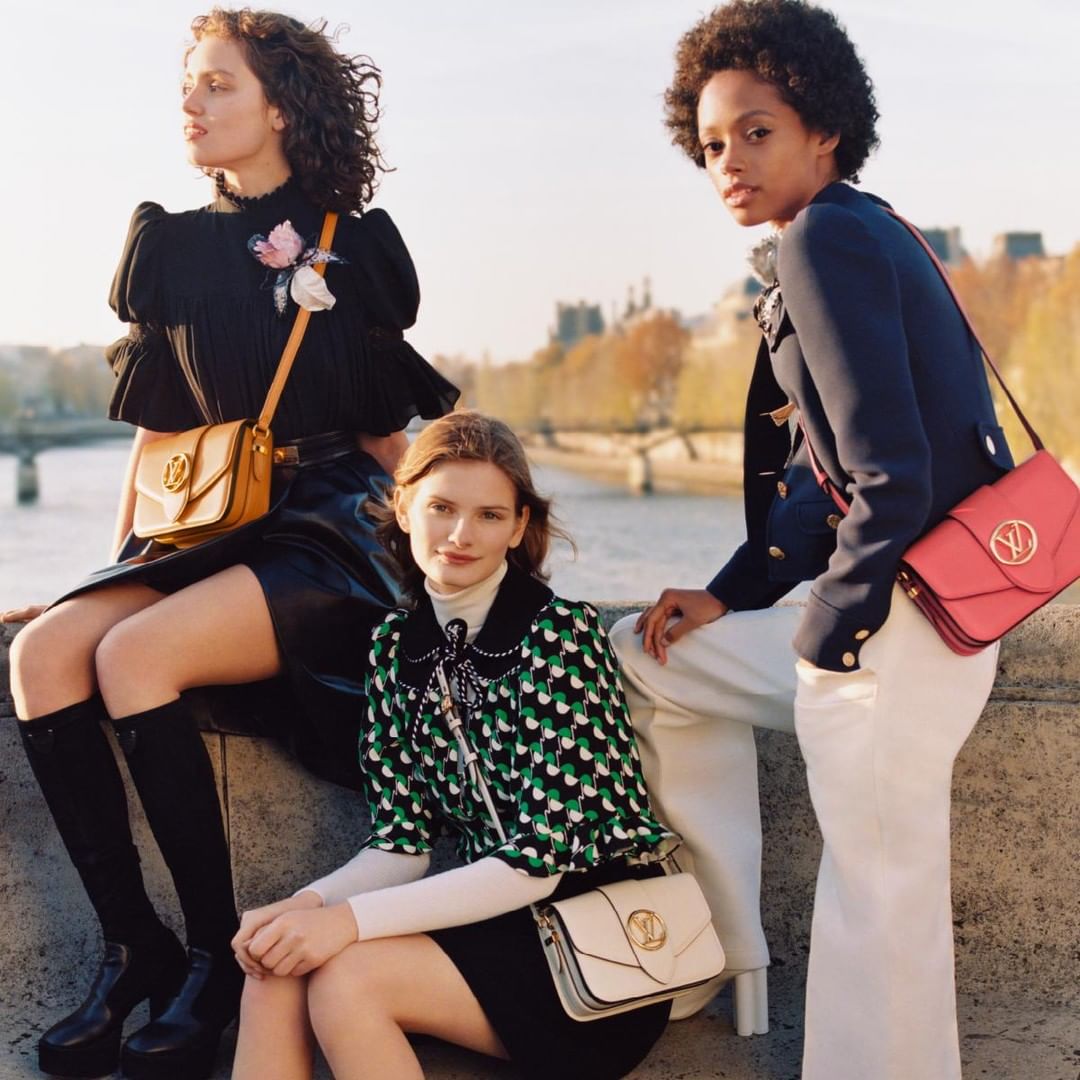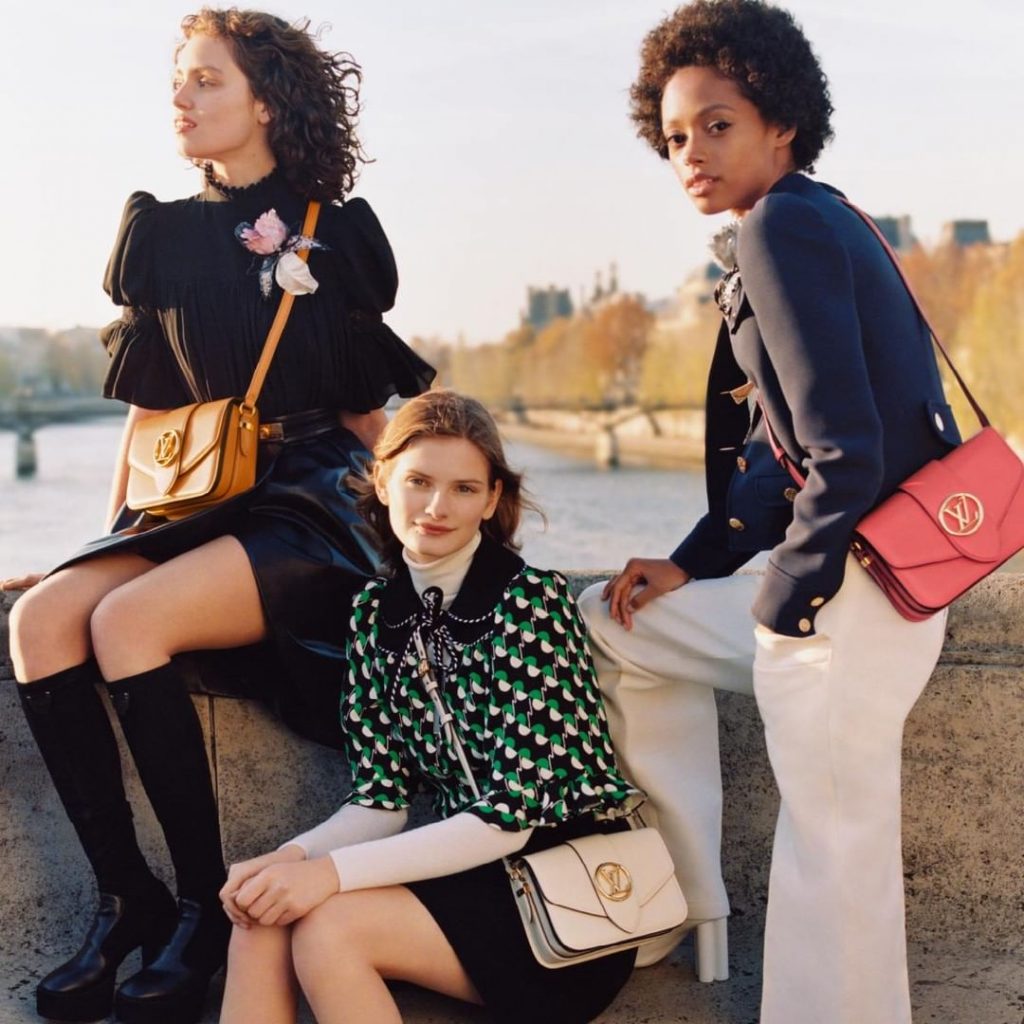 We've seen the return of the mini bag, as well as Daniel Lee's oversized rendition of the Bottega Veneta Arco bag. We look into these extremes and everything else in between. Here's are bags that can cover all bases – those that can carry small change, and others that pack in half your wardrobe. Pick your poison!
WHAT IT FITS: Loose change
SIZE: 5cm (H) x 5cm (W) x 4cm (D)
WEAR IT WITH: A chic, oversized linen suit
SIZE: 11.5cm (H) x 17cm (W) x 7cm (D)
WHAT IT FITS: Credit card, some cash and a lipstick; you're just going to have to hold your phone.
WEAR IT WITH: 90's-inspired looks like a cropped top and high-waisted straight legged jeans like fans of the brand Kendall Jenner and Zoe Kravitz.
SIZE: 15cm (H) x 8cm (W) x 23cm (D)
WHAT IT FITS: iPhone 11 Pro, card holder and hand sanitiser
WEAR IT WITH: A tie-dyed midi dress and cat-eye sunnies
SIZE: 25cm (H) x 22cm (W) x 12cm (D)
WHAT IT FITS: The bag is technically expandable, so it can go from holding your essentials to snacks you would sneak into a movie theatre
WEAR IT WITH: An effortless shirt dress or a floral-print dress- easy, right?
SIZE: 25cm (H) x 36cm (W) x 11cm (D)
WHAT IT FITS: How many people can say their classic Chanel handbag fits a MacBook Pro?
WEAR IT WITH: Any summer-friendly ensemble in the same tones, don't forget your chunky chain jewellery to match
SIZE: 35cm (H) x 40.5cm (W) x 21.5cm (D)
WHAT IT FITS: A small toddler. No, seriously.
WEAR IT WITH: Take it with you on your next trip to the beach, and rock it with a swimsuit worn under wide-legged trousers and a pair of oversized sunglasses.
SIZE: 44cm (H) x 75cm (W) x 18cm (D)
WHAT IT FITS: Everything and the kitchen sink. The perfect bag for a hoarder.
WEAR IT WITH: One of those Frankie Shop shoulder-pad t-shirts, because you're gonna need a little cushioning if you're filling the bag up