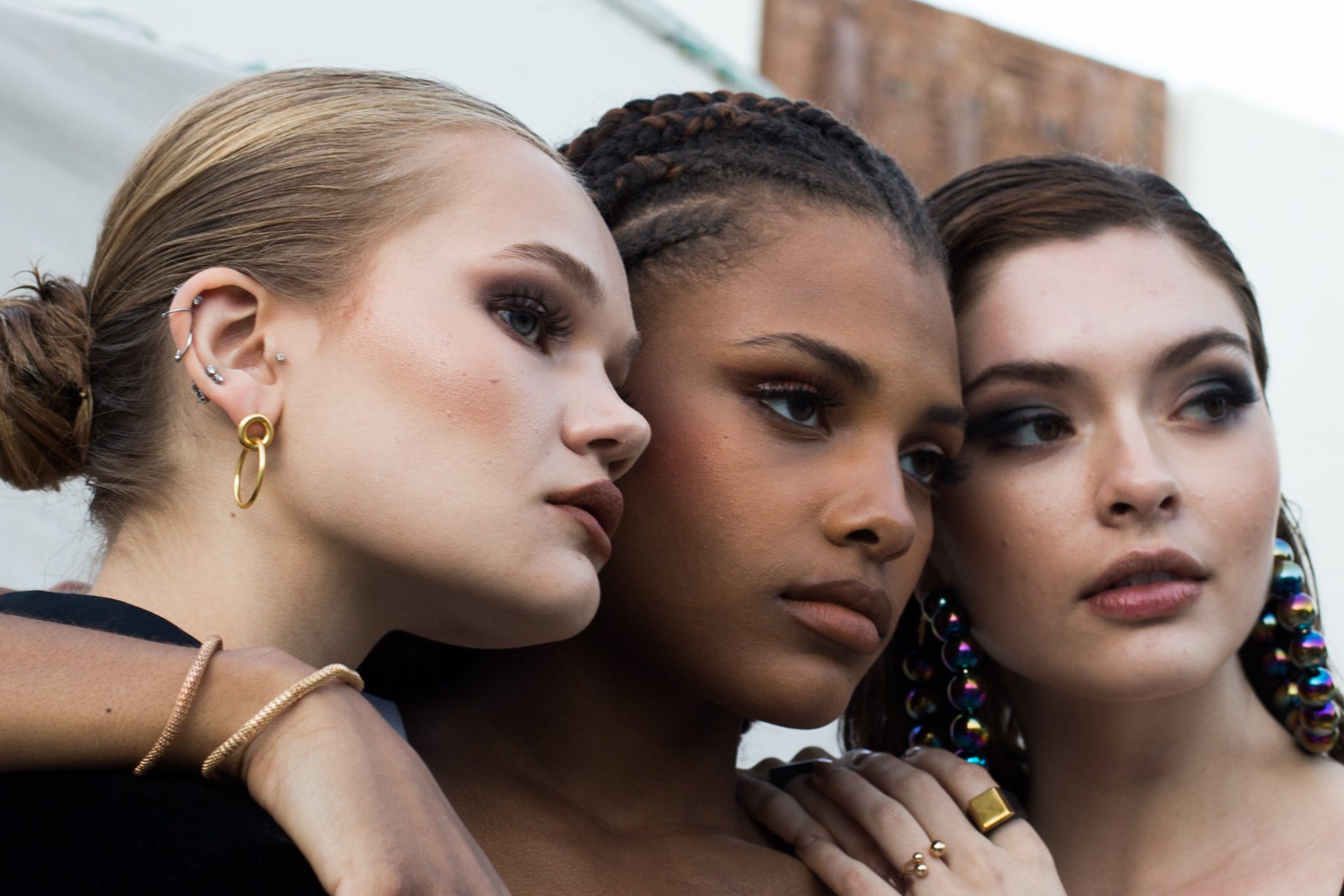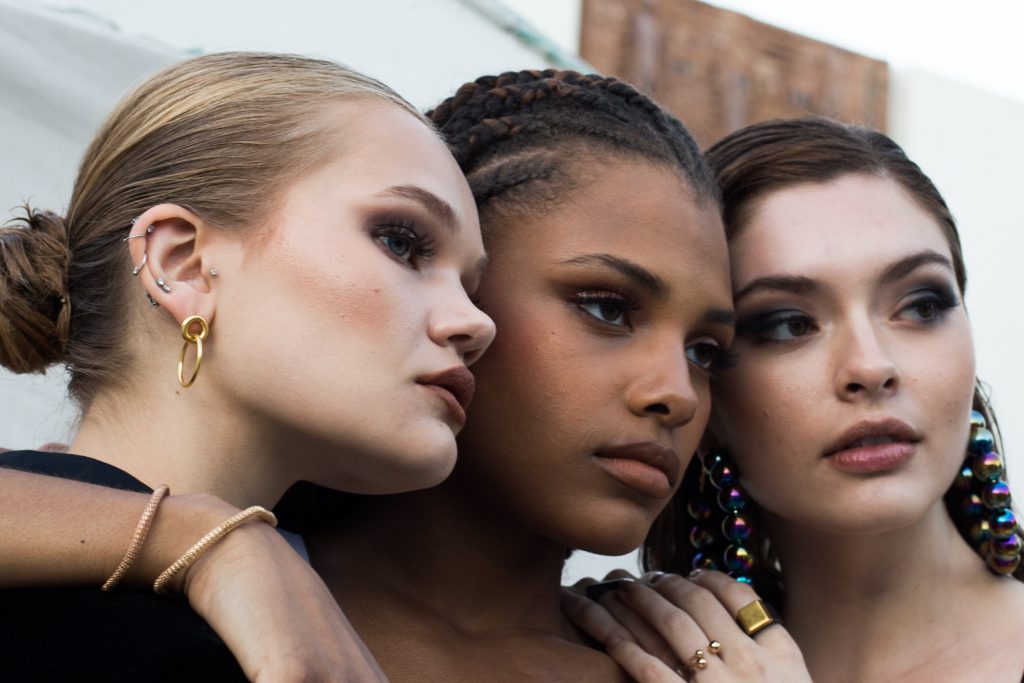 As fashion weeks transform into their digital counterparts, New York Fashion Week is the latest to follow suit. Last Friday, the Council of Fashion Designers of America (CFDA) announced a new digital platform called RUNWAY360, just in time for NYFW this September.
The online platform RUNWAY360 was created by the New York-based multidisciplinary design studio, DE-YAN, to offer designers a "one-stop solution" to showcase their collections during the ongoing COVID-19 pandemic.
Due to COVID-19, the CFDA has already shortened NYFW to three days, which will run from 14 to 16 September 2020.
"This transformational time in fashion requires innovative business tools."

Steven Kolb, President and CEO of the CFDA
RUNWAY360 will be launching on the first day of NYFW with features such as AR/VR, 360-degree capabilities, live video streams, e-commerce extensions, consumer shopping features and social media integrations.
Not only will RUNWAY360 help designers with digital storytelling – the virtual showrooms also allow for more interactive digital media integrations. All in all, RUNWAY360 is a fully functional business tool that allows designers, buyers and customers to connect and interact.
Steven Kolb, president and CEO of the CFDA stated, "This transformational time in fashion requires innovative business tools. RUNWAY360 is more than a response to social distancing and restricted travel. The digital platform will help designers faced with short term needs caused by COVID-19 and support future market weeks including live fashion shows."