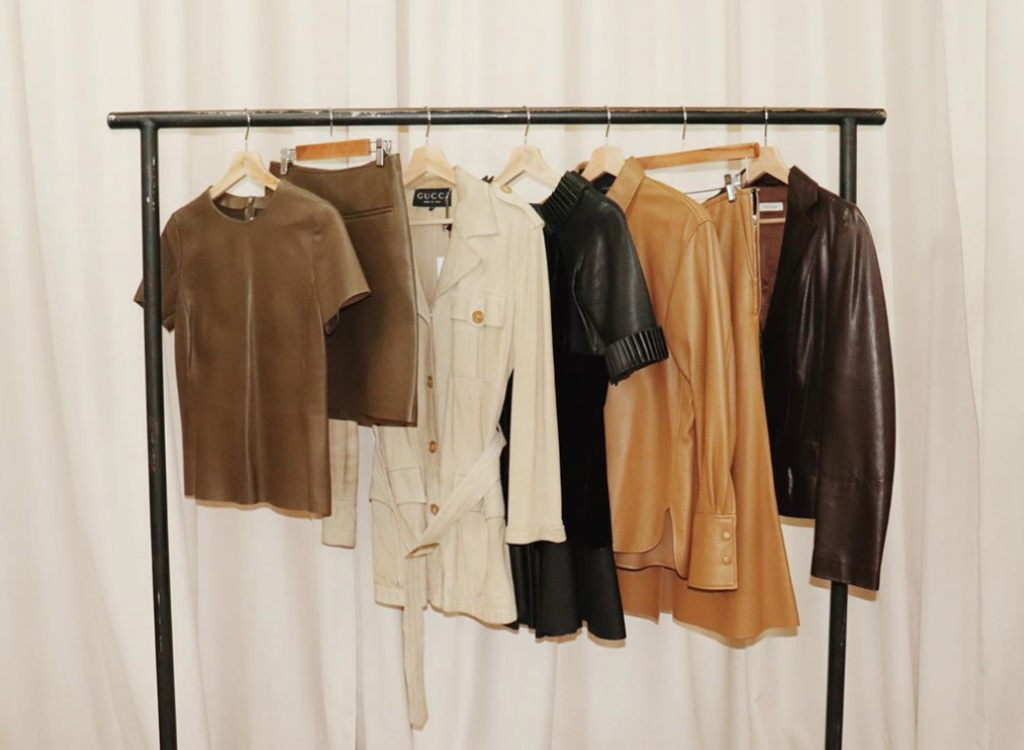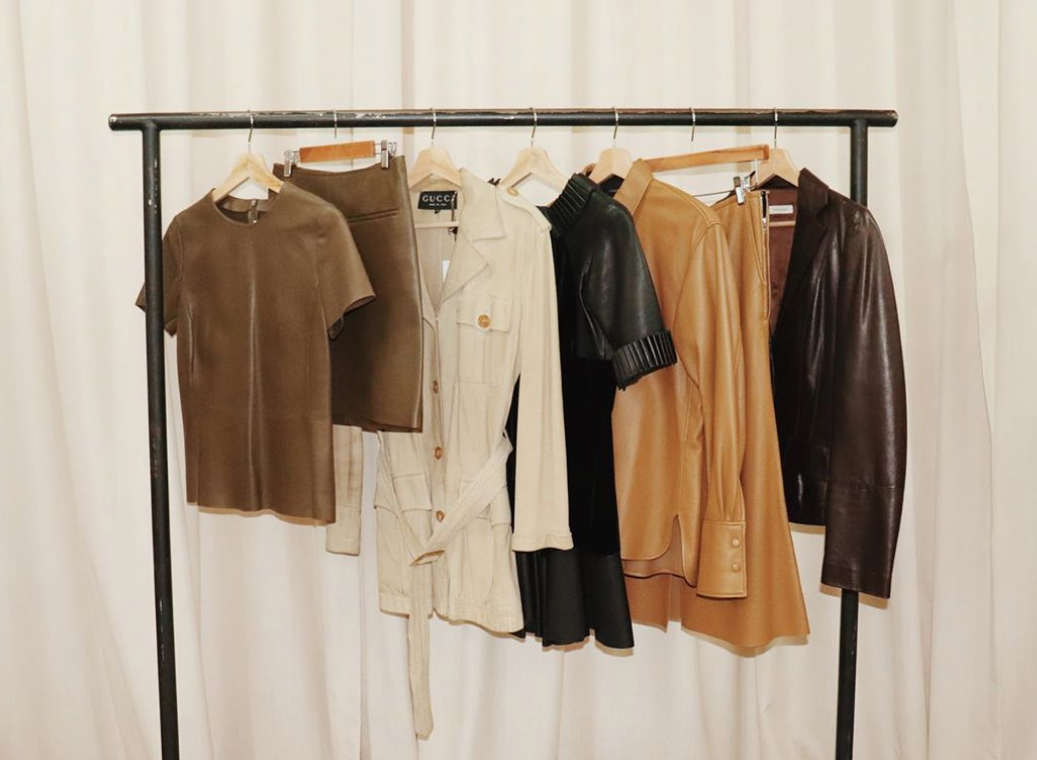 Looking to introduce budget-savvy sustainable luxury fashion into your wardrobe? One popular option is buying pre-loved luxury, otherwise known as second-hand. From lightly worn to all-out vintage, we've compiled a few of our favourite shops – both online and offline – for you to get your hands on pre-loved luxury items, right here in Hong Kong.
Hula
Founded by luxury fashion expert, Sarah Fung, Hula is an online marketplace with an offline showroom where you can buy pre-owned designer wear. The company stresses the importance of keeping high-quality designer items in circulation because they last longer, averting environmental concerns.
Most of the clothing sold at Hula is hardly worn, while all of it is 100 per cent authentic. Some popular designer brands found in-store include Balenciaga, Céline, Chanel, Chloé, Isabel Marant, Saint Laurent and Valentino.
Hula, 5A, Evergreen Industrial Mansion, 12 Yip Fat St, Wong Chuk Hang, +852 2544 1511
Vestiaire Collective
Launched in 2009 in France, the Vestiaire Collective has more than nine million members located in over 50 countries. The online collective encourages its consumers to consider resale as "a smart and sustainable approach to fashion."
Over 60,000 new items are submitted by sellers every week, so buyers are viewing new pieces everyday. Once items are sold, they are carefully checked for quality and authenticity.
Shop Vestiaire Collective at vestiairecollective.com
Brand Off
Founded in Japan, with operations in Hong Kong and Taiwan as well, Brand Off is one of the largest second-hand collectives in Asia. Their online platform serves as a bridge between luxury buyers and sellers, offering everything from handbags to jewellery.
The website rates the items by quality and wear and tear, adding clarifying details so you know the specifics of your purchase. Besides their online store information, they have seven physical stores located across Hong Kong Island and the New Territories.
Brand Off, Shop 120, Phase II, City Plaza, Taikoo Shing, +852 2967 6137
Farfetch
When you order from Farfetch, there's the option of buying both new and second-hand luxury items – from dresses and coats to jewellery and watches. If you're looking for the latest trends, the website offers categories like "Iconic bags" and "Trending: Top-handle bags", ensuring that your new purchases are fashionable when you're out and about.
On the other end of that spectrum, Farfetch also helps you sell your unwanted designer bags. Using the Farfetch Second Life service, you can easily trade-in eligible bags for Farfetch credit.
Shop Farfetch on the app or at farfetch.com
WatchBox
Take a trip to Central, Hong Kong to check out WatchBox, a consignment store for luxury watches of all brands. Through their website, you will find thousands of watches, hundreds of which are currently on sale. The shop doesn't just offer buying and selling options – they also allow customers to trade. Using the brand's resources under the "Trade Your Watch" section, you can consult expert associates to find the most competitive quotes.
Much like Farfetch, WatchBox has also expanded to the App Store. WatchBox's mobile toolbox updates you with the latest watch industry news while giving you access to the same features available on their website.
WatchBox, 14/F, Suite 1402, 1 Duddell St, Central, +852 5804 3363
Lovintage
Lovintage is the perfect place to find second-hand bags and accessories in Hong Kong, and their virtual homepage highlights their newest arrivals and in-store collections. Take advantage of Lovintage's free worldwide shipping and don't be afraid to splurge on accessories of all styles, sizes and prices. Lastly, you can keep up to date with celebrity fashion and global trends on their blog and Youtube channel.
Lovintage, 1F, Sharp Street East, Causeway Bay, +852 2468 1148
See also: From Byredo to Burberry: 5 new summer scents for 2020