Uncategorized
Opinion: How to survive a pandemic, according to a yogi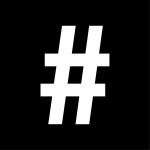 By: James Gannaban
August 31, 2020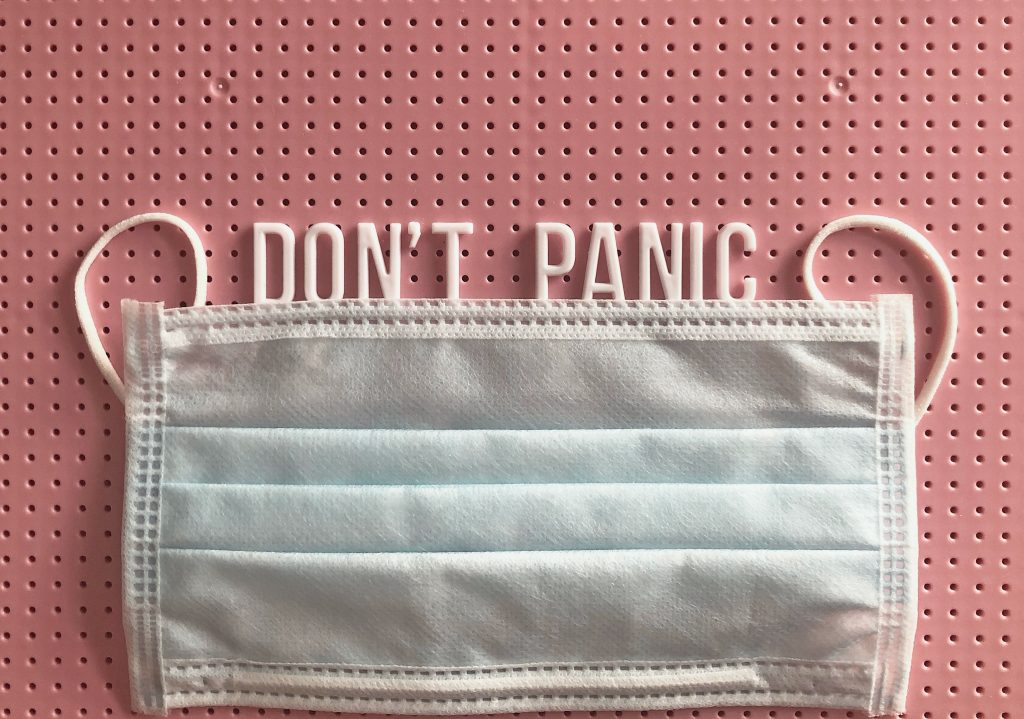 Yoga tells us that growth is painful; discomfort is temporary. This is well and good in the context of attempting a split, for example, when a teacher intones, "Stay in the pose for five breaths."
However, it has been over seven months since Hongkongers were first told to work from home to curb the spread of a mysterious flu. It isn't likely that any of this discomfort will end soon. COVID-19 has become a pandemic, permeating not only humanity's immune system but every aspect of our lives.
How do we survive and maintain a semblance of normalcy, when the new normal doesn't allow us to maintain anything? How do we stay sane when every effort to create a daily routine is disrupted by social distancing measures that can change week-on-week?
See also: 5 Hong Kong charities that need your help during COVID-19
Take space
"I'd been getting angry all the time," Mommy Influencer and Mom Body Soul podcaster, Ziggy Makan, discloses. Hong Kong's third wave of infections dealt a tremendous blow just as things seemed like they were returning to normal.

"As a family unit, none of us have space from each other. We're stuck in the same room 20 hours a day. I'm working from home while managing my child's homeschooling in our tiny flat." Makan has a three-year-old as well as a newborn – both boys.

"Our kids always want Mommy first," she notes plainly. And this is why she encourages other mothers to take physical and mental space. When she gets distressed, she explains to her firstborn, "Mommy loves you. Mommy is upset. Mommy needs to take five, deep breaths in the other room."
Her practical tips include beginning every day with a five-minute gratitude meditation, and ensuring that she and her children find nature. "We take the dog out for a walk where there are some trees and grass, and we practice Earthing," a technique that connects bare feet to the planet's therapeutic energy.
"I find a sense of peace and calm that I'm just trying my best."
See also: What will fashion weeks look like post-COVID?
Make art
At a time when social media feeds were saturated with infection graphs and non-stop "breaking" news, Carol Bellese Choi's #coronachronicleshk cartoon strip presented a refreshing counterpoint to current events. In humorous chapters about her quarantine, her boyfriend's hospital treatment in isolation, and local health workers' heroism, she constructed a creative and personal response specific to Hong Kong's coronavirus experience. It captured the zeitgeist.
"There wasn't a lot of information in March," she recalls, when cases in the city numbered in the mid-100's. "And you never think it's going to be you."
Her boyfriend caught COVID-19 in France and had already been back two days in Hong Kong at the flat they shared before he tested positive. He was taken to a hospital for treatment. Shortly after, Choi, herself, was whisked to a government quarantine facility in Fo Tan.
"I didn't know how to put into words what I was feeling," she intimates. And while her instincts led her to art to try and make sense of the situation, her usual work consists mainly of paintings and murals. With no access to her fixed arsenal of paints, brushes and materials, she was forced to go out of her comfort zone to create a different type of art.
Sketching daily became her form of journaling, which she found cathartic and therapeutic.
"Any person can be an artist," she encourages. "It's less about having a final product, as it's about transferring energy from within, to a page. Whether it's black scribble or paint, see what happens. Make shapes. Play music. Draw to the music. Make it for yourself, not for other people."
"Let the creative process take you to where it takes you. Do it as a form of releasing energy and emotion," she concludes.
Find your power animal
When the material world fails to make any more sense, where else can we turn to?
The spiritual realm is impossible to quantify. And with just over 600,000 hashtags on Instagram, #shamanism might initially come off occultish, new-age-esque, even trendy. Yet, it has been around for millennia. "Shamanism is humanity's collective spirituality before religion was born," Core Shamanism practitioner, Johannes Pong, explains.
Pong has done over 100 shamanic healing sessions, in which one of the techniques used is power animal retrieval. A shaman goes into the spirit world to ask for help on a client's behalf. That help comes in the form of a power animal, which becomes a person's guide from unhealthy spiritual attachments and situations.
"Think of it as your guardian angel," Pong prompts. Through the shaman, the power animal's energy integrates into and strengthens the client's own.
"COVID-19 isn't just a physical disease anymore; it's propaganda. And if you have fear, you're disempowered. You lose your ability to good judgment. Shamanic healing takes away the fear," Pong elaborates. It orients us toward thriving now and positively aligning with the new normal.
See also: COVID-19 stress is real – here's how to deal with anxiety
Stay positive
Hong Kong-based marketer Benoit Zoetelief has been job-seeking since June, as Hong Kong grapples with its highest unemployment rate in 15 years.
"When I go into yet another job interview, I tell myself that I really need to have a positive answer. If this doesn't go through, I'll be hopeless," he says, sharing an insight into his self-talk. "But even when I get a 'no', two more opportunities come along. This helps me believe that things will be better and that there's a future for me."
In between interviews, he relishes doing things that nourish his soul. He calls friends he seldom calls when he's busy, spends time with his girlfriend, hits the nature trails, and goes kayaking. "Anything that tells me, there was one thing that was good today. It's not to be forgotten."
He also reminds, "It's ok to be down sometimes; you can't always be positive. Sometimes you're disappointed and it's ok to feel helpless for a little while. Tomorrow is another day."
Join a yoga challenge
And what of us, for whom yoga is the thing that helps us stay sane? Yoga studios are open one moment, closed the next. Is motivation to Zoom or self-practice at home hard to come by?
Here's my own, simple tip on how to survive a pandemic: Join an Instagram yoga challenge! Two that I co-host are #NailOrFailYoga and #TripletYogaLovers.
Spice up your practice by connecting with yogis all over the world. You'll soon realise, neither social distancing nor lockdowns will stop yogis from collectively raising the vibe – even in isolation. And yes, splits are optional.
See also: Lockdown diaries: Hong Kong fitfluencers' favourite at-home workouts
In this Story: Uncategorized