From CircleDNA to COVID-19: Danny Yeung of Prenetics on the future of testing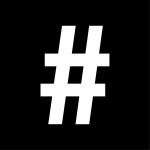 By: Alyanna Payos
August 25, 2020
With Hong Kong still battling their third wave of the pandemic, Prenetics CEO Danny Yeung and his team show no signs of slowing down. Yeung's company was one of the first three laboratories entrusted with mass community COVID-19 testing in Hong Kong this July, and the only locally-based lab at the time.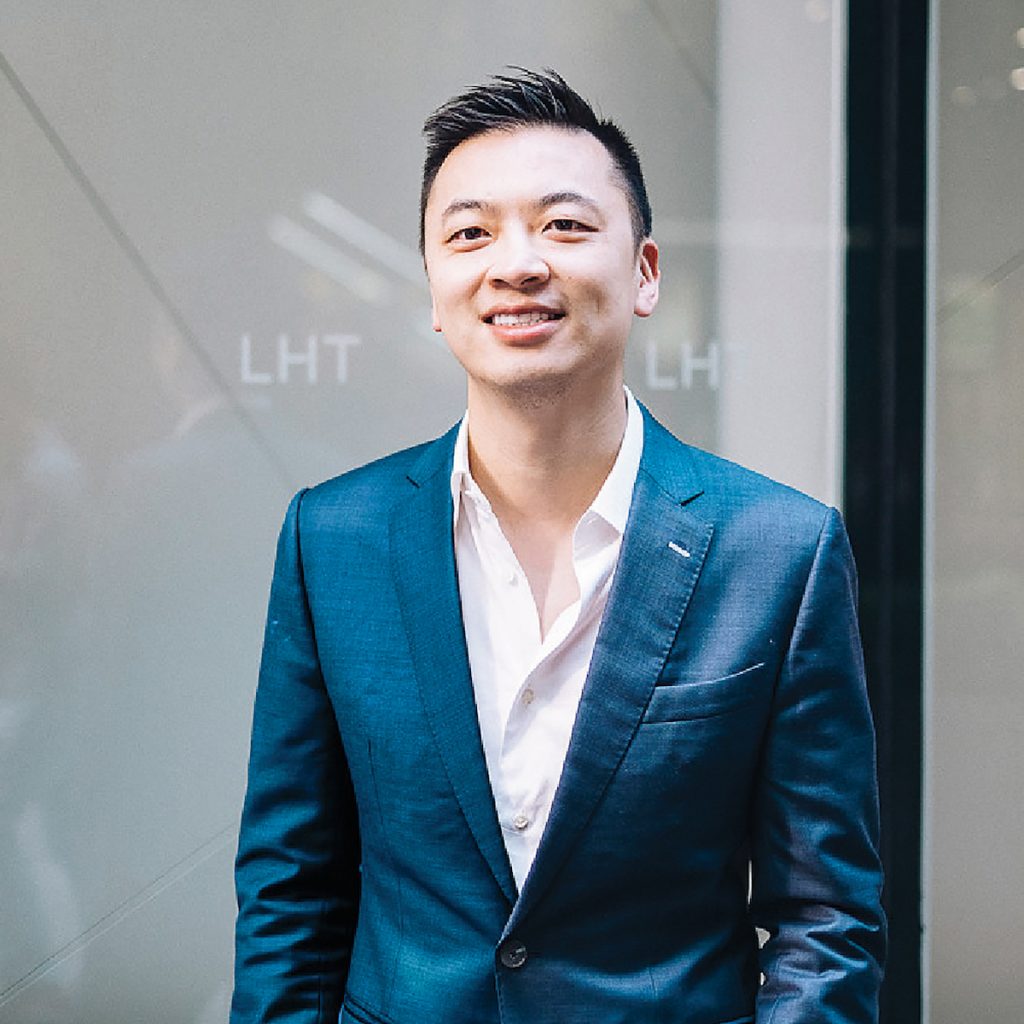 Best known for their CircleDNA consumer testing kits, Prenetics has taken their efforts to new humanitarian heights these past few months. In fact, they've been involved with community testing since they launched Project Screen in April – an affordable DIY COVID-19 DNA testing kit initiative that focuses on frontline healthcare workers and their families. Not long after, they began to screen UK Premier League football players in a bid to get live sports back on track. Prenetics' responsibilities have only grown since then; from testing the local F&B industry to the migrant domestic workforce, they're one of five companies now involved in the government's mass screening programme. It's been no easy feat, but Yeung and his Prenetics crew remain devoted to the task.
A serial entrepreneur since the age of 12 (selling baseball cards at school, no less), Yeung has gone on to leave his mark across multiple industries. The former Groupon CEO became quite involved in community testing himself, having spent three full days going to and from restaurants in the high-risk areas of Tsz Wan Shan and Wong Tai Sin to hand out Project Screen testing kits. We sat down with Yeung to talk about COVID-19, CircleDNA, and the future of genetic testing in healthcare.
At what point did you decide to get involved with COVID-19 relief in Hong Kong?
We started talking with the Hong Kong government back in March about how we could play a bigger role. They didn't give us any commitment at the time but were very supportive of a private company taking it on. At that time, there were just 40-50 cases on a daily basis (most of which were imported).
At the same time, many people around me (including my circle of friends) were asking if Prenetics did any COVID-19 testing because they'd noticed how expensive and inconvenient it was. You had to go to a clinic or hospital, and that was the last thing you'd want to do. There was no alternative, so I talked to my medical team and said, "How can we do this in a more accessible, affordable and easy way?" Everything just aligned. 
You've been extremely hands-on with Project Screen, going door-to-door and giving out testing kits in the F&B industry. What has the experience been like so far?
It's been really humbling. I've always been a very hands-on entrepreneur and you could really sense how grateful they were at the restaurants. A lot of the staff wanted to get tested but didn't know where to go – plus, it's expensive. 
How has the pandemic affected your personal life, both as an entrepreneur and family man?
This is definitely the busiest time in the history of the company. My senior management team and I have had to make a lot of sacrifices – including time away from family. My daughter's only six so that's something I really miss out on, but this is such an important time, community-wise, that it's just something we have to do. 
Prenetics is largely known for CircleDNA. How does it compare with other DNA testing kits around the world?
The key thing with CircleDNA is that we're utilising a very new technology called Whole Exome Sequencing. That makes a big difference because we're actually testing 50 to 100 times more data than our competitors – say 23andme or Ancestry.com. The more data we're able to analyse, the more accuracy [we can achieve].
CircleDNA is essentially the most comprehensive consumer genetic testing in the market. Everything about your genetic risk for cancers, diseases, drug response, family planning and more simple things like diet, nutrition, sports and fitness – we're able to identify that for you. And if you do discover any genetic risks, you can start to take preventative measures.
What can we expect from CircleDNA in 2021 and beyond?
CircleDNA is our consumer brand, so broadly speaking for Prenetics, I believe that frequent testing will be the new norm. With COVID-19 tests, we're looking at multiple solutions to speed up the test results. Right now, it takes typically 24 hours, but what if you could get results in 30 or 60 minutes? People might feel safer attending events if everyone had to test negative before going in.
At the same time, we're working on more tests that you can do at home, such as cholesterol or ovarian reserve testing. In the past, it's been very driven by the physician, but I think people are more empowered now and want to stay in more. Testing is going to be the future.
Any advice for budding entrepreneurs?
Make sure you have a USP – unique selling point. If you don't have that, it's very difficult for any business to survive and to thrive. The other thing is to make sure you have a strong and passionate team. No matter how good I am or how driven I am, there's no way that I could do everything without a strong team behind me. It's very important to have people on your team that you can trust and who are aligned with your vision. 
Who is your #legend and why?
If I had to name one person, it'd be Jack Ma. Many people work hard but not everyone is able to create opportunities and new industries. Jack came from nothing – he didn't make it thanks to his network, family or anything. It was just himself. If you look back at his videos from 20 years ago, he had the foresight to record himself with his 17 co-founders in his living room; he had the foresight to know that what he was doing was going to change the world. I think there are less and less of these stories nowadays.
See also: Lockdown diaries: Hong Kong chef's favourite kitchen tools and dinner recipes