What will Fashion Week look like post-COVID?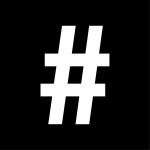 By: Justine Lee
June 15, 2020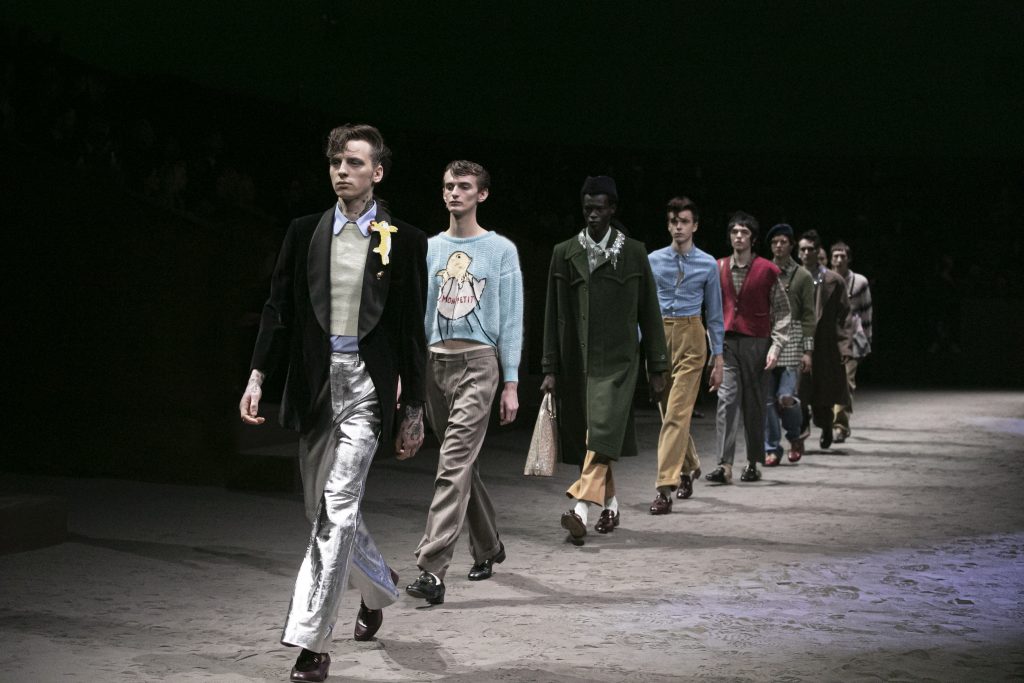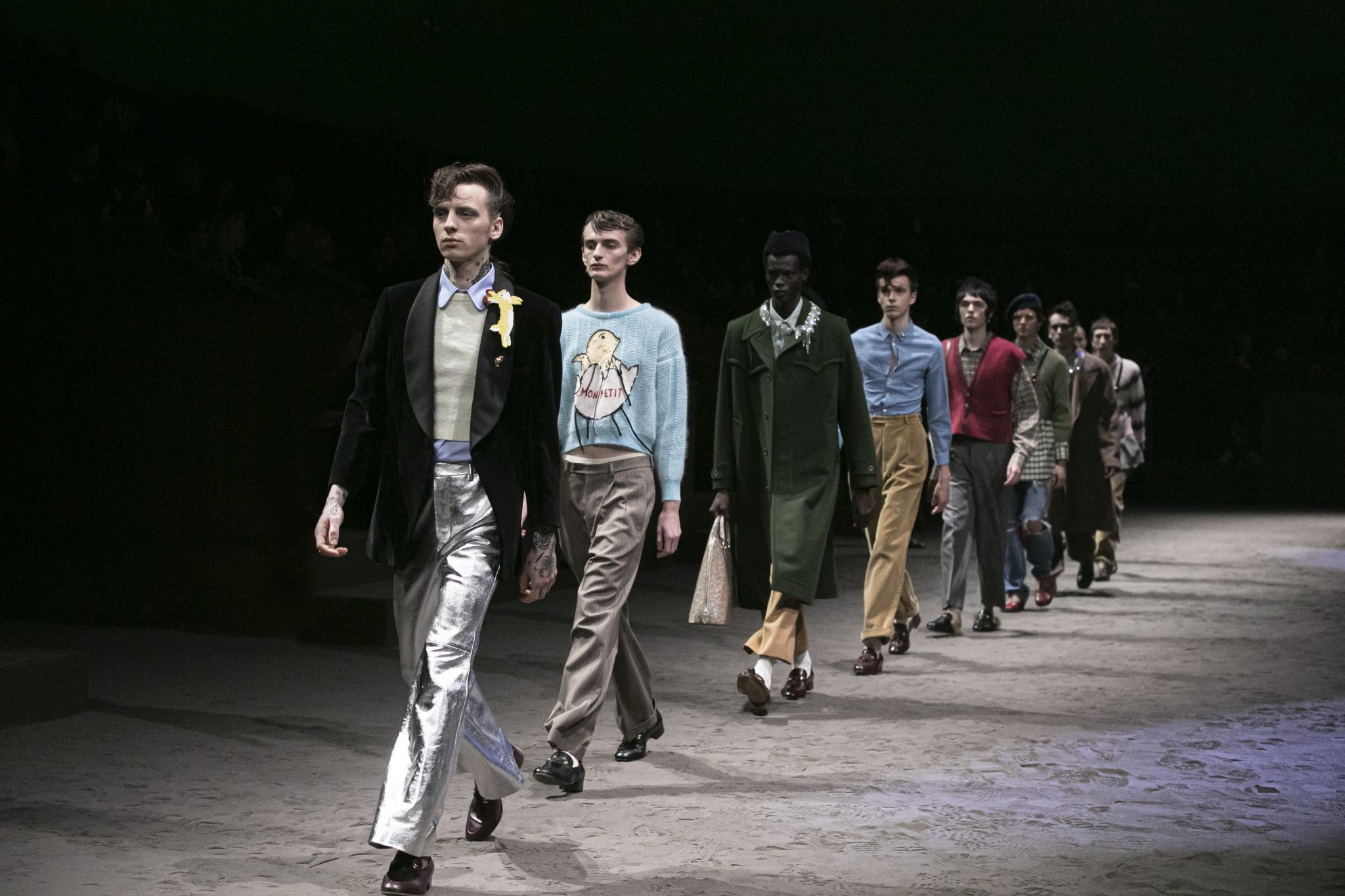 London and Paris Fashion Weeks for menswear this month is cancelled. Paris Couture Week in July is cancelled. Milan Fashion Week for menswear is planning to merge with the city's womenswear Fashion Week in September – although there's still speculation as to whether or not that will happen. Right now, there aren't a whole lot of fashion shows coming up.
The most recent one to occur was Shanghai Fashion Week in May – and it took place in an entirely digital format, where designers live streamed their collections from their studios to an audience. Victoria Tang-Owen, the creative director of Shanghai Tang, tuned in and was impressed by how brands and retailers were adapting to new digital ways.
"Labelhood did a great job showcasing some of China's exciting up-and-coming talent in their Cloud presentation, which was in partnership with Tmall," she says. London Fashion Week is following suit with a website that includes virtual showrooms, panel discussions via video and podcasts, as well as interactive offerings that are live from June 12 to 14.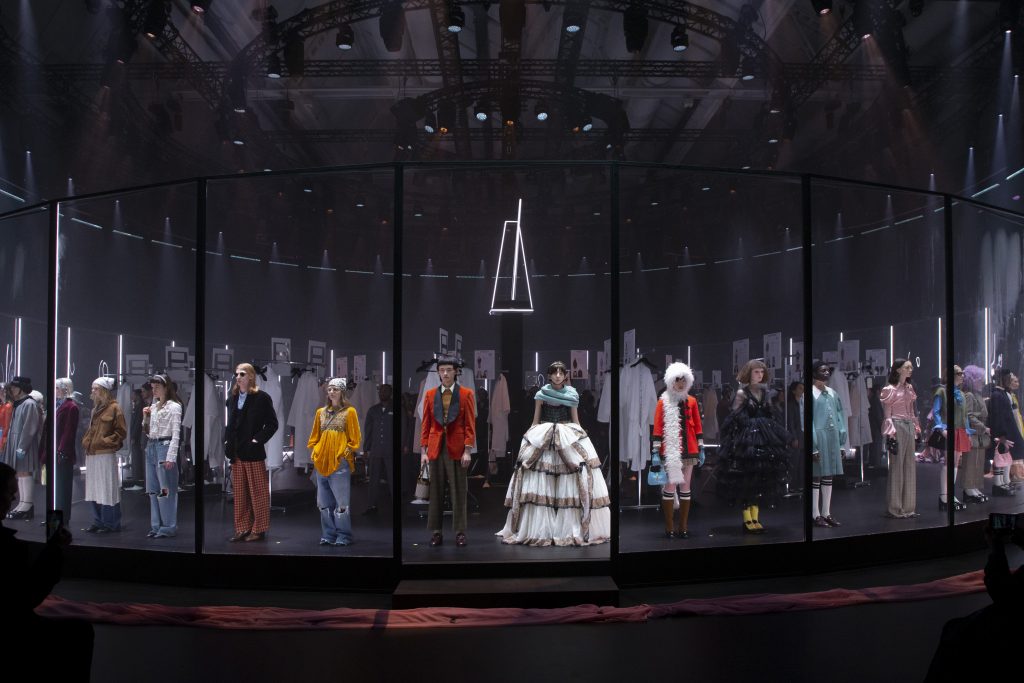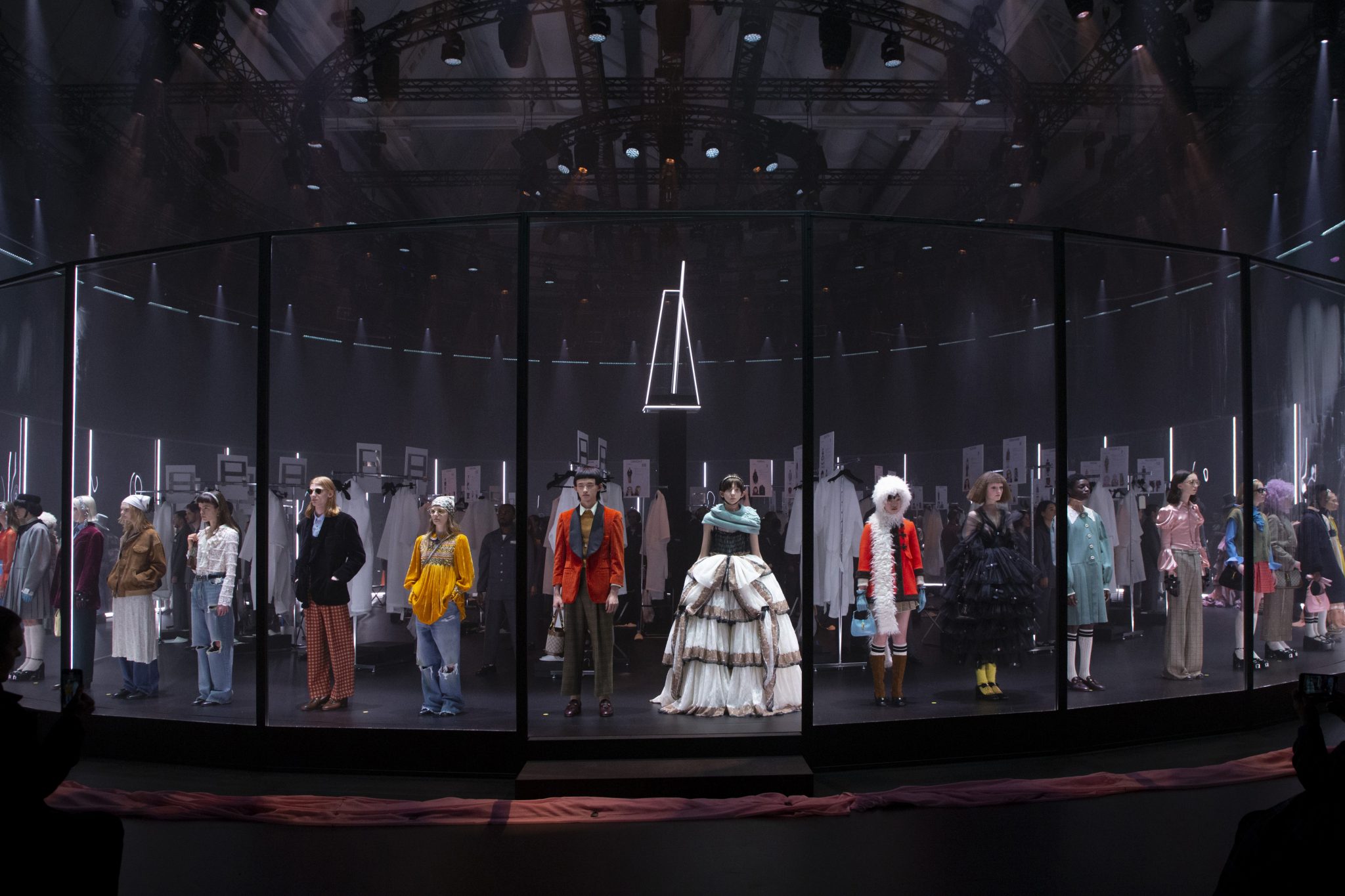 Kering brands Gucci and Saint Laurent have also announced that they will take a step back from the traditional calendar. Gucci will go from five to two shows per year, and was one of the first big fashion houses to integrate its men's and women's shows, while Saint Laurent also said it would skip Paris Fashion Week altogether and set its own schedule to show collections for the rest of the year.
See also: Gucci set to go seasonless – here's what you need to know
"Now, more than ever, the brand will lead its own rhythm, legitimating the value of time and connecting with people globally by getting closer to them in their own space and lives," it stated in a press release.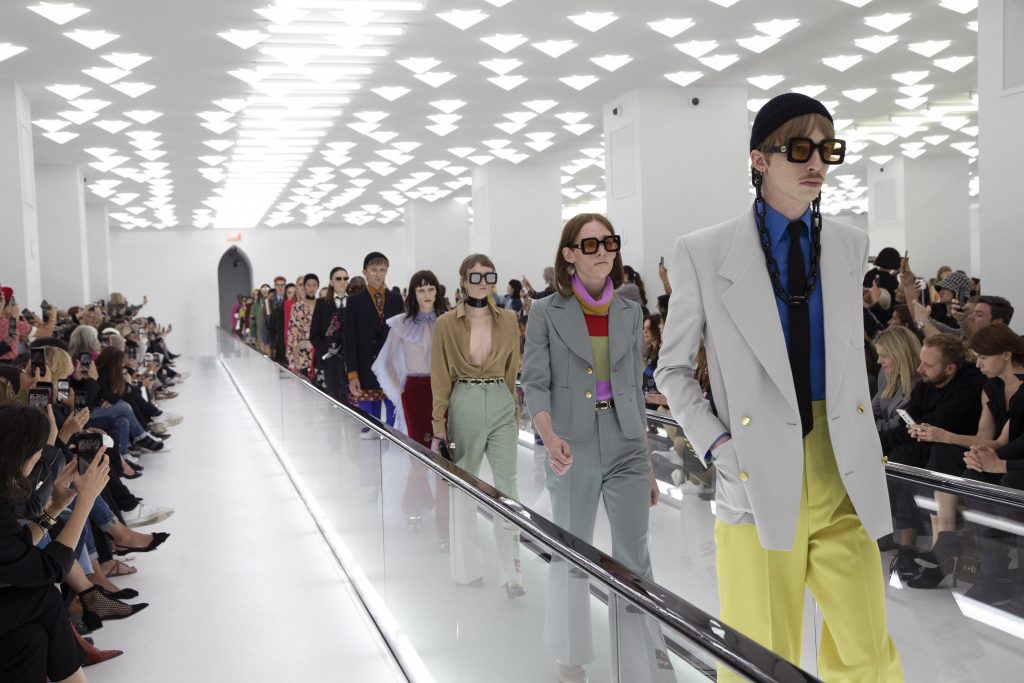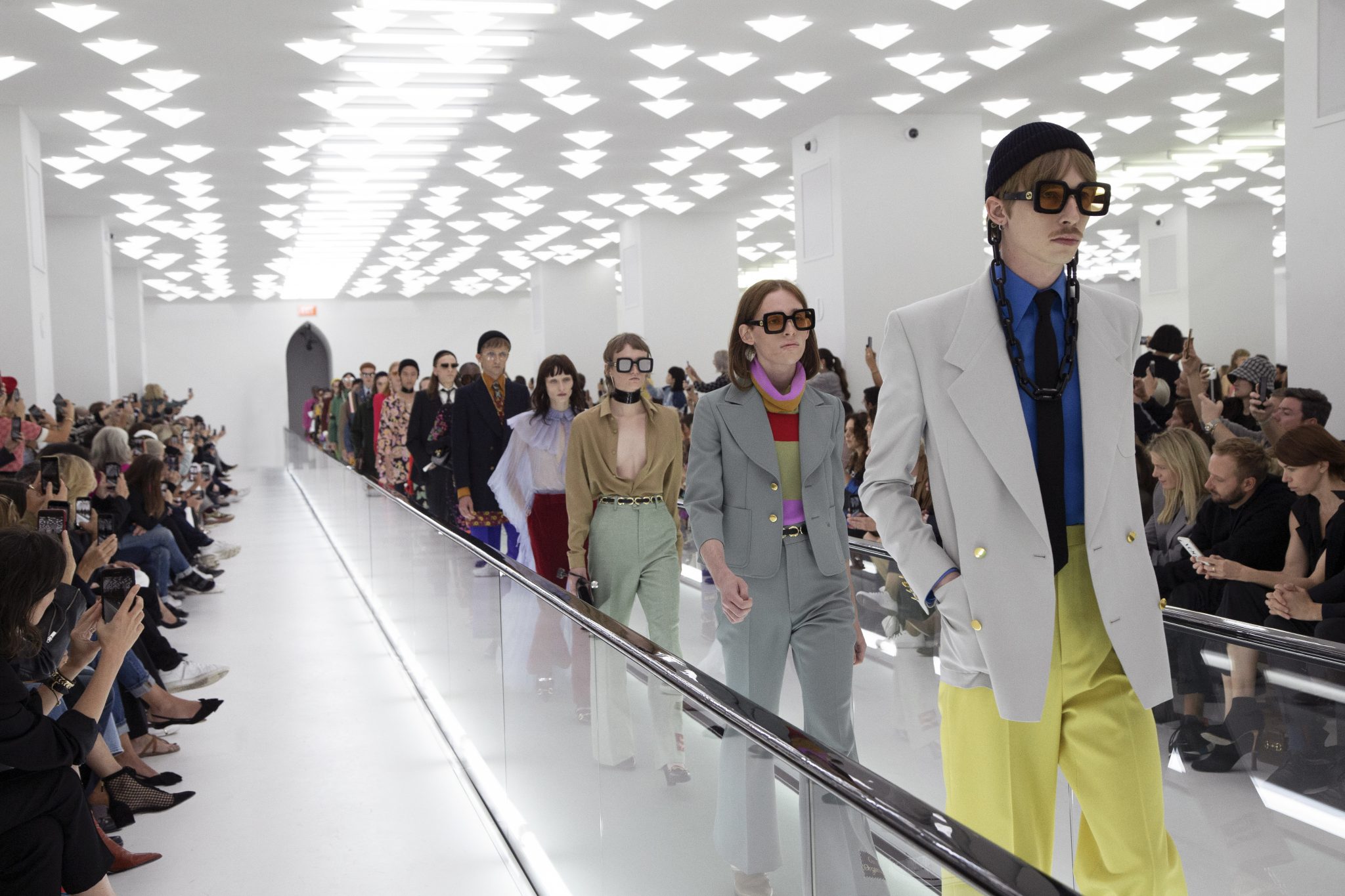 Cruise shows would have been happening right now, where brands would whisk journalists, buyers, clients and influencers to far-flung destinations to discover their pre-spring collections. While all these trips have been cancelled, some brands have realised that the show must go on. Chanel showed its latest collection on June 8 with a seven-minute video on its website and social media; the show was originally supposed to take place in Capri.
See also: Chanel goes digital with its Cruise 2020/21 collection 'Balade en Méditerranée'
However, Chanel's president of fashion, Bruno Pavlovsky, hinted that the brand would return to the traditional model of fashion shows. "The pace is to be able to deliver novelty at the boutique level every two months – and we feel very comfortable with that pace," he explained in a recent interview with Business of Fashion. "Each collection is quite agile and very focused on one topic, and we have this storytelling six times a year."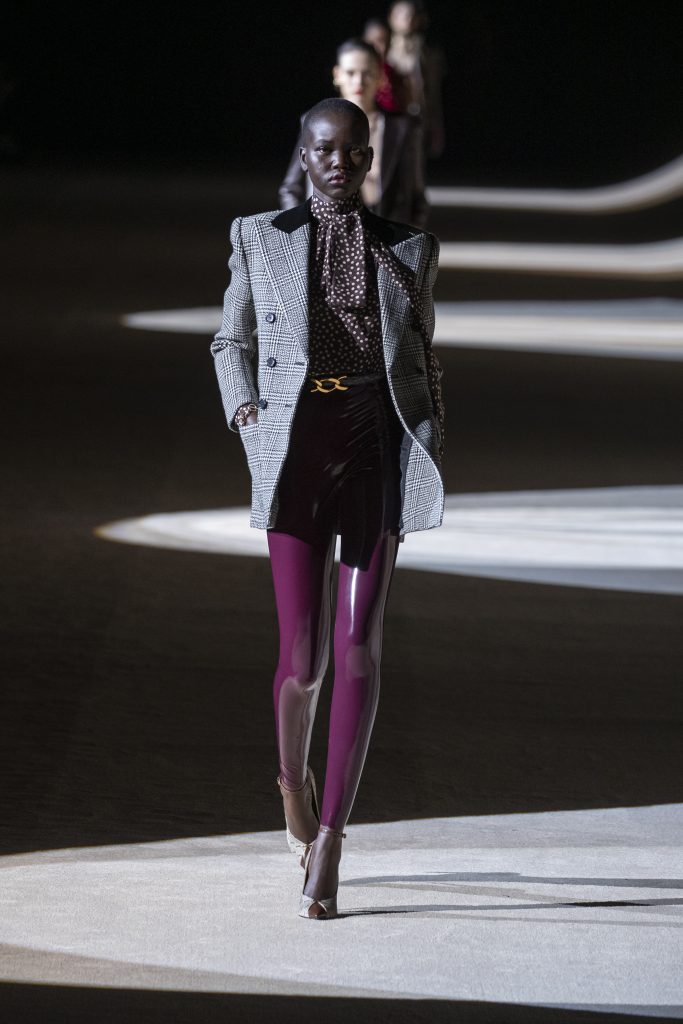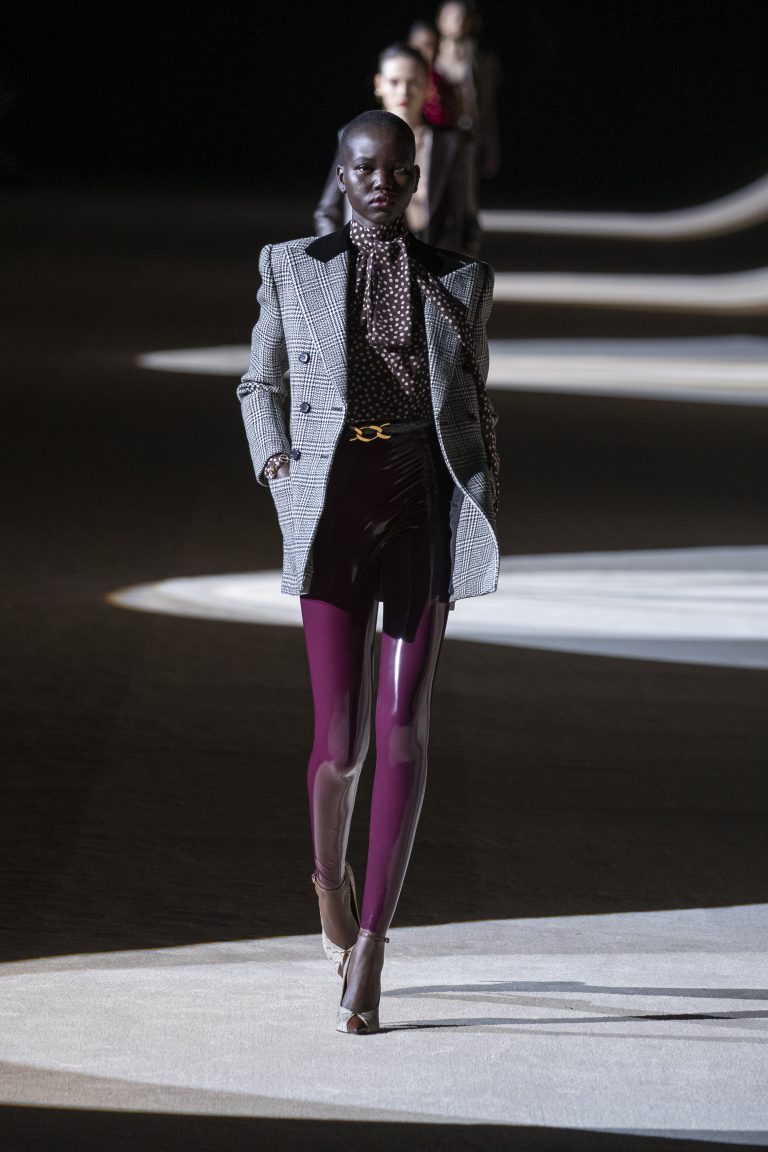 While some brands have taken the time to reflect and realise that the current fashion system may not be one that works for them, there are other labels that have found ways to work (and thrive) amidst the demanding traditions of Fashion Weeks. There comes no better time to re-evaluate what works and it's a reflective process that each brand should spend time to carefully think over. Some brands may choose to cut down the number of shows or opt for smaller-scale, intimate presentations.
Digital shows will in no way, shape or form replicate the experience of attending an in-person fashion show, but with some brands removing themselves from the Fashion Week calendar, we're still left with so many questions – what will the Week look like post-pandemic? Will those gaps be filled? Or will the whirlwind bi-annual Fashion Month be cut down? Only time will tell.