7 terry cloth essentials for poolside chilling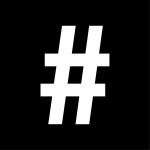 By: Alyanna Payos
August 14, 2020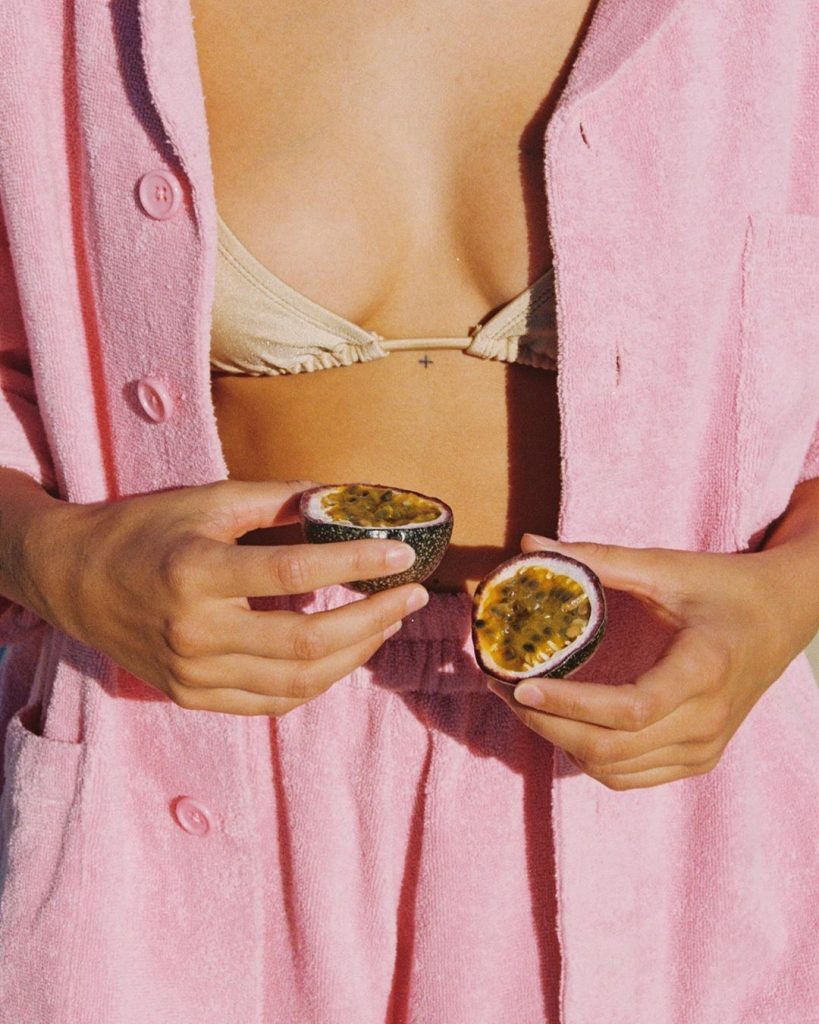 The pandemic has seen us reaching for the cosiest outfits we can find, whether it's for a lounge day at home or a socially-distanced day out. If you haven't already, consider hopping on the terry cloth trend that's been subtly creeping its way into this summer. The super underrated fabric is cotton in its most absorbent form, perfect for poolside chilling and adding a unique texture to any outfit.
If you've not yet reached your limit on comfy clothing, here are seven terry cloth pieces you should "add to cart."
Lack of Color Wave Bucket hat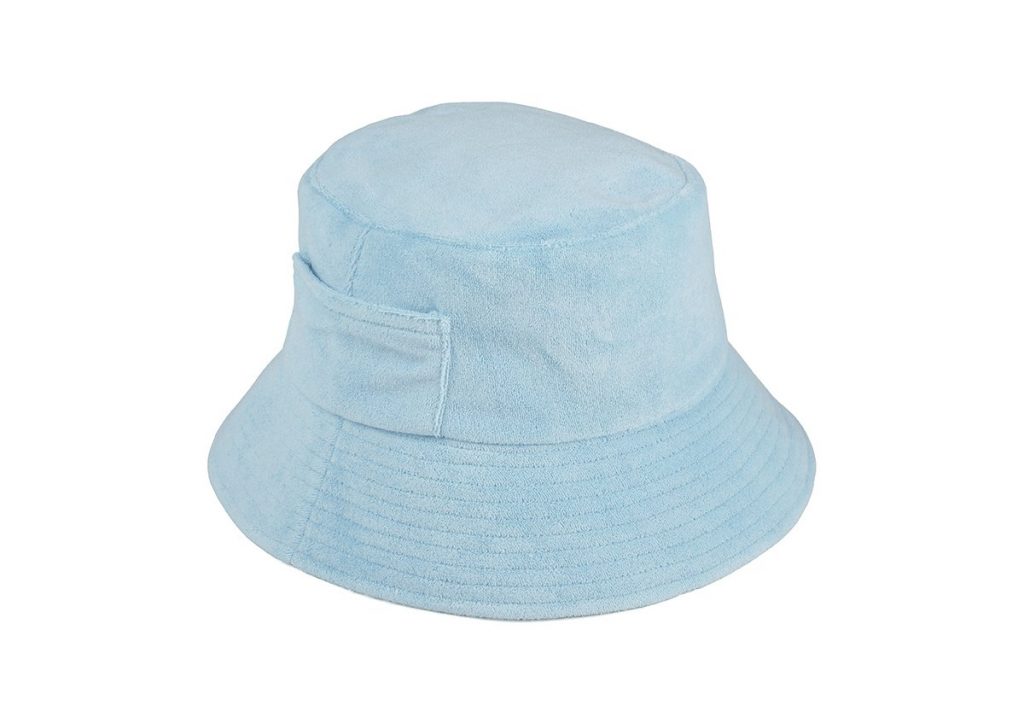 We didn't think the bucket hat could get any cosier, but Australian headwear label Lack of Color proves us otherwise. Made out of a pastel blue terry cloth, this hat adds a playful nostalgic touch to any outfit. There's also an unexpected detail – a side pocket for keys, change, or maybe a cheeky snack? We're not too sure what to put in there, but pockets are ALWAYS a plus.
Available on Lack of Color
Fendi Sunshine Shopper tote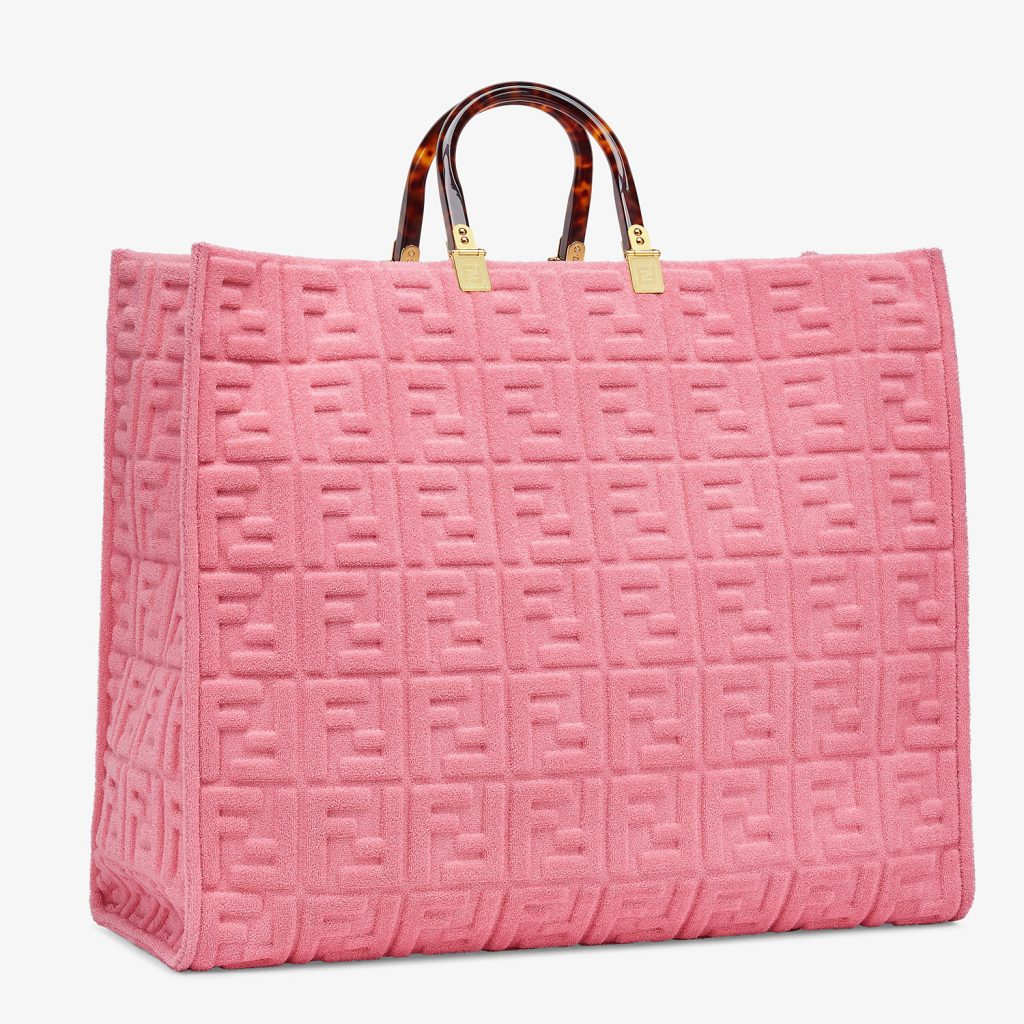 Go big or go home. This bubblegum pink tote is a fun take on the classic Fendi monogram pattern, with the fuzzy embossed FF motif running throughout. With sturdy tortoiseshell resin handles and lots of space for your poolside essentials, the Sunshine Shopper tote is both maximum impact and capacity.
Available on SSENSE
DONNI Chiquita scrunchie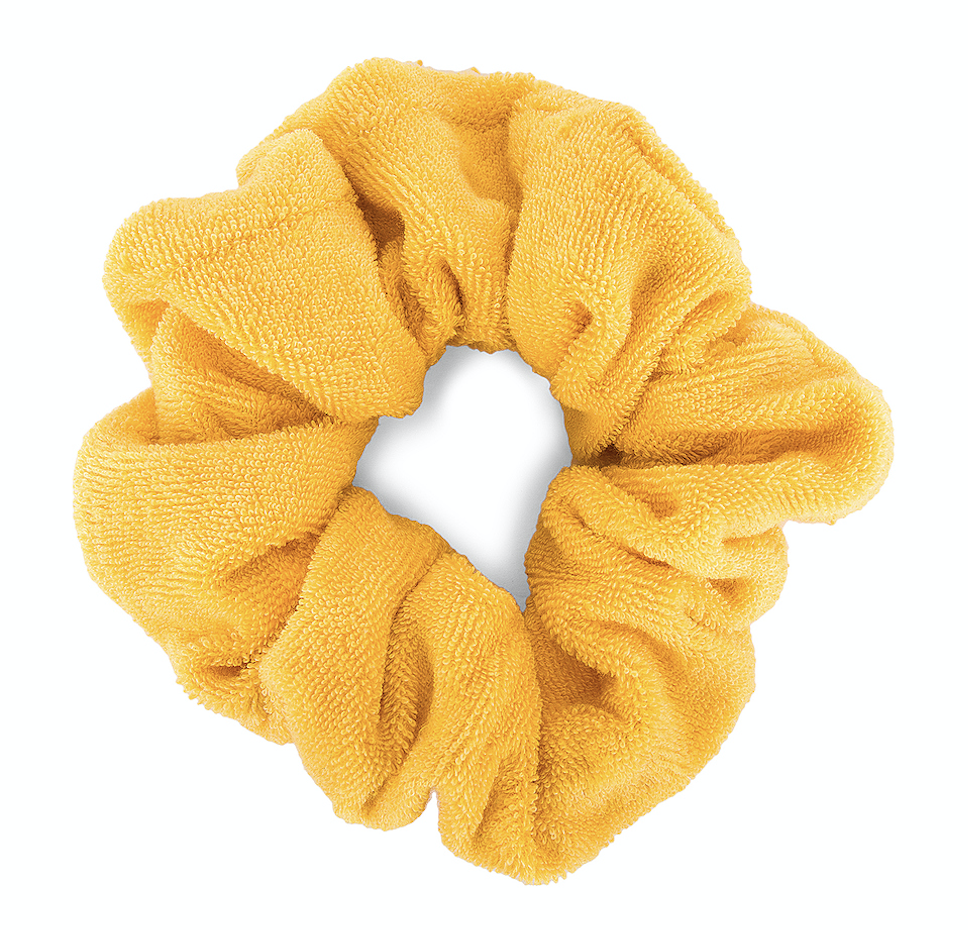 Ready to do some laps across the pool? Tie your hair back with this terry cloth scrunchie in mango yellow and you're good to go. It's a simple detail but the towelling fabric in a bright tropical shade just screams summertime.
Available on Revolve
Terry Boxy shirt and Estate short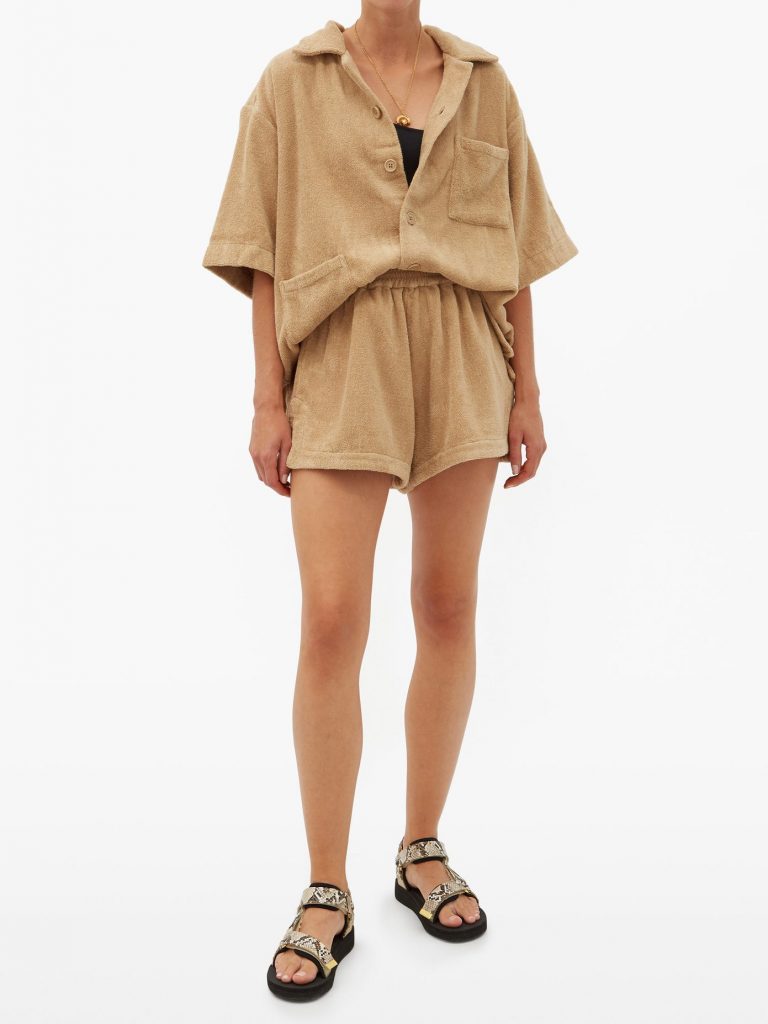 Attention everyone, there's a new designer on the block! Australian label Terry first debuted their spring-summer collection last year but have really made their mark these past few months. Aptly named, Terry is the lovechild of two best friends obsessed with American poolside attire from the '70s. Expect a range of tennis shorts, playsuits, skorts and boxy bowling shirts – all in terry cloth, of course. We particularly love their Boxy shirt and Estate shorts, so while sold separately, be sure to snag 'em both.
Available on Matches Fashion
Lisa Marie Fernandez Amber halterneck bikini
It wouldn't be a poolside essentials list without some swimwear. Lisa Marie Fernandez loves a good fabric, so she developed her own signature stretch-cotton terry, and boy, is it soft. Terry cloth bikinis are great for a dip in the pool and a quick tanning session, but we'll go so far as to say they're comfortable enough to sleep in.
Available on Net-a-Porter
Gil Rodriguez terry tennis dress

If you're splitting your time between the tennis courts and the pool like a true country club gal, this Gil Rodriguez number is the perfect happy medium. Completely functional as a tennis dress with a back pocket for that spare ball, its open V-neck collar and fit-and-flare silhouette guarantee peak flattery. With all the tennis-inspired looks we're running into this season (read: Instagram girls' highly sought-after Nike tennis skirt), there's no reason to miss out on this terry cloth 'advantage'.
Available on SSENSE
Tekla hooded cotton-terry bathrobe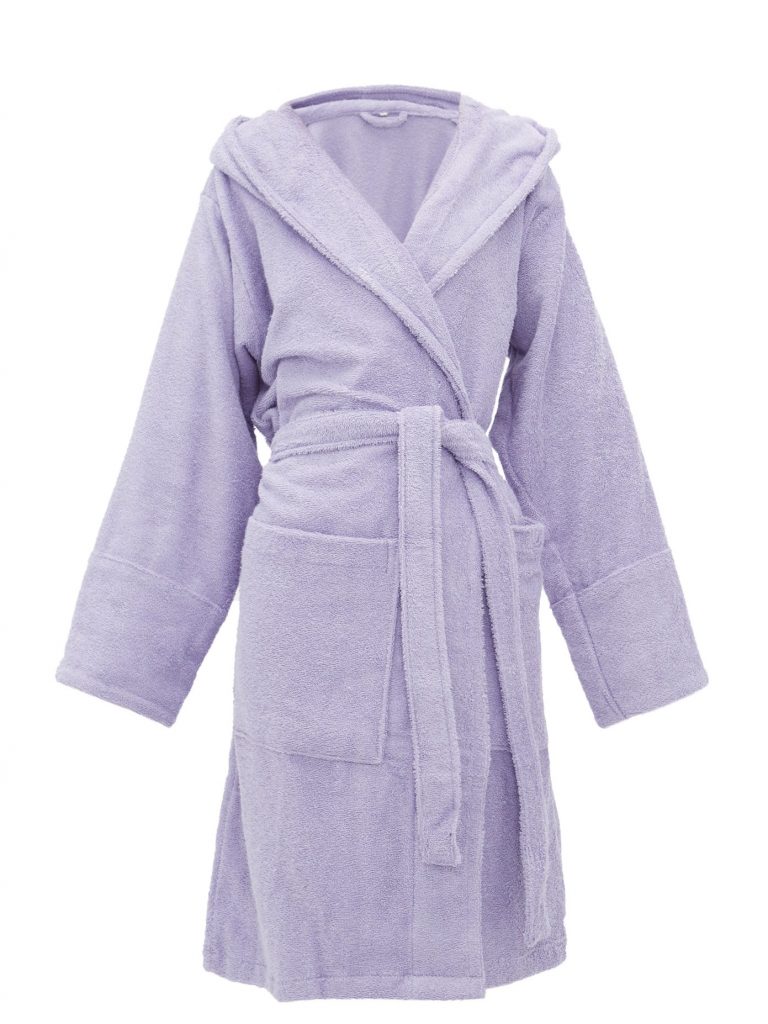 Wrap up your pool sesh with a Tekla Fabrics bathrobe. Tekla is a Copenhagen-based label that specialises in premium quality home products for sleep, bath and living, so trust that their bathrobes are miles above the standard hotel sort. This one comes in a trendy millennial purple shade and a hooded oversized fit for true comfort. Made from pure organic terry cloth cotton, it's ultra-soft against the skin and great for some straight-up lounging too. 
Available on Matches Fashion
See also: 7 independent fashion labels on Instagram to shop this summer