Hublot releases latest vibrant, summer-ready watches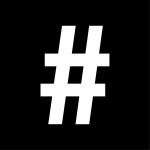 By: Emily Teng
August 5, 2020
It's simply not enough to have one watch. Different colours, styles, sizes…we need a watch for every occasion. Hublot understands this need, as the famous Swiss watchmaker just unveiled the new Big Blue Unico Sky Blue, a perfect time-teller for this dreamy, idyllic summer.
While continuing the ceramic case and bezel from its predecessors, Unico Sky Blue's light tones are a playful twist on the more sophisticated Big Bang Unico Titanium Blue. The fresh color palette on the 45mm diameter watch is matched with white fabric or blue rubber straps, making it the quintessential athleisure summer watch to wear on a beach day by the Mediterranean sea.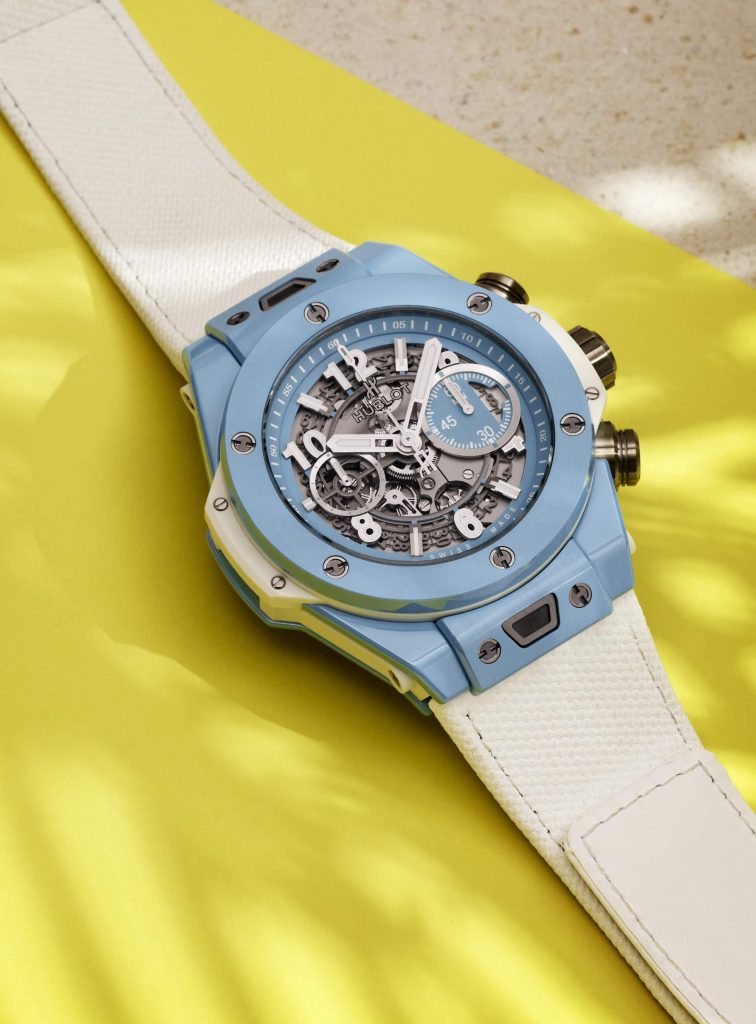 Another recent addition to the summer vibe is Big Bang Unico Teak Italia Independent. Inspired by the founder of Italia Independent Lapo Elkann, the golden and orange watch is an ode to the favorite yacht of his great grandfather, Gianni Agnelli. The bezel of Teak Italia Independent is made of teak wood, a commonly used material in yacht making.
Equally eye-catching as the trendy color schemes is Hublot's classic self-winding chronographs featured on both watches. The delicate dials are stunners that represent the heart of Hublot's craftsmanship.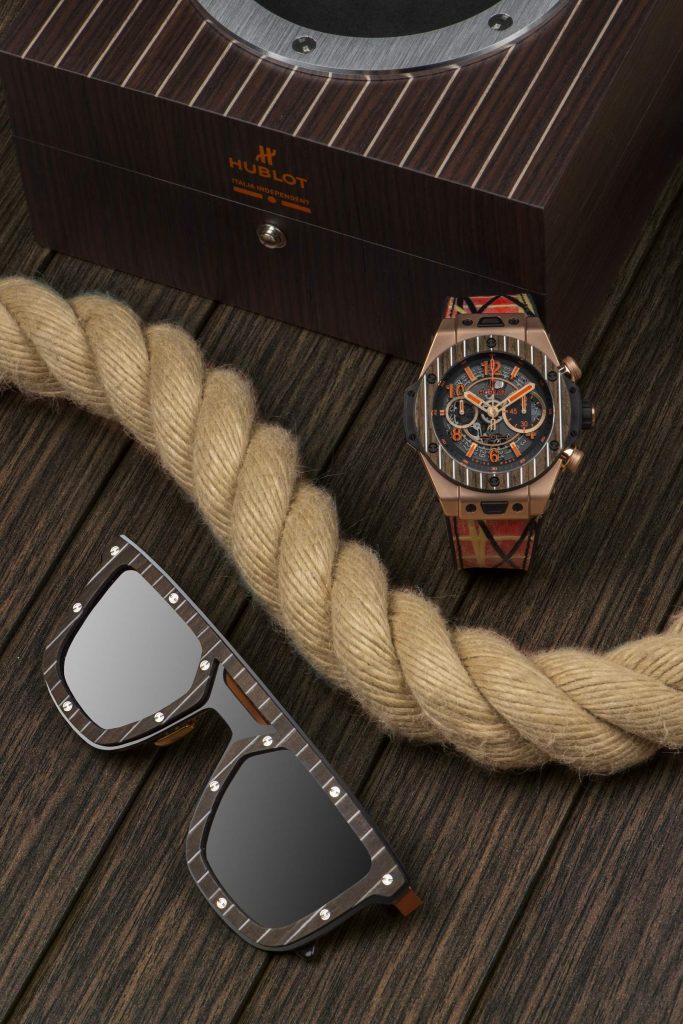 With these latest Hublot editions, you will never arrive fashionably late again. Check out Hublot's official website for more information.
See also: Smart and luxe: The Hublot Big Bang e