Lounge in style: 8 cool and comfy labels to wear at home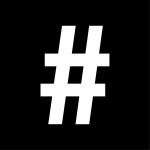 By: Justine Lee
August 3, 2020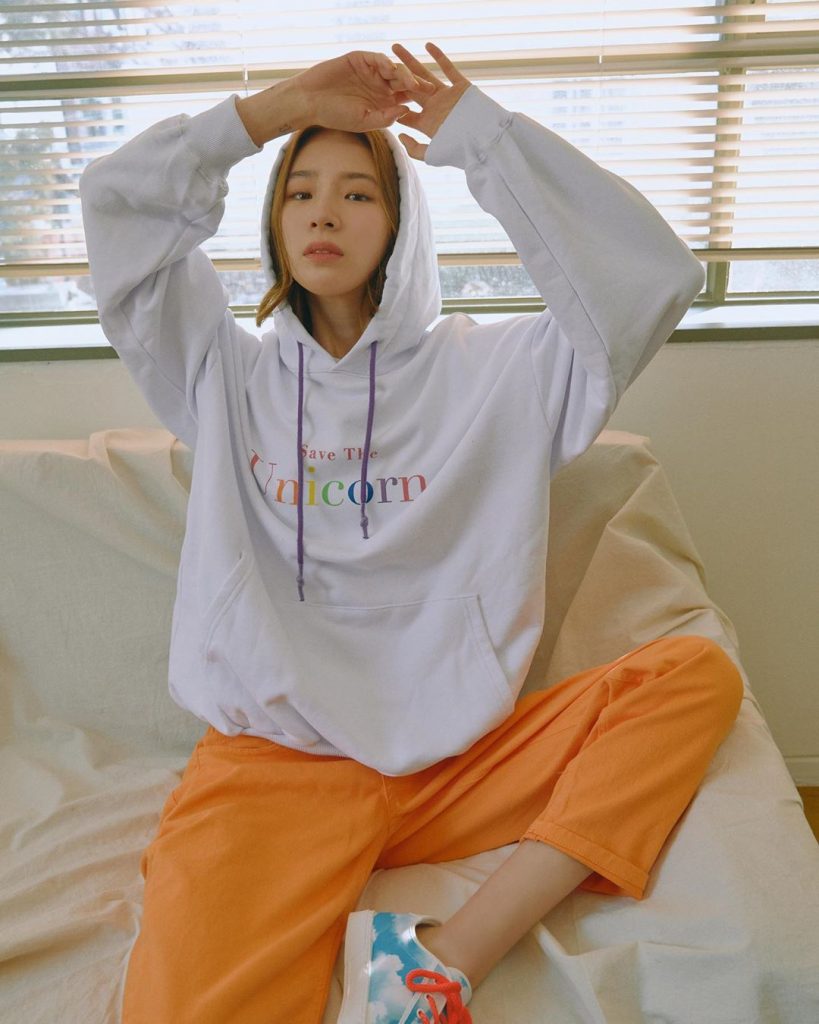 With new government restrictions and a rise in new COVID-19 cases in Hong Kong, there's no better time to make a conscious effort to stay at home. But who says we can't dress for the occasion? Whether you're in the market for sweatsuits, pyjamas or a robe, we have some ideas for you.
7 Days Active
Danish activewear label 7 Days Active is a perfect example of a label you can live in, no matter how long you're stuck at home. Sports bras and leggings for a Zoom yoga class? Check. Oversized T-shirt and sweats to binge-watch Netflix in? Check. Tank top and shorts for a supermarket run? Check. Bonus points for the uplifting colour names too – Safety Orange, Jolly Green and Princess Blue.
Available at 7daysactive.com
Irene is Good
If you follow model-turned-influencer Irene Kim, there's a good chance you're familiar with her label Irene is Good (named after her IG handle). What to expect from her latest collection? Nothing but good vibes, of course. Shop her line of Rainbow Brite cropped tees, track pants and boyfriend jeans – the styles you'll want to live in all quarantine long. Don't forget to check out the assortment of fabric face masks as well.
Available at ireneisgood.com
Sleeper
Wearing a matching set of pyjamas is like you're dressing up to sleep. When you think of loungewear, T-shirts and sweats may be the first things to come to mind, but Ukrainian label Sleeper makes a strong argument for wearing your pyjamas all day. Comfy enough to sleep in, but chic enough to wear all day – what could be better?
Available at the-sleeper.com
Basics for Basics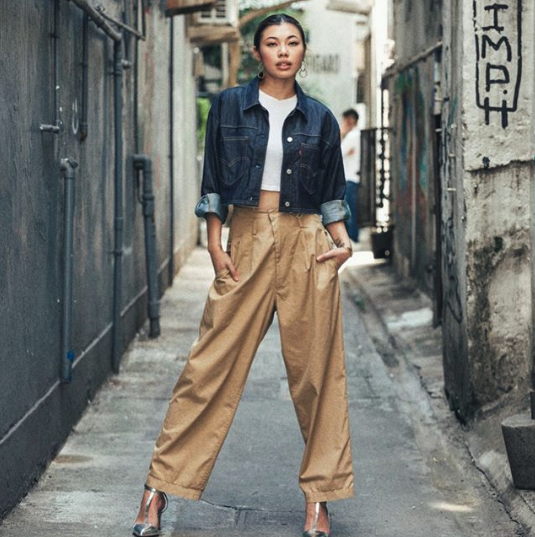 Hong Kong-based Kayla Wong released her line of "basics with integrity" in 2016, and has become known for her cosy T-shirts that use low-carbon-footprint methods, sustainable materials and surplus fabrics. Our favourite pick from her latest release? The Second Skin cropped top is true to its name and has the softest touch.
Available at basicsforbasics.co
The Pangaia
What makes label The Pangaia special is that with each product purchased, one mangrove tree is planted, which means storing one tonne of the world's carbon dioxide. The Pangaia aims to "create a global open-source platform for the latest eco-innovations and solutions, connecting like-minded individuals and organisations who care about the environment". Unsurprisingly, it counts Pharrell, the Hadids and the Kardashians as fans.
Available at thepangaia.com
Sporty & Rich
Lifestyle label Sporty & Rich doesn't just want to dress you in its clothes; it prides itself on being a holistic label – you can find summer playlists, recipes, wellness articles and even a bookclub on its website.
Available at sportyandrich.com
Entireworld
With versatility at its core, Entireworld is a brand of wardrobe essentials for men and women founded by Scott Sternberg (the former creative director of Band of Outsiders). The direct-to-consumer line with an emphasis on considered basics has a wide range when it comes to its fanbase, from influencers Chriselle Lim and Olivia Lopez to comedian Amy Schumer.
Available at theentireworld.com
Homeism
Homeism is "ancient Chinese inspired loungewear for modern living" – and what we're lusting over are those full silk-lined kimonos, separates and slip dresses in chic, muted tones.
Available at homeism.com
See also: Healthy hair tips: How to DIY your own at-home hair spa
Featured Influencers