Time will tell: finest picks of Wristcheck founder Austen Chu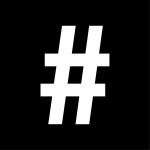 By: #legend
February 24, 2022
Nothing speaks sophistication like a luxury timepiece. So, for the new year, we talk to watch aficionado and Wristcheck founder Austen Chu about his top picks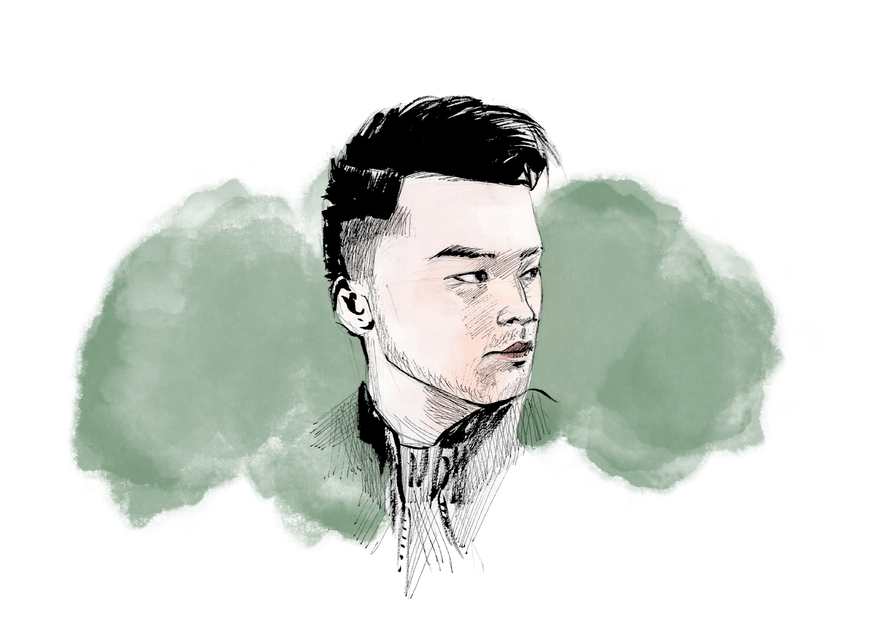 In the luxury watches world, brands like Audemars Piguet and Rolex are staple names as far as discerning timepieces go. But when you are a collector or watch connoisseur like Austin Chu, founder of Wristcheck – a "go-to destination for certified pre-owned luxury watches" – their lists will include a few less known gems.
Here are his favourite picks:
Audemars Piguet Royal Oak "Jumbo" Extra-Thin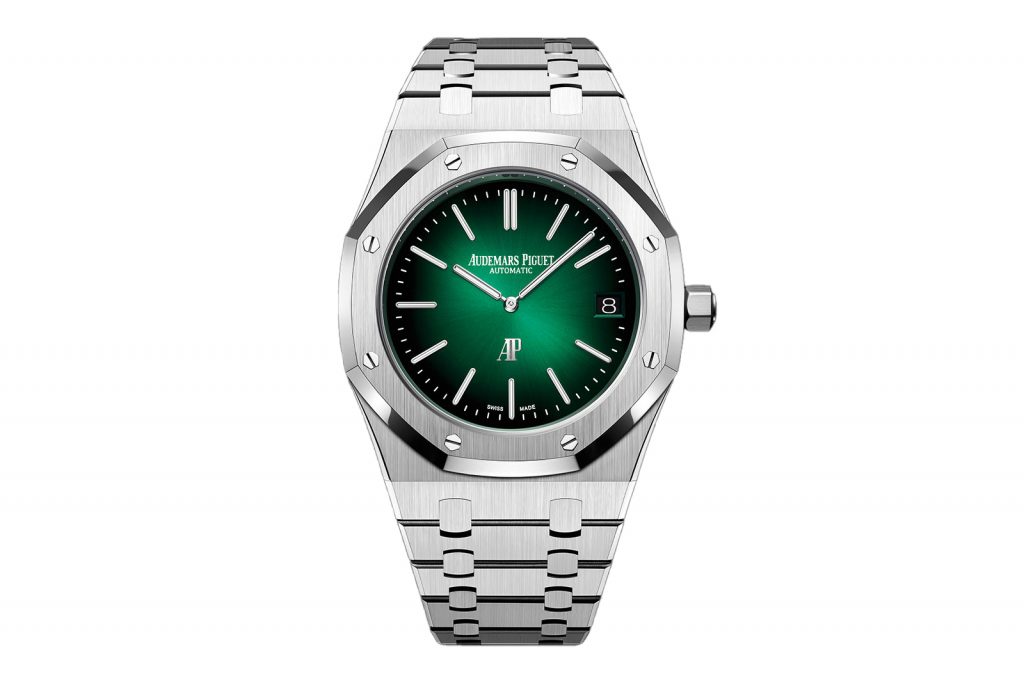 AC: This year is the 50th anniversary of the Royal Oak, and the 15202PT was the last in-production model of the 15202 references, which has now been discontinued after an incredible 21-year run – and what a way to bid farewell!
This reference pays homage to the iconic, industry-changing Royal Oak, first launched in 1972 (the ref. 5402ST), housing the same iconic 2121 movement. The 15202PT has indeed been executed to perfection, in my opinion. It's cased in platinum, which is a cool-toned, blindingly bright metal – whereas the dial is an iridescent, smoked sunburst green with slight hints of blue radiating throughout, making it one of the most dynamic dials I have ever seen on a Royal Oak. In addition, the dial morphs in shades depending on lighting: ranging from a bright green to a deep black with hints of colour permeating through. The lack of the traditional 'Petite Tapisserie' pattern makes this watch even more unique, as historically, AP occasionally experiments with different dial finishes on the Royal Oak – mostly on Royal Oaks containing platinum!
MB&F LMX
AC: The LMX is a true masterpiece. Celebrating the 10th anniversary of MB&F's Legacy Machine series, it's a watch that genuinely showcases the creative genius that Max [Büsser] is. I would choose the titanium version because it's limited to only 33 pieces and is thus highly coveted.
The green CVD dial is a total chameleon depending on lighting conditions, displaying colours ranging from deep purple to a gorgeous, vivid green. The watch also has a movement architecture that resembles a futuristic city on the clouds, with an ingenious half-spherical rotating vertical power reserve indicator that indicates either day left in the power reserve or day of the week.
The spherical power reserve indicator on the top of the watch is also a fun and quirky way to display the power reserve, and the entire watch is extremely vertical and 3D. All in all, it's a beautiful watch to look at, with an incredibly dynamic dial you can get lost in.
Also see: Buccellati: Icona collections adored for ingenious craftsmanship
Vacheron Constantin Rose Overseas Perpetual Calendar Ultra-Thin Skeleton in Pink Gold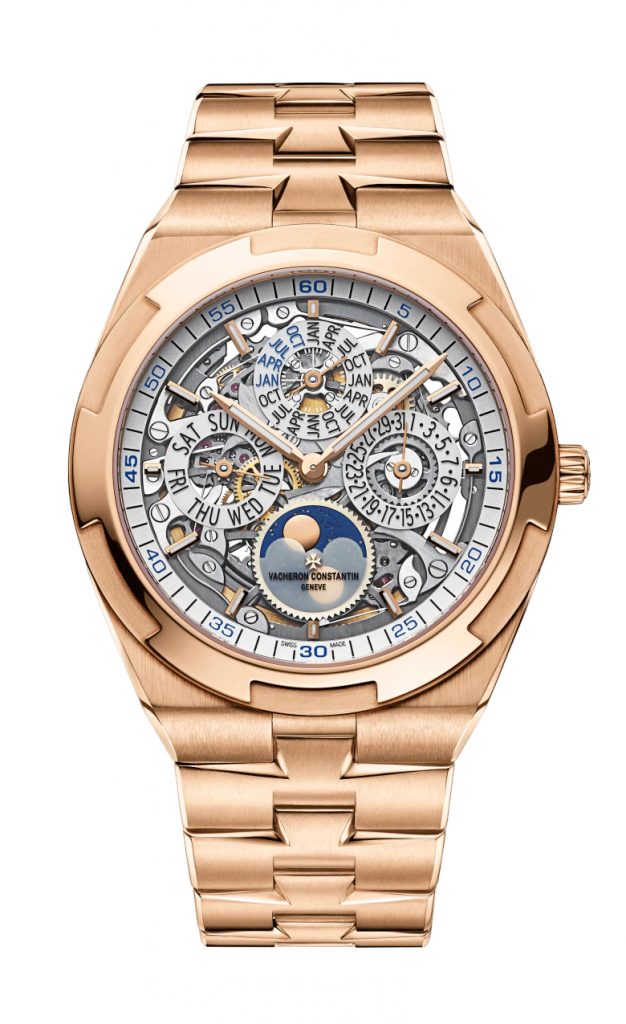 AC: Perpetual calendars are one of my favourite complications. I also have a soft spot for open working – I've always loved it because it showcases human craftsmanship at the highest calibre. There's nothing to hide with open-worked watches, so you can immediately see any imperfections. That's also why I love it – it showcases how meticulous and perfect the craftsmanship is. What's not to love about the watch? You can switch straps depending on your mood, and I think the open-worked perpetual calendar movement the Overseas is just a killer combination. I can't wait to see what Vacheron do with their Overseas line!
Zenith Chronomaster Revival Lupin the Third, Final Edition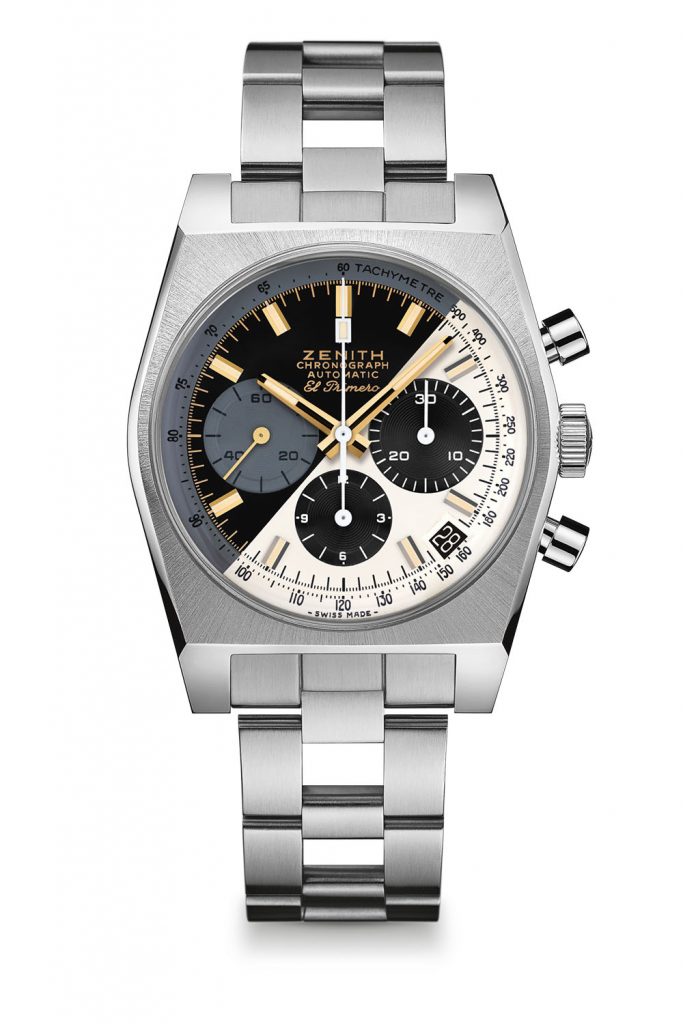 AC: I love this watch! I think it's so playful, and I can't wait to buy one. It doesn't take itself too seriously. It's playing around with an unconventional way of splitting a dial with colour. The use of very minimal colours between white, black and gold, I think, is very fitting, especially on such an iconic model. It's powered by the incredible El Primero movement, which beats away at 36,000 vibrations per hour – an iconic movement, case, and bracelet, paired with an equally stunning dial.
Also see: 9 jewellery picks for the month of love
De Bethune DB25 GMT Starry Varius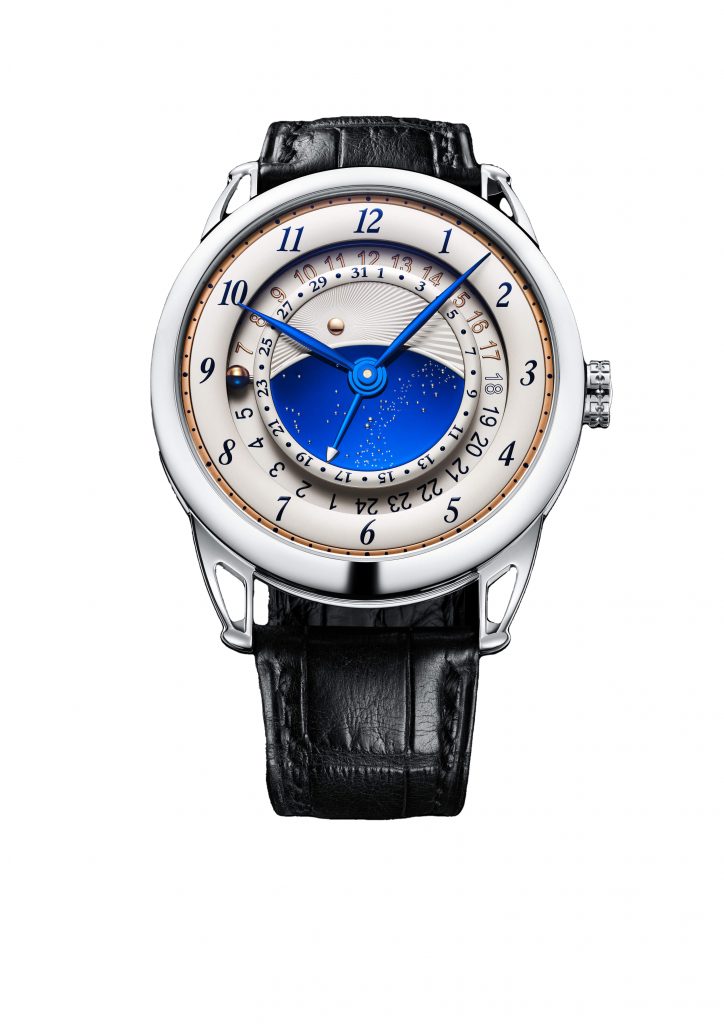 AC: I visited De Bethune's Manufacture in 2019, and everything that they do is top quality. Their attention to detail, their craftsmanship — it's some of the best that I've ever seen. And considering that the brand makes less than 200 watches a year, this is undoubtedly the right time to get into De Bethune. It has a bright future ahead of it, and the GMT Starry Varius is a watch that combines both modern executions with a more traditional aesthetic. It also showcases what they do best: blued titanium and 3D spheres.
The dial on this watch is incredible, and the attention to detail is next level. Unlike a conventional GMT, the third-hand shows you the date instead of the second time zone. Instead, the second time zone is depicted by the spherical moon that orbits the 24-hour second time zone track and even rotates on an axis, changing from blue to pink depending on the time of day. In addition, the dial showcases a stunning display of our sky day and night – a polished pink gold 'sun' atop a white microlight half-disc and a hand-heated blued-out titanium half-disc adorned with hand-set white gold 'stars' and 24 karat gold leaf flakes representing the Milky Way at night. This watch is fascinating because the GMT function is usually found within more sporty watches, and it's great to see the GMT function implemented in such an elegant and beautifully-designed watch.
Rolex Submariner 16800 Transitional Model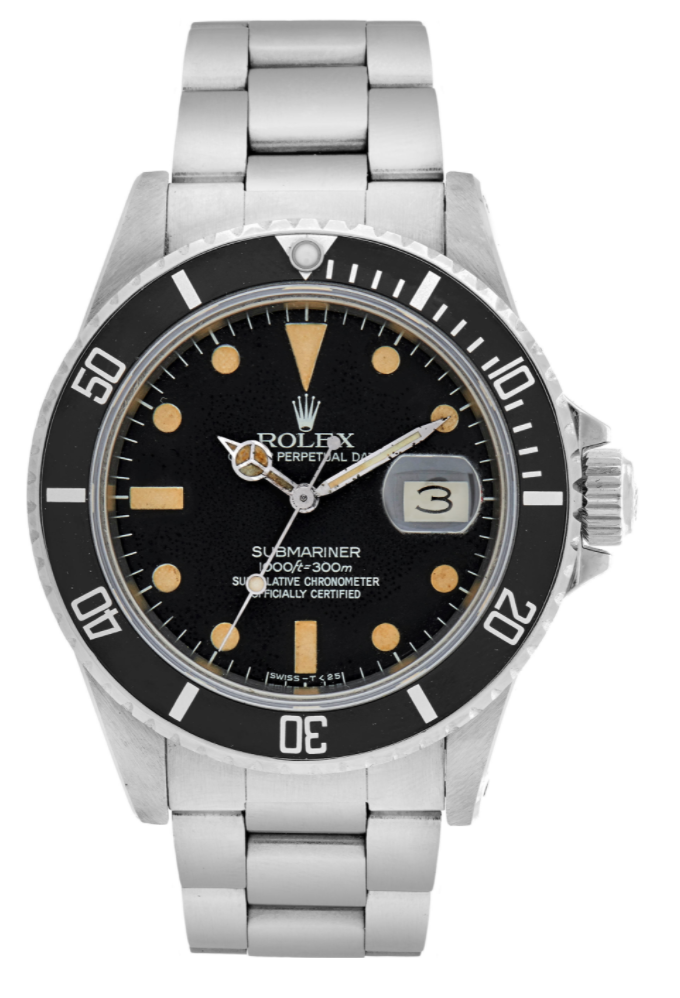 AC: I believe this piece is from the 80s or 90s – the transitional model between vintage and modern Rolex. It's essentially the building block of every modern Rolex because it was the first Rolex with a sapphire dial! And it was the first Rolex, I believe, with a 3 Hertz movement. Also, it's one of the only vintage Rolexes that work appropriately (waterproof, sapphire crystal etc.) for everyday life, definitely highly undervalued at the moment.
Also see: Jewellery shoot – Let me hold your hand