Fashion by fashionable women entrepreneurs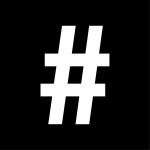 By: David Ho
March 3, 2023
With International Women's Day coming up this month on the 8th, we want to turn the spotlight onto fashion labels owned by women. Here are some of #legend's picks:
Sau Lee
Sau Lee's founder-designer Cheryl Leung recently spoke to #legend about expanding her brand to the US and her design principles for clothes that bridge East and West. "For me, it's all about trying to capture and be inspired by some of the Chinese craftsmanship that I really appreciate and being able to deliver and portray it in a way that is international and relatable to everyone globally," says Leung.
Leung tries to capture some of the inspiration she gets from the Chinese craftsmanship she admires. She aims to deliver and portray the artistry in a way that is international and relatable to everyone globally.
Yat Pit
Yat Pit has just showcased its latest collection at Paris Fashion Week. Before that, On-Ying Lai – one half of Yat Pit – joined #legend's first #legendchats event as a guest speaker, where she shared the brand's journey of building the label from scratch.
Yat Pit, which means "one stroke" in Cantonese, fuses Chinese design elements into modern everyday wear. Lai shared that being "unconsciously conscious" of various subcultures has not only informed their design ethos, it also attracted an ardent following from creatives that have championed their pieces in the form of pictures, videos, and songs.
Also see: Jimmy Choo meets Sailor Moon in new collection
Weat
Fashion is not just about clothes, accessories are just as important. Founded by Nina Sieber in 2017, Weat aims to create a curated collection of handbags and accessories for the multifaceted lifestyle of modern women. The label's name is an acronym for "we eat avocado toast", a nod to its Millennial roots and tastes. Style-wise, Weat goes for "all things feminine, functional and fashion forward".
The R Collective
Christina Dean founded The R Collective to reduce waste in the fashion industry, as part of her own environmental NGO Redress. The sustainable fashion label upcycles and transforms textile waste into high-quality garments by sourcing excess fabrics from luxury fashion brands and manufacturers worldwide.
A quarter of the profits are channelled towards Redress' efforts on circular solutions for the fashion industry.
Basics for Basics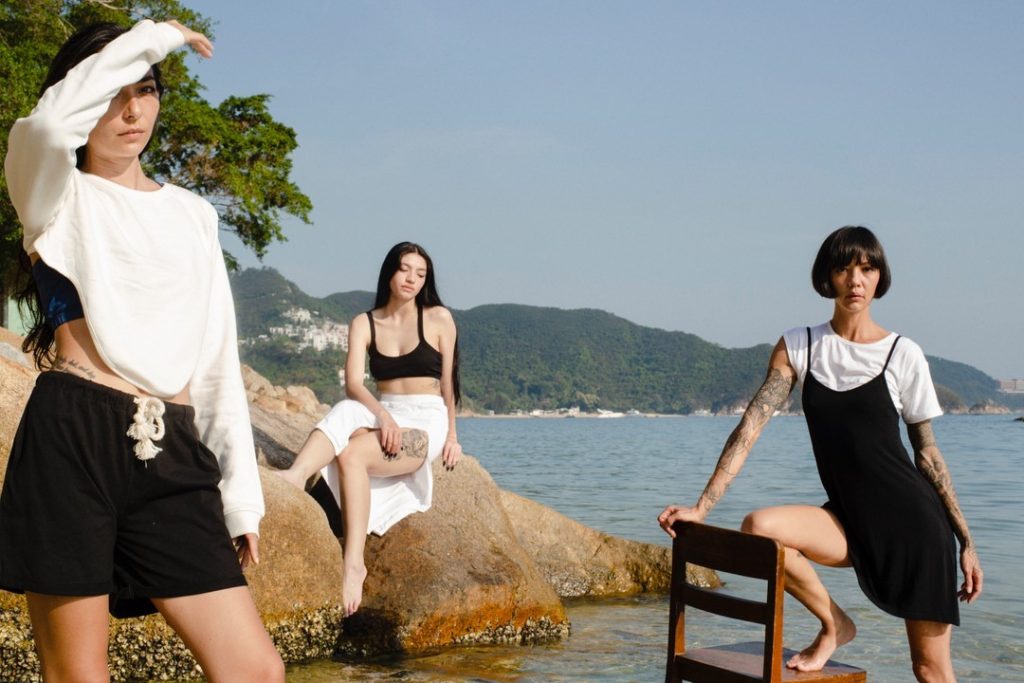 Founded by one of our #legend100, Kayla Wong. Basics for Basics delivers everyday wear designs as its name implies. Manufactured in-house, the brand has utilised surplus materials such as organic cotton for all products.
Big on social advocacy, Wong peppers the label's Instagram with posts on causes that matter to her, such as sustainable fashion, empowerment and queer pride.
Also see: #fashion: Mirror's Anson Lo launches label ALLOVER