Jimmy Choo meets Sailor Moon in new collection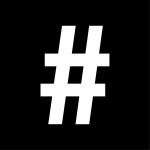 By: David Ho
February 10, 2023
In the name of the moon, we want the Jimmy Choo x Pretty Guardian Sailor Moon shoes. To celebrate the 30th anniversary of the Pretty Guardian Sailor Moon manga, luxury shoemaker Jimmy Choo has unveiled a footwear and accessories collection based on the five Sailor Guardians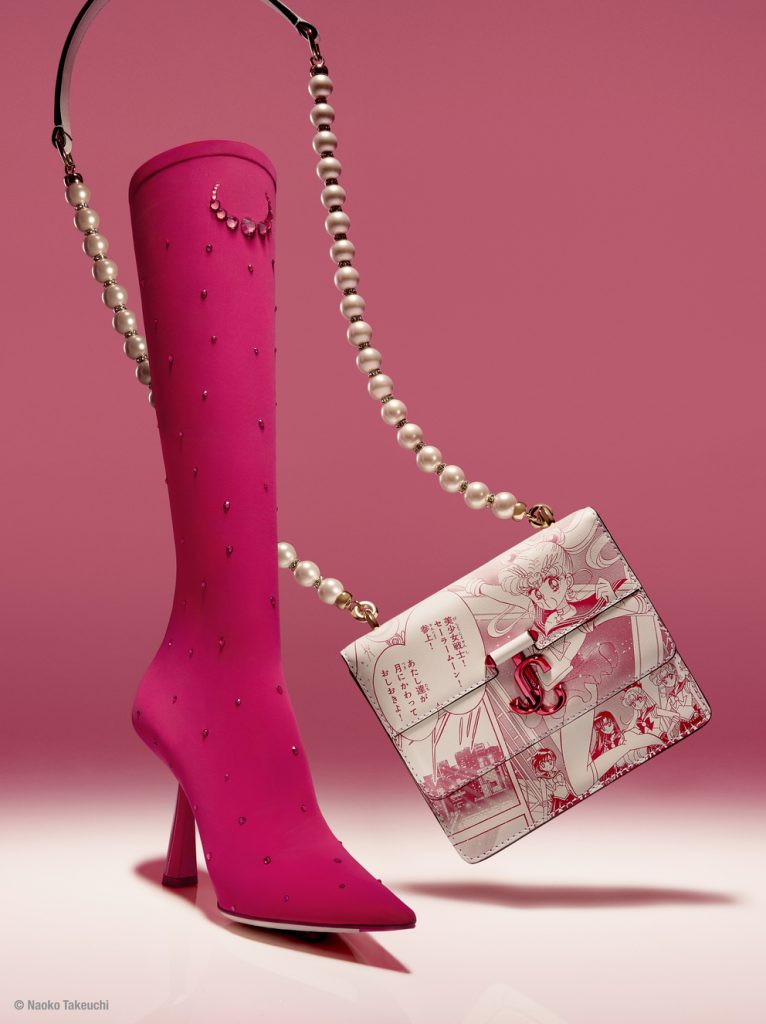 "I am extremely happy that the characters and stories that came from my imagination are now loved by many people around the world. What has always been truly important to me is the youthful, pure imagination and power of the young girls," said Naoko Takeuchi, the creative force behind Sailor Moon.
"I believe that the Jimmy Choo brand also has these qualities. It is a cool brand that I love. Thank you for the beautiful products! I am extremely happy."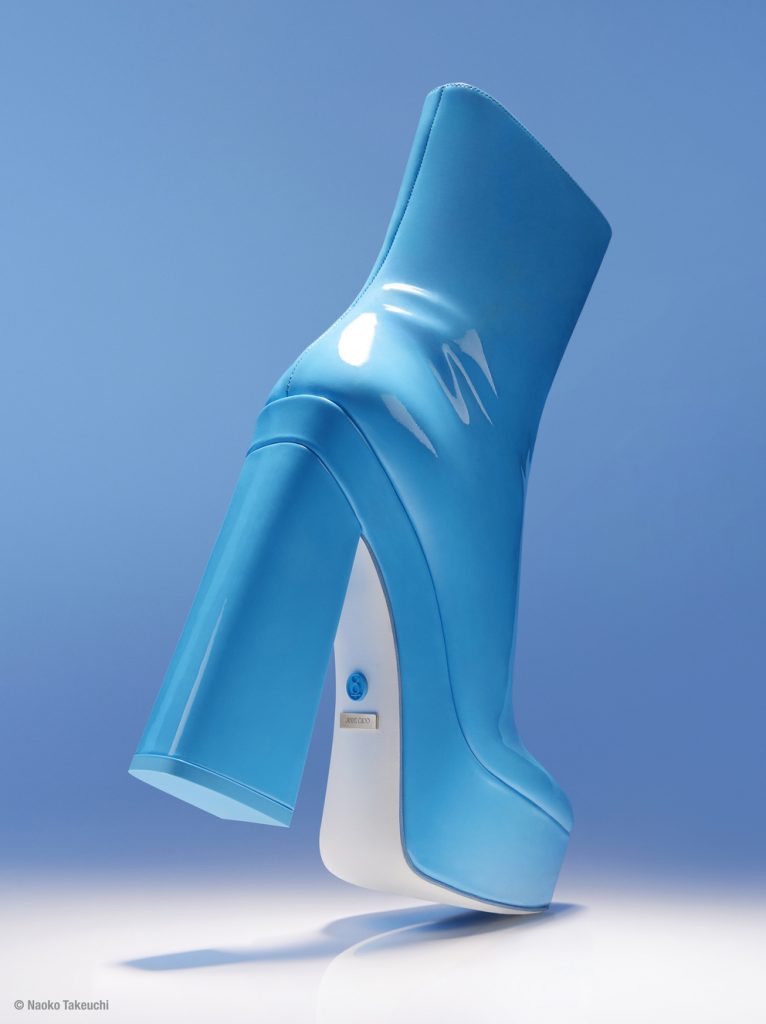 The collaboration between the brands began with an exclusive tribute to Usagi Tsukino aka Sailor Moon herself. It started with a made-to-order, limited edition Sailor Moon boot, with a signature Jimmy Choo kick heel, crescent moon jewel and vibrant pink all-over Swarovski crystal embellishments.
The boot debuted in June 2022 at the Pretty Guardian Sailor Moon Museum at the Roppongi Museum, Tokyo.
Now fans will have a chance to rock a new iteration of the iconic shoes. The new Sailor Moon footwear are knee-high stretch-style boots in an anime-accurate pink with a lacquered kick-heel.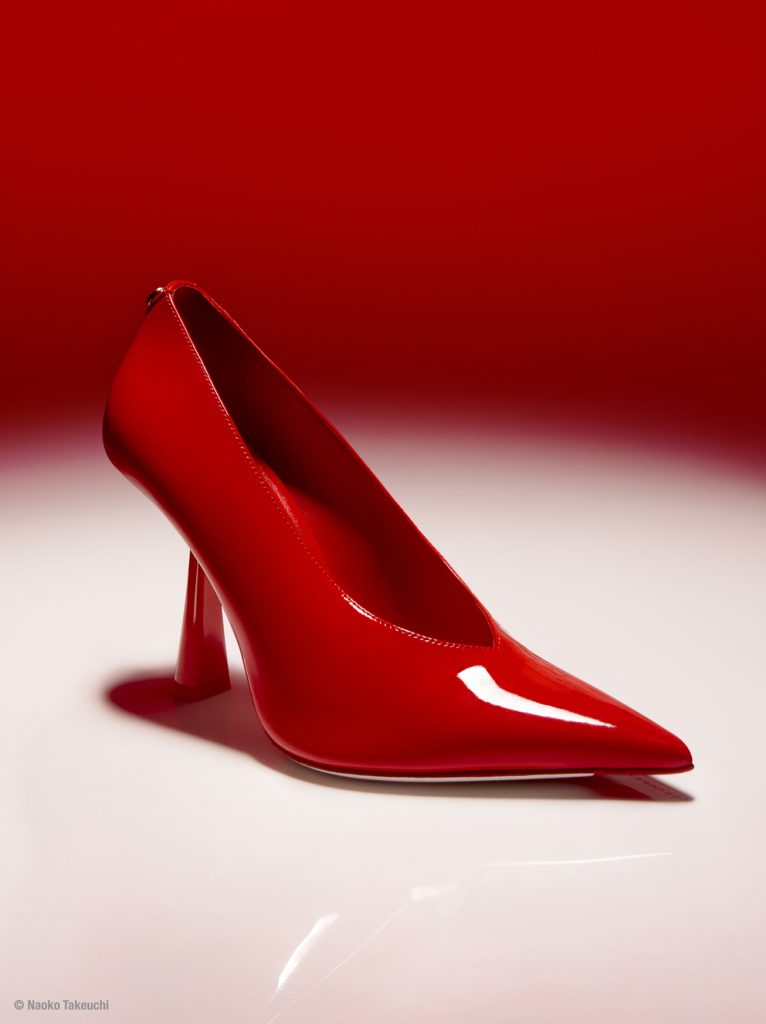 The other Sailor Guardians have received designs with similar attention to detail.
Sailor Mercury's ocean blue ankle boots are made of glossy patent leather with a platform sole. Eagle-eyed fans will find her planetary symbol on the outsoles.
Also see: Fashion Shoot: I love (to dress like) You
Sailor Mars' red high heels come in a fiery red with sharply pointed vamp and kick-heel that will leave all evil doers quaking in their shoes.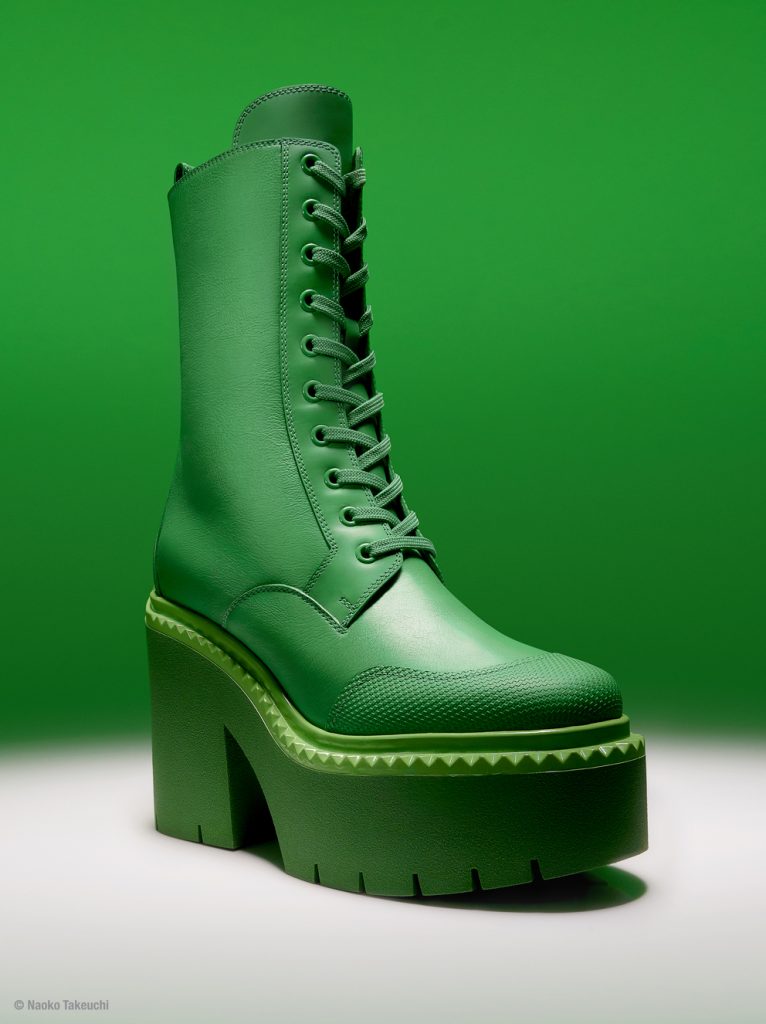 Meanwhile, Sailor Jupiter receives sturdy green lace-up leather combat boots with a rubber lug sole and block heel that match the super strength of Makoto Kino, her civilian persona.
Finally, we have platform high-heeled pumps with a slender ankle strap finished in vibrant orange satin for Sailor Venus. They come flecked with crystals for a touch of magical glamour.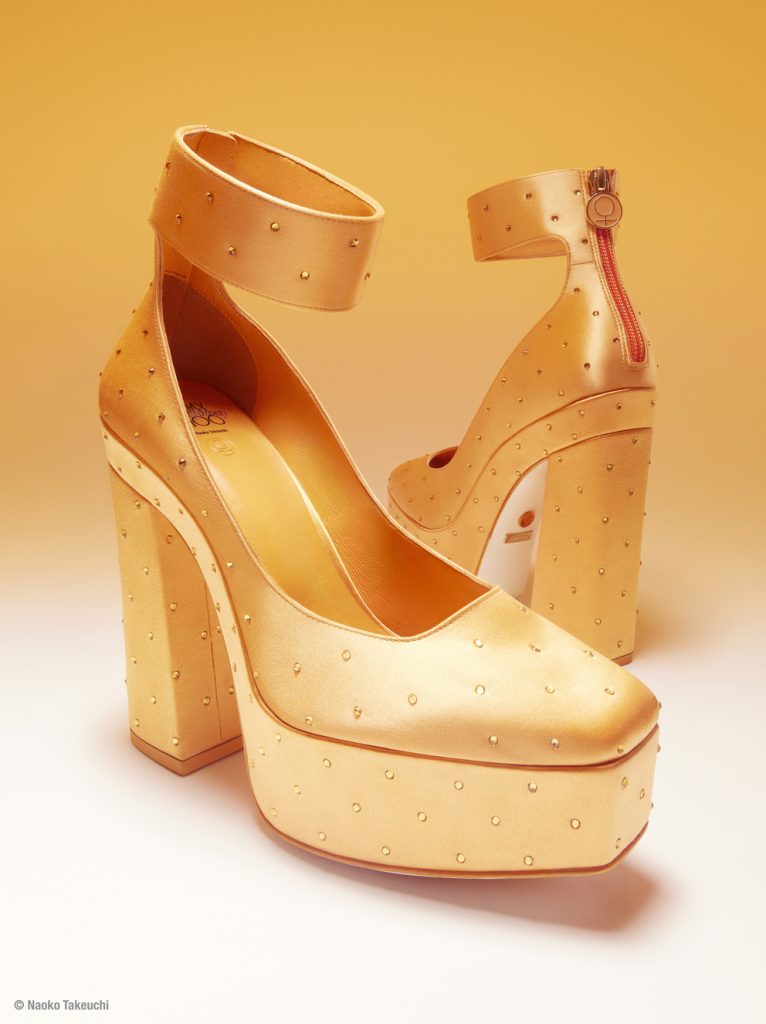 While it remains to be seen if we can do the famous spin-transformation into these boots as we tap into our inner senshi, we do know that the limited-edition packaging for the range will be iridescent and glistening.
Sandra Choi, the creative director at Jimmy Choo, reveals that the "unique global phenomenon – a manga and anime that resonates, bridging cultures and languages, speaking to different generations" was what drew her to the collaboration.
"Being able to work so closely with Naoko Takeuchi has been so inspiring. This collaboration underscores our shared values not just of female empowerment but for fashion's ability to inspire inclusivity and individuality through personality and self-belief," said Choi.
"The notion of transformation via fashion is central to Naoko Takeuchi, and clothes play a vital role in the identity of her superheroines, especially their shoes, the most powerful transformer you can step into."
DJ Honey Dijon is to create two original tracks inspired by Sailor Moon for Jimmy Choo.
The Jimmy Choo x Pretty Guardian Sailor Moon collection will be available globally on the Jimmy Choo website.
For retail, exclusive partners include Isetan in Tokyo, Selfridges in London and China World Mall, in Beijing and Harbour City store, in Hong Kong.
Visitors to these immersive shopping experiences will be able to discover the magic of the collection in person. They will also see iridescent fixtures inspired by the Pretty Guardian's dazzling transformations are complemented with bespoke moon-shaped ottomans, life-size Luna cats and colourful scenes from the genre-defying manga series.