Virgil Abloh reimagines the classic Mercedes-Benz G-Wagen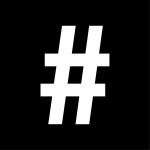 By: Kaitlyn Lai
September 11, 2020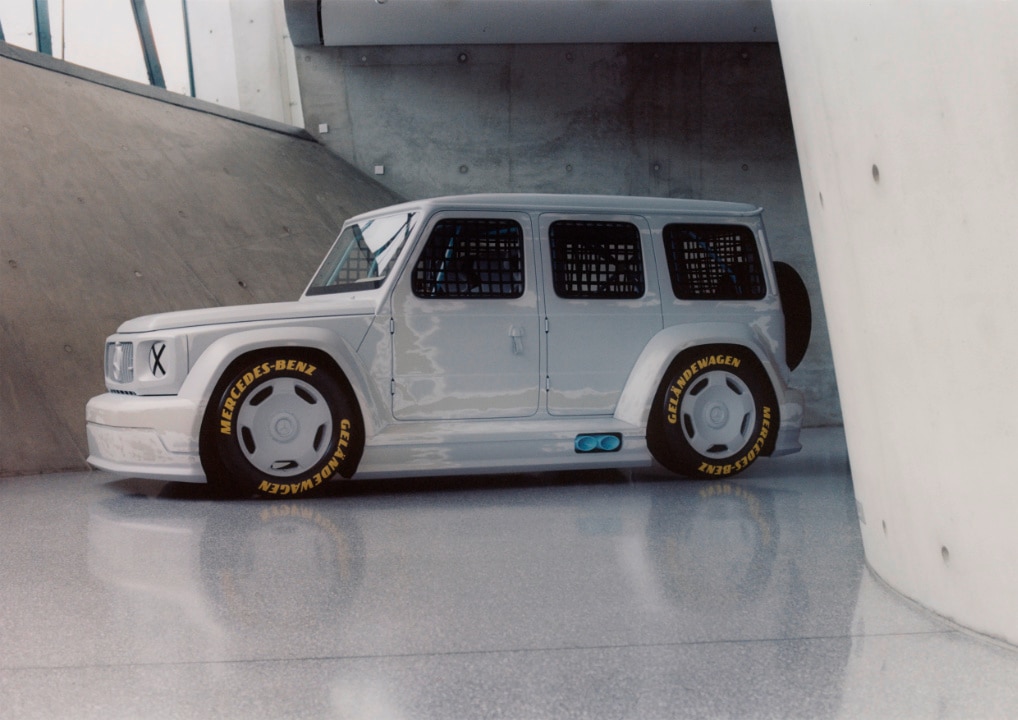 Virgil Abloh just turned the iconic box-shaped Mercedes-Benz G-Class into a race car (unfortunately, one you can't drive). Initially teased back in late July, Project Geländewagen is a celebration of the stalwart SUV which turned 40 last year. In collaboration with the Chief Designer of Mercedes-Benz Gorden Wagener, Abloh unveiled their one-off creation yesterday.
The Mercedes‑Benz G‑Class, also known as the G-Wagen, was first created to be a military vehicle in 1972 at the request of the Shah of Persia. In 1979, it was adapted for civilian use and has many incarnations since, but never a race car – until now.
Project Geländewagen
Project Geländewagen was born out of Abloh and Wagener's desire to disrupt perceptions of luxury. The exterior of their car drives away from the polished perfection that is usually expected from luxury automobiles. The paintwork of the new G-Wagen has been partially sanded by hand to create a finish that resembles the typical underlining of a car, celebrating handcrafted imperfections that are usually covered up. This stripped-back aesthetic continues with the removal of indicators, outside mirrors and bumper bar, resulting in a clean silhouette.
Credit: Mercedes Benz
The interior
If you only looked inside, you'd think Abloh's new car belonged on the race tracks. The interior of Project Geländewagen boasts a steering wheel taken straight from Project 1, a Formula 1 race car, and curvilinear racing seats taken from Mercedes Benz DTMs. Fire extinguishers are placed between the seats, their fiery red containers popping against the baby blue of the car's roll cage. The five-point seat belts are emblazoned with the designers' surnames – Abloh and Wagener, adding a very Off-White twist to the race car aesthetic.
A home scaled replica of Project Geländewagen will be sold in Sotheby's Contemporary Curated auction, with proceeds going towards a charity that supports international creative communities. Advanced bidding on the replica will begin on Monday, 14 September 2020.
Head to @mercedesbenz on Instagram to explore the Abloh's design piece in augmented reality with the Project Geländewagen filter.
See also: The new Rolls-Royce Ghost debuts bespoke technology