What you need to know about Virgil Abloh's Louis Vuitton Spring/Summer 2021 collection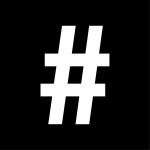 By: April Yau
August 10, 2020
This year, the Louis Vuitton S/S 2021 menswear show was held at the port of Shanghai on Thursday, 6 August 2020. Directed by Virgil Abloh, who called the show a manifesto, it was abundant with radical clothing and overarching inspirations alongside superstar Kris Wu. The storyline began with the animation 'Zoooom With Friends' that was released a few weeks ago, a voyage across the continent with L.V. logo shipping containers from Paris to the docks of Shanghai. If you missed it, watch the show here and keep reading to see some of the recap looks below.
The rationale behind the show
Abloh explored the often-stranded cycles of thinking that were incorporated into many imagery and symbolism throughout his collection, repurposing and combining his new and old seasons into one unified Spring/Summer 2021 collection.
"Under my artistic direction, I see my Louis Vuitton Men's collections as my platform of nuance. I strive to employ fashion to reflect and affect the ideals of inclusivity, unity, and humanity. Through nuance, I believe in making my mark with poise, style, and grace."

Virgil Abloh
An ode to Abloh's childhood
This standout season is filled with different shades of blue, and lots of colorful braiding and boxy silhouettes, all with the signature LV monogram. With these snippets from his previous seasons, Virgil has inherently presented a nuanced craft in clean-cut monotone suits in the beginning, to a fragmented design with colorful mismatched tones in his garments. He closed the show with superstar Kris Wu alongside a giant plush figure attached to his back, using the colors of the Ghanian flag this collection as a homage to Abloh's childhood home base.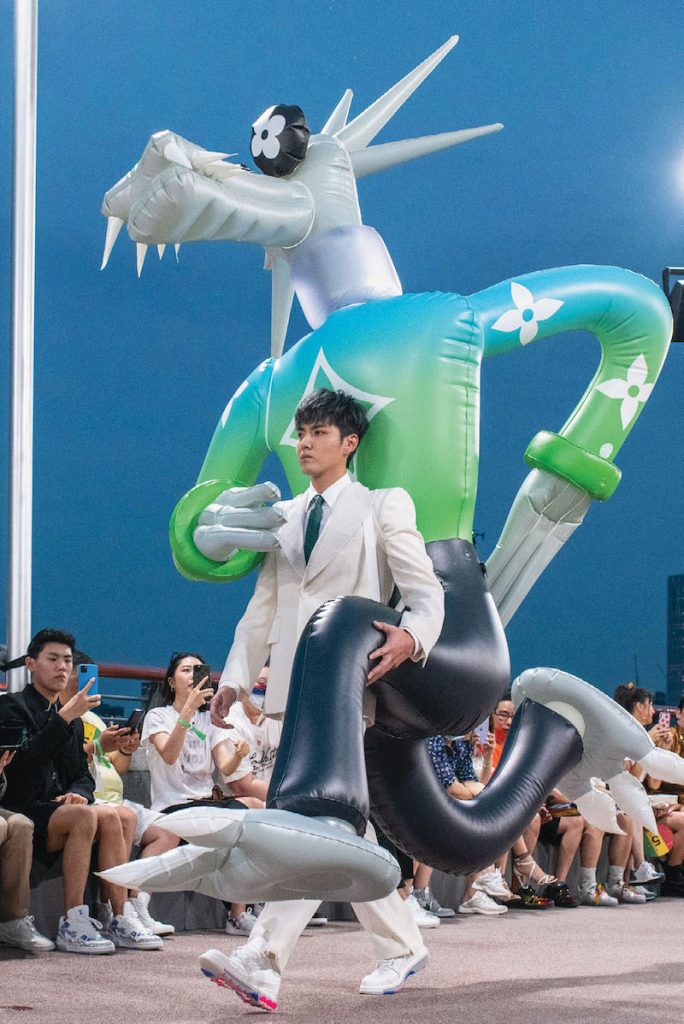 On supporting BIPOC and creativity
Not only did he draw ideas from his previous season, he also introduced Louis Vuitton's new upcycling program with the new Singal Logo in his 25 reissued looks. Midway through the show, the creative director presented us with a music performance while the iconic voice of Lauryn Hill was played on the side of the container.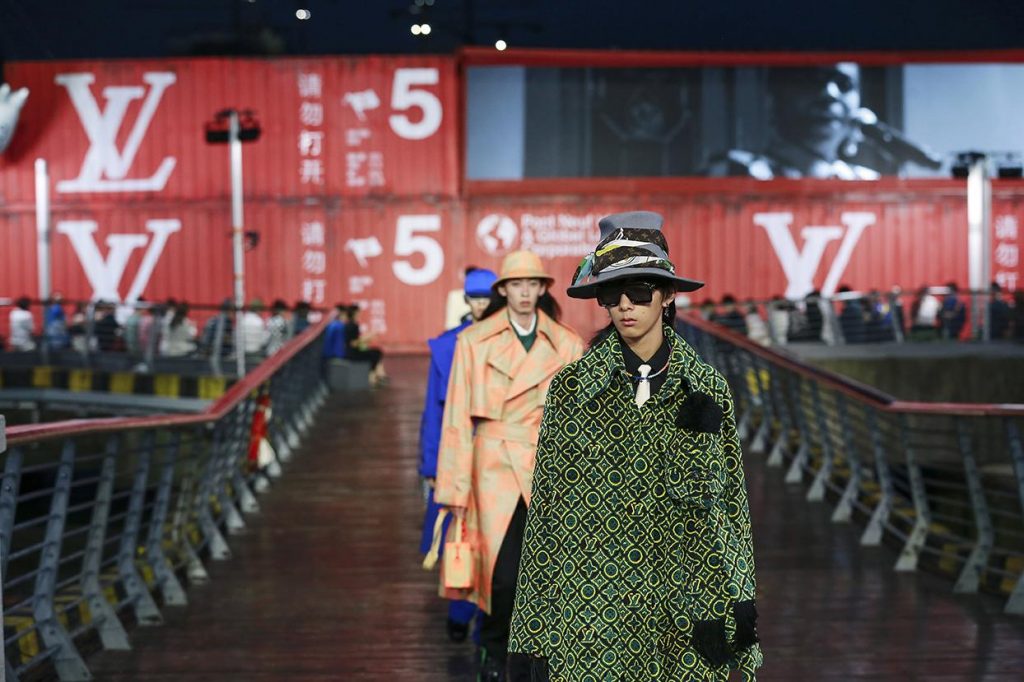 Melding advocacy with creativity, spotlighting on the MLH Foundation, and the "post-modern" scholarship fund, it will be managed in collaboration with the Fashion Scholarship Fund, and all profits will directly support Black design students and black companies.
Indeed, the Louis Vuitton Spring/Summer 2021 show was being held in the traditional runway form, while all under the circumstances of the 'new normal.' With local guests sitting shoulders to shoulders, fans on their hands but surprisingly no masks. It almost looks like Shanghai is COVID-19 free, despite other countries bracing a new wave. With Virgil mapping out the future of fashion and design, you can take a dip into their vision. Watch the show here.
See also: Nicolas Ghesquière turns photographer for Louis Vuitton's A/W 2020 campaign