Fast and furious: Porsche Taycan Turbo and Turbo S make their Hong Kong debut
July 3, 2020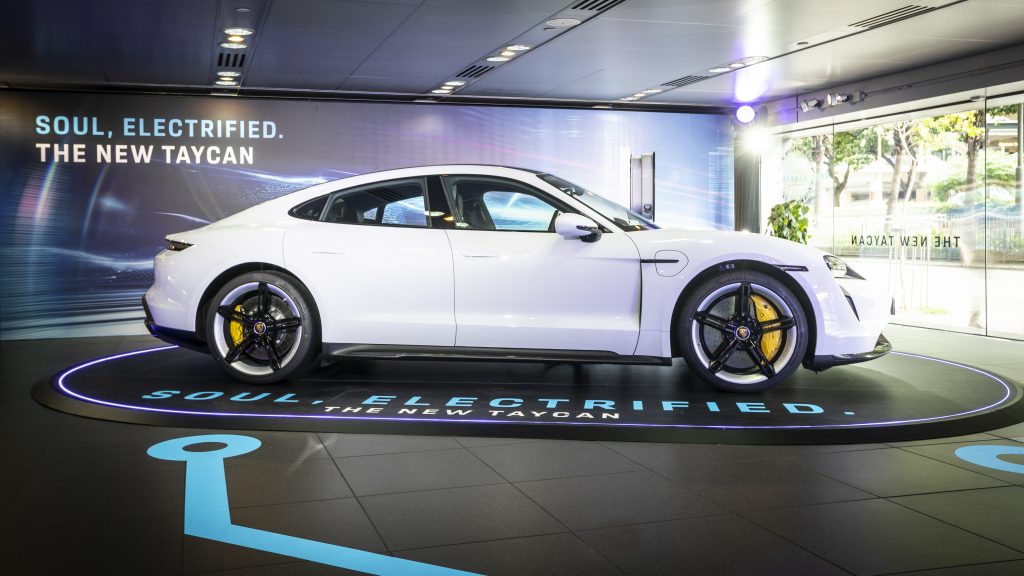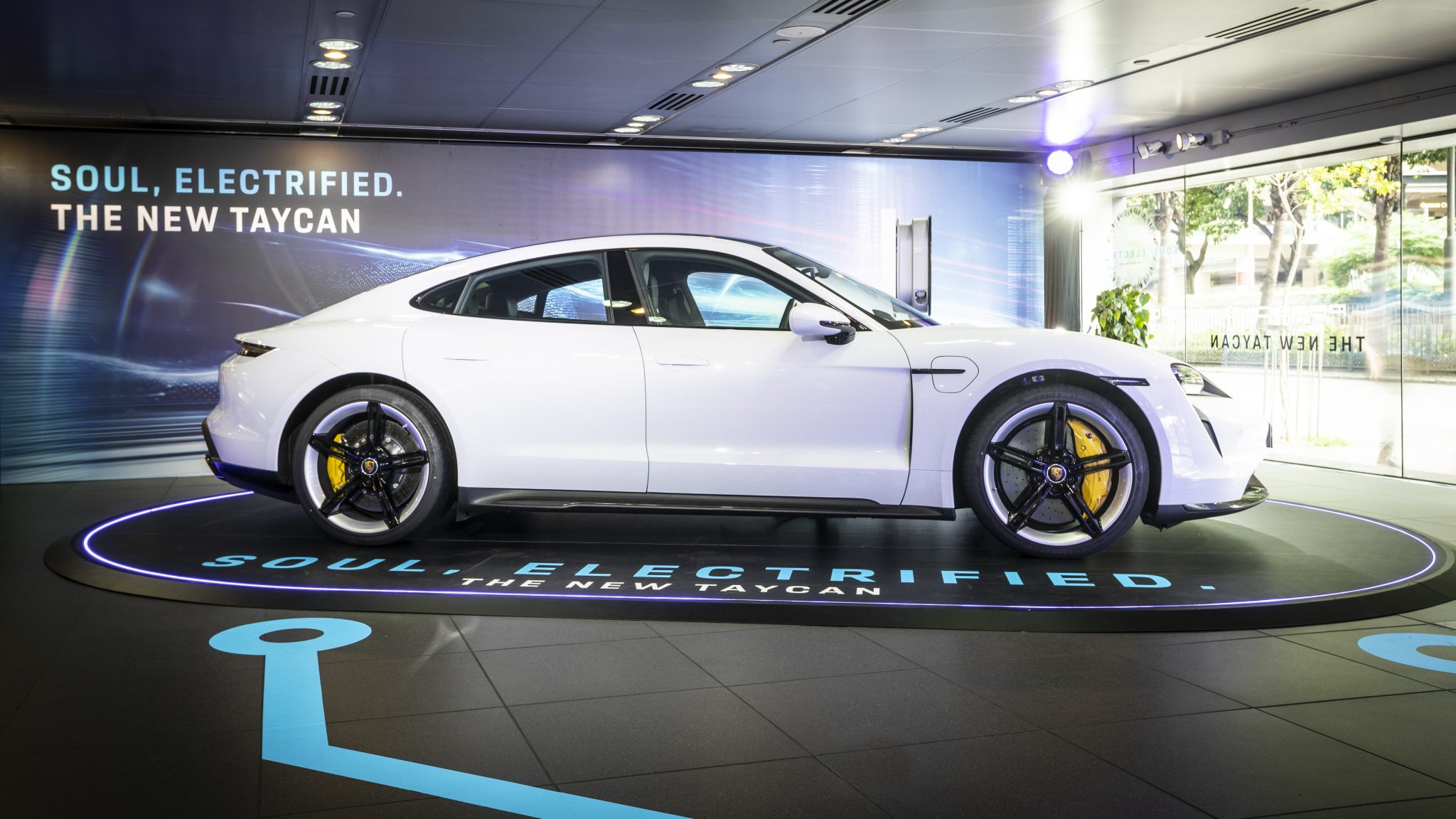 The fully electric future just got a step closer with the Porsche Taycan Turbo and Porsche Taycan Turbo S debut in Hong Kong on 30 June. These latest additions to Porsche's first electric car series can accelerate from 0-100 km/h in three seconds—blink and you'll miss it.
A consistent frontrunner amongst luxury car manufacturers, Porsche produces sports cars that are statement pieces due to their stunning horsepower and bold designs. Yet, decades of prestige have not let the automotive royalty shy away from trying something new—Porsche has just claimed a spot in the era of electric automobiles.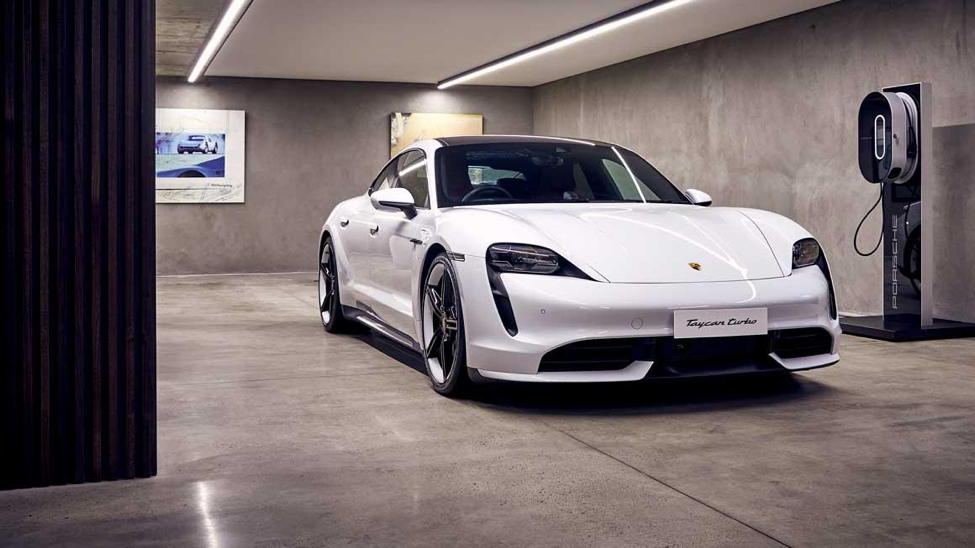 Efficient performance levels
Porsche has always been known for its amazing performance levels; Taycan Turbo S and Taycan Turbo are no exceptions. The Taycan series first premiered globally on September 4, 2019. As implied by the series's name, which means "soul of the young spirited horse," the two models are dynamic, vigorous, and free-spirited on the road—Turbo S has a range of up to 412 km, while the Turbo's is up to 450 km.
Sharp exterior design
All sides of the Taycan showcase the simple, clean, and classy design that is iconic in Porsche automobiles. At a glance, the wide and flat shape of the model allows a vehicle height lower than what is typical of sports cars. Highly-contoured wings accentuate the four-point LED headlight and a slightly arched roofline slopes naturally downward toward the rear, offering a contemporary touch while retaining Porsche's signature sleek silhouette.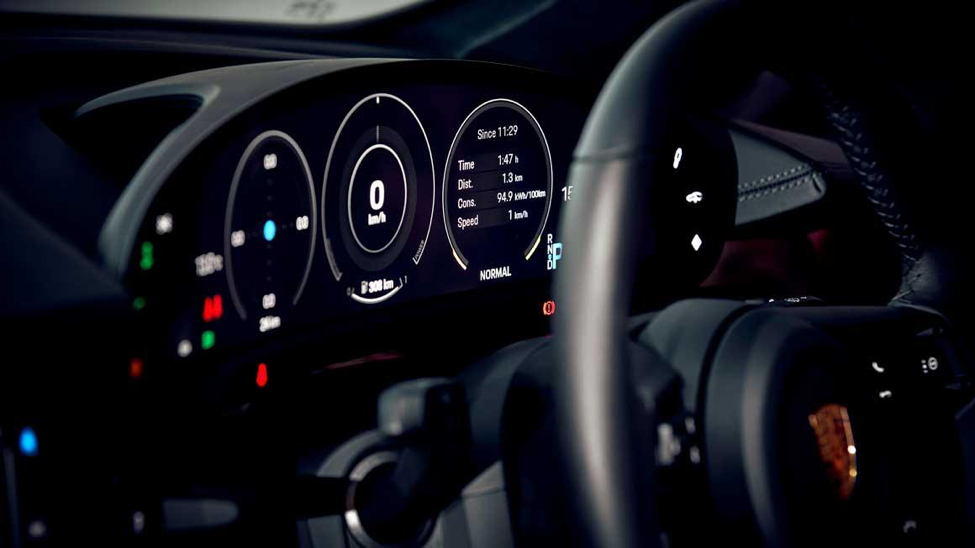 Brand new interior
From above, the panoramic fixed glass roof opens up a view to the interior architecture of the Taycan that is completely different from other Porsche models. The cockpit design has been tidied and restructured, with digital buttons almost entirely replacing physical ones. The curved instrument cluster and the centre infotainment display all have updated user interfaces uniquely designed for the Porsche Taycan.
Sustainable comfort
Luxury, sustainability, and comfort are embodied by every aspect of this electric sports car model. Porsche has made use of sustainably tanned Club Leather "OLEA" for its interior, as well as "foot garages"—indentations in the car floor near the rear footwell—that maximise comfort for passengers in the back while minimising the space occupied by batteries.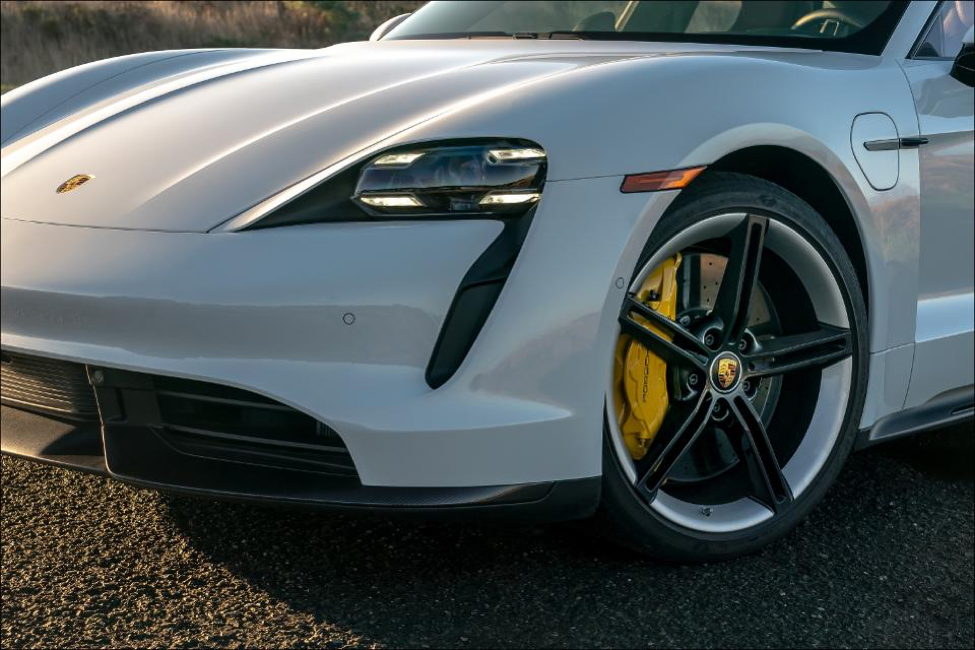 A signature piece in anyone's garage, the Taycan is customisable through the Porsche Exclusive Manufaktur, which provides more than 40,000 personalised combinations. Following the Porsche Taycan Turbo S and Porsche Taycan Turbo, the Taycan 4S will be the third model released in the series. Currently, Porsche Taycan Turbo S is priced at HK$2,892,000, while Porsche Taycan Turbo is priced at HK$2,339,000.
Can't wait to learn more about these automotive beauties? Stop by the Porsche Centre Hong Kong showroom to check them out for yourself.
See also: Smart and luxe: The Hublot Big Bang e