Nike's Space Hippie collection is a powerful statement on sustainability
June 11, 2020
With humans depleting Earth's resources every day, it's up to individuals and corporations to act swiftly to curb climate change. Nike's latest initiative, Space Hippie, is an exploratory footwear collection inspired by life on Mars – where materials are scarce and survival mode is continuously on.
"I'd say Space Hippie attacks the villain of trash," says John Hoke, Nike's chief design officer. "It's changed the way we look at materials. It's changed the way that we look at the aesthetics of our product. It's changed how we approached putting products together."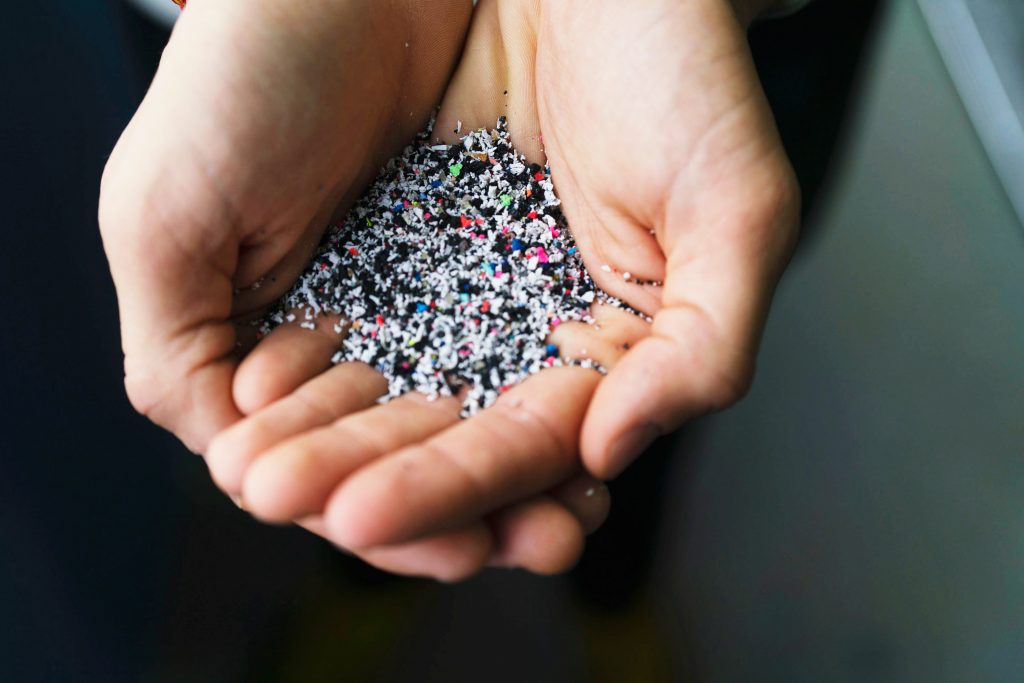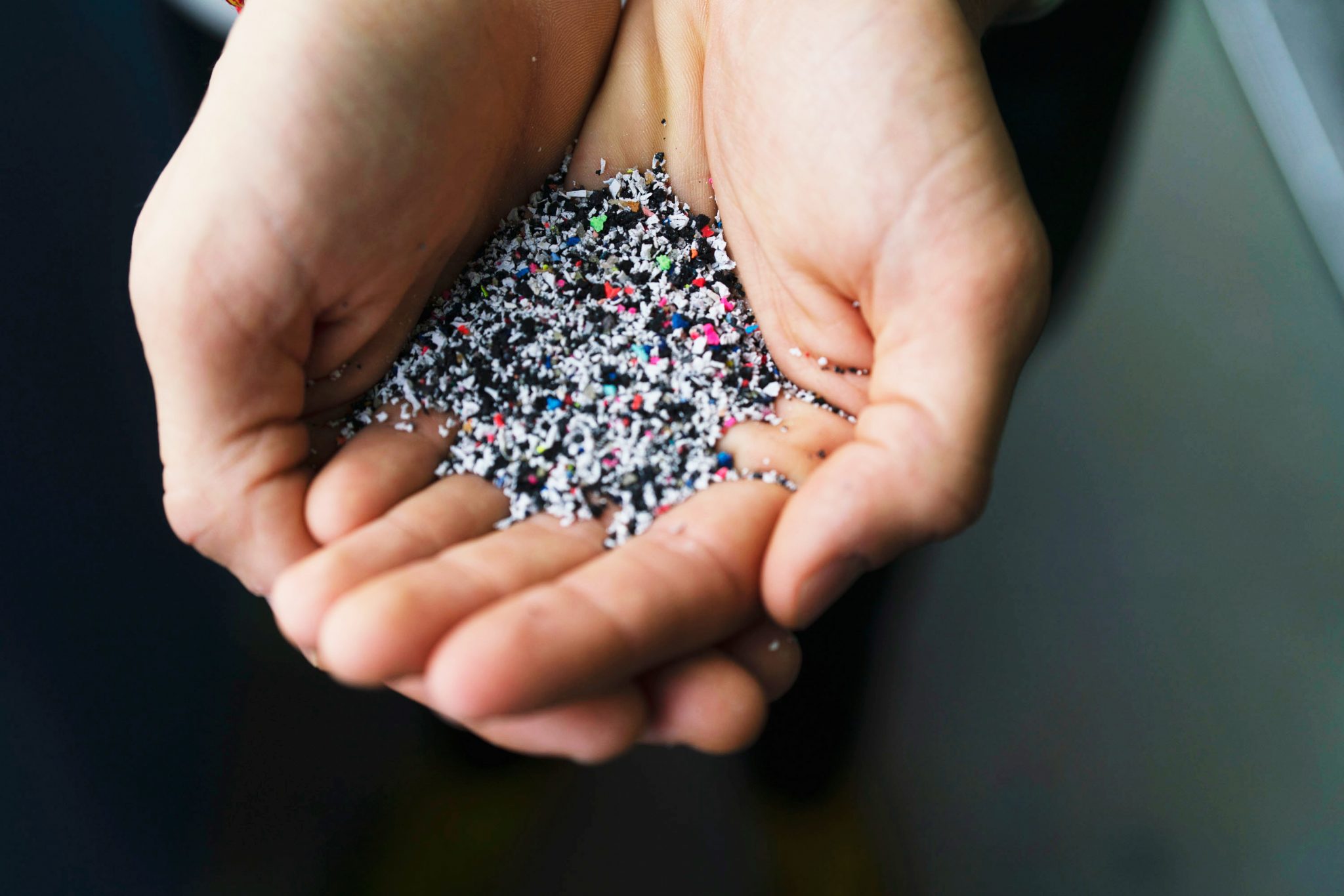 Creativity has been put to the test as product designers and engineers worked on finding that perfect middle ground between form and function. The blend of standard Nike foams and 15 per cent Nike Grind rubber sets the tone for the range. The reduction in virgin material gives a lower carbon footprint, and the Nike Grind granules create a unique texture and mix of colours on every midsole.
Also, the yarn used for the exteriors is made from 100 per cent recycled material, while the cushioning makes uses of factory scraps from the production of the Vaporfly 4%, which is said to use only half the carbon dioxide equivalent of generic Nike foams.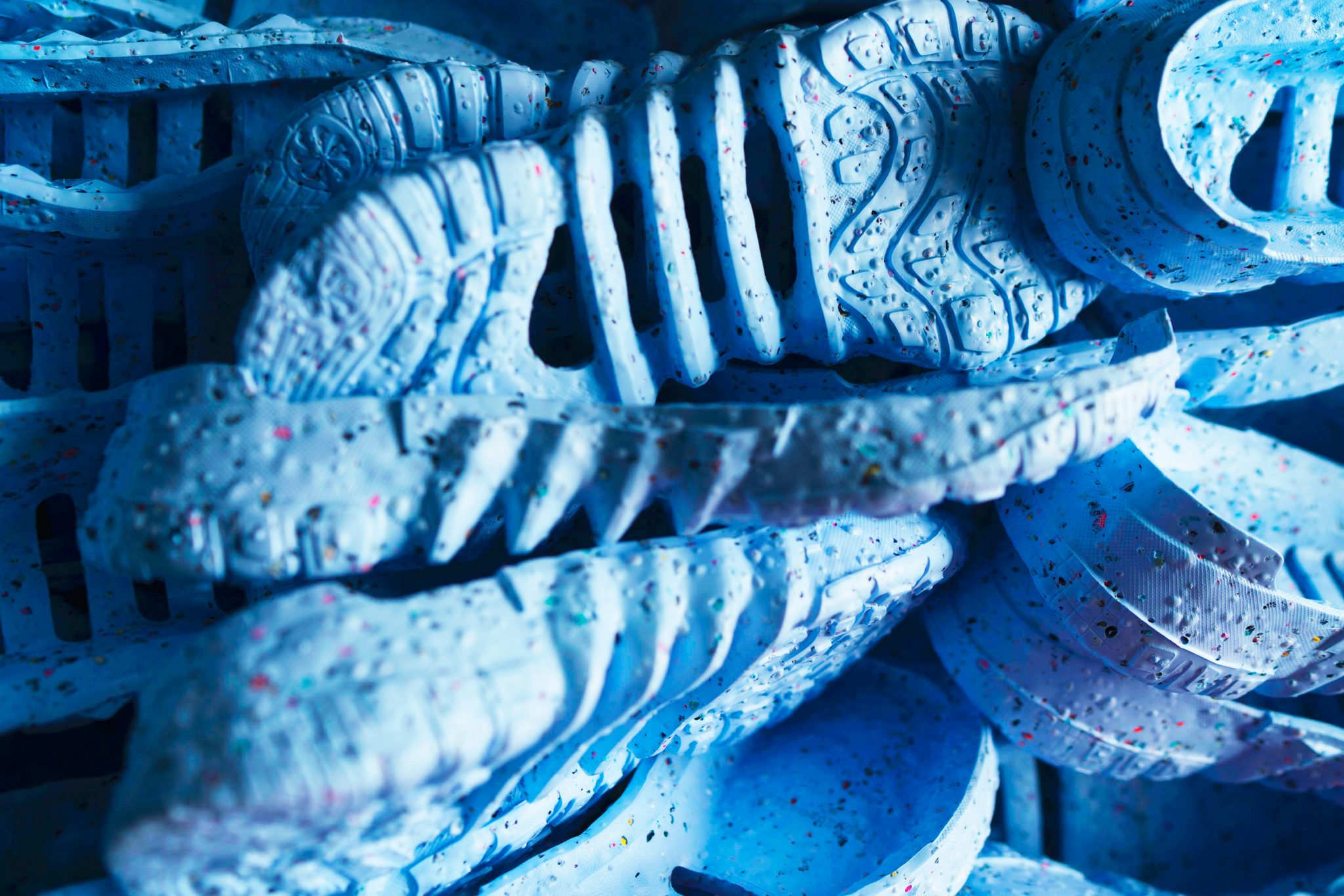 The team behind Space Hippie also took into consideration diverse lifestyles. Therefore, each of Space Hippie's four silhouettes provides a unique fit – with traditional laces, lace-less and Flyease options.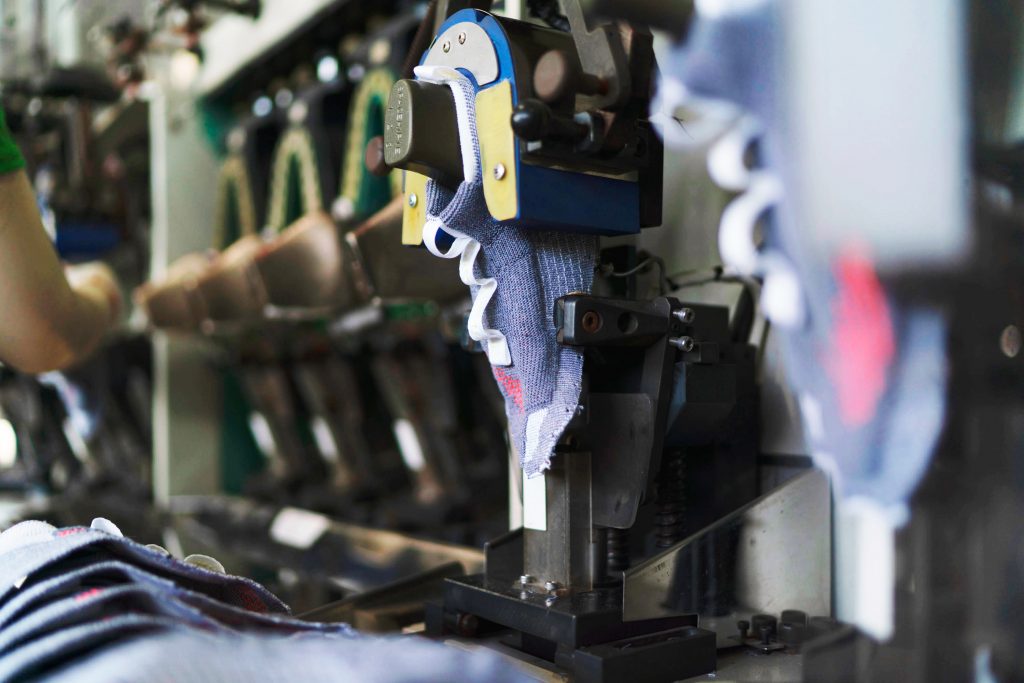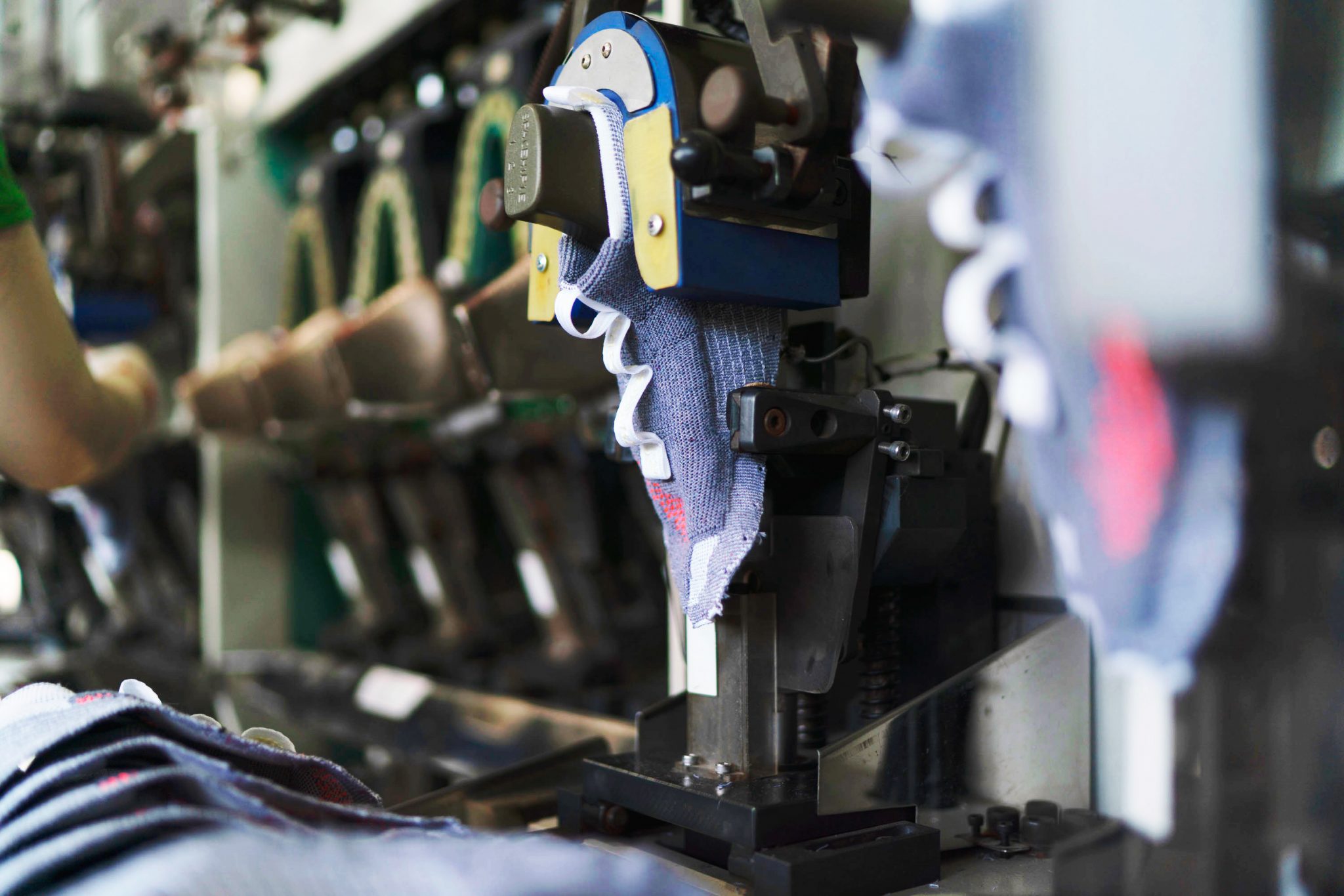 As millennials and Gen-Zers value transparency and don't hesitate to boycott brands that don't assess longevity when creating products, brands should think circularly and stay agile.
Space Hippie 01 to 04 will be available this spring at Nike House of Innovation flagship locations and select retailers. Click on the below gallery for a closer look: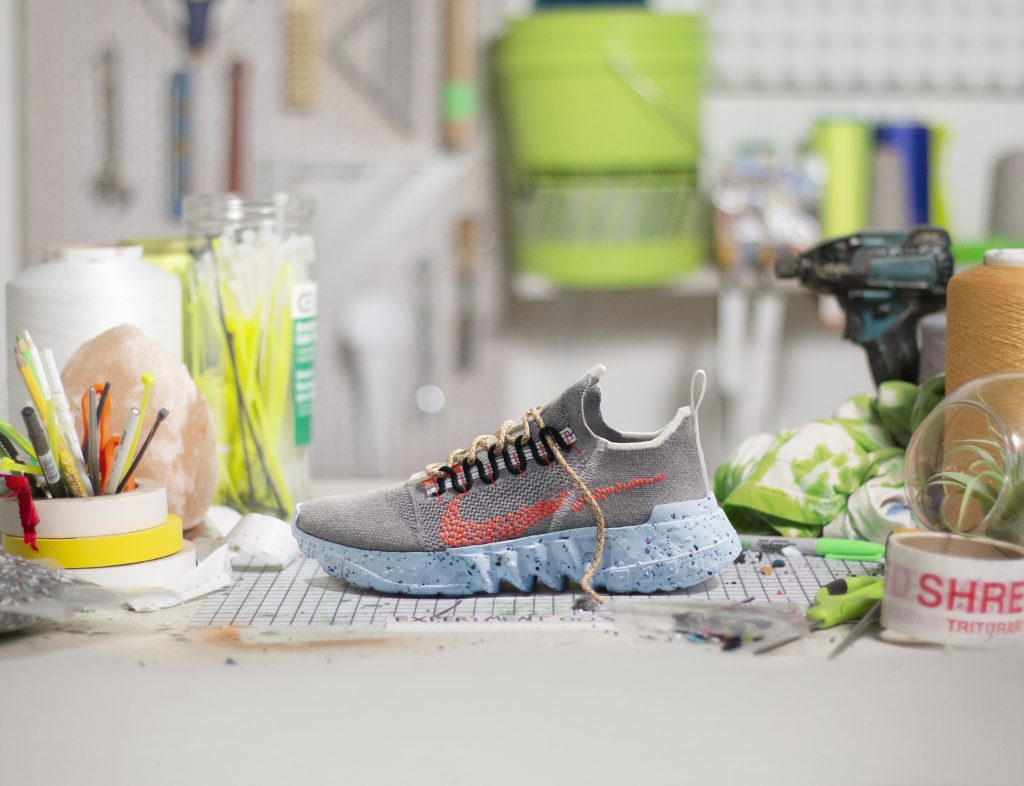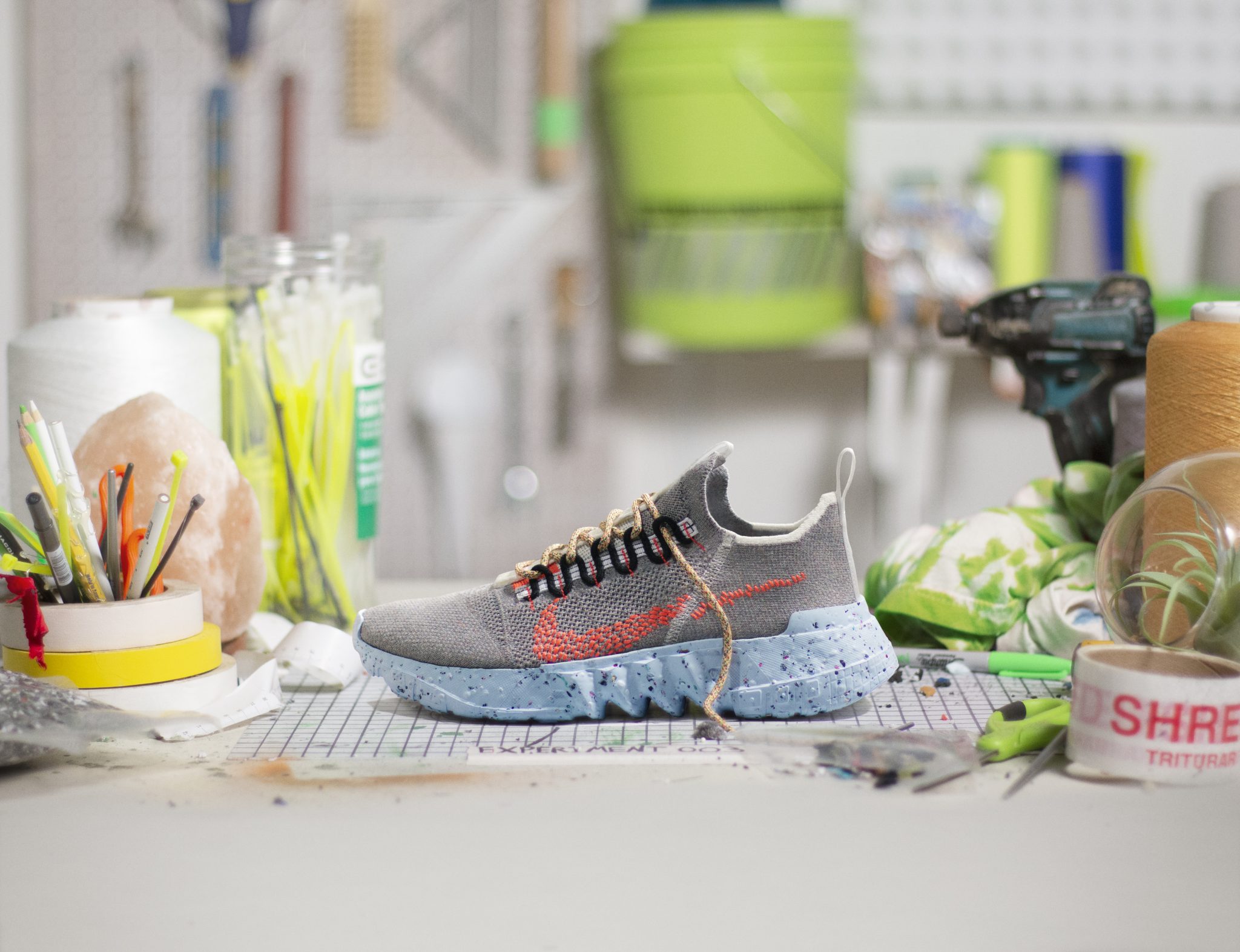 For more information, visit nike.com/space-hippie
See also: Add this Sacai X Nike collab to your summer sneaker rotation