The 2nd Porsche Sportscar Together Day in Shanghai
October 28, 2019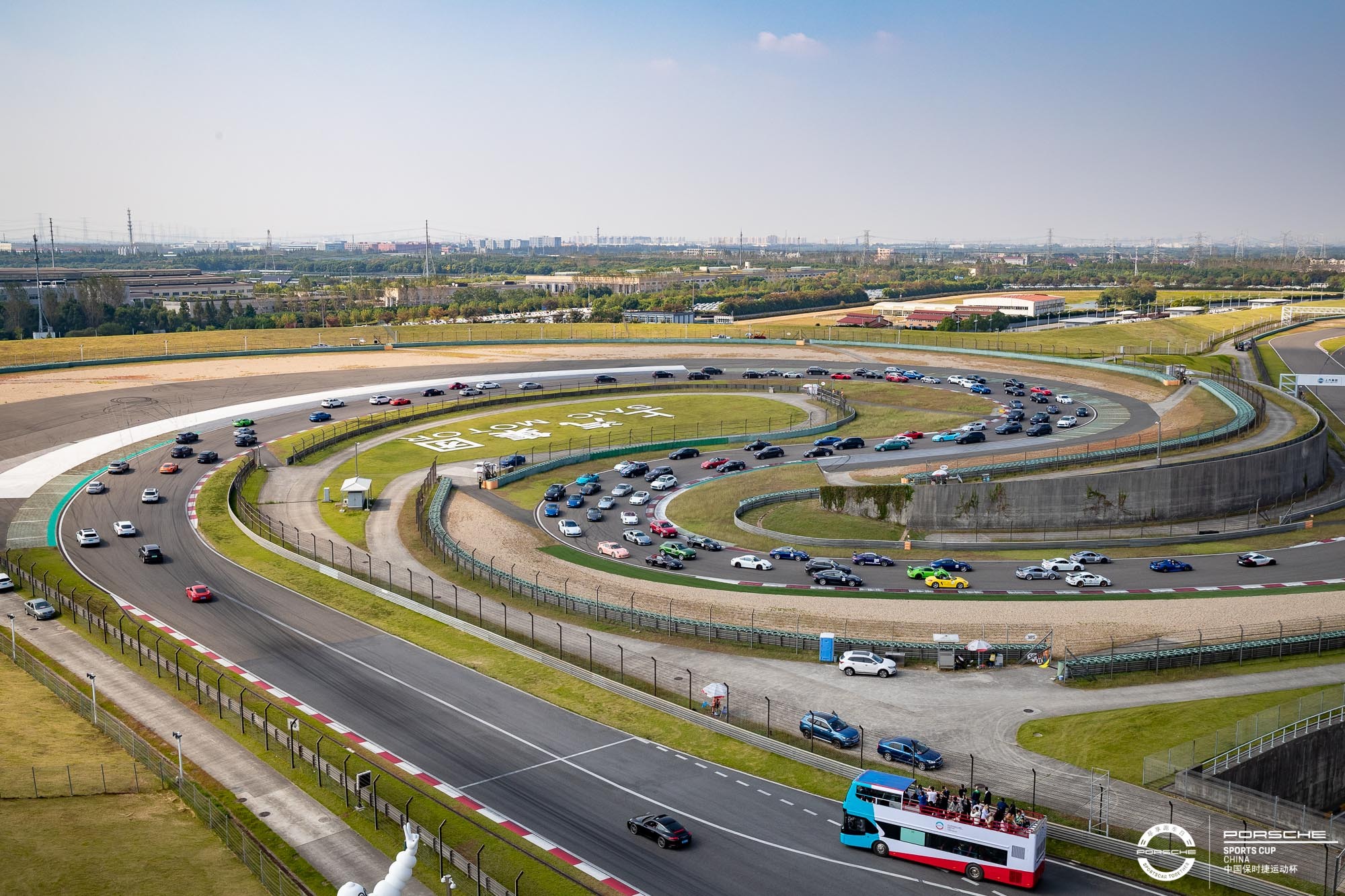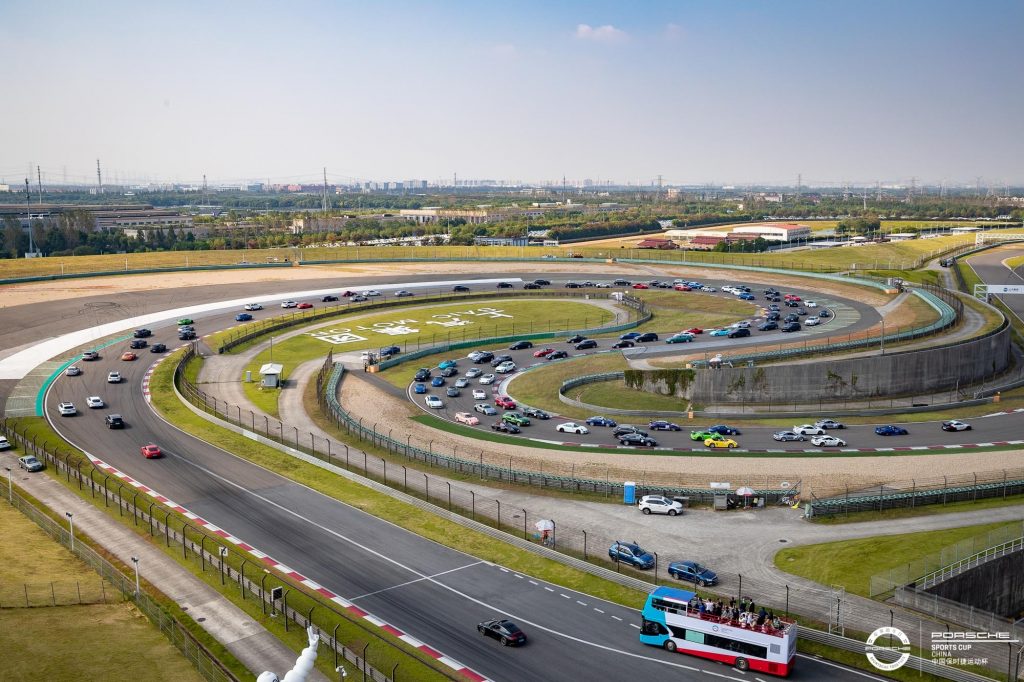 Over the weekend of October 19 and 20, one of Germany's greatest car manufacturers held its second annual Porsche Sports Car Together Day in China at Shanghai International Circuit. There, Porsche owners, fans and enthusiasts mingled and enjoyed a series of events. Like a family outing to the race track, the gathering launched last year as part of the marque's 70th anniversary. To many owners, Porsche is more than a manufacturer of sleek and stylish sports cars; it's a close-knit family of people who share similar interests.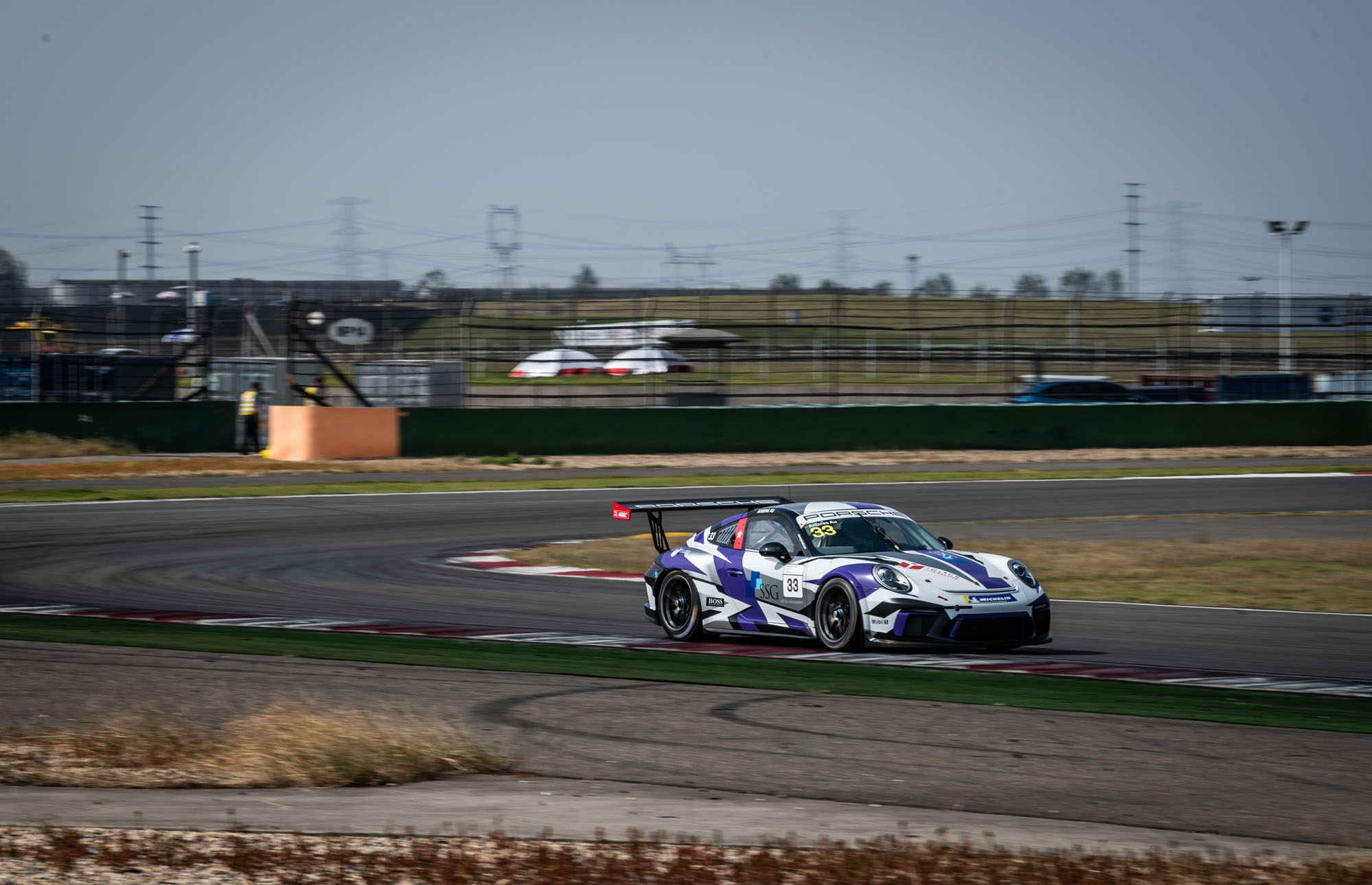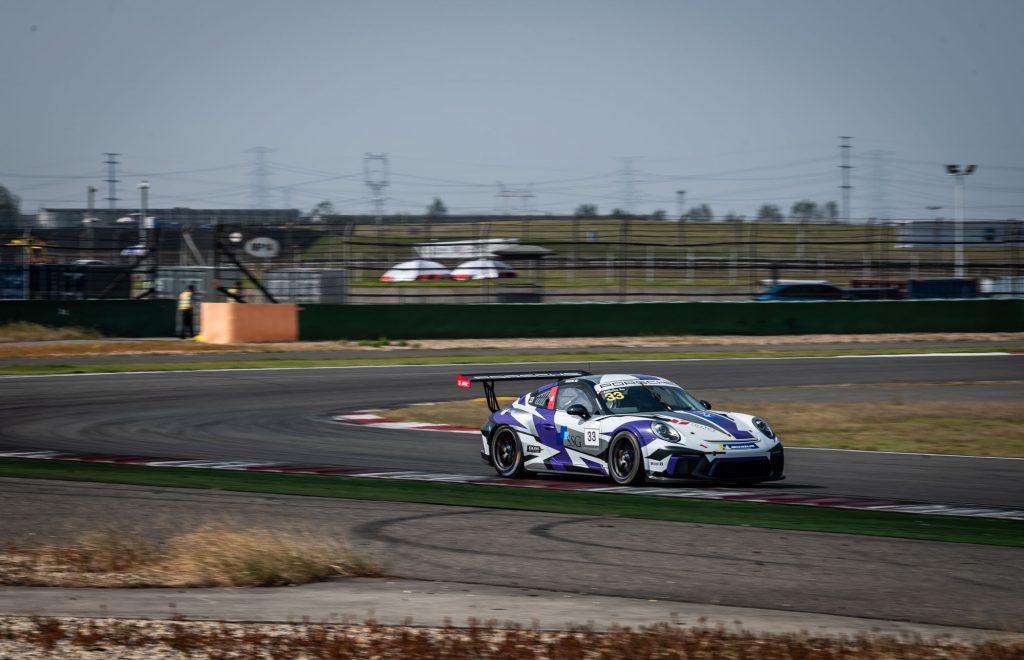 The main spectacle of the weekend was the four main on-track competitions for Porsche drivers of all levels. Beginners could enjoy the Porsche Sports Cup China Experience, designed for those who have little experience on the track and who are looking to learn more. More experienced drivers could take on the Porsche Sports Cup China Driver's Cup Regularity Test and a time trial, testing their proficiency through guided driving with professional Porsche drivers. For seriously hardcore drivers who hold racing licences, the Porsche Sprint Challenge China is aimed at those who are looking to go all-out and head-to-head with other drivers who share similar capabilities.
Finally, for those just looking to experience the Shanghai International Circuit in a Porsche but who didn't want to drive, Porsche offered high-speed taxi rides with veteran Porsche drivers. And if you wanted to keep your kids occupied while you're on the track, you didn't need to look any further than the Porsche Kids Driving School.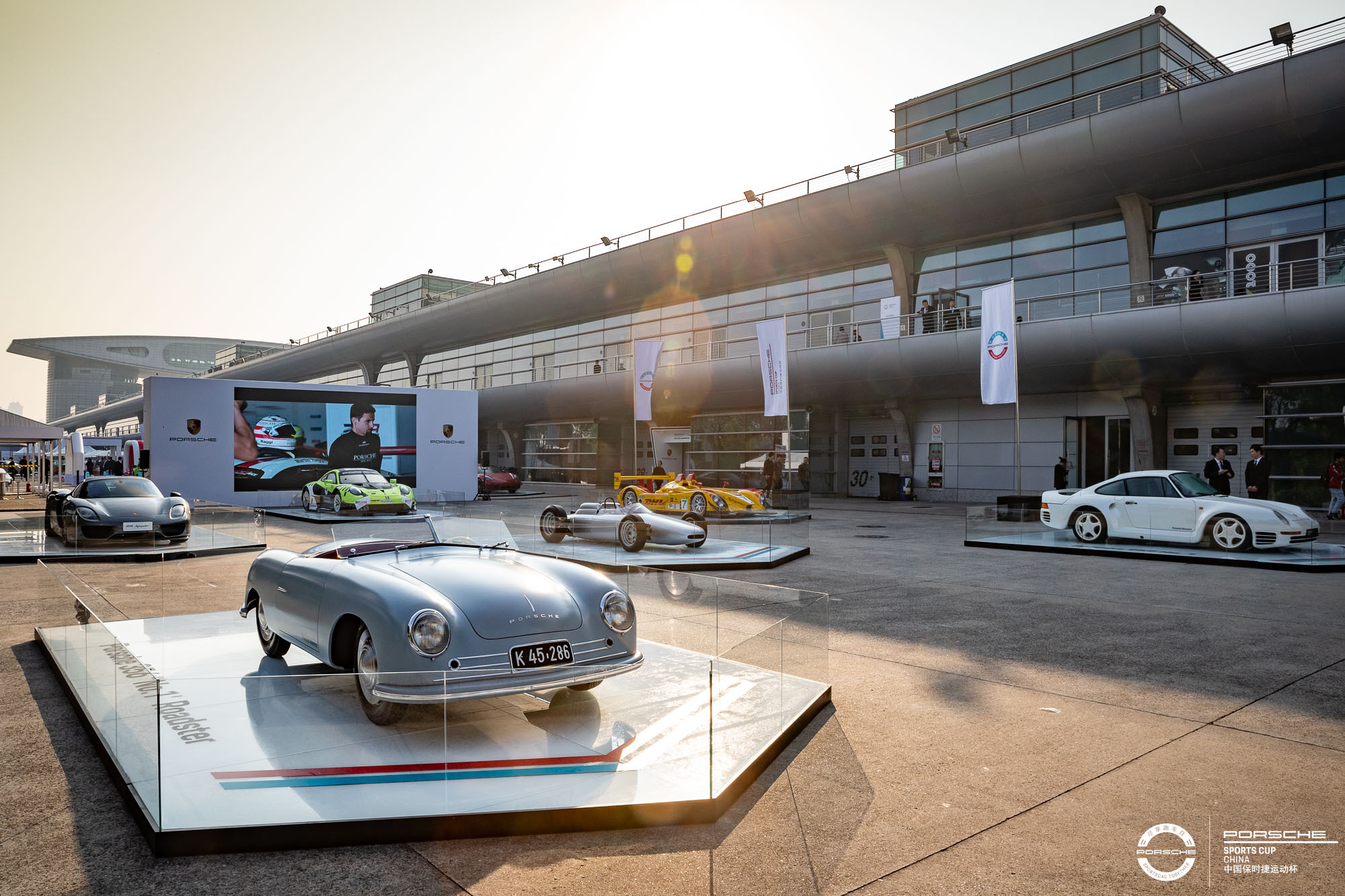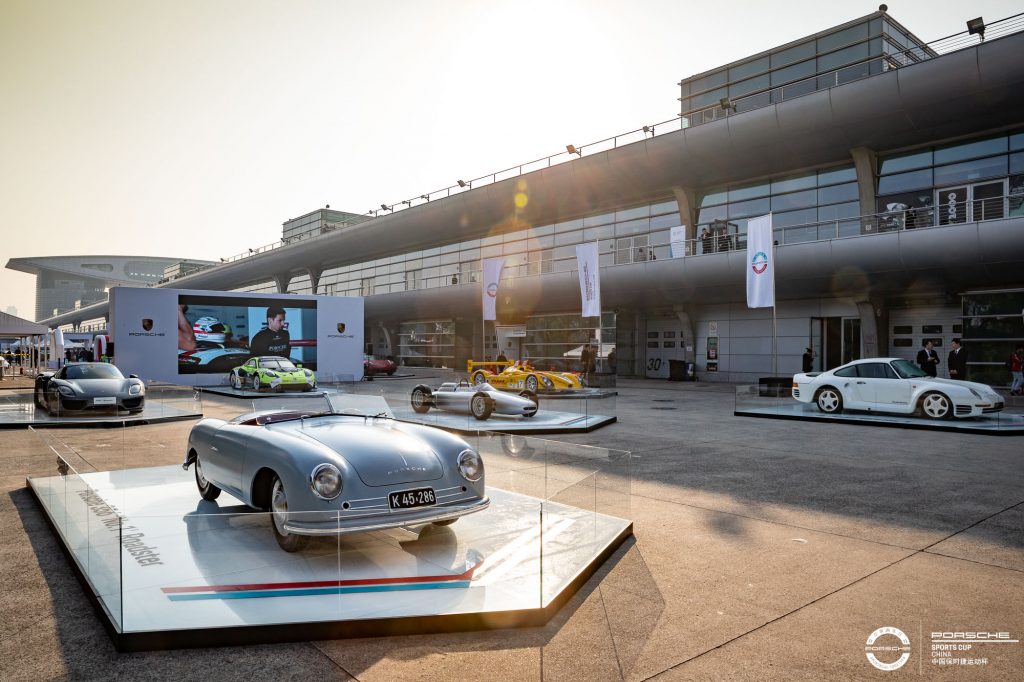 Porsche went truly all-out for this event; during the weekend, it managed to rally together every single model from the Porsche line-up on the grid for a victory lap of the Shanghai International Circuit. Fans were also able meet Jacky Ickx, a six-time Le Mans winner and an international Porsche legend. For those who live and breathe Porsche, the Sportscar Together Day is a perfect weekend.