Black Lives Matter: Listen and learn with these shows, podcasts and books
June 3, 2020
Despite its origins in the US, the #BlackLivesMatter movement has become a global human rights movement that affects us all. Besides continuing the discussion on social media, donating to the cause and signing petitions, it's important to keep on listening and learning to keep the movement going.
Below, we've rounded up several shows, podcasts and books relevant to the #BlackLivesMatter movement, which are great places to start.
Note: This list is by no means exhaustive. If you have more resources to share, please send them to [email protected] and we'll add them to the list.
Watch
13th (2016)
In this thought-provoking documentary, scholars, activists and politicians analyse the criminalisation of African-Americans and the U.S. prison boom.
Watch on Netflix
When they see us (2019)
Based on the true-life event of the 1989 Central Park jogger case, this Netflix miniseries explores the lives and families of five black and Latino teens from Harlem who were wrongly accused of a brutal assault.
Watch on Netflix
LA 92 (2017)
LA 92 is a documentary that transports viewers back to the 1992 Los Angeles riots, with rarely-seen archival footage showing how Rodney King, an African-American construction worker turned writer and activist, survived an act of police brutality by the Los Angeles Police.
Watch on Amazon Prime
Listen
Code Switch by NPR
Run by a multiracial and multi-generational team of journalists, this weekly podcast tackles the subject of race head-on, with fearless conversations on how it impacts every part of society—from politics and pop culture to history, sports and everything in between.
Available on Apple Podcast
Code Black Communicator Network Podcast
The Code Black podcast explores a range of topics including pop culture, current affairs, plus business and career tips from the unique viewpoint of black communicators.
Available on Apple Podcast, Spotify and Soundcloud
Momentum: A Race Forward Podcast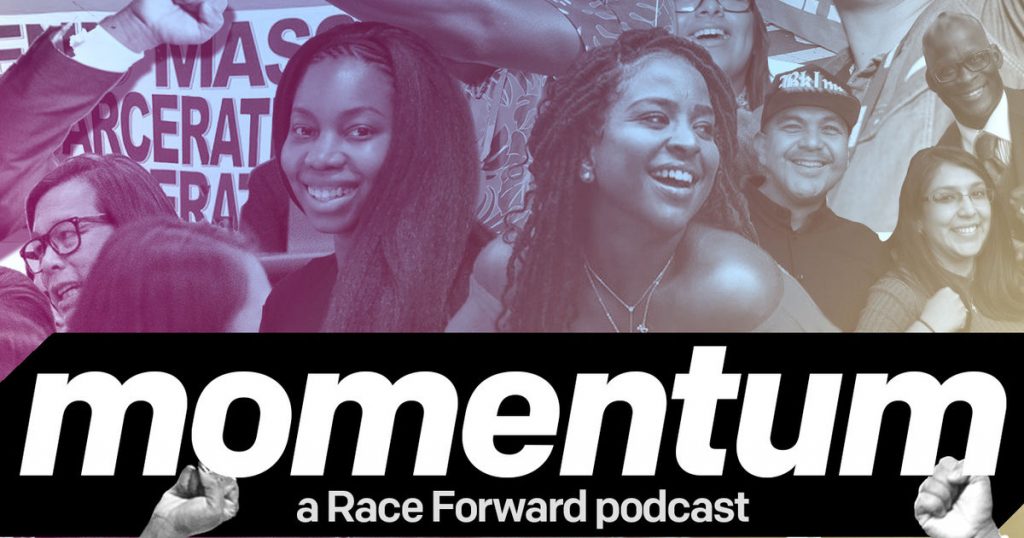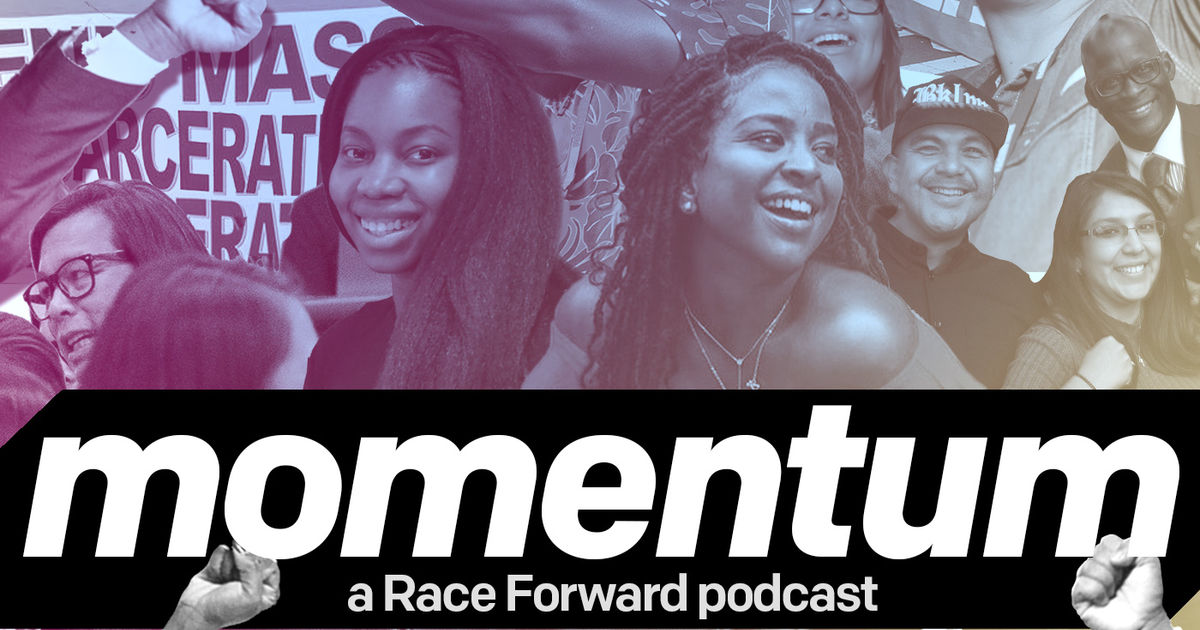 Featuring movement voices, stories, and strategies for racial justice with an innovative approach, this podcast brings systemic analysis to help people take effective actions toward racial equity.
Available on Apple Podcast and Spotify
Read
White Fragility by Robin DiAngelo
In this New York Times best-selling book, sociologist DiAngelo takes an in-depth look at white fragility—the defensive moves that white people make when challenged racially, which is usually characterised by anger, fear, and guilt, and by behaviours such as argumentation and silence, and what we can do to engage more constructively.
So You Want to Talk About Race by Ijeoma Oluo
A current, constructive, and actionable exploration of today's racial landscape, So You Want to Talk About Race offers a contemporary and accessible take on the racial landscape in America, addressing issues such as privilege, police brutality, intersectionality, micro-aggressions, the Black Lives Matter movement, and the "N" word.
They Can't Kill Us All by Wesley Lowery
Written by Pulitzer-winning Washington Post journalist Wesley Lowery, this thoroughly-reported book brings alive the quest for justice in the deaths of Michael Brown, Tamir Rice, and Freddie Gray, offering both unparalleled insight into the reality of police violence in America and an intimate, moving portrait of those working to end it.