Black Lives Matter: From BTS to Kanye West—here's how much celebrities have donated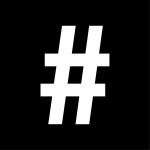 By: #legend
June 8, 2020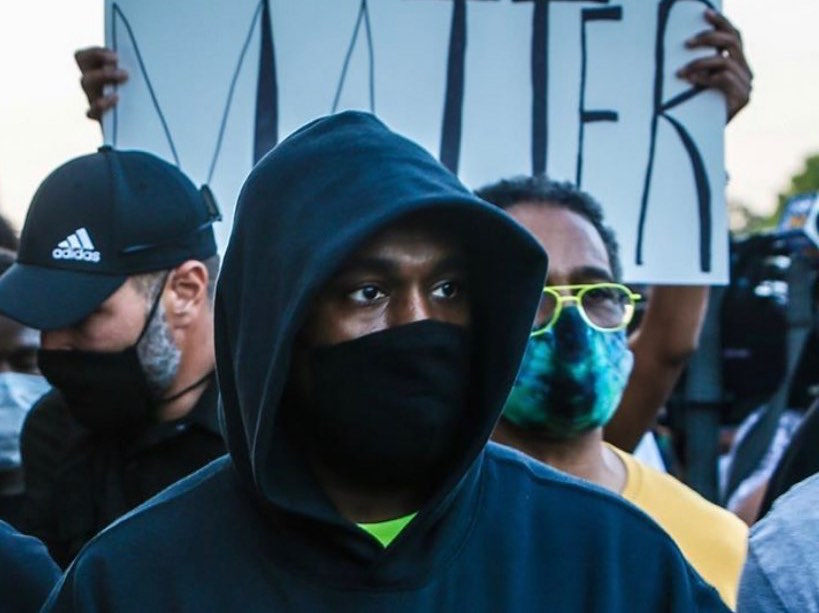 Celebrities have been taking a stand against racism for the #BlackLivesMatter movement, and many are putting their money where their mouth is by making hefty donations to support the cause.
Find out which celebrities have donated the most so far, and how you can too support the cause from abroad:
Kanye West: US$2 million
Kanye West has donated US$2 million to support the families of George Floyd, Breonna Taylor and Ahmaud Arbery, and has even set up a college fund for George Floyd's daughter, Gianna.
BTS: US$1 million
K-pop sensations BTS and their record label, Big Hit Entertainment, have donated US$1 million to Black Lives Matter. Shortly after, their fans have also vowed to match the donations.
우리는 인종차별에 반대합니다.
우리는 폭력에 반대합니다.
나, 당신, 우리 모두는 존중받을 권리가 있습니다. 함께 하겠습니다.

We stand against racial discrimination.
We condemn violence.
You, I and we all have the right to be respected. We will stand together.#BlackLivesMatter

— 방탄소년단 (@BTS_twt) June 4, 2020
The Weeknd: US$500,000
The Weeknd has donated half a million dollars to various organisations and urged those with "big pockets" to give big and those with smaller pockets to give what they could.
John Legend and Chrissy Teigen: US$200,000
Chrissy Teigen announced on Twitter that she would donate US$200,000 to help bail out protestors across the country. Husband John Legend later tweeted that the money would be going towards The Bail Project, the National Lawyers Guild and Movement for Black Lives.
Americans have the first amendment right to peacefully protest oppression and injustice. Chrissy and I will be donating to these 3 organizations which are organizing, supporting and defending those marching for justice: @Mvmnt4BlkLives @nlgnews @bailproject https://t.co/whxOPQQuTu

— John Legend (@johnlegend) May 31, 2020
Ryan Reynolds and Blake Lively: US$200,000
Ryan Reynolds and Blake Lively also donated US$200,000 towards the NAACP Legal Defense Fund, saying "We're ashamed that in the past we've allowed ourselves to be uninformed about how deeply rooted systemic racism is."
Angelina Jolie: US$200,000
Angelina Jolie made a US$200,000 donation to the NAACP Legal Defense Fund, saying "Rights don't belong to any one group to give to another. Discrimination and impunity cannot be tolerated, explained away or justified. I hope we can come together as Americans to address the deep structural wrongs in our society."
Virgil Abloh: US$20,500
After the controversy of posting a screenshot of his US$50 donation to a bail fund earlier on, Virgil Abloh clarified that he'd donated a total of US$20,500 to bail funds and other anti-racism organisations.
Megan Thee Stallion: US$10,000
Rapper Megan Thee Stallion donated more than US$10,000 towards Restoring Justice, an organisation in Houston, Texas working towards ending mass incarceration by providing excellent legal, social and spiritual services to people accused of crimes.
Jay Park: US$10,000
American rapper Jay Park donated US$10,000 towards Black Lives Matter, after posting a message on Instagram about how Black culture has inspired his music.
---
How to support #BlackLivesMatter through donations:
George Floyd Memorial Fund – donate directly to George Floyd's immediate family, including his brother and children
Minnesota Freedom Fund – an organisation that pays criminal bail and immigration bond for those who cannot afford to, with the goal of ending discriminatory, coercive, and oppressive jailing.
Black Lives Matter – the home of the #BlackLivesMatter movement with resources, videos, programs and more
Black Visions Collective – an organisation dedicated to Black liberation and to collective liberation
The Movement for Black Lives – a global organisation that supports Black-led rapid response efforts and long-term strategy, policy and infrastructure investments in the movement ecosystem
See also: #BlackLivesMatter: Listen and learn with these shows, podcasts and books