From Mulan to James Bond: Hollywood movies delayed due to COVID-19
August 12, 2020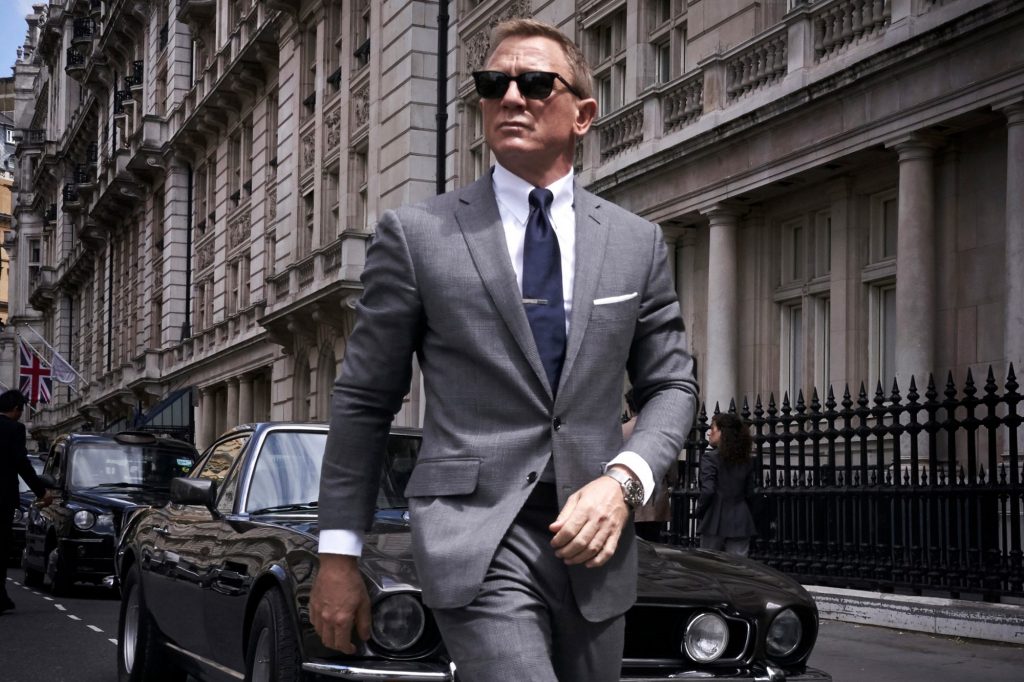 Summer is usually a moviegoer's favourite time of year, with many flocking to the theatres to see their favourite superheroes, awkward teens and animated characters return to the big screen. As expected, the COVID-19 pandemic has disrupted our summer of blockbusters, and it hasn't just affected cinephiles.
Motion picture companies and studios alike have been forced to push back many of the films that should have originally been released this summer. To help you stay updated, here's a list of the top movies that were meant to be released this summer and when to expect them back on the big screen.
Mulan
Delayed from: 27 March 2020 to 4 September 2020
The long-awaited live-action adaptation of Disney's 1998 animated film Mulan was expected to be released in late spring. Fans around the world were excited to learn that the movie, based on the Chinese tale 'The Ballad of Mulan', would feature an all-Asian cast, including #legend cover star Donnie Yen. Not without its controversies, Disney has since announced that Mulan will skip movie theatres altogether, opting for a 4 September release date straight to Disney+.
Read our interview with Donnie Yen
The King's Man
Delayed from: 15 November 2019 to 18 September 2020
If you're a fan of spy action films, you're probably familiar with the award-winning Kingsman film franchise. While the first two movies in the series followed the same plot and main character, the newest addition is a prequel. Unfortunately for spy-lovers, The King's Man has been pushed back for almost an entire year.
Wonder Woman: 1984
Delayed from: 5 June 2020 to 2 October 2020
Following the success of its 2017 predecessor, Wonder Woman: 1984 was one of the most highly anticipated films this summer. Starring Gal Gadot, who will be reprising her role as Wonder Woman, the DC film has already received props for empowering women in Hollywood. Hopefully, the movie will be released soon, because we're dying to see what's in store for our favourite Amazonian warrior.
Black Widow
Delayed from: 11 May 2020 to 6 November 2020
Unlike other Marvel superhero movies, Black Widow seemed to be a response to fans who practically begged the studio to make the mysterious Marvel Avenger her own spin-off. Supposedly, the film will delve deeper into Black Widow's (played by Scarlett Johansson) past, as she's forced to confront broken relationships long before she became an Avenger.
No Time To Die
Delayed from: 10 April 2020 to 20 November 2020
The 007 series is a cult-classic, and we're sure that Bond's newest movie will be no different. No Time To Die has a star-studded cast, including Rami Malek, Christoph Waltz and Daniel Craig, who announced that this would be his final Bond film. The movie also features Billie Eilish, who sang her own rendition of the iconic Bond theme song.
Top Gun: Maverick
Delayed from: 24 June 2020 to 2 July 2021
Top Gun: Maverick takes to the skies nearly forty years after its predecessor, telling yet another high altitude story at the hands of a fighter jet pilot. Although the sequel has been pushed back an entire year, we hope to see Pete "Maverick" Mitchell (played by Tom Cruise) continuing his reign as the US Navy's troublemaker in his iconic red, white and blue helmet.
Avatar 2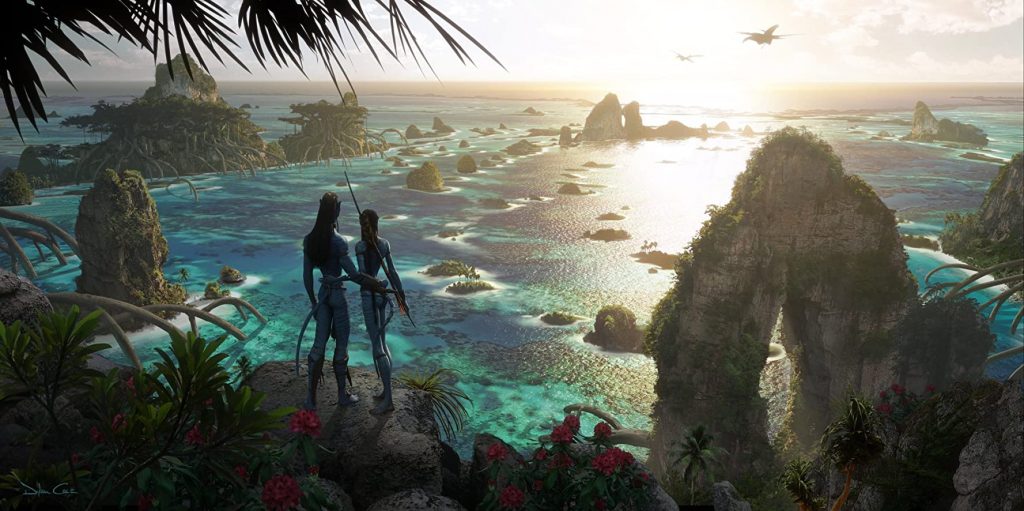 Delayed from: 17 December 2021 to 16 December 2022
It has been over 10 years since the first Avatar film, which broke records as the fastest movie to reach US$1 billion in gross earnings. As rumours circulated about a sequel, fans began to speculate about the new plot, even creating their own trailers. When director James Cameron officially announced Avatar 2's release date on 17 December 2021 and concept art was released, the long-awaited movie seemed to be within grasp. However, as COVID-19 has put the film's production on pause, we'll have to wait yet another year.
See also: Auction alert: Bid on authentic 'Alien', 'Top Gun' and 'Star Wars' props