Auction alert: Bid on authentic 'Alien', 'Top Gun' and 'Star Wars' props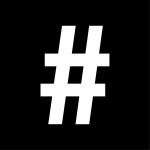 By: Alina Fowler
August 6, 2020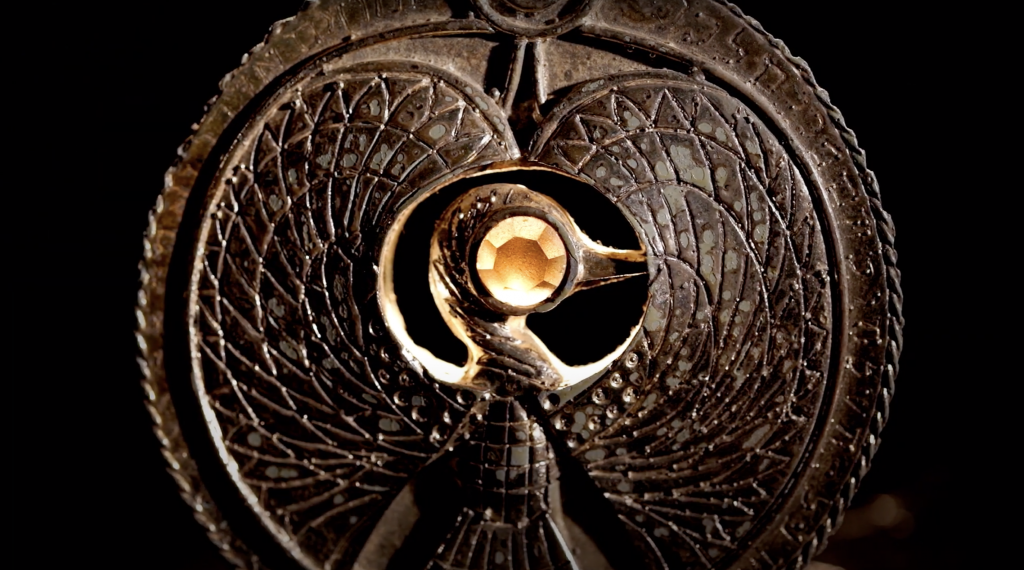 What does a rare Indiana Jones headpiece, an 11-foot Alien spaceship model and a vintage Darth Vader suit have in common? They can all be yours, for a hefty price, at the Prop Store Entertainment Memorabilia Live Auction on 26-27 August 2020. The London and Los Angeles based company will be auctioning off over 870 lots from over 350 titles, including blockbusters like Star Wars, Alien, James Bond, and Jaws.
While the sale of these iconic costumes, props and even motorcycles will take place over a live-stream, thrilled movie enthusiasts are already bidding on their favourite pieces online. Keeping that in mind, here are a few of the props you should be on the lookout for:
Top Gun
Among the collection of props is the iconic 'Maverick' helmet, worn by Tom Cruise as Pete "Maverick" Mitchell in Top Gun (1986). The patriotic red, white and blue helmet is estimated at US$50,000 – 70,000. So if you're planning your Halloween costume months in advance, why not invest in the real deal.
Jumanji
Bored at home during the COVID-19 lockdown? Perhaps a new board game will serve you well. This screen-matched Jumanji game looks like it was plucked straight out of the film. For an estimated investment of US$60,000 – 80,000, you can have the authentic game. But be warned, it might just suck you in!
Alien
Alien fanatics were excited to learn that props from their favourite sci-fi-horror film series were up for grabs. This year, over 30 props spanning from Alien (1979) to Alien: Resurrection (1997) are included in the collection.
That said, two prominent pieces stand out. The first, is the 'Xenomorph Queen Model Puppet' from the sequel Aliens (1986), estimated at US$50,000 – 70,000. The custom-made puppet was used to model miniature shots, so Alien-lovers might recognise it from Ellen Ripley's (played by Sigourney Weaver) fight with the Queen aboard the USS Sulaco!
The second piece is easily one of the biggest props up for the taking. Standing at 11-feet in length, a miniature model of the iconic Alien (1979) ship, Nostromo is estimated to be sold for up to US$500,000. Fittingly so, as the not-so-miniature model ship was used to film the majority of the shots in the film.
Star Wars
You can't have an entertainment memorabilia auction without featuring the fan fave, Star Wars. Luckily, there might be something for all of us, as there are over 80 pieces including Star Wars costumes, illustrations and scripts that are up for auction.
Amongst the Star Wars collection is an iconic Darth Vader costume, including pieces such as the unique chest box and metal belt. While this specific costume was not used in the film, it attended many events to promote Star Wars: A New Hope (1977). Unsurprisingly, the rare costume is estimated to sell for up to US$250,000. That said, while the suit itself breathes authenticity, we're afraid that it can't help you replicate Darth Vader's synthesised voice and breathing.
To see the full catalogue and bidding information for the Prop Store Entertainment Memorabilia Live Auction, visit propstore.com
See also: An ultra-rare vintage Mercedes-Benz 300 SL Gullwing is going up for auction