Ahead of Christmas, Jeff Bezos' ex-wife gives away $4.2 billion to charities
December 23, 2020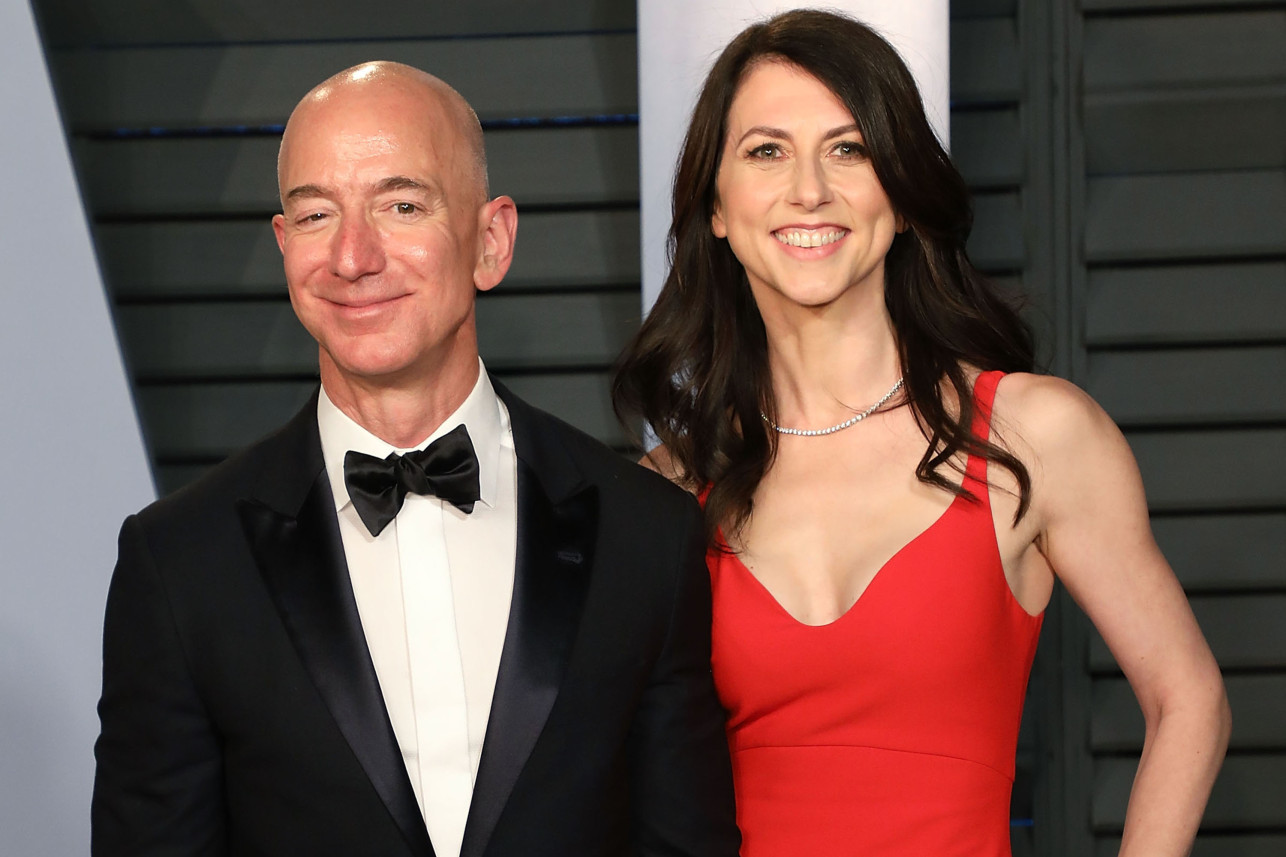 With stay at home restrictions in effect, online shopping has been a financial boon for Amazon CEO Jeff Bezos whose e-commerce behemoth giant continues to experience incredible revenue increase despite the US economy's downturn.
But recently there is one person who seems to be doing even better than Mr. Bezos: his ex-wife. MacKenzie Scott, who was previously married to the Amazon boss for 26 years, recently made headlines on her own terms after sharing she has given away more than $4.2 billion of her wealth in the last four months.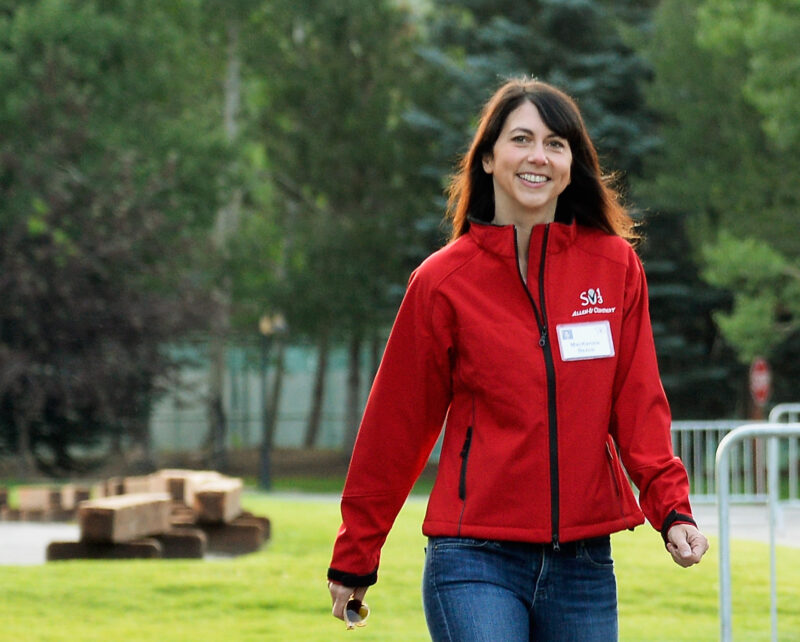 Once Scott finalized her divorce from Bezos in 2019, she became the fourth richest woman in the world, according to Forbes, joining a list headed by Alice Walton, the daughter of Walmart's founder, and Francoise Bettencourt Meyers, granddaughter of L'Oréal founder Eugène Schueller. Scott's current net worth of $60 billion makes her the 18th richest person in the world as ranked by the Bloomberg Billionaires Index. In May of 2019, she had pledged to give away at least half of her fortune and by July, had donated $1.7 billion to 116 charities.
"This pandemic has been a wrecking ball in the lives of Americans already struggling," she wrote last week in a Medium post titled 384 Ways to Help. Through a team of advisors, Scott says she was able to accelerate her 2020 to provide more immediate support to people suffering from the economic effects of the pandemic. The team "took a data-driven approach" to identifying organizations with strong leadership teams and demonstrable results that are addressing issues such as food insecurity or poverty, or are providing public services such as education or legal defense.
The result of their research led them to shortlist 6,490 organizations, 384 of which received a donation from Scott, bringing her total donations for this year alone to $6 billion. Scott's gifts for 2020 alone are being recognized as "one of the biggest annual distributions by a living individual" to working charities, says Melissa Berman of Rockefeller Philanthropy Advisors.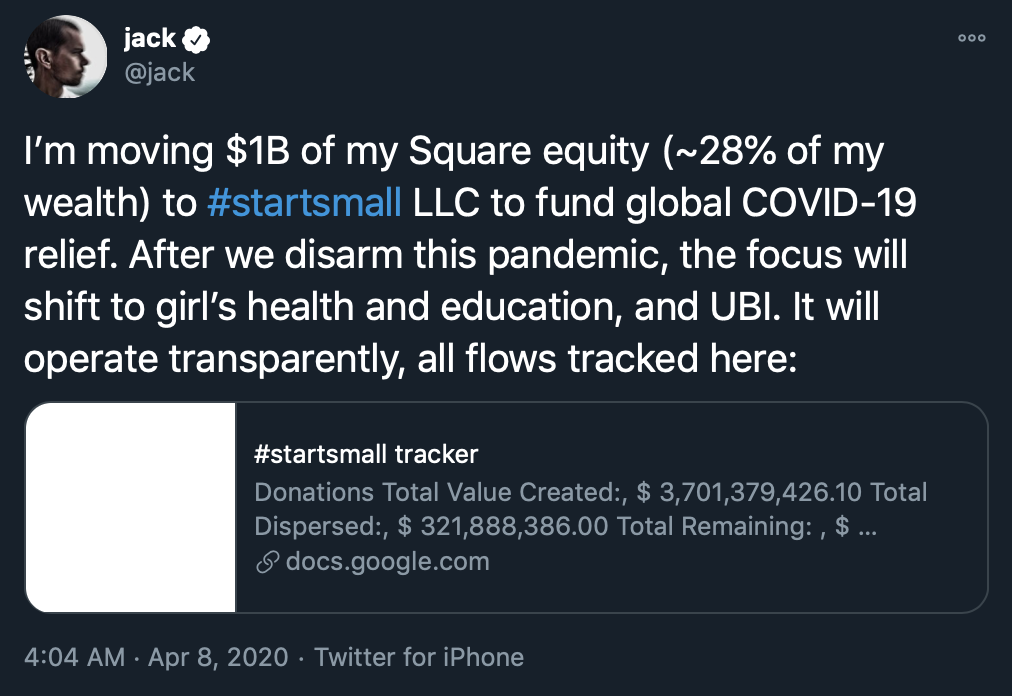 In a year where billionaires are said to have done "extremely well" in the Covid crises, according to Swiss bank UBS, a number of celebrities, athletes and business leaders have seen Covid-19 and other social causes as an opportunity to give back.
Tech executives such as Twitter co-founder Jack Dorsey, moved $1 billion of his assets to a fund supporting pandemic relief, while Bill and Melinda Gates have used their foundation to commit $305 million toward strengthening global efforts to fight the virus. In June, basketball icon Michael Jordan pledged to give $100 million to Black Lives Matter and other social justice causes over the next decade, while author JK Rowling donated $1 million to aid homeless people and those facing domestic abuse during the pandemic.
See also: Nobel Week 2020: 5 surprising facts about the Nobel Prize