Christmas is a time for giving… and giving back. And since most of us are staying in town this year, what better way to do both than by volunteering your time and skills to some local causes? Of course, volunteering is just as rewarding and impactful at all the other times of year, but many non-profit organisations are in even greater need during the holidays. To help you get started, here are just a few ways to give back this Christmas in Hong Kong:
Support the homeless with ImpactHK
ImpactHK is a non-profit that provides the homeless in Hong Kong with friendship, food, shelter, education and employment opportunities. They have done a lot in a short time: opening a day centre in Tai Kok Tsui, where 400+ people come for food, clothing, haircuts and to relax; launching Place2Be, a sports and counselling centre; developing the Community Helpers employment program; and helping house 185 people!
With a focus on providing kindness and support for the homeless and needy, ImpactHK aims to build trust and friendship with the community, and when individuals are ready – provide them with the skills to successfully integrate into the wider community. Their hugely popular Kindness Walks were the start – and remain the cornerstone – of their efforts.
Get involved: Sign up for their Kindness Walks in eight locations across Hong Kong, where Kindness Walk Leaders will supervise as you build connections with the homeless community and distribute necessities such as food, drink, toiletries, and clothing. A HK$100 donation per participant is suggested, to help them run their initiatives.
From 1-8 December 2020, help ImpactHK raise HK$300,000 for the homeless as they prepare for the colder, winter season (donate here).
Learn more at impacthk.org
Lend your professional talents to a non-profit via Local Motion: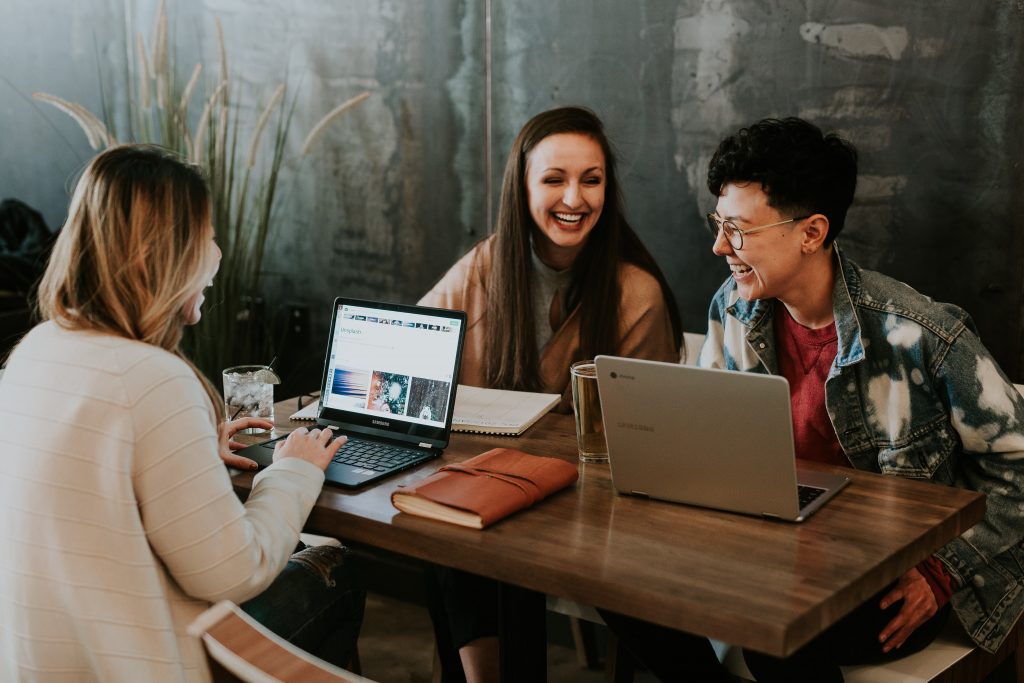 Local Motion matches individuals with professional skill sets with non-profits that have a skills gap, ranging from marketing, design, and communications, to IT, business development and even legal. Working with non-profits and social enterprises to identify their needs, they are then scoped into projects with concrete deliverables that are designed to be short-term, taking 10 to 30 hours to complete.
Get involved: If you possess any of the aforementioned skills (or other back-office skills) and can spare 10 to 30 hours, sign up! Or, reach out directly to your favourite non-profits, as they probably have the same skills gaps.
Learn more at localmotion.hk
Prevent food wastage at Food Angel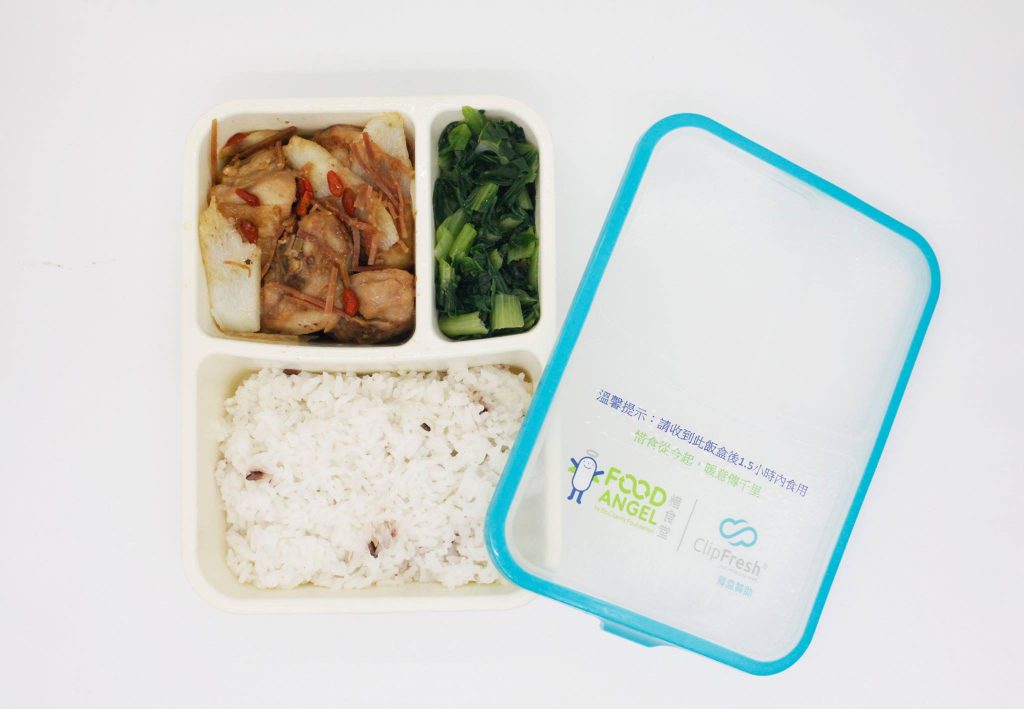 If food wastage in Hong Kong is an issue close to your heart, consider joining Food Angel, a food rescue and food assistance program whose mission is "Waste Not, Hunger Not, With Love". They rescue an impressive 35 tonnes of edible surplus food each week, from which 10,000 meals and 2,000 food packs are made each day.
Food Angel also distributes the prepared meals through outreach programs, including a community kitchen and meal deliveries. In response to COVID-19, and with the Jockey Club Food Assistance Programme, they have also set up an automated food dispenser service that allows people with irregular working schedules to collect the prepared meals.
Get involved: Volunteer opportunities include preparing rescued raw vegetables at their food station, prepping non-cooking food and meal boxes at one of their three prep kitchens, and/or serving hot meals at their community centre in Sham Shui Po.
Learn more at foodangel.org.hk
Help care for furry friends at SPCA
Animal welfare organisation, SPCA, has been active in Hong Kong since 1921 with a mission of preventing the suffering of animals. Beyond operating adoption centres and veterinary facilities, they also help rescue animals and enforce animal welfare laws while working on the policy front. In response to the COVID-19 pandemic, where some owners have struggled to keep their pets for various reasons, SPCA has set up a Pet Food Assistance Programme with the Hong Kong Jockey Club to help keep families and their pets together.
Get involved: Volunteer opportunities include keeping the kennels clean for animals awaiting adoption; photography and writing tasks to help promote the SPCA; fundraising; and/or becoming a foster parent for an injured or homeless animal in need.
Learn more at spca.org.hk
See also: Christmas gift guide: 10 incredibly cute gift ideas for pets in Hong Kong
Save lives by donating blood at Hong Kong Red Cross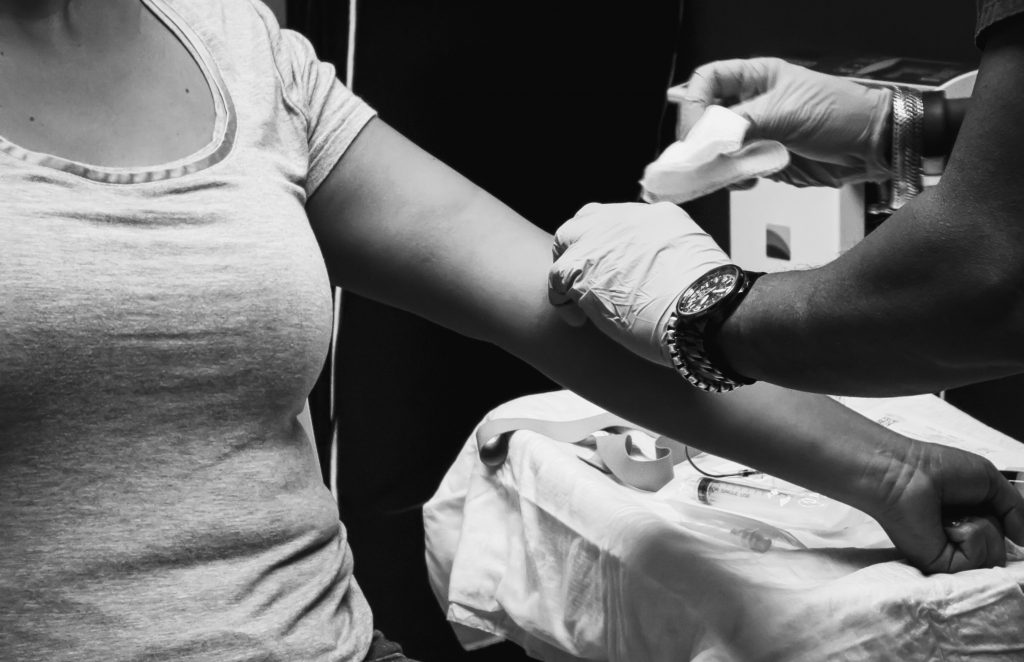 Often overlooked, donating blood is one of the best and easiest ways to give back. The Hong Kong Red Cross Blood Transfusion Service (BTS) has made urgent appeals for blood donations throughout 2020, as blood inventory levels in Hong Kong are at an all-time low.
According to the BTS, less than 3% of people in Hong Kong donate blood, a pretty low percentage that has gotten even lower due to COVID. This is worrisome, as just one donation can help up to three people in all kinds of circumstances, from serious injuries to child birth, anemia, blood disorders, cancer treatments and even medical research.
Get involved: You'll need to be in good health, weigh 41kg or more, and be aged between 16 and 66. The BTS site walks you through the donation procedure, starting with the online eligibility test, and if you get the go-ahead, sign up to donate.
Learn more at blooddonor.org.hk
*Note: This article is based on the organisations' regular operating procedures. Due to recent COVID regulations, some organisations may have changed the way they work. Visit their sites or contact them directly to find out about current volunteering guidelines.
See also: Christmas gift guide: Jewellery for every style and personality